It's no secret that my family makes frequent trips across the Causeway as there are lots of things to do in Johor Bahru for families. After all, with weekend movie tickets at S$3 (RM9) and arcade games at S$0.30 (RM1) per game, what's there not to love about JB?
If you have not made any travel plans for the school holidays, you can still plan for a staycation in Johor Bahru. Not keen to stay overnight? Then opt for a day trip.
Read on for my top ten list of things to do in Johor Bahru for families.
Things to do in Johor Bahru for Families
1. Catch a movie
We never miss a chance to catch a movie whenever we are in JB. With our strong currency exchange, we paid S$9 (RM30) for three of us on a Saturday, when we would have to fork out S$12.50 – S$13.50 per person in Singapore.
And while you are there, why not try a different movie experience at Beanieplex where you get to sink into a beanbag pod.
Tickets are RM50 per bean bag and Beanieplex is only available in TGV Cinema at Bukit Indah and Tebrau City.
You'll be able to find cinemas in major malls and these are the popular ones are:
TGV in Bukit Indah and Tebrau City
Golden Screen Cinema in Paradigm Mall
Cathy Cineplex in City Square Mall
MBO in KSL City
We personally like GSC in Paradigm Mall very much as the cinema is so new (opened in Dec 2017).  Plus, they even have 4DX for a more immersive cinema experience! But I'm not too sure if I want my chair to be rocking throughout the whole movie.
 2. Ice skating
Blue Ice Skating Rink in Paradigm Mall is one of Sophie's must go in Johor Bahru. The ice here is pretty well maintained and yes, no artificial ice here unlike the one over at Austin Heights Adventure Park.
They resurface the ice every three hours, so it's best to check the timing before heading in.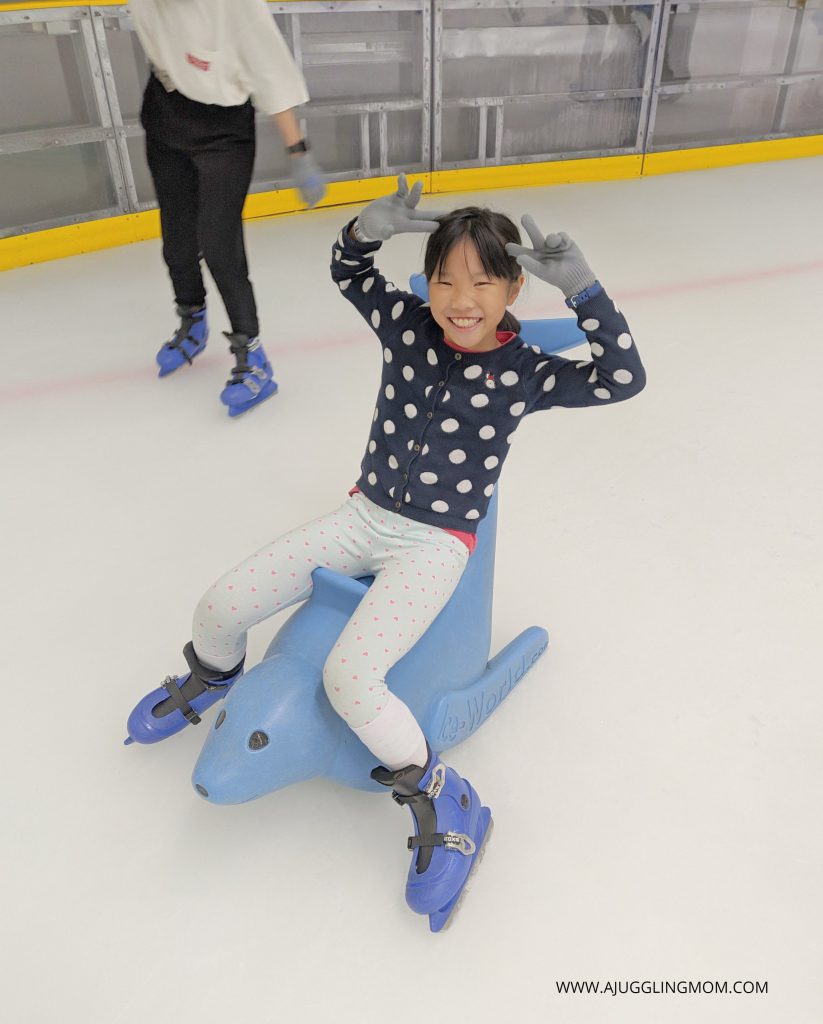 And the best part of it all? You get to skate to your heart's content with UNLIMITED skating time for only RM24 for weekdays and RM28 for weekends.
Do bring your own socks and gloves if you do not wish to pay additional RM5 per item. If your kids have not learnt how to ice skate, you can even sign them up for classes here.
Blue Ice Skating Rink
Address: 3F-30 Paradigm Mall Johor, Jalan Bertingkat Skudai, 81200 Skudai, Johor, Malaysia
Opening Hours: 10am-10pm
3. Rock Climbing
If your kids prefer something more adventurous, they can have a go at rock climbing or wall climbing.
Camp5 Indoor Climbing Paradigm offers a 1 day visit pass at RM36 for adults, RM16 for Youths between 8-12 years and RM25 for Juniors (13-17). Kids under 8 years old are free!
They have changing rooms with toilet and shower facilities. Stow away your belongings easily in lockers that are provided free of charge in the changing rooms, but remember to bring your own locks.
Camp5 Indoor Climbing Paradigm
Address: Paradigm Mall, Jalan Skudai, 81200 Johor Bahru
Opening Hours: 10am-10pm
Rocky Basecamp in Tebrau City is another great option for the whole family. There are fun climbing walls for kids aged 4 years and up.
Parents who have always harboured secret ambitions of taking part in Ninja Warrior can now challenge themselves at the ninja warrior obstacles. Little toddlers are not forgotten here and they can run free be at the playground!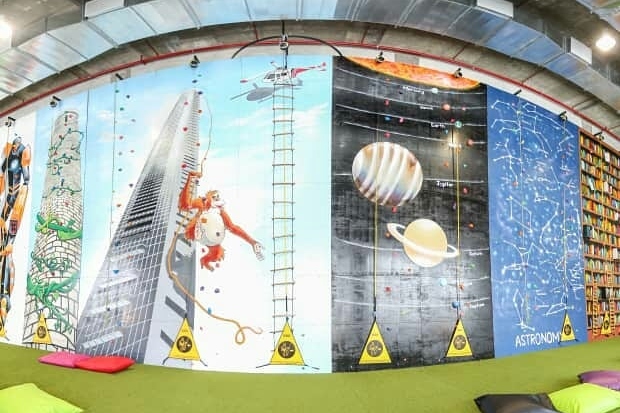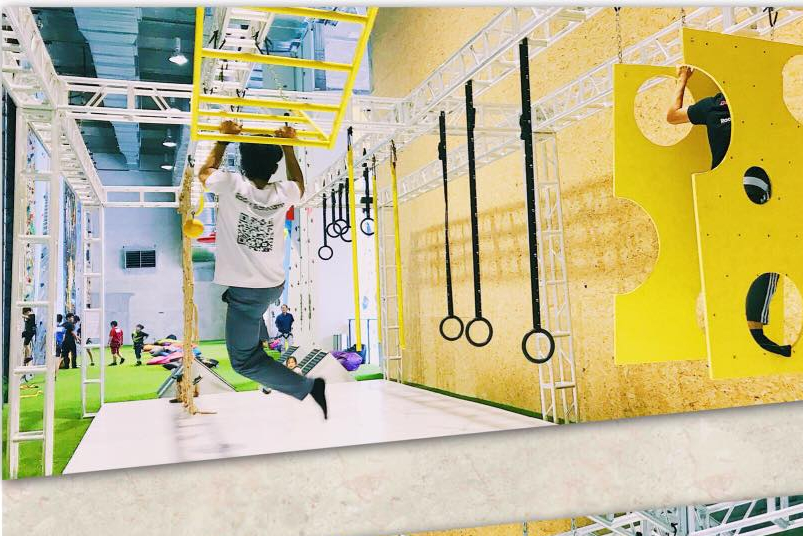 Rocky Basecamp
Address: F102A & B, Level 1, AEON Mall Tebrau City, No 1, Jalan Desa Tebrau, Taman Desa Tebrau
81100 Johor Bahru
Opening Hours: 10am-9:30pm
4. Arcades
We usually keep a good arm's length from arcades in Singapore as they can be so addictive. But in JB, we let loose and allow Sophie a few games because it doesn't break the bank.
You can find an arcade at City Square Mall on level 4. Sophie (who is 10 this year), finds it too childish as the games are more kiddy and prefers the larger one, Palo, over at Tebrau City.
One of the cheapest game we've played is table hockey at RM1 (S$0.30)! On the average each game is around RM3.
There are also arcades within the children's department in AEON departmental store in Bukit Indah and Tebrau. Little kids will like it here as they have kiddy games and rides for them too.
Theme parks
Everyone should be very familiar with Legoland, Sanrio Hello Kitty Town, Thomas Town and Angry Bird Activity Park in Johor Bahru.
READ ALSO: Angry Bird Activity Park
But did you know that a new theme park has recently opened its doors? That's right, Sea Life Malaysia, has just opened in May 2019, right next to Legoland.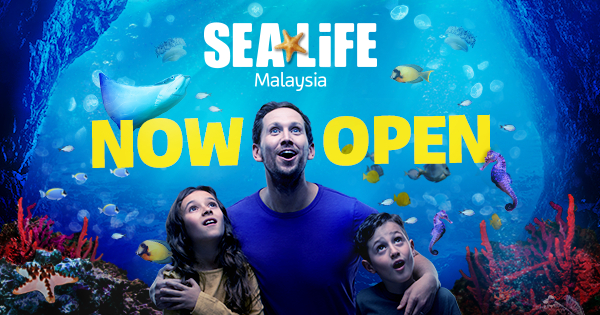 Here you'll find a touch of LEGO's DNA where there are LEGO mini-figures and other LEGO sea creatures as you embark on a educational journey inside SEA LIFE Malaysia.
Water Parks
For those who prefer to be in the water instead of watching fishes, you can head to Legoland Water Park  or Austin Heights Water and Adventure Park.
We love Legoland Water Park and easily clock 6-8 visits over the years. Now that Sophie is soon becoming a tween, Austin Heights Water Park is more fitting for older kids age 9 years and up.
And as parents, we can't be happier as ticket prices for Austin Heights Water Park are about half the price compared to Legoland Water Park!
Austin Heights Water Park

Legoland Water Park

Above 120cm
RM70
Adults
RM157
Children (120 cm

& below)

RM70
Children/ Senior
RM128
Children 3 years old
RM12
7. Indoor playgrounds
Families with little tots will be delighted to know that there are many indoor playgrounds for your pick.
Fanpekka indoor playground in Aeon Tebrau City. Targeting children aged aged 2 and above, this Finnish concept indoor playground provides lots of open-ended educational playtime and you can read more about it from madpsychmum's review.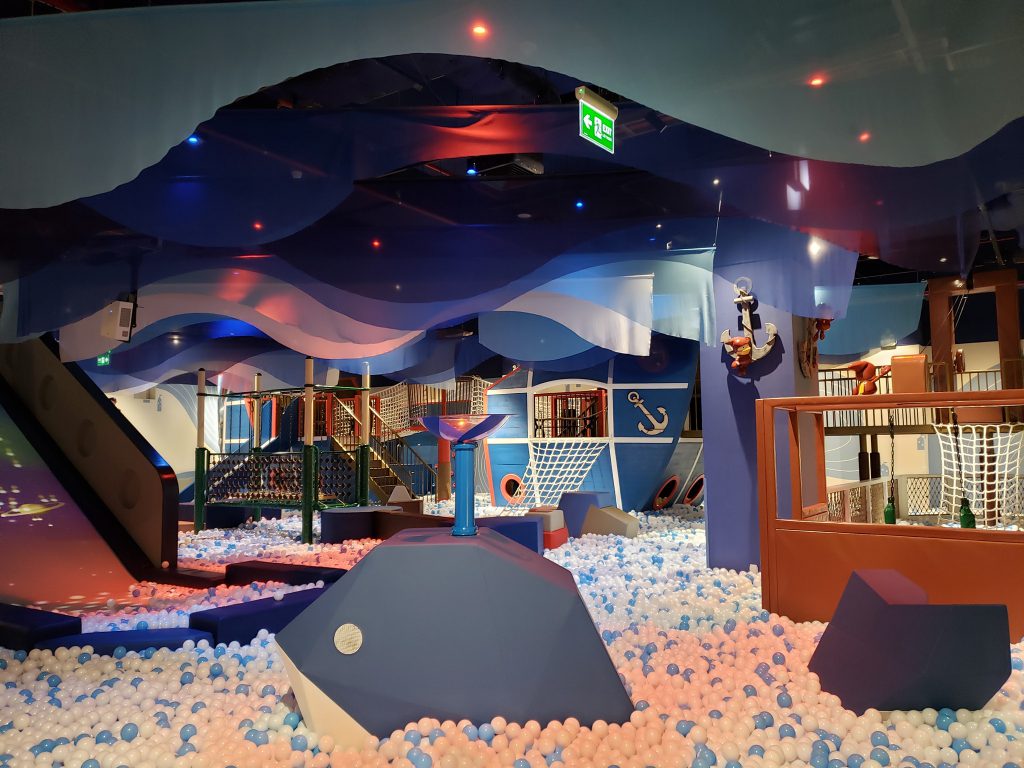 Fanpekka
Address: Jalan Persiaran Desa Tebrau, Taman Desa Tebrau, 81100 Johor Bahru, Johor, Malaysia
Opening Hours:  Monday to Sunday 10:00am – 10:00pm
Another must go for those with young kids is the newly opened indoor playground, Kiddomo Discovery in R&F Mall, Johor Bahru. From their photos, the playground looks huge with 15 different interactive stations for children of all ages.
There are colourful ball pit, baby play gym, creative studio and so much more. We will be going there this June school holidays and we can't wait to share about it after our visit.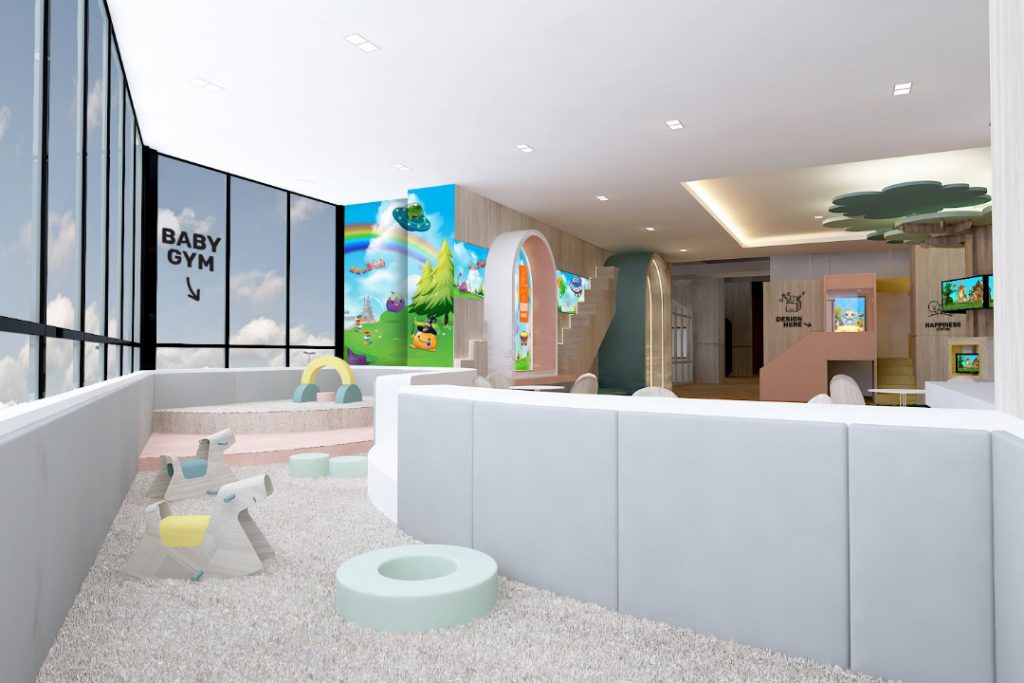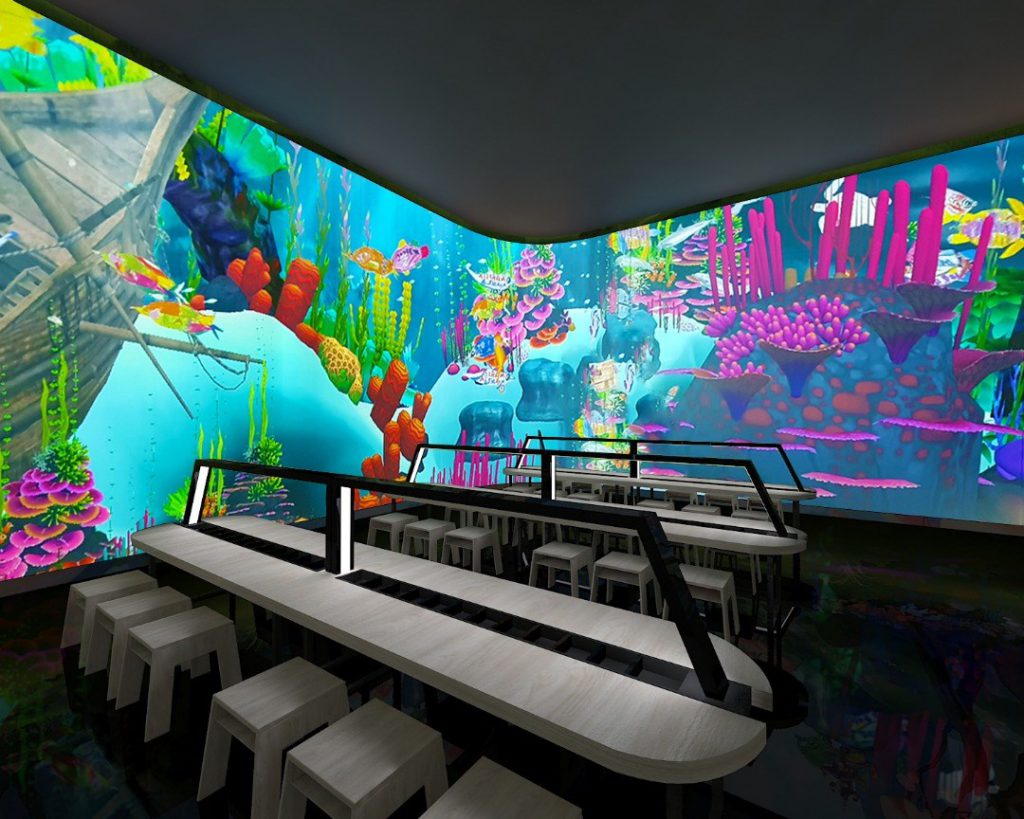 Kiddomo Discovery
Address: Level 2, Tanjung Puteri, 80300 Johor Bahru, Johor, Malaysia
Opening Hours:  Monday to Sunday 10:00am – 10:00pm
8. Visit the bookshops
If you are a Popular bookshop member, bring it along to Johor and enjoy discounts with the same card. Sophie used to stock up on her Geronimo Stilton books each time we went to JB.
We like buying Chinese story books as the selection, especially at Harris bookstore is wider. You'll be able to find Popular at City Square Mall, (Harris Book store) Tebrau City and Paradigm.
Another bookstore chain not to miss is MPH. We bought the Science Adventure magazine set here at a discounted price and there are many gift sets and titles which make good gift ideas.
Visit the Fun Fairs
In Malaysia, they have a travelling fun fair, Euro Fun Park, which we always look forward to. We managed to catch it in JB once and another time in Penang.
Do check their Facebook page for their schedule and don't miss it when they are in town.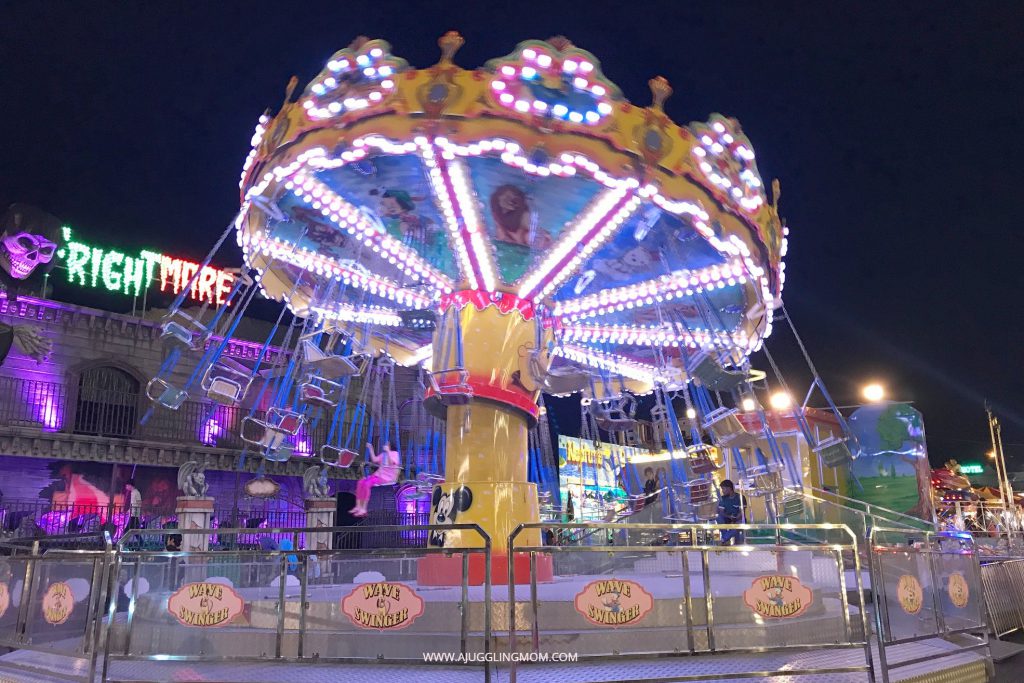 Café Hopping
You can't leave Johor Bahru without visiting some of their instagrammable cafes. Here are some of our recent discoveries include People and Places where their Quesadilla Brekkie is a MUST order along with their famed coffee.
Mok Mok Brunch and Bistro and Bloom by Mok Mok are two of my favorite cafes now. You know how Instagrammable cafes disappoint you when their food fails to match their aesthetics factor? These two cafes don't disappoint at all.
They have similar menus and their signature items are their rice bowls, pancakes and egglet desserts.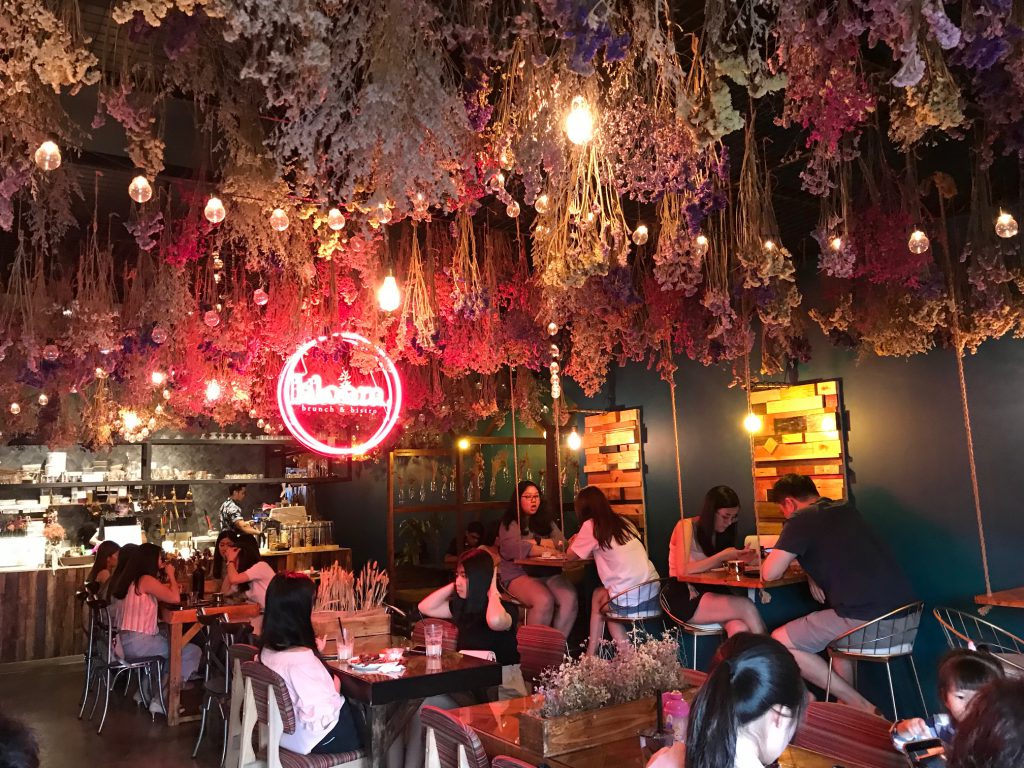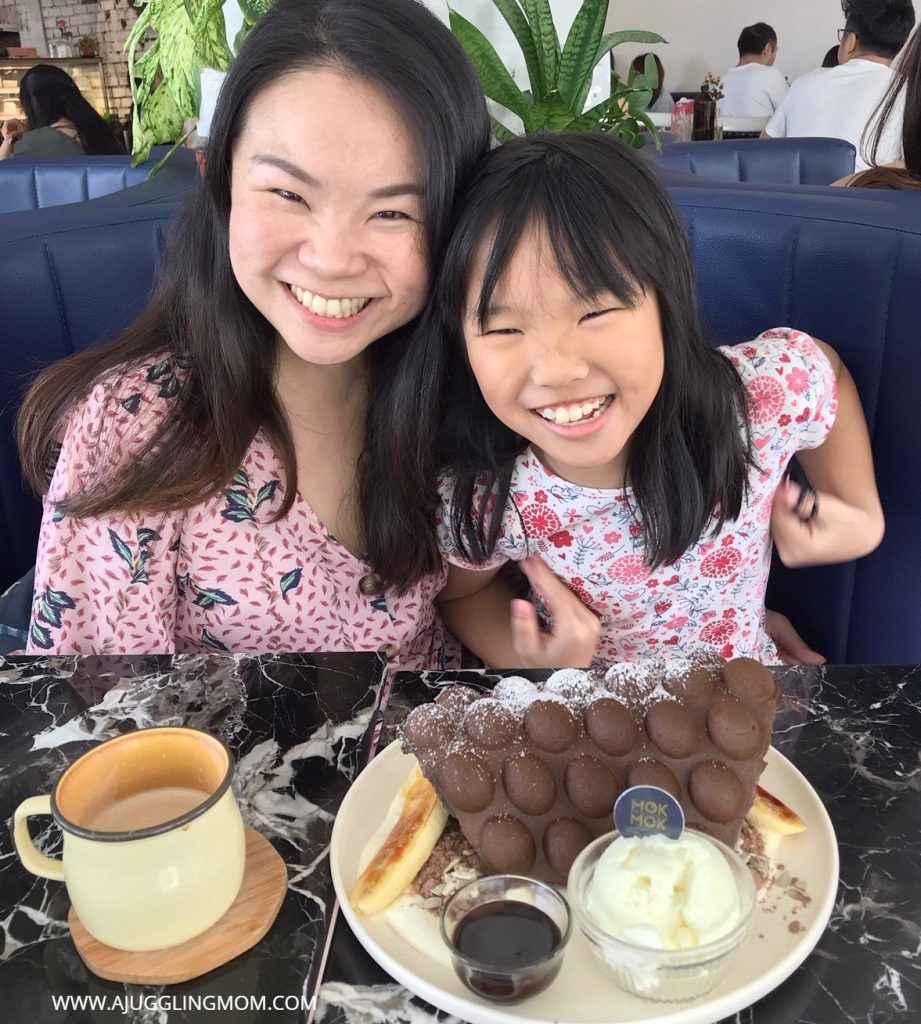 With so many things to do in Johor Bahru for the family, you don't have to worry that it's just about grocery shopping and cafe hopping. Don't miss these posts where I share where to stay in Johor Bahru and places to eat across the causeway.
Getting to JB
Where to stay in JB
Fun Things to do in JB
Enjoyed reading this post? Do like my Facebook page to get more family friendly travel updates. You can also follow me on Instagram (@ajugglingmom) for more travel and parenting posts. Follow us on all our travel adventure at #Taystraveldiary.  
Tagged: family friendly, hotel, JB, Johor Bahru, Legoland Malaysia, Legoland Theme Park, Legoland Water Park, Road trip