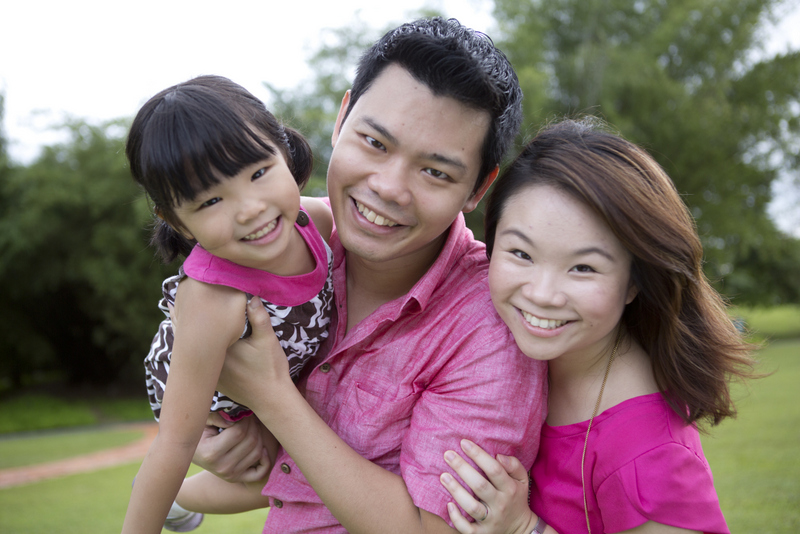 Hi, I'm Susan, the author behind my blog at A Juggling Mom.
A Juggling Mom is a Singapore parenting and lifestyle blog where I chronicle the many roles that I play as a full time working mom. Being a mother has been one of the most gratifying and rewarding roles that I've come to embrace with open arms. But more than being just a mom, I also juggle between the many roles in my life like being a wife, daughter, sister, girlfriend and career woman. Hence, this inspired the name for my blog.
This blog was started in 2011 to share my motherhood journey as well as resources and information on topics that are close to my heart like parenting, marriage, health and fitness as well as activities for kids.
About my family
Alexis and I got married in 2006. When we told our friends back then that we knew each other from chatting online, more specifically on IRC, Singapore channel, we can see their eyes widen. We chatted online for 2 years before finally meeting.
Our first date was at Pasir Ris Park where we went inline skating and had McDonalds. After 5 years of courtship, we got married and enjoyed our 二人世界, travelling to countries like Japan, US and nearby countries like Malaysia and Bangkok.
3 years later on the National Day of 2009, we welcomed little Sophie into our lives. Needless to say, she's been an absolute delight in our lives who has added much joy and laughter.
As much as we are teaching and imparting values to our little one, she too has been teaching us invaluable lessons which are priceless which is a reminder to see the world through a kid's pair of untainted eyes.
In this little space of mine, I try to remember that I am more than a mom, but someone who has her own dreams, passion and interest. Some of them include fashion, crafting, photo taking, discovering new places and travelling.
Thanks for dropping by and I hope that you'll visit often. Do drop me a note as I would love to hear from you.
This blog is open to advertising opportunities. If you're interested, you can find out more on this page.
Yours truly,
Susan
No part of the content of this blog may be reproduced without prior written consent from me. All rights reserved. Thank You.