Today's the 5th of November and it's been a long tiring month since I first started bleeding heavily. Initially the gynea suggested to do a hysteroscopy, which means a shorter down time and lesser pain. But after seeing how many fibroids I had, a landmine was how she described it, she concluded that an open myomectomy would be more suitable to increase the chances of conception after the removal of the fibroid.
My heart dropped because I remember my painful ordeal after the op 3 years ago which frankly still scares me. While it may be another open operation like a c-section, the procedure is a lot longer as the gynae would have to find the many fibroids in the uterus and remove them one by one and sew up the multiple incisions made.
The operation was about 3 hours but the nightmare began when the pain kicked in by the second day. I was in the hospital for almost a week.
I'm trying hard not to think about it and rest up for the op which I fear will have to be further delayed as I'm still not getting better from my cough and sore throat, which just started yesterday. The doctor also informed me that my hemoglobin levels have dipped to 7 from a 9 after two weeks, which is not ideal since the optimum level is at 12.
But I know that God hear my cries and He is the God that heals. So I'm proclaiming, proclaiming His healing, His power and His intervention for wholeness and health to my body.
Chin up, chin up Susan and keep a positive spirit and entrust it in the Lord. Healing and restoration comes from Him and my hope is in you God!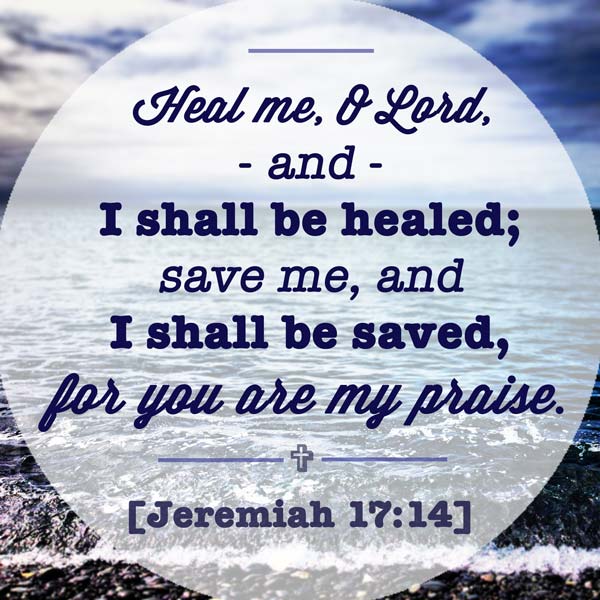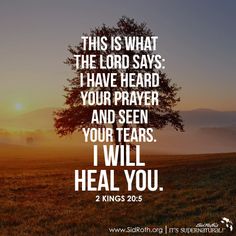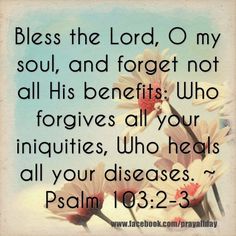 Tagged: fibroids, heavy bleeding, myomectomy