No one ever says no to a staycation.
And ever since we discovered the KTM train to Johor Bahru, it's been a major game changer where our staycation is just 5 minutes across the causeway.
READ: Singapore to Johor in 5 minutes
I've often raved about Doubletree by Hilton as our choice of accommodation in JB. But on our recent trips, we decided to explore the many Airbnb options and landed ourselves up in a Star Wars studio apartment.
Where to Stay in Johor Bahru for Airbnb
For families with 2 or more kids, Airbnb are Godsend. Not only is it a more budget friendly option, Airbnb also gives you plenty of choices for apartment size to fit everyone in your family without having to make them sleep in the bathtub or balcony.
As we were travelling with group of families, we had a list of criteria that the apartment has to check off.
a variety of apartment sizes
centralised location (<15 minutes drive from JB Checkpoint)
amenities such as swimming pool and gym
free carpark
food choices without having to drive out
We decided on KSL D'Esplanade Residence for our Airbnb which met our requirements and we had no complaints.
Okay, maybe just one and it's how s.l.o.w the lifts are. Both towers service 37 storeys and there are easily 20 units on each floor… It was quite a nightmare waiting for the lifts during the peak hours like breakfast, lunch, checking out, dinner time.
I can vouch that we've all flourished and bloomed with the fruit of patience after this trip.
But that aside, it was mostly made up by the fact that there was so much good food and of course the company was priceless too.
Airbnb Star Wars Room in JB
Our studio apartment fits a family of 5 nicely. Upon entering the apartment, there is a kitchenette with an induction stove, fridge, microwave and sink.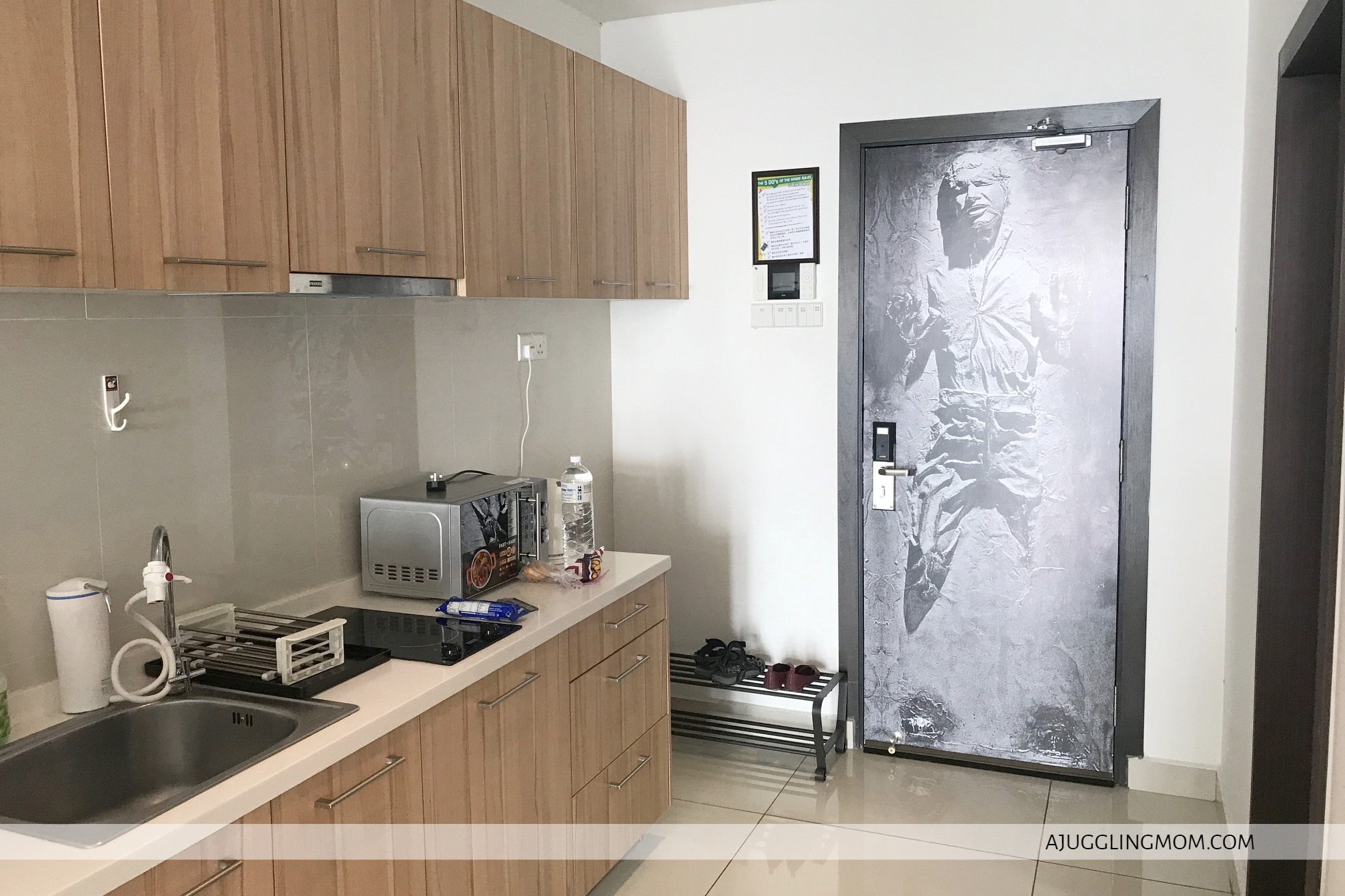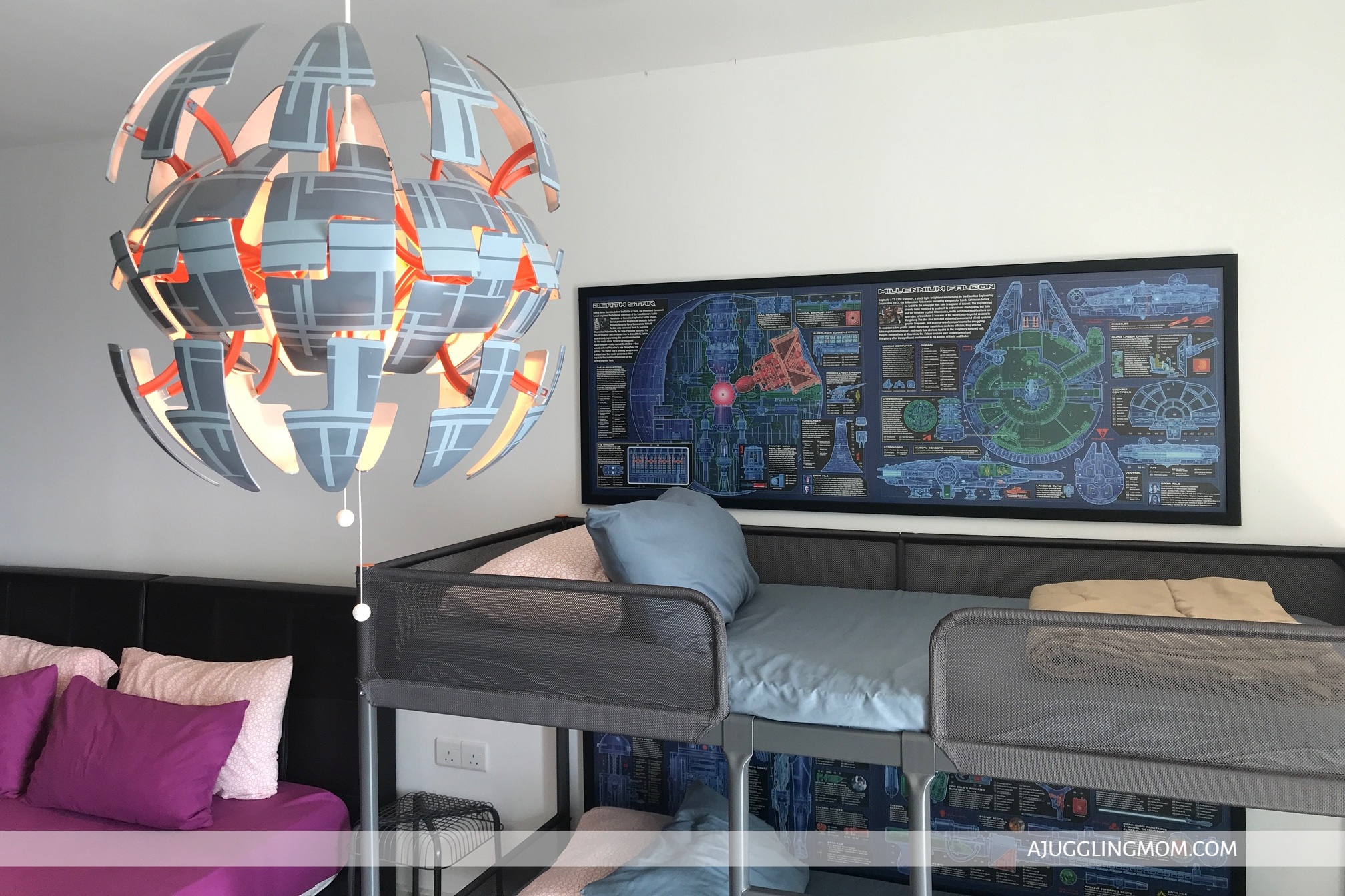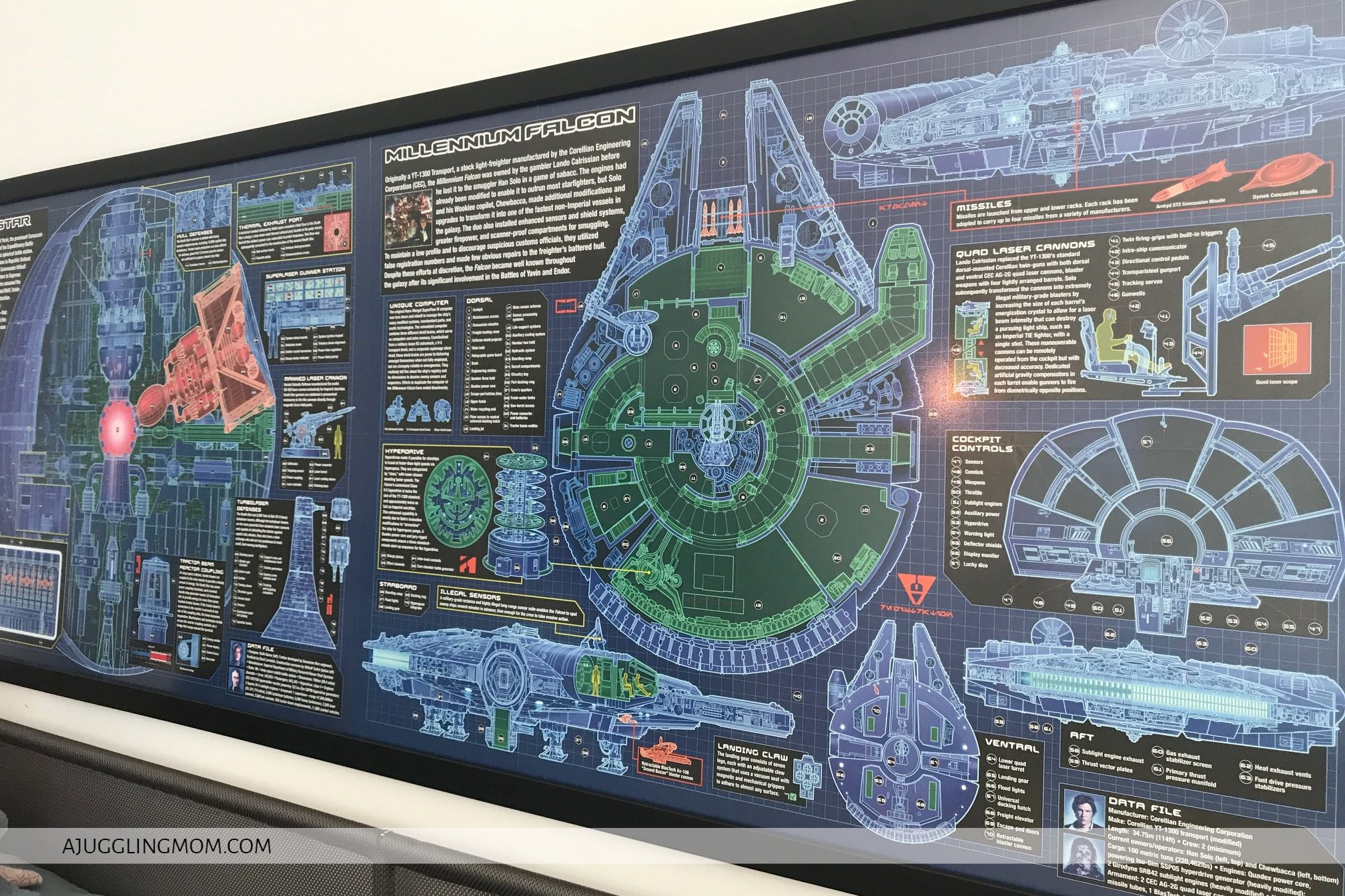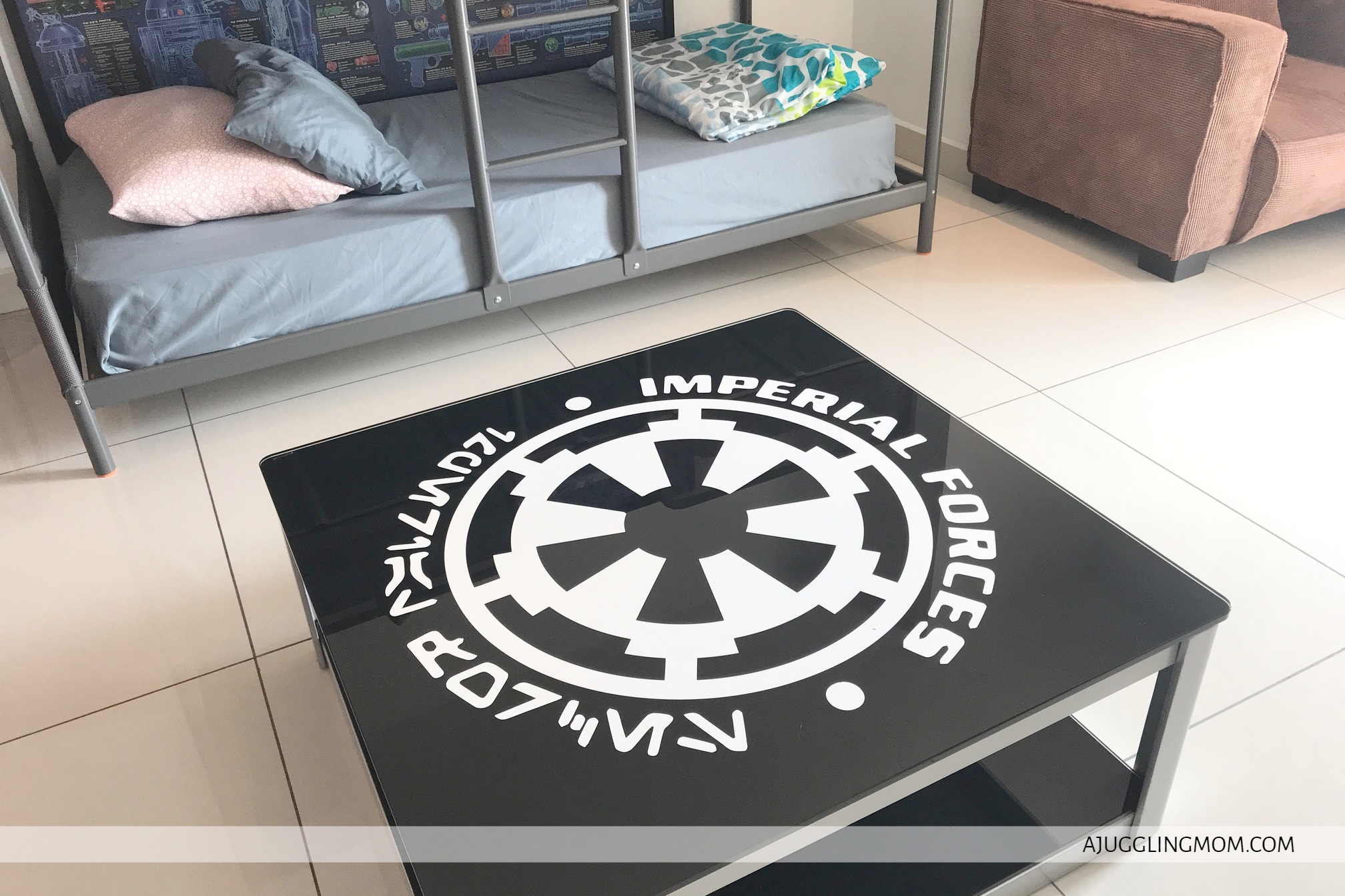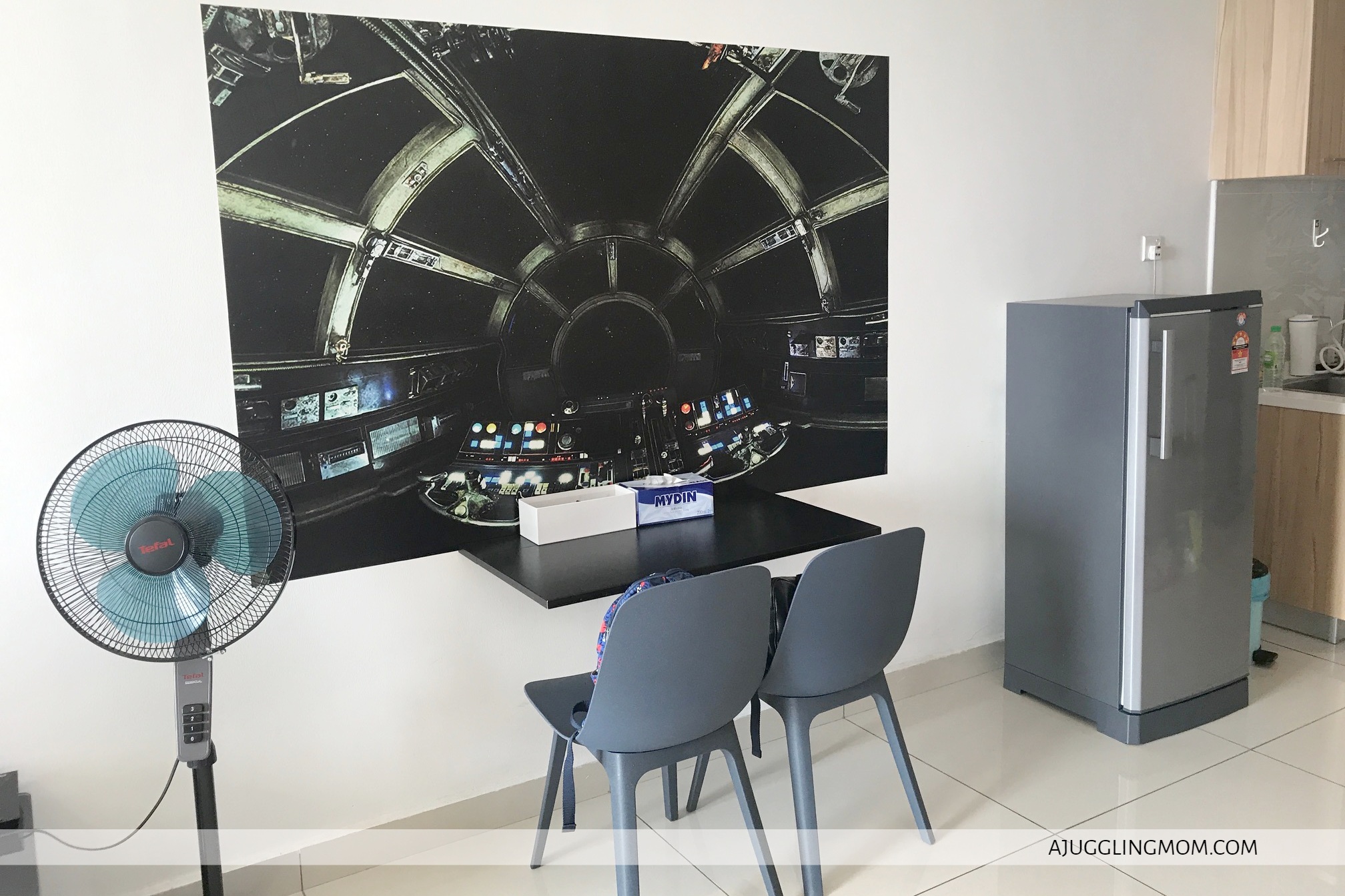 The room will be a hit for Star Wars fan with its consistent theme around the apartment. Good size for a family of up to 5 pax.
We paid S$175 for 3 nights, which works out roughly to S$58 per night.
For those with drive, the apartment in KSL D'Esplanade Residence also has free parking and rest assured your car wheels will still be there in the morning as there are security guards patrolling the carpark. 
Shopping Mall at Your Doorstep
KSL D'Esplanade Residence sits above KSL Mall, so there was never a lack of food or shopping for us.
I prefer shopping at City Square Mall, the newly opened Mid-valley Southkey, Paradigm Mall and AEON Tebrau but KSL does have a few shops that make the cut for me.
READ: Things to do in Johor Bahru for families
One of them is Sports Direct on the ground floor, which is a sporting outlet. There is also a supermarket, Tesco, at the basement where you can pick up household necessities.There are also your usual suspects like Popular bookshop, Watsons, Daiso.
And lately, they've also turned into a bubble tea heaven with so familiar names like The Alley, Tiger Sugar, Whale Carp Tea and Ji Long Tang on level 1. The latter is worth a try as this is the first outlet out of Taiwan and a first in Malaysia too.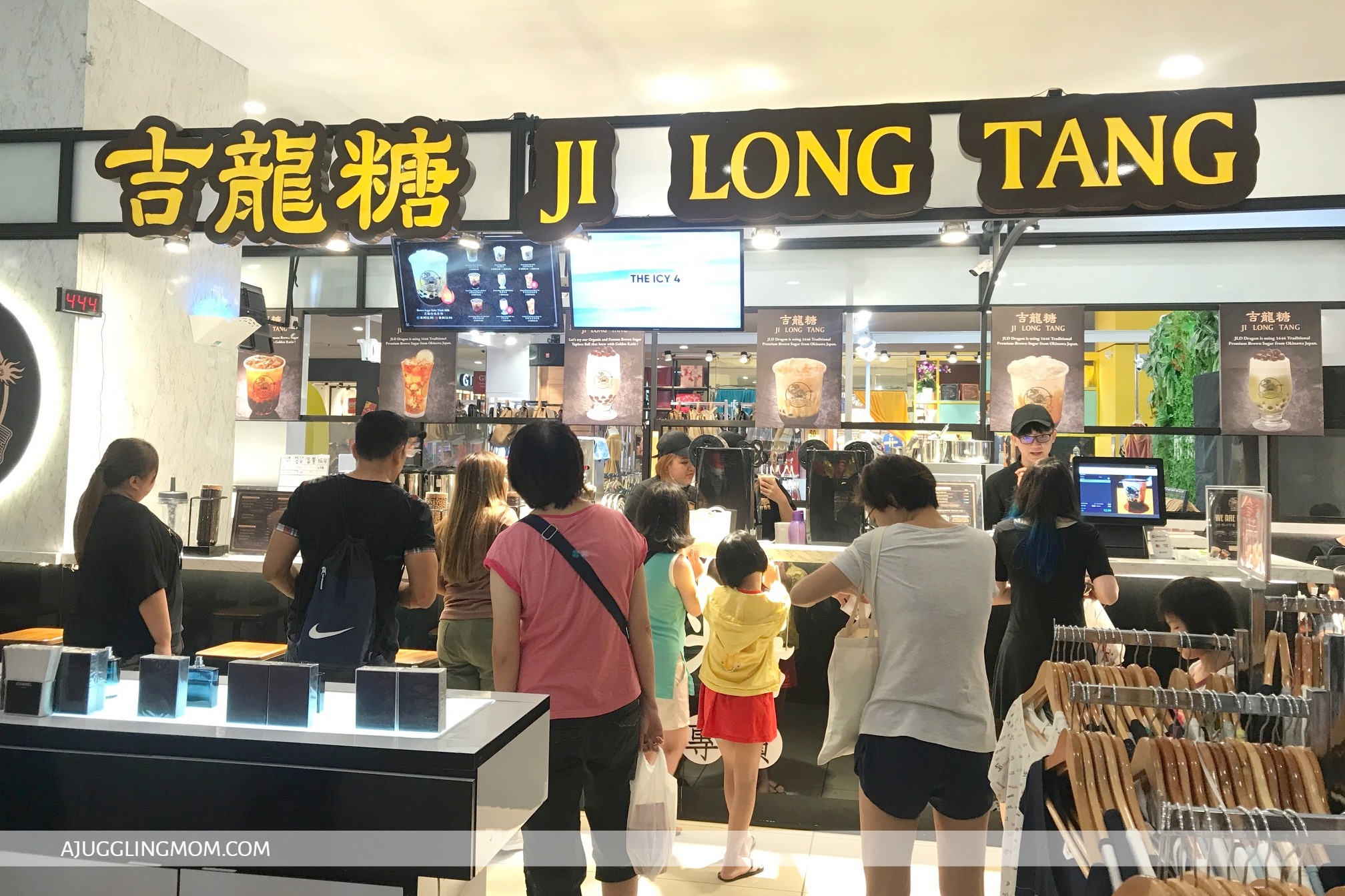 Try their signature items Brown Sugar Boba Thick Milk or Brown Sugar Boba Milk. Their brown sugar pearls are cooked to perfection and I was happy to indulge in them with a daily fix here.
KSL Mall is also the go to place if you're planning to visit the hair salon and nail palour as they have more than 40 names to choose from. Head up to level 2 and you'll be spoilt for choice.
And of course, there's also the food glorious food where we explored local options that were highly raved this time. Check back on the blog for more 🙂
The next time you're deciding on Where to stay in Johor Bahru, do check out the Airbnb in KSL D'Esplanade Residence. Let me know if there are other recommended areas to stay too.
KSL D'Esplanade Residence
Address: 56, Jalan Seladang, Taman Abad, 80250 Johor Bahru, Johor, Malaysia
Don't miss these posts where I share where to stay in Johor Bahru and places to eat across the causeway.
Getting to JB
Where to stay in JB
Fun Things to do in JB
Enjoyed reading this post? Do like my Facebook page to get more family friendly travel updates. You can also follow me on Instagram (@ajugglingmom) for more travel and parenting posts. Follow us on all our travel adventure at #Taystraveldiary.  
Tagged: family friendly hotel, JB, Johor Bahru