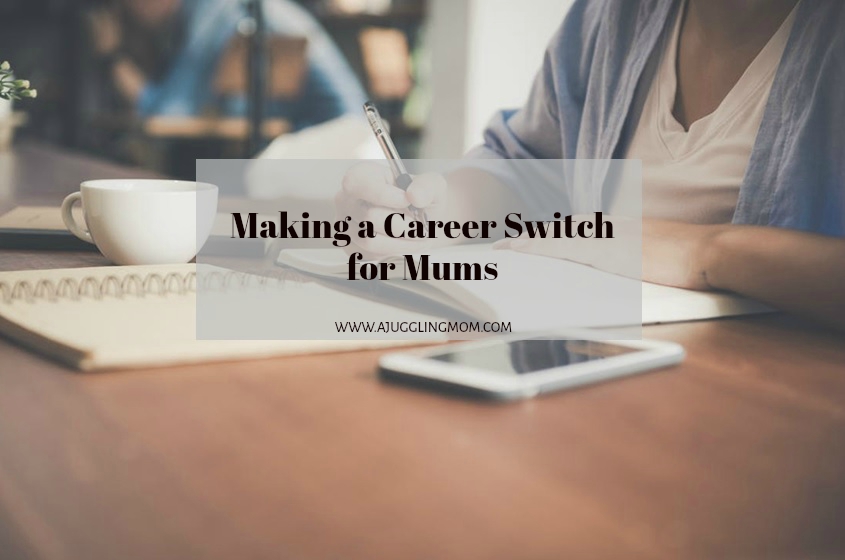 It's been pretty quiet on the blog lately and the reason for my absence was no doubt triggered by the year-end reflection where I (once again) contemplate the purpose of the stories I'm telling on this little space of mine.
Last December, I quit my job which I had for close to 6 years. My departure from my previous company came as a surprise to some friends when I shared it on Facebook.
To be honest, I think I surprised myself too.
Like many working mums, we think long and hard about switching jobs because of our families, especially when we've been in the same company for a period of time.
We wonder if the new colleagues will ever be as nice as those you have now.

We worry that the new boss will not be as understanding of our family commitments.

We feel uneasy about starting all over again and having to prove ourselves in a new place.

We are fearful about the ability to pick up new ropes and the steep learning curve that comes with a job switch.

We tell ourselves that this time round, a change is round the corner and things will get better.

We convince ourselves it's the same shi* everywhere, so really why bother.
As a result, we end up talking ourselves out of changing jobs even when we feel unsatisfied, unhappy and unappreciated in the workplace. But when you spend 8-10 hours in an environment that no longer makes you feel engaged or happy, you have to ask yourself if your current job is still worth putting your heart and soul into.
Don't feel trapped by your circumstances
I remember writing in my diary about the struggles I had and cried out to God to give me a sign because I didn't know if I should stay or leave. I even got my cell group members to pray for me for a much needed breakthrough and wisdom to handle the thorny work situation. It's always easier to just walk away from problems but at the end of the day, you don't want to strain any relationships and burn bridges.
Whenever I bring up my work situation, my clearly too logical hubby would point out that I was giving myself excuses for remaining in a bad "relationship". It was crystal clear that fear was the main factor holding me back from making that leap of faith and I have to do something.
In fact, Alexis even offered me the option to quit and be a stay home mum if I wanted to take a break slowly look for a new job. As tempting as the offer may be, I decided that I'm much better off being a working mum and setting an example for Sophie that the modern woman can juggle both family and work well.
Opportunities comes when you have clarity
So one night after putting Sophie to bed, I took out a piece of paper and wrote down all the things I wanted to change, the things I wanted in a job and what was holding me back. At the same time, I listed my strengths, my skill sets, my passion, what I valued and wanted from my career, and how I can value add.
The personal reflection gave me so much more clarity about what to do next instead of just waiting for things to happen.
Somehow when I had that clarity and purpose, God began opening doors of opportunities even before I applied for anything. It was His way of telling me to trust in His timing and I'm glad I kept the faith and kept believing in his higher plans for me.
I finally landed a new job in November after 6 rounds of interviews. With each interview session, it became clearer and clearer why I wanted this change and what I'm looking forward to with a career switch.
I'm now 4 weeks into my new job and feel more settled in the company. The learning curve has been steep as I've moved into a different industry with a regional portfolio. The new role is definitely stretching me and challenging me where I have to pick things up quickly but I have confidence that I can rise up to it.
Take charge of your career change
Just as how I've encouraged Sophie to adopt a growth mindset for her studies, I'm applying that same growth mindset and reminding myself that I can take charge of my career with God leading me along the way.
If you're in a season where you're thinking about a career switch, I encourage you to do the same reflection exercise and pen down why you want to change jobs, your strengths, your weaknesses (yes they still get asked at interviews), your experiences and this may give you the courage to take meaningful action.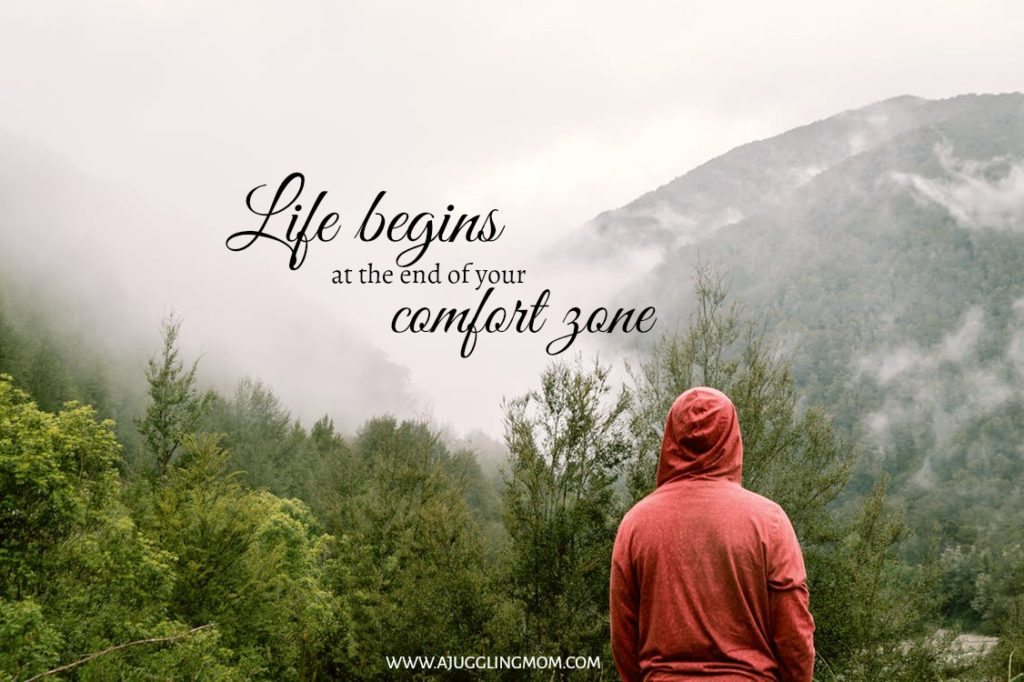 May you find courage for the new season.

May you be fearless to pursue your happiness.

Take a leap of faith and trust that something good will come along when you desire change in your heart.
If you're thinking that you need to do what you love as a career, I challenge you to find joy and love what you do. It's a lesson that I learnt last year and I've learnt to let go of some expectations.
If you liked this, you may enjoy these related posts too
.
Tagged: career, Career Advice, tips for working mums, work life balance, Working Moms, working mum, Workplace