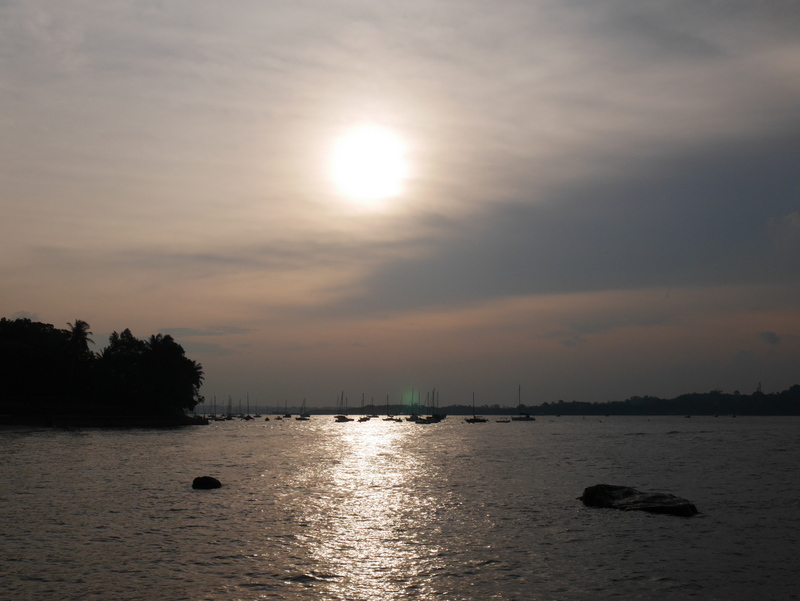 As the year 2015 comes to a close, my heart feels slightly heavy. While a part of me feels like I should be expressing my gratitude for the many blessings and happy moments for the year, I feel compelled to be real and authentic with my feelings and struggles too.
Though I started the year with the intention to slow down and to learn how to Pause, which was my One Little Word at the start of the year, I felt like I was swimming in the opposite direction the whole time and struggling to keep afloat. If anything, 2015 was lived so hurriedly that it was a battle to carve time out for myself and I felt like I was aimlessly being busy with things that didn't matter. It was an uphill task trying to be focused and there were many frustrating moments trying to balance family, work, me time and the need to simply rest that I had a very defeated and demoralised spirit.
So many times, I felt angry at myself for being careless with my time especially when I could have spent it with my family or to take care of myself like exercising, sleeping early or nourishing my soul. As a result, I was often in low spirits as I felt like I was letting myself slide down a slippery slope of with my defeated attitude.
Somewhere in the middle of the year, I had a scare when the gynae told me I had a cyst after my traumatic bleeding episode last year when I had to go for my third fibroid removal operation. And to make matters worse, hopes of having another baby seemed so out of reach that I broke down in tears after I attended a baby shower. We have been praying and waiting for things to take its course, but time is not on our side with Sophie turing 7 next year and knowing that if the fibroids reoccur, my gynae is going to suggest to remove my womb which makes this letter to Sophie even more heartwrenching.
To be very honest, I can't say I liked 2015 very much. No doubt we had many holidays to Krabi, Bangkok, Penang and more recently Hong Kong, where we had lots of precious time as a family as well as with our parents who came on 2 of these trips. But somehow, they leave me even more empty when we are back to the daily grind, to real life.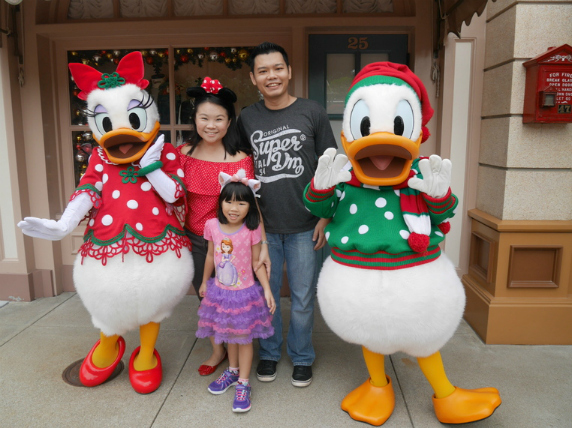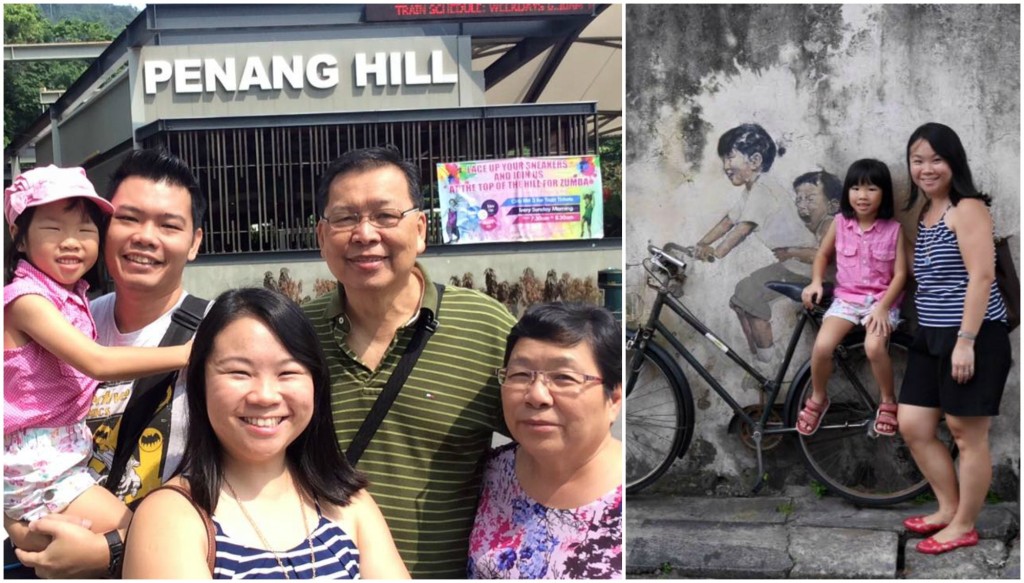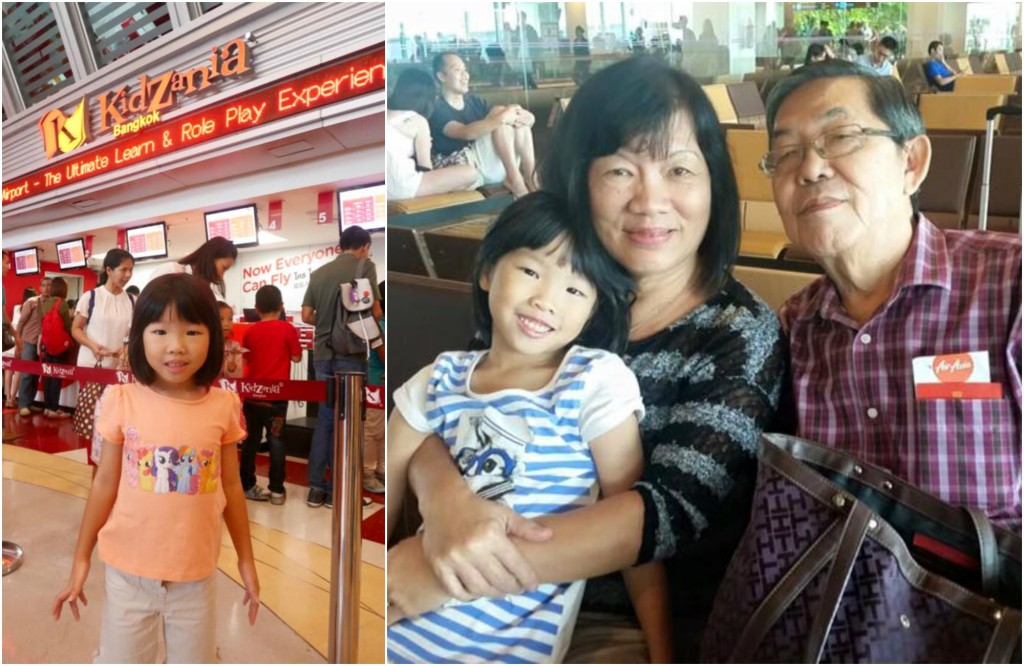 But I don't want to just focus on the negatives, after all, we did experience lots of goodness too like when Sophie got into the primary school we wanted. This year, we watch her graduate from her childcare under the loving care of the teachers who have watched her grow up from her playgroup days. Though she'll be so reluctant to be separated from her childhood friends, I know she'll adapt well to a new environment.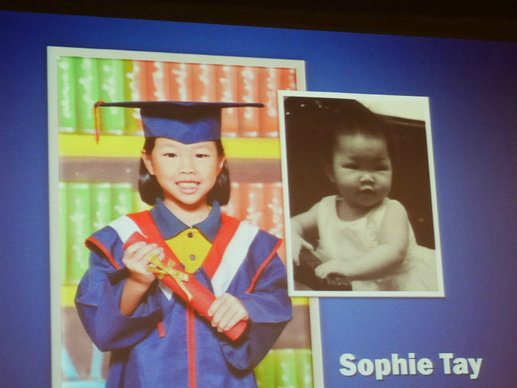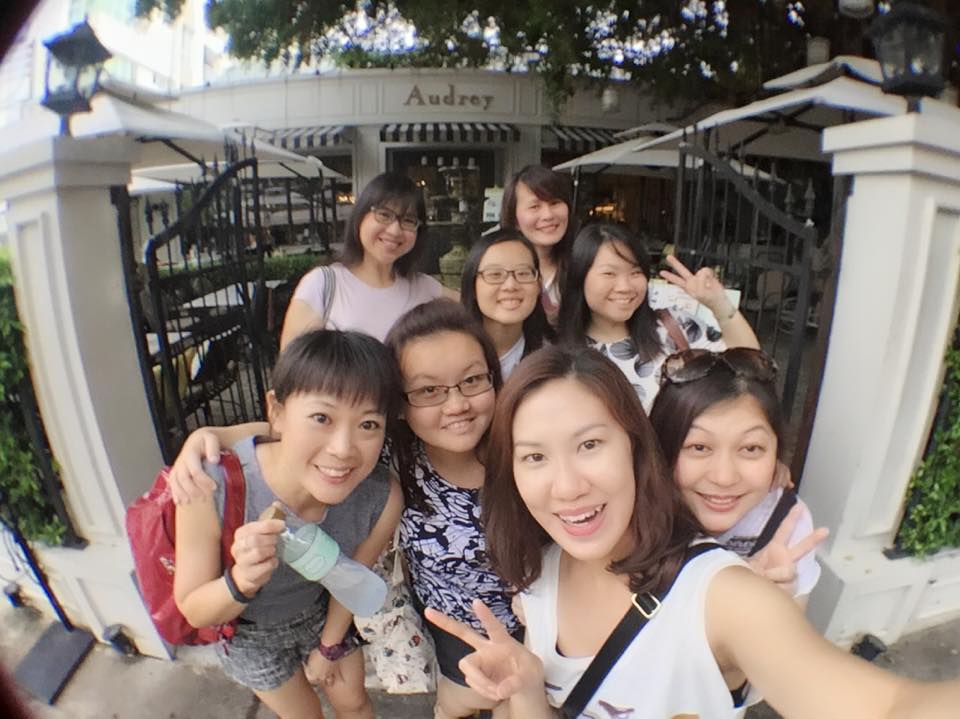 I have also been very blessed at work to have an awesome bunch of colleagues to work with from Mondays to Fridays despite unexpected changes and challenges thrown our way. To keep us going, we have our happy lunch and coffee and sometimes dessert too. And we not only work hard but play hard together and even went on two holidays together too.
And when I was away on those girly trips, hubby rose to the occasion and took such wonderful care of Sophie which made me appreciate him even more as we celebrated our 9th wedding anniversary together.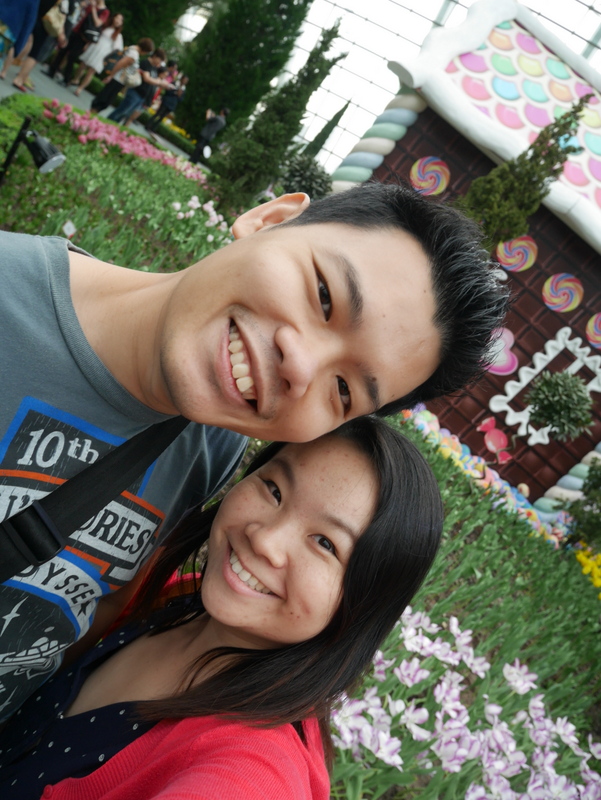 I count it a blessing to be able to share my experiences with readers like you on my blog like our Primary One journey, travelogues and even experiences with fibroid where my sharing have been helpful and beneficial, inspiring me to keep writing.
Indeed writing on this blog has been a therapeutic outlet of expression for me and I hope it remains that way. So if there is one thing that comes to mind for 2016, it is to simplify.
Simplify
To avoid overcluttering my mind, my space, my life
To streamline my life and eliminate the unnecessary
To say no to things I dont need in my life
To be selective of how I spend my time, energy, emotions
With the intention to simplify my life, I think I'm on to a good start already.
Hope 2015 has been good to you. But if not, make it a better one in 2016!
Tagged: 2015, New year, reflections