It's the eve of our wedding anniversary and I peered over that the man whom I've been married for 9 years. Gosh that's a year short of a decade. As expected, his gaze is fixed on his handphone as he scrolls over his favourite reads on Reddit.
That's my geeky hubby for you.
When I tried to hint that tomorrow is a special day and if he made any plans, his reply in a dead pan voice no less was that that we were coming home to fix the new Lego set that he bought for his darling daughter when we were in Legoland over the long weekends.
Who was I try to kid that our wedding anniversary was going to be a grand affair? Mind you, this was despite my efforts to set a reminder  a week ago on his calendar.
These days it's so hard to believe he was ever a romantic who would buy me flowers and gifts just because he was thinking of me. Now even on my birthdays and wedding anniversaries, I don't even get a stem or leaf, not to even mention a stalk of flower. And cards have become rarer than taxis on a rainy days especially when he insists he's a man of few words.
I should have known from the start
After all, during our courtship I already knew he was going to be a boring guy with me making most of the plans for where to go, what to eat, etc.
He definitely didn't win my heart by sweeping me off my feet with his charming personality or smooth talking. Something that he's mighty proud of which and a trump card which he still uses to this day as a proof point that I'm not shallow and married him for love. True love.
And really, am I complaining about all these things that don't really matter in the grander scheme of things when it comes to a lifetime of marriage ahead of us?
The truth is, my dull and boring hubby is just right for me.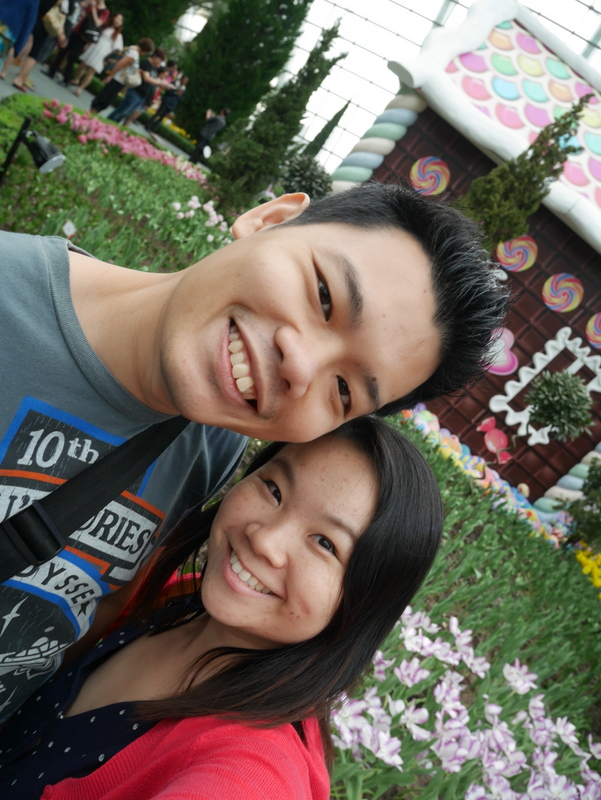 My boring husband is quite alright for me
While he may be boring as white paint, which I complain about him all the time as I roll my eyes, he insist that he's fiercely loyal and predictable, something which I can never dispute. And isn't loyal a great attribute in a life partner?
What's more, he's a honest, responsible, dependable, down to earth, supportive, might I add smart and even manages to redeem himself with a pinch of wit and humor.
I thank God for my answered prayer when I prayed for the right guy. Alexis didn't just get the ticks off my checklists, he exceeded them when he became a dad and revealed another side of him. A tender, patient and nurturing side of him when he is with his darling daughter making him the greatest daddy one can ask for. Oh lucky you Sophie!
No Hollywood Material
Hollywood and Korean drama serials may tell you that the prefect man to marry is romantic, charming, handsome with a sense of humor. I'm here to say that there's romance to be found in boring men.
Boring men who are fiercely loyal to their woman and unwavering in their commitment and promise to love and to hold through thick and thin, in sickness and in health till death do us part.
So on my 9th wedding anniversary, I want to open my eyes to see my hubby in a different light. To appreciate his daily acts love and kindness.  From the most mundane task like taking out the trash to washing the dishes after I've cooked up a storm or when he foes the unexpected like whisking me off for a staycation on my birthday or surprising me with a text to have lunch together.
To my most boring hubby, I love you and let's grow old together! Happy anniversary!
Tagged: love, Love works, Marriage, wedding anniversary