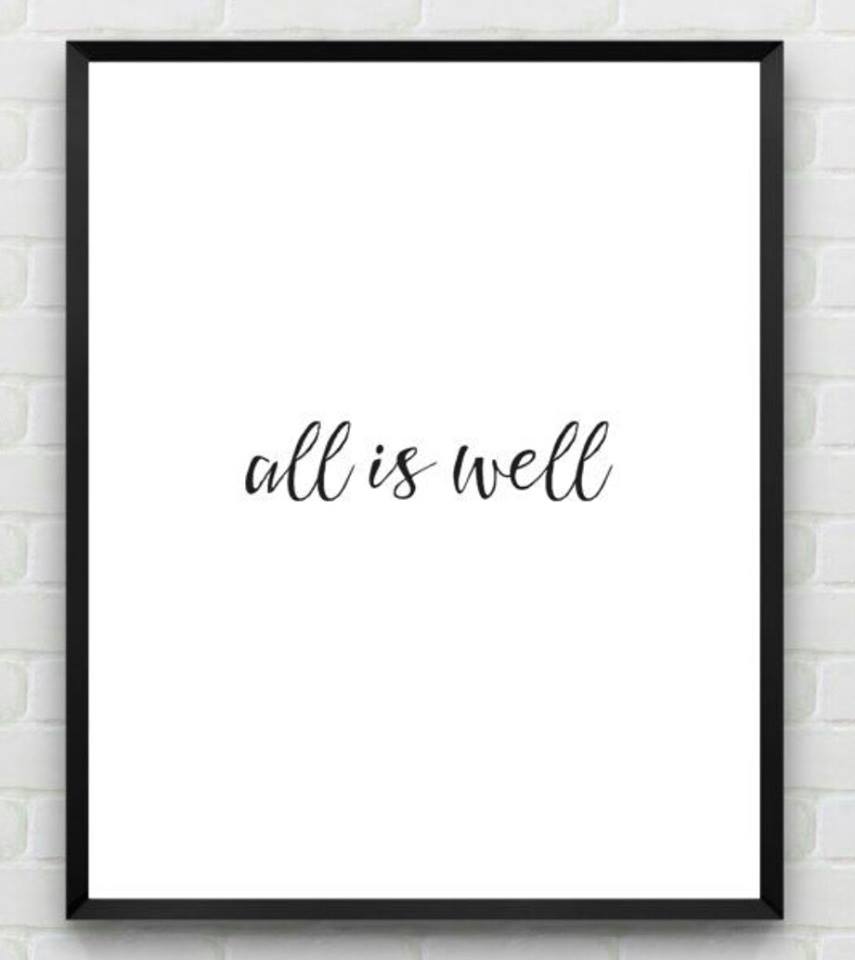 Thanks everyone for your concern, prayers and well wishes. The op last Wednesday went well and I'm now recuperating back in the comfort of my home. Though the nurses and sisters took great care of me during my stay in the hospital at Gleneagles, nothing beats the familiarity of sleeping in your own bed and pillow and of course being surrounded by my family.
Though it was not a major operation, I don't think you can classify it an minor surgery either. After all, a total of 25 fibroids were removed.
Yes, 25!
I still shudder at the thought of how so many fibroids can multiply in such a short period of time since my last op when I removed… 33 fibroids. Please don't ask me why there are so many of them as it's still something that puzzles me as well. I just pray and hope that they never come back to bother me again.
Though it has been a rather unnerving experience when I saw red for one whole month that saw my hemoglobin levels dip to a low of 7.1 (the average is 12), there was still so much to be thankful for.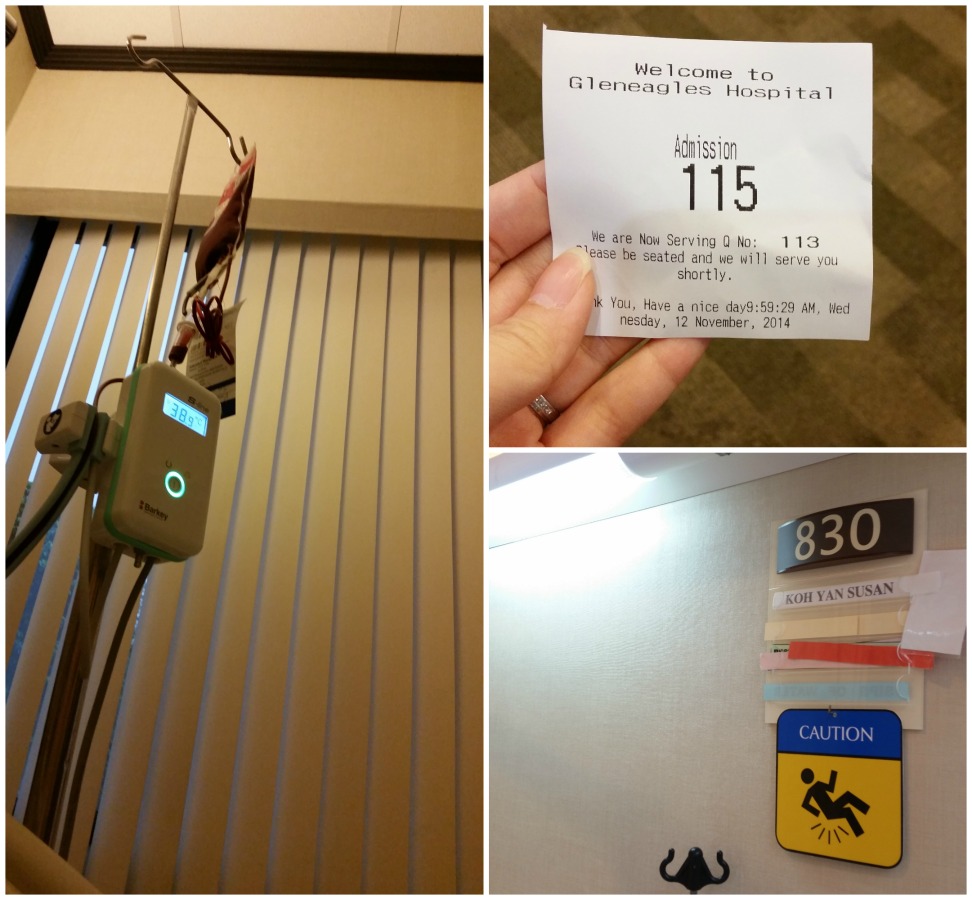 Thankful For
Just days before my op, the bleeding miraculously stopped and I thought that was my silver lining. I quickly made an appointment to see another gynae for a second opinion but was advised the same to proceed with the op. Though, I was disappointed to say the least, but at least I had peace knowing it's all for the better.
Just before the op, I was so thankful that they allowed Alexis by my side right until I was wheeled into the operating theatre. Knowing that he was there beside me, comforted me so much and I wasn't as fearful as my previous ops.
My biggest worry in the hospital was Sophie. But the family rallied around and my in-laws and parents both took turns to take care of her, with Alexis running around the whole time too. After a long three days, when I was finally off the tubes, did she come and visit me and I was so cheered up by my little sunshine.
And of course, I'm most thankful by all the well wishes, concern and prayers from family and friends who prayed alongside me for this whole episode.
And this may be trivia, but one thing that I'm doing for Christmas is to donate blood. After being a recipient of four pints of blood post op, it's the least I can do to give back and help save a life. I hope you'll do the same too and save a life.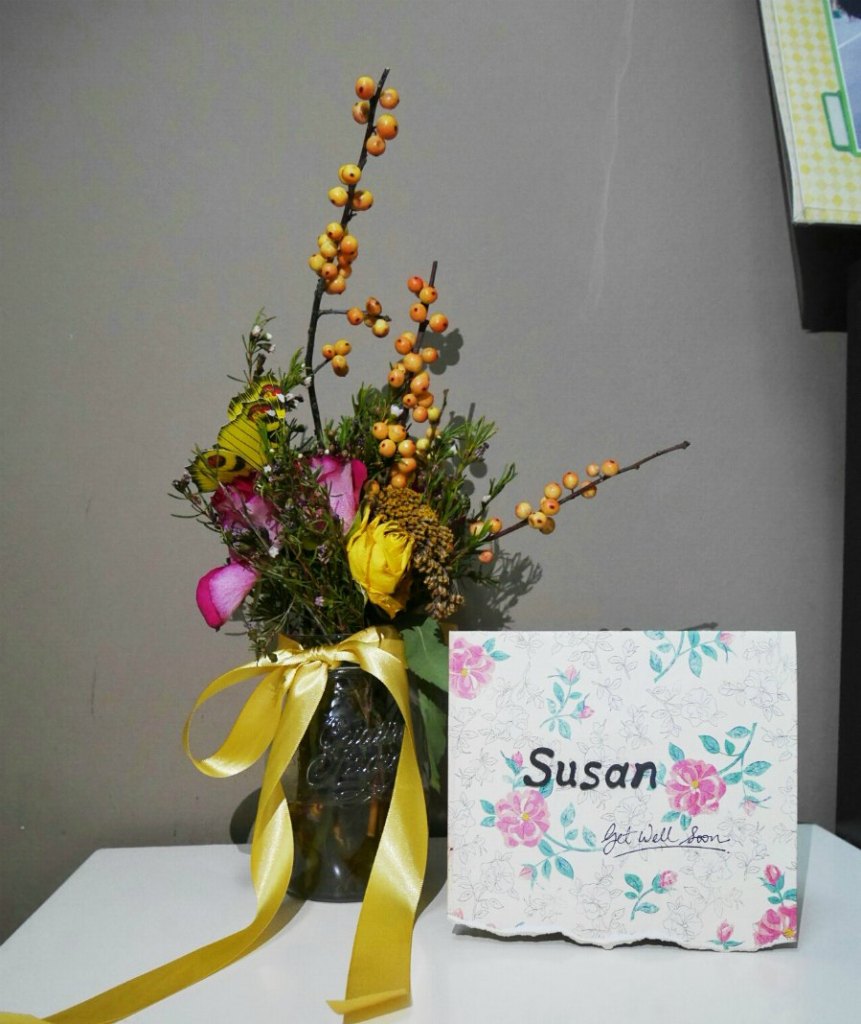 What are you thankful for today?
Tagged: fibroids