Somewhere towards the end of last year, I started do scrapbooking again. it's sometime that I enjoy but somehow I never got around to doing much of it when Sophie came along.
I started with a December Daily mini album which till now it still stuck at Day 15 😛 and I've progressed on to embark on Project Life.
What is Project Life?
Project Life is simply an easier way to document your day to day life with journaling so that you'll remember not just the highlights but the every day moments. The real life moments if I may call it because we all have mundane and dull moments in life too. The idea was introduced by Becky Higgins and you can read more about it here or watch a short video introduction if you're keen to get started 🙂
While we may be in week two of January, I've only managed to started last night and presenting my Title Page 🙂  I'm starting with one core kit and going with the Project Life Blush collection. I simply adore the colours that reminds me of spring with lot of happy colours and yes pink 🙂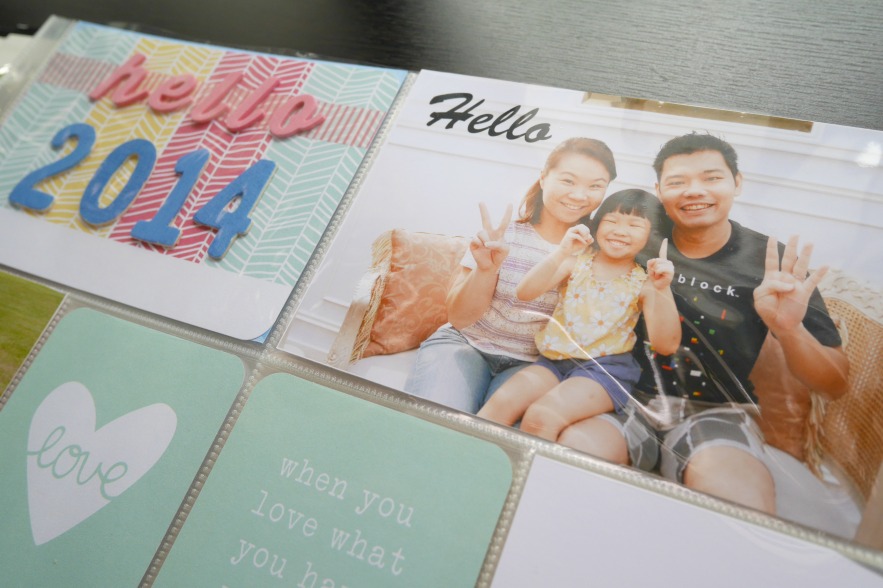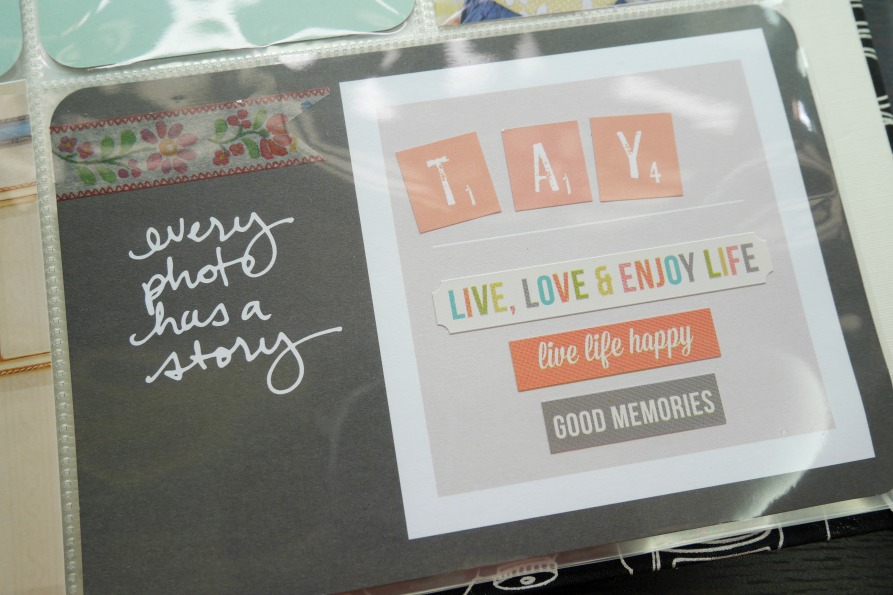 And the beauty of Project Life is really about telling the story, the emotions behind those photos and having it tangible in your hands so that you can flip back and reminisce back on the good and not so good moments.
Here's Week 1 of 2014 as well.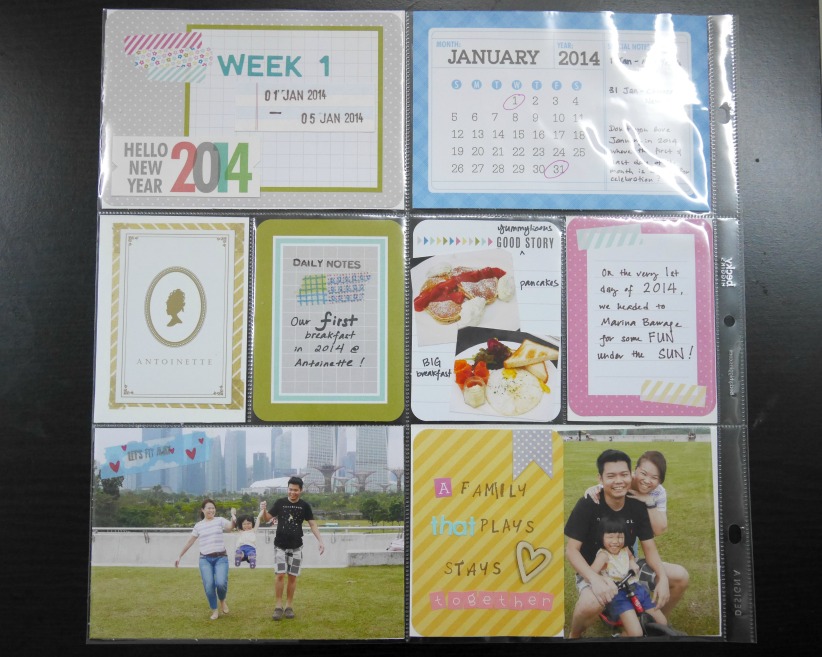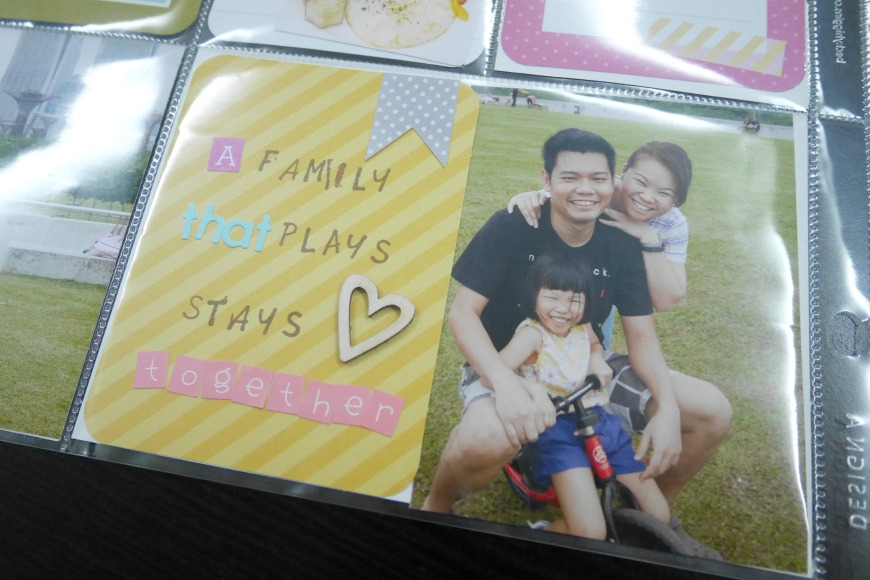 A family that plays together stays together!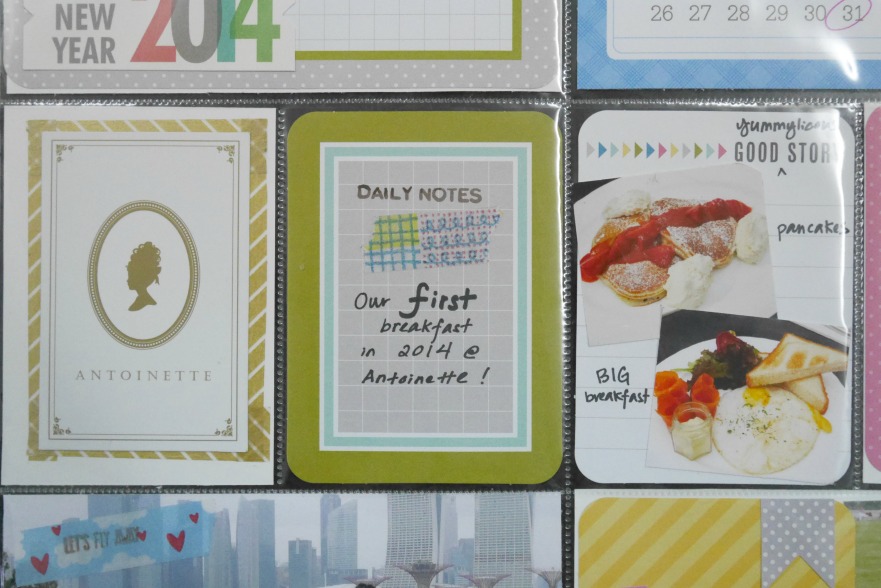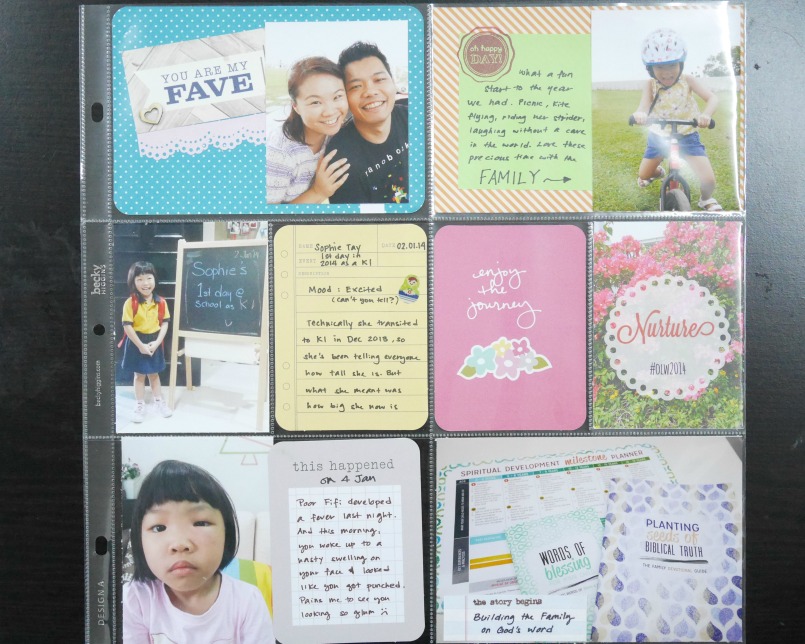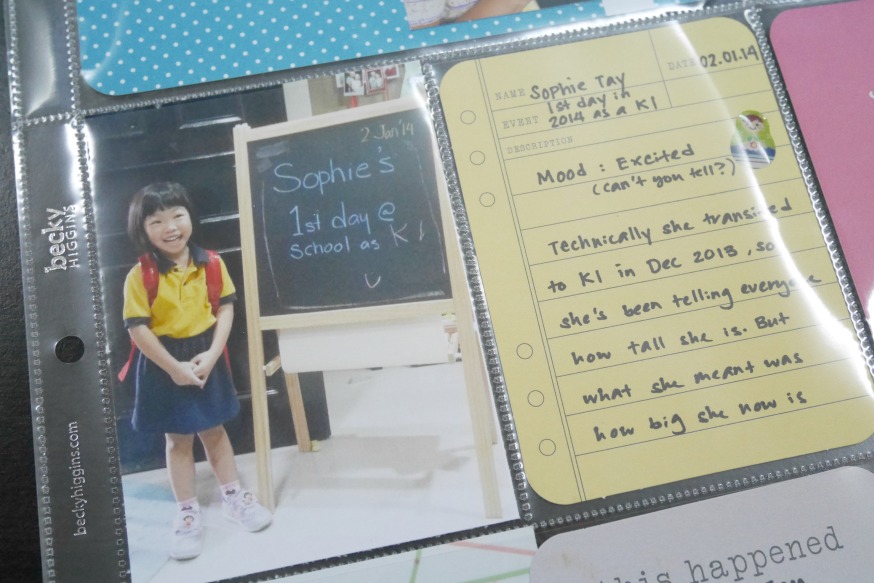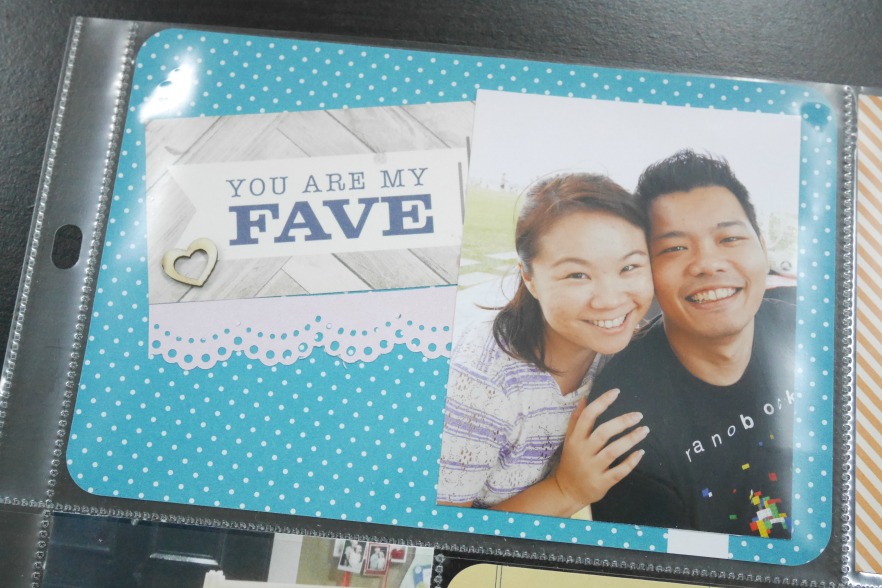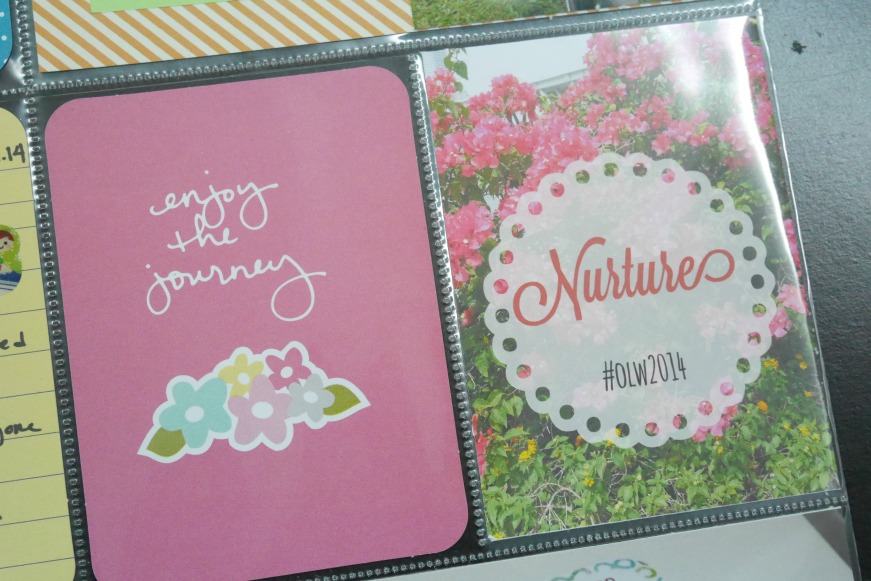 I included my One Little Word for 2014 – Nurture, which you can read more about here.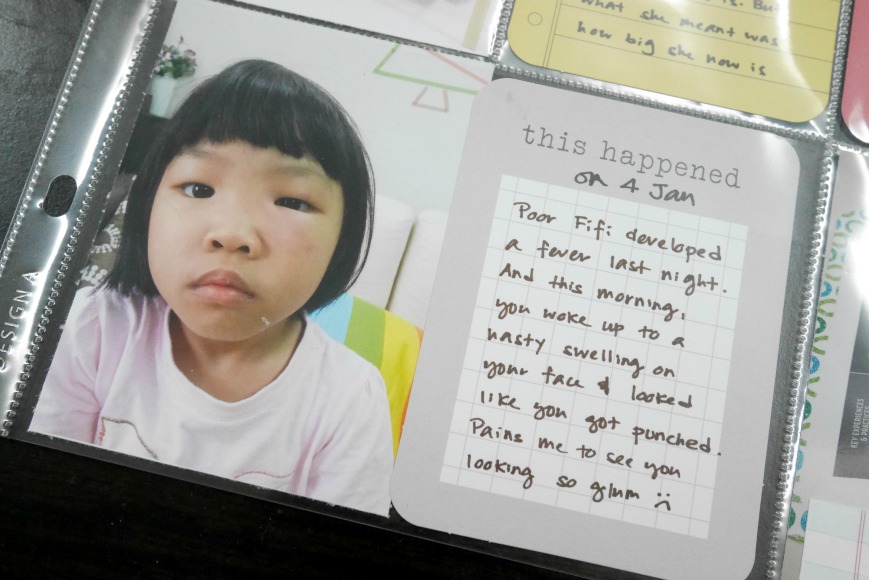 I did mention that Project Life is all about capturing the Real Life moments. Yipe and that includes the bummer moments too like when Sophie fell sick right in the first week of 2014 🙁
These are some of my favourite blogs for Project Life inspirations 🙂
I'll be sharing my Project Life spreads on the blog and also on Instagram at @Susankoh. I love going to Instagram for ideas. So do give me a add if you're into Project Life too and let's create our beautiful and memorable life together 🙂
Interested in starting Project Life? Here are some of my other Project Life posts too
Tagged: Becky Higgins, Blush core kit, memories, Project Life, scrapbook, scrapbooking