2013 has been on all counts a good year. While it was a busy year both at work and at home, it has been a very fulfilling year as it was a year of growth for me.
In 2013, I grew in confidence of who I am and learnt how to embrace who I am and to love myself more.
My love for the family was enlarged as the capacity to love them unconditionally grew as I try my best to be the best wife, mum, daughter and sister.
I think I might have even grown some white hair stressing about Sophie as she soon prepares to go to Primary One … in two years time.
Though I don't have any regrets, I do wish that I had been more focused on the things that truly mattered. Truth is, I was too distracted trying to do too many things with too little time and every night I wished I had 48 hours a day when I lay down to sleep.
But upon reflection, I've come to realised some of these things that I've busied myself with added little joy or purpose. In fact, some of these things stole my time and sleep that I became more snappy and inpatient and guess who bore the brunt of it?
So this year, I'm keeping to simple New Year resolutions.
1. Putting my health first – I'm going to prepare more home-cooked meals. Exercise 3 x a week. Get at least 6 hours of sleep.
2. Less stuff, more life – I've a feeling I'll see success by January since there will be major decluttering for Chinese New Year. Let's hope I stick to it for the next 11 months. And not just decluttering stuffs, but also negativity and toxin relationships.
3. Investing time with family and friends –  Over Christmas and New Year, I got to spend more time with the family and I realised how we are made for relationships. While I only get to catch up with the extended family and friends over the festivities, I hope to put in more effort to meet up with friends and grow our friendships.
Word for 2014
Last but not least, my word for this year is NURTURE.
As a mum, I think there is so much more that I should and ought to do. But more than just the fun activities and the memories that I'm building for Sophie's childhood, I want to be a nurturing mum to her. To understand her, to recognise her strengths, to celebrate her milestones and sow the seeds of eternity her little life and watch her bloosom into the little lady of God.
NURTURE also in the area of my marriage as we celebrate our 8th wedding anniversary this year. To take pride that I've been called a Proverbs 31 wife, to honour, respect my love my husband.
And in everything that I do, to remember that I reap what I sow and that only by nurturing what I sow will my efforts bear much fruit.
What New Year Resolutions have you made and what is your word for the year?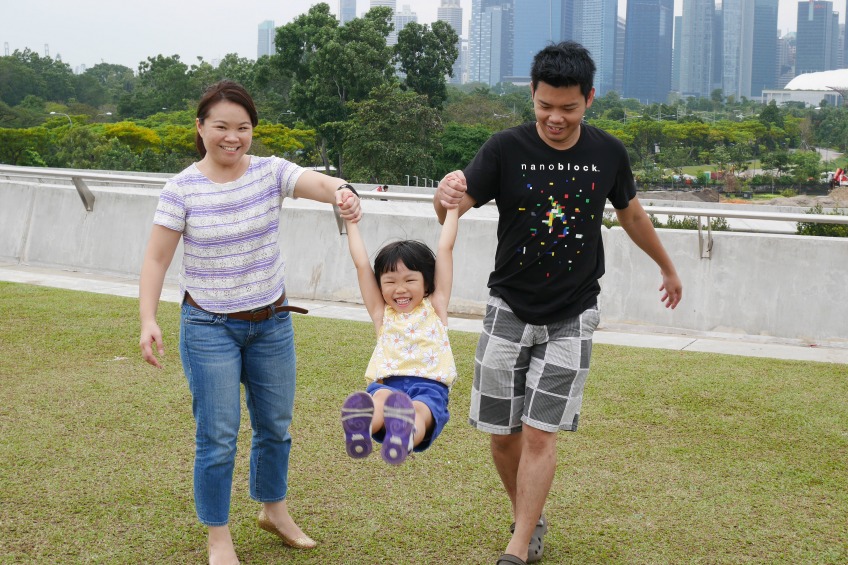 Spent the first day of the family with my precious family at the Marina Barriage. Loved that we started the year on a FUN note!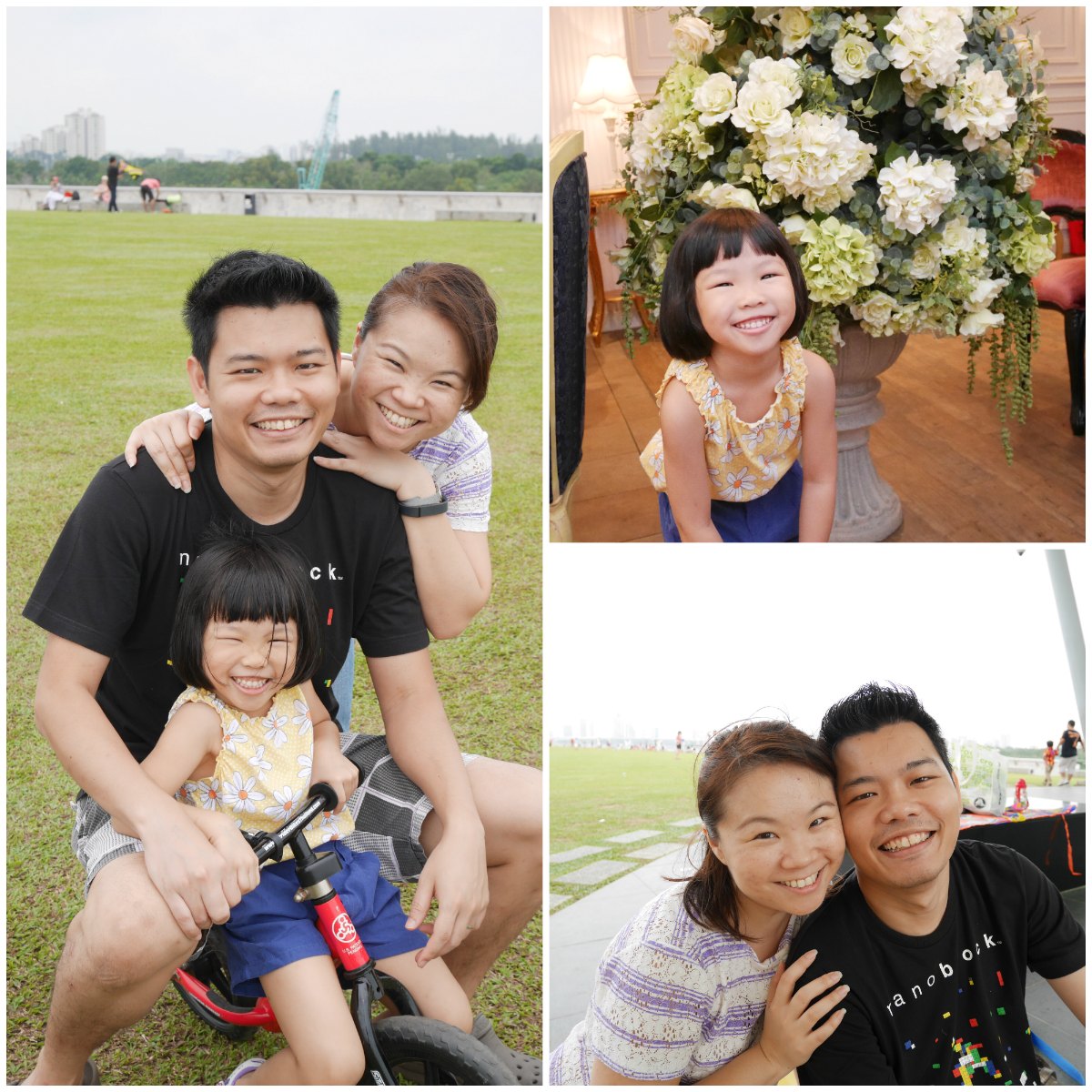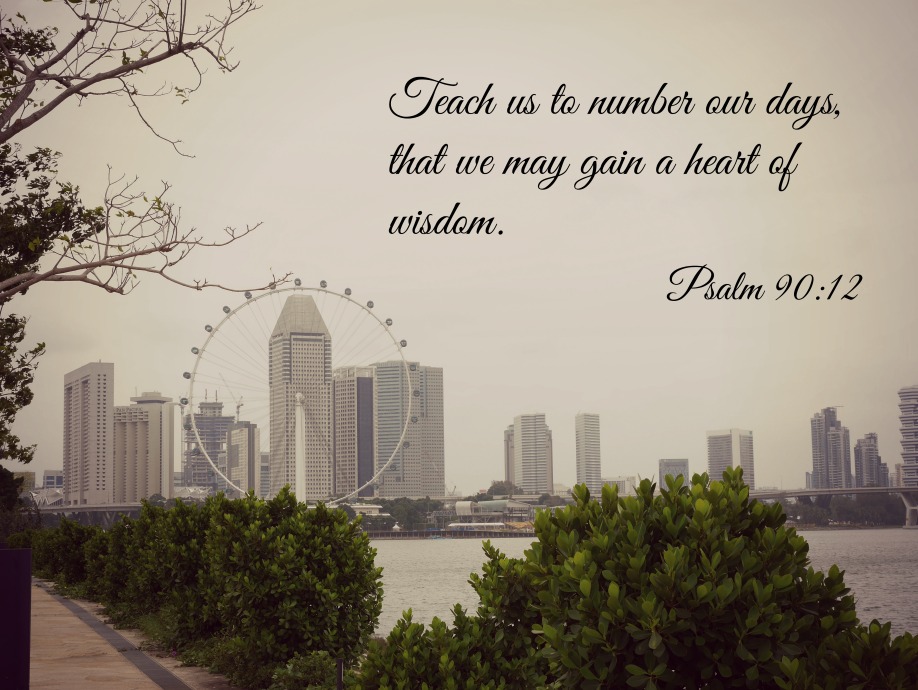 Tagged: 2014, New year, New Year Resolutions