As a young mum, I remember feeling despondent that my whole life was revolving around my little baby and her incessant demands on me, that I felt like I'm never going to have a life of my own again.
Fast forward to 6 years later with Sophie going to primary school in less than half a year, I can say with much conviction that my mantra of, This too shall pass, has paid off and I'm seeing the light at the end of the tunnel in reclaiming my life and sanity back.
Currently, a big part of me is about finding balance and fulfillment in my life. There are days (rather make that many days) when I feel like an absolute failure trying to be a juggling mum, trying my best to manage a household after work to ensure that my home doesn't looks like a tornado just swept past and also be a hands-on and involved mum with Sophie by spending quality time with her.
But I'm also a rather idealistic mum, who believes that as much as I'm a mum, I also matter a lot as an individual. So at the end of the day, I like to carve out time for myself and indulge in what I call mummy's me-time and these are a few of my favourite indulgences.
My favourite Mummy's me time indulgences
1. Making a beautiful mess
One of my favourite indulgences is to craft. There's something so energizing about being inspired by an idea, working with your hands to create new possibilities and watching it turn into reality when the completed piece is in my hands.
I blame Pinterest for always recommending things to me that leave me excited and bursting with new ideas for my next craft projects and another one that's in cahoots with them is Instagram!
Some of these crafts can be a greeting card for a dear friend. Some times it can be a scrapbook layout to document those significant milestones in life that you want to cherish forever.
And one thing, I'm working on is Project Life, a weekly documenting system with photos and journals to help me remember my everyday life. if you're keen to learn more about it, read here.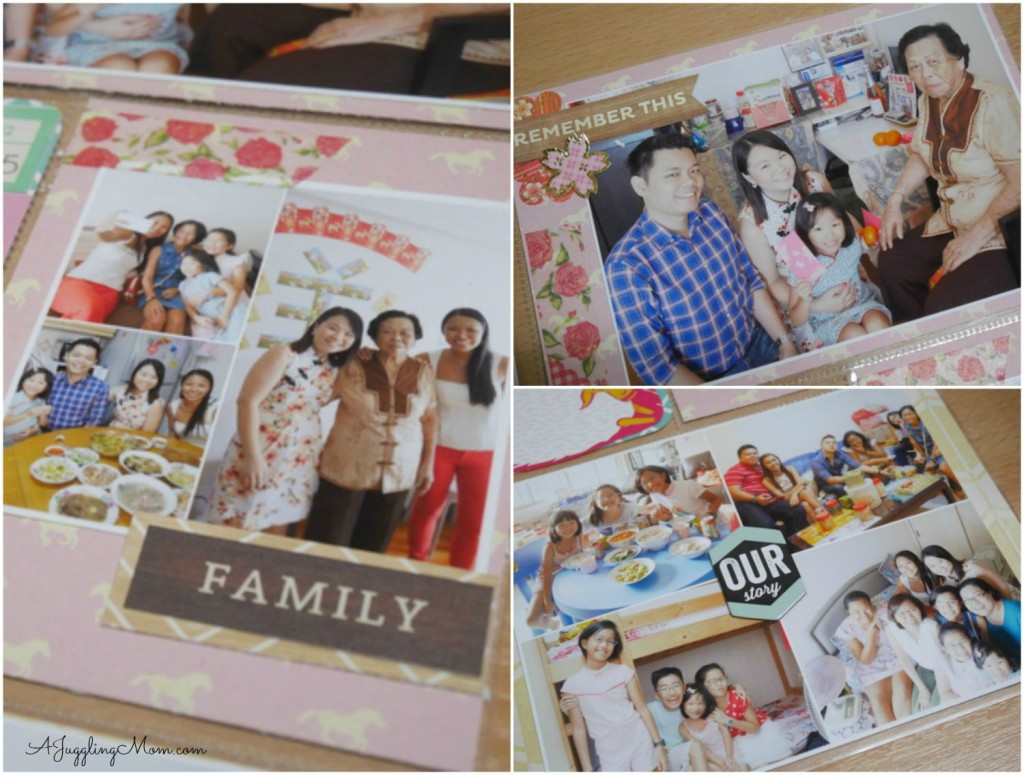 As I work on my crafts, I like to reminisce about the happy memories behind the photos and be transported back to where those memories took place and i am often filled with much gratitude in my heart.
A new area of crafting that I want to try is sewing, specifically embroidery. That's the reason why, I've been busy pining lots of inspiration on my Pinterest Board and I hope to get down to it before the end of the month.
2. Blogging
You definitely saw this coming, didn't you? Just like how I enjoy the memory recording process when I do scrapbooks, writing on my blog helps me to recapture the beautiful memories with my family and immortalized them on my blog like when I blog about our holidays and also Sophie's major milestones.
Blogging also gives me a glimpse into other's life, their perspective on motherhood and ideas for exciting places to take my girl or things that I can do with her.
Another truth about blogging is that I do spend a considerable time on it. Not just writing a blog post, but researching on a topic, interacting with other bloggers as well as readers on my blog and on my facebook page.
But what I really love about blogging is the community that I'm a part where some of these online friends whom I've known on the Internet have gone on to be real life family friends. And that's the beauty when it comes to friendships, that it knows no boundaries and limits.
3. Watching drama serials
Watching drama series together was something that hubby and I used to enjoy long when we were dating. We would faithfully chase serials like Lost, The Mentalist, Chuck, The Big Bang Theory, Heros and the latest Game of Thrones which is all hubby's idea.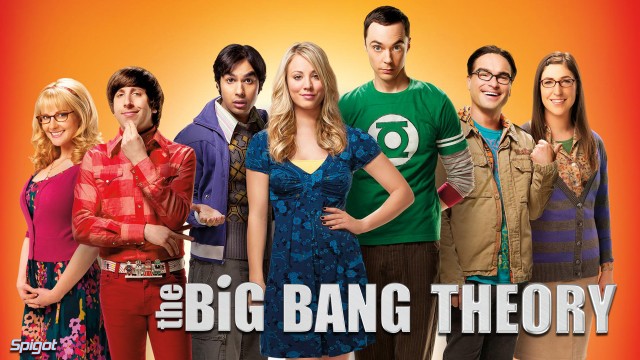 I did watch a couple of HK and Korean drama serials on my own, But watching them without hubby's company is quite another experience as I don't get to discuss the plot and what goes on.
Sadlly, some of these shows have stopped their run while some of them are on a season break, so it's a self declared tv fast for me.
4. Exercising
I know I ought to be more disciplined in this area of exercise and it's something that I'm working on slowly but surely. But back when I was more active, exercising was one of my favorite me time as it gave me the space to unwind and think in between catching my breadth that is.
Among the list on my favourite mummy me-time, this is the most guilt-free and healthiest indulgences and I really should get my butt off and get moving to get those happy endorphin up and running again.
Truth is we mums need to remember to recharge ourselves from time to time. It doesn't mater if you get just 5 minutes of me-time or 2,3 hours in a week. What maters most is to do something that you enjoy and that refreshes your soul and physical being so that you can go the distance.
And as I always remember my hubby, happy wife= happy life 🙂
What do you like to get up to when you get your precious mummy's me-time?
____________________________________________________________________________________
Next on the blog train is Beverly. Beverly blogs at Hello Little Sunshine where she documents life as a first time mom with her 3 year old toddler.
Hop on over to her blog tomorrow to find out how she finds time for herself and what are some of her favourite 'me-time' indulgences.