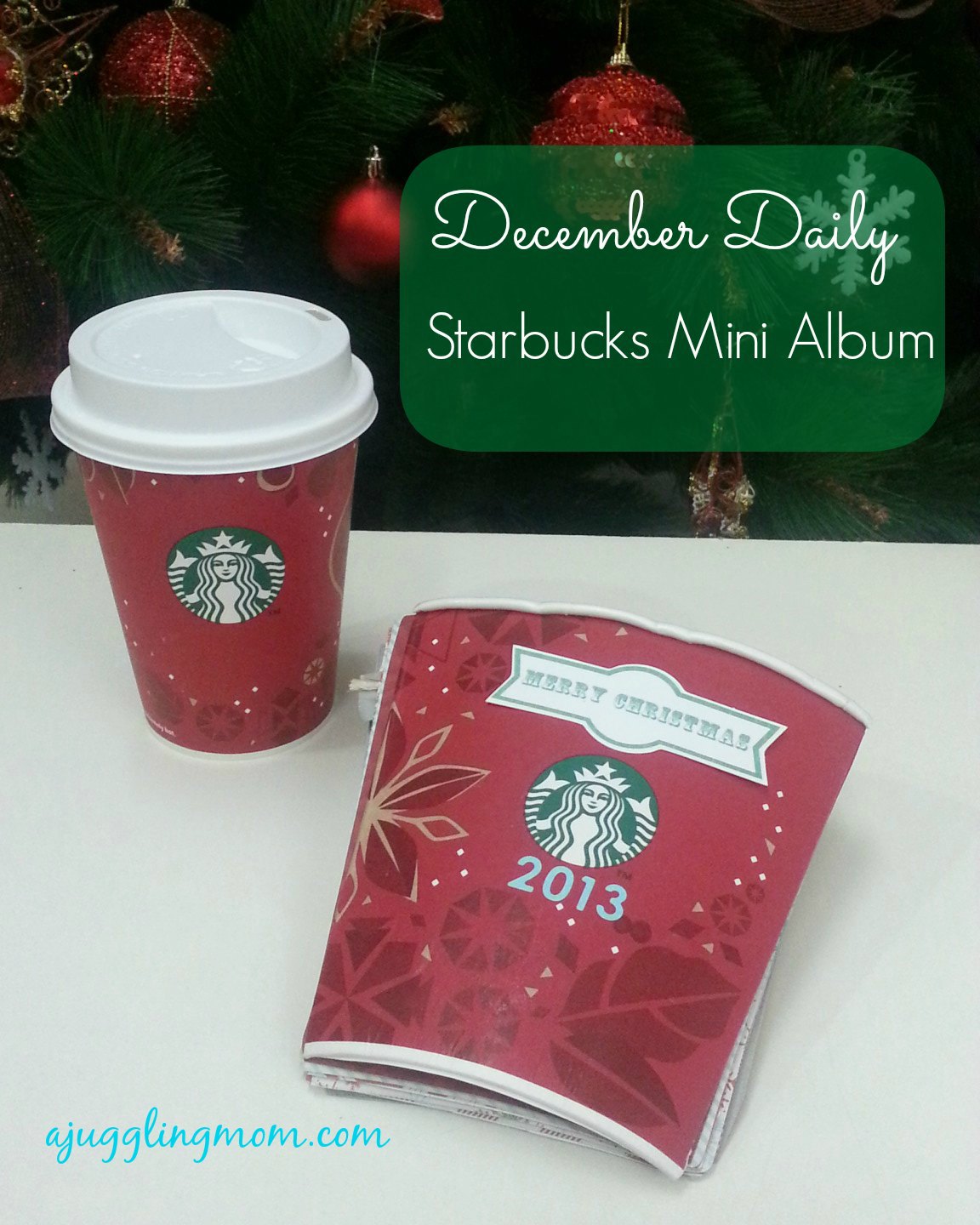 I got bitten by a scrapbooking bug lately and have been quietly making a few mini album projects as well as card marking for the heartmade for charity initiative. One thing led to another and now, I've also jumped on the December Daily bandwagon.
You know how I was big on starting new traditions this year to be more intentional in recording the memories for the year. So this Christmas, a meaningful holiday tradition that I'm starting is December Daily to record the bits of pieces of preparation and activities of the 25 days leading up to Christmas.
I did a little goggling on the Internet and came across this mini album idea using a starbucks cup from Wilna Furstenberg and thought it was a wonderful idea. And the perfect cup for it, is of course my favourite Christmas drink from Starbucks!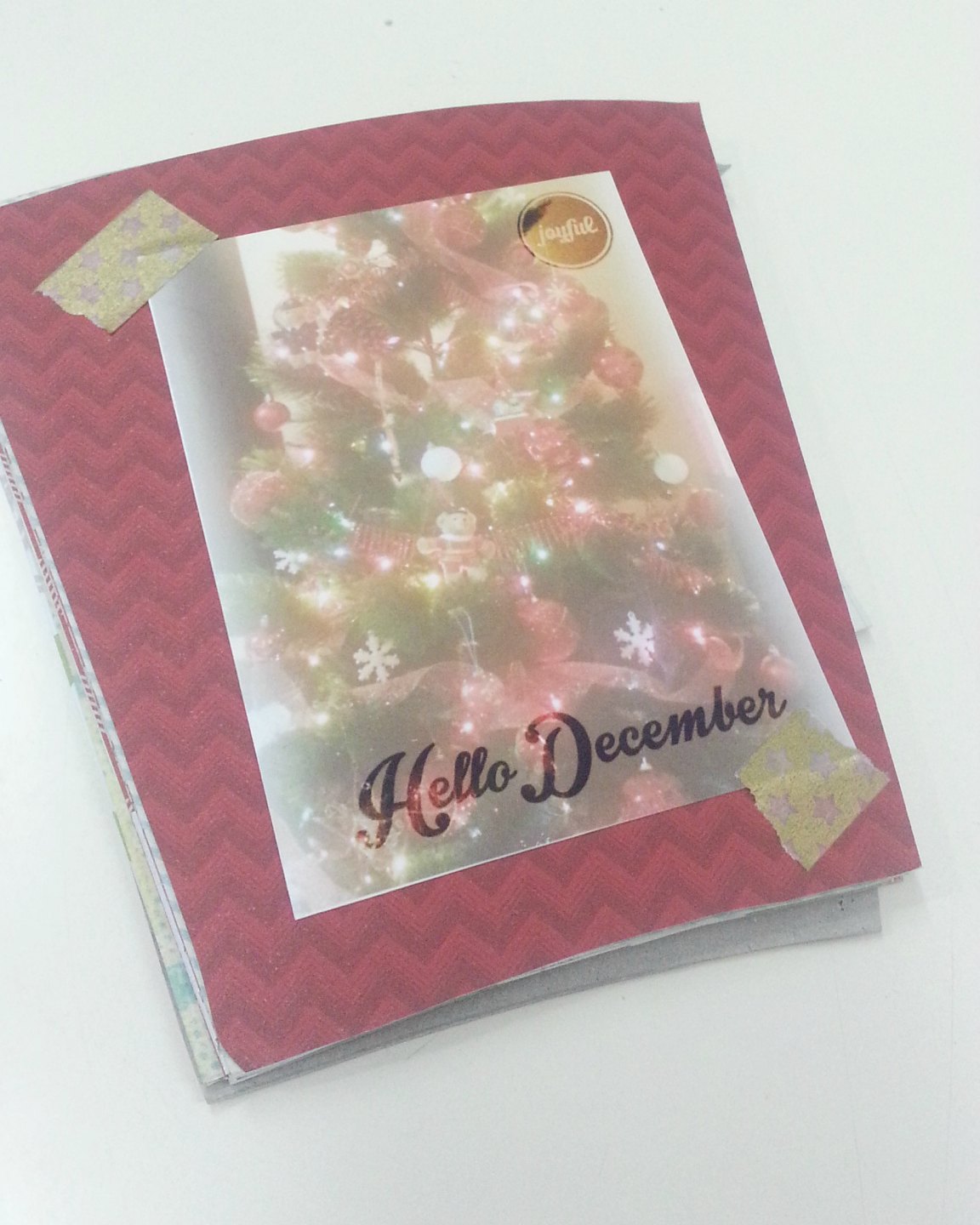 One of my favourite pages where it's designed with the Rhonna design app 🙂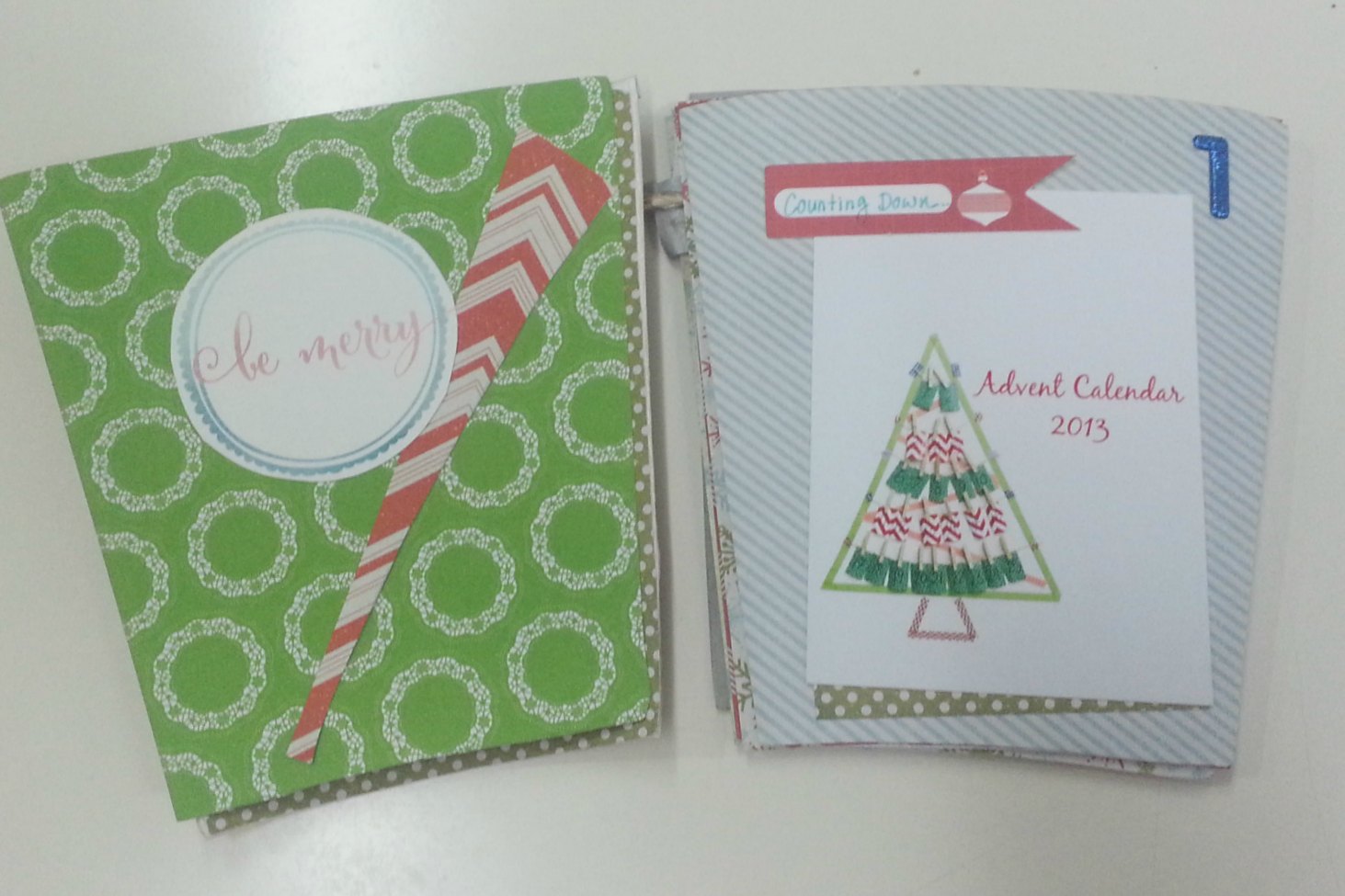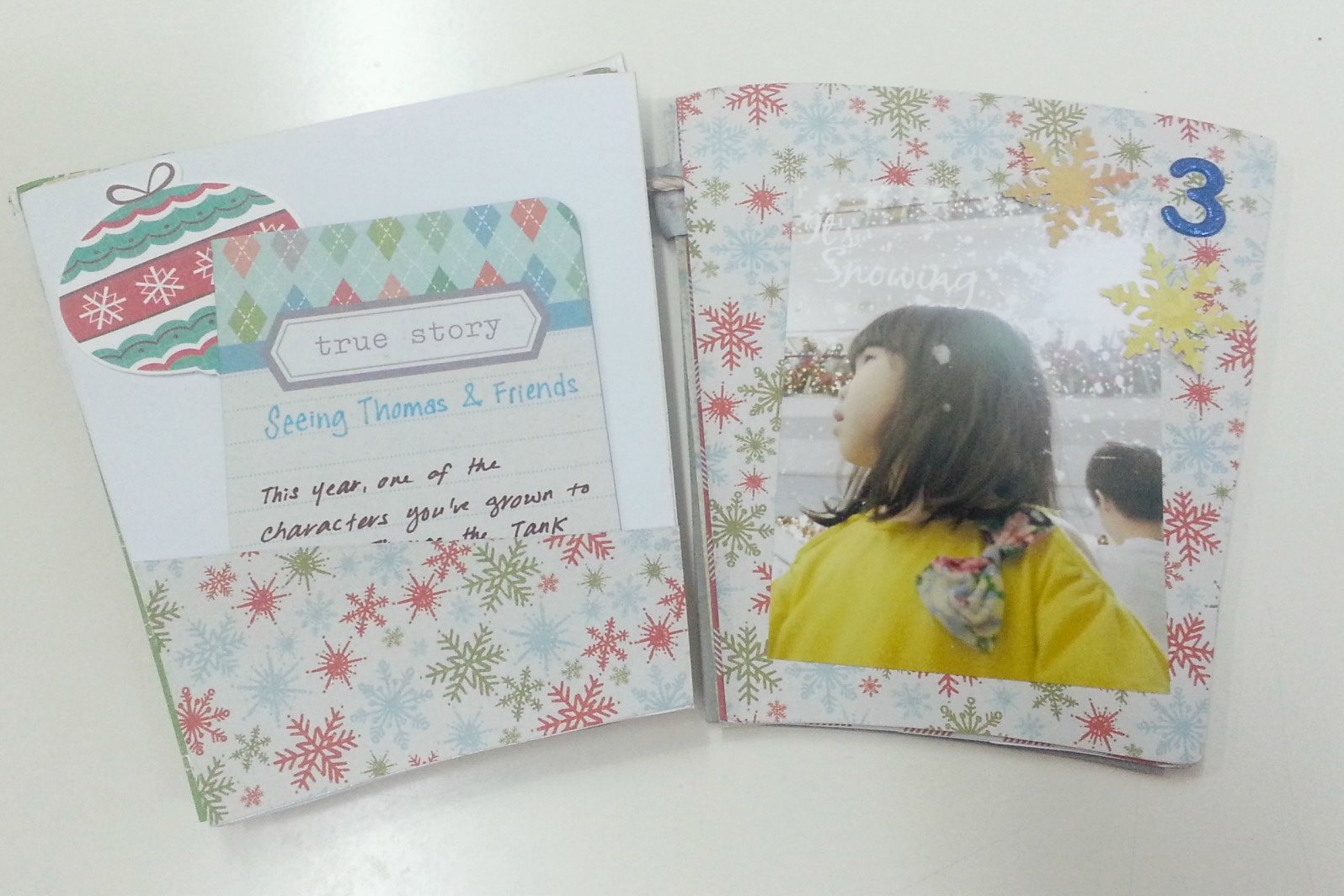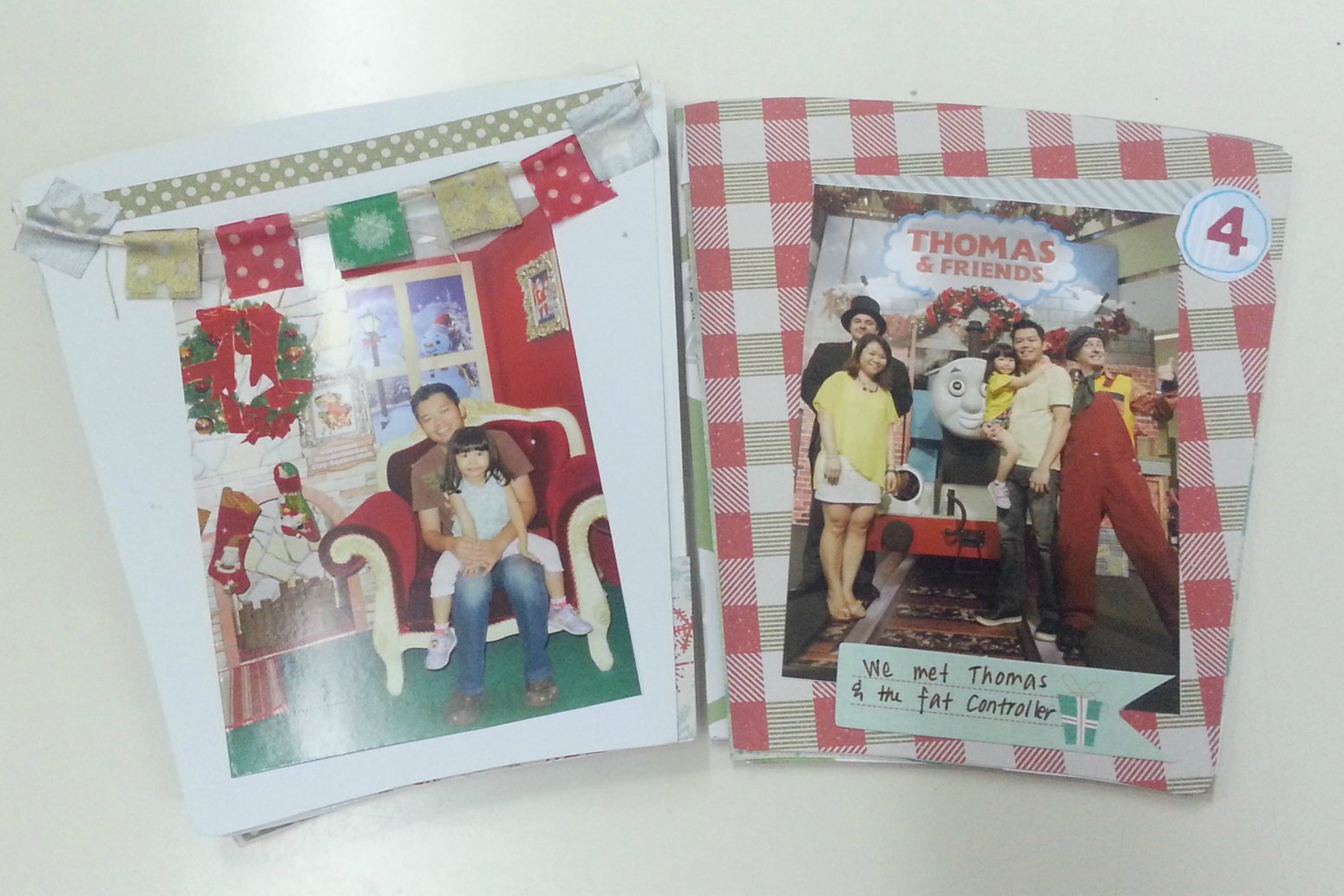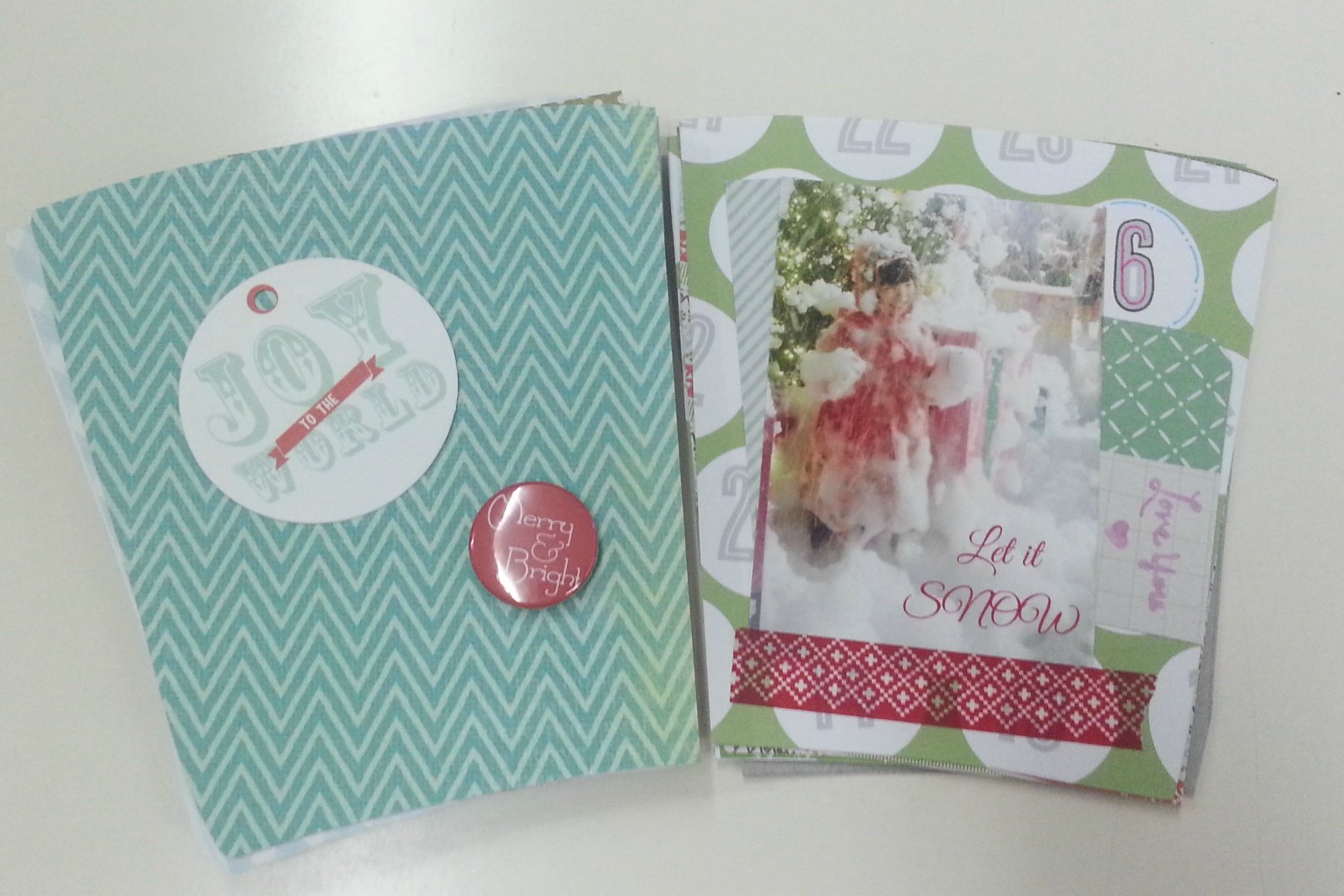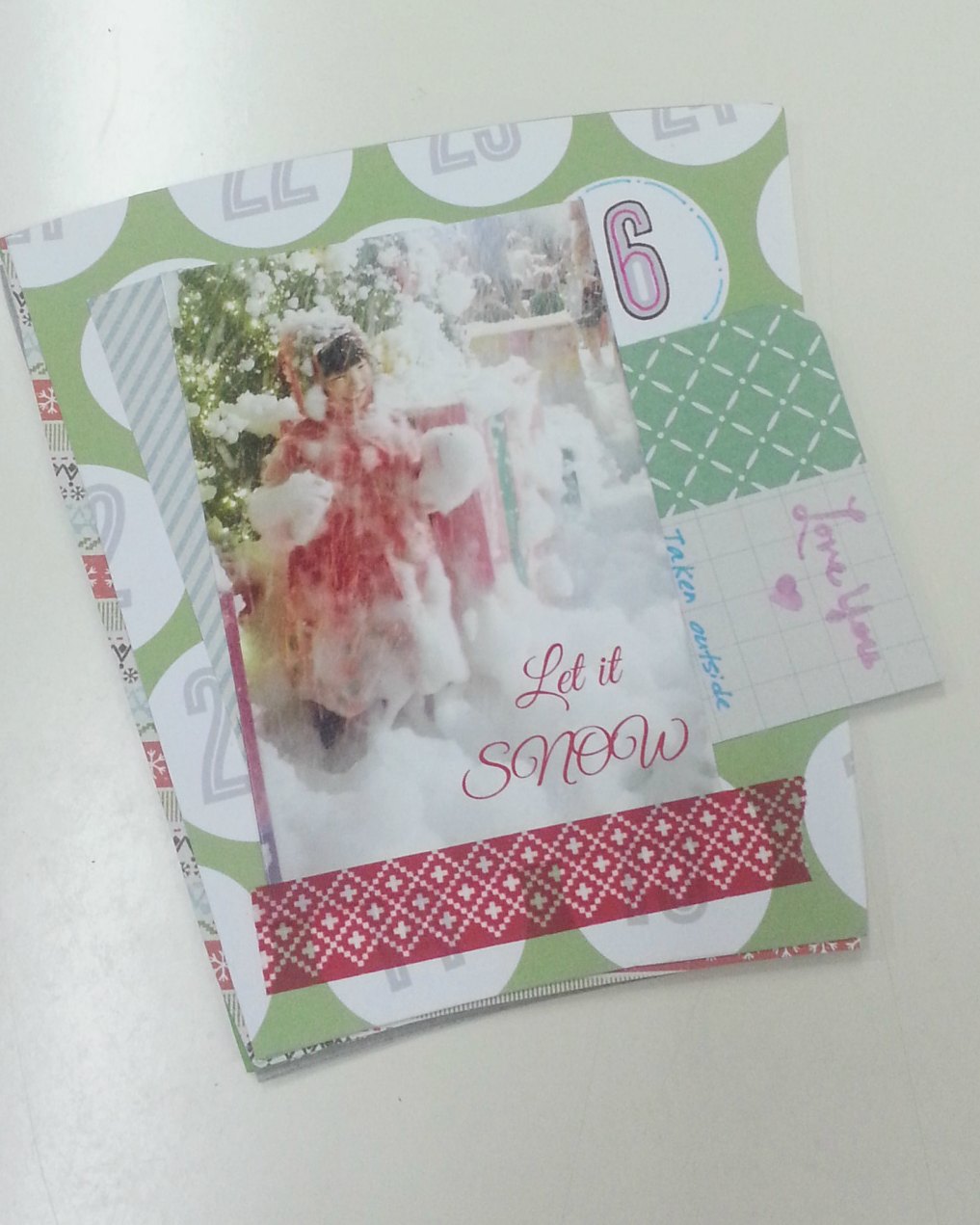 Sophie's first snowfall experience outside Tanglin Mall. We enjoyed it so so much.
I haven't gone very far and I definitely need to play catch up. Are you also into December Daily too?
Here are other Christmas craft ideas too
Tagged: christmas, scrapbook, scrapbooking, Starbucks