Platinum Mall and JJ Market or otherwise known as Chatuchak needs no introduction. These are two crazy shopping places for you to well shop till you drop. The only difference is, you'll get to do it in-doors and with the luxury of air-con in Platinum Mall.
With 6 storeys and a new wing, be prepared to spend at least half a day in Platinum Mall if you want to pick out some good bargains. There is a food court on the 6th level, where you can stop for a bite before you continue with more shopping. And for those who need your dose of caffeine to keep going, Grand Canyon is on B1 along with a few other stalls providing light bites.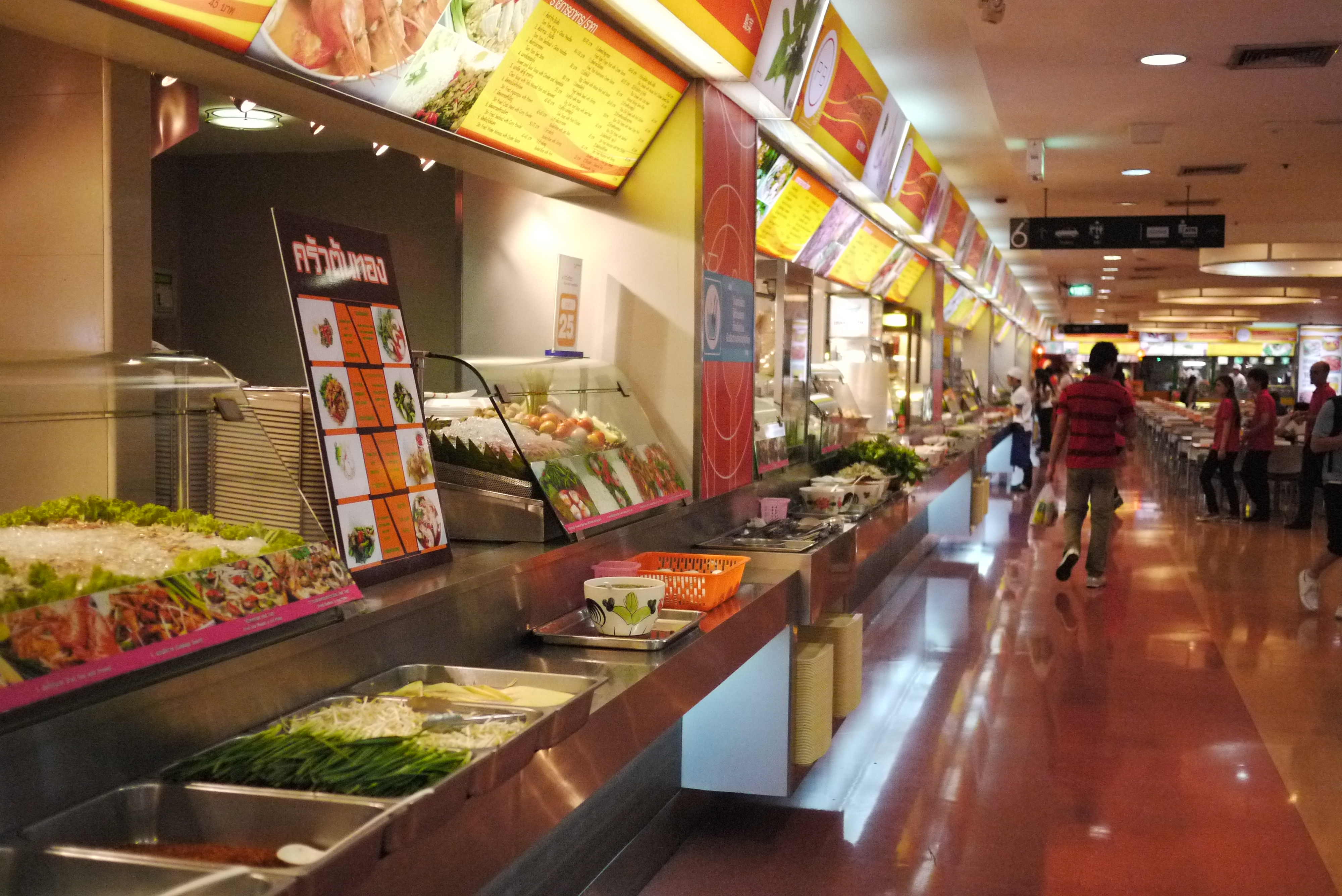 International cuisine awaits you on the 6th floor
This is a wholesale mall so it's common to find two price tags. One is the retail price and the other the wholesale price which is typically quoted only if you buy a minimum of 2 pieces or more. It's also not surprising to see shoppers with huge trolley bags as some of them are shop owners who get their "stocks" from here.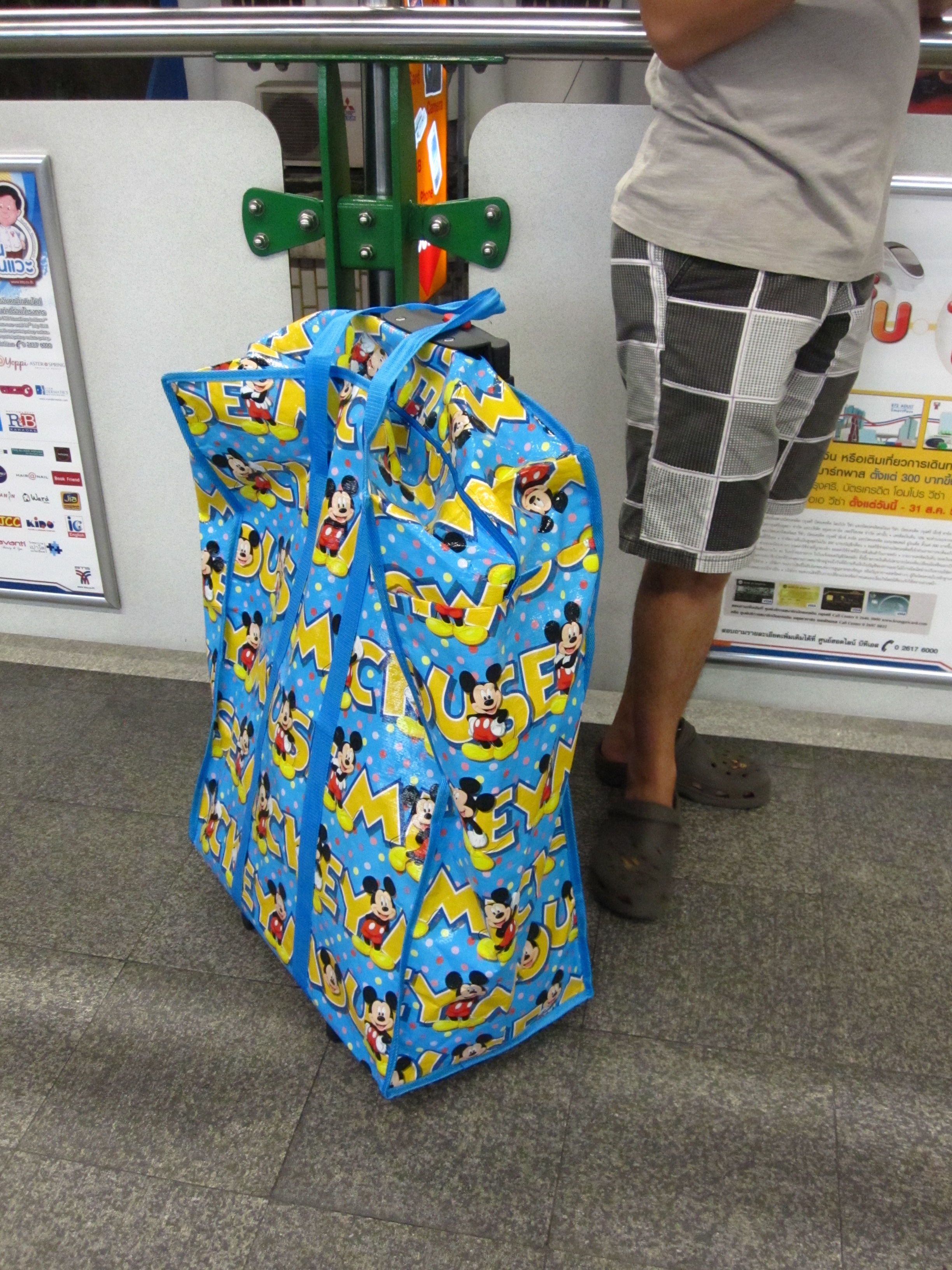 Our trolley bag to contain all the shopping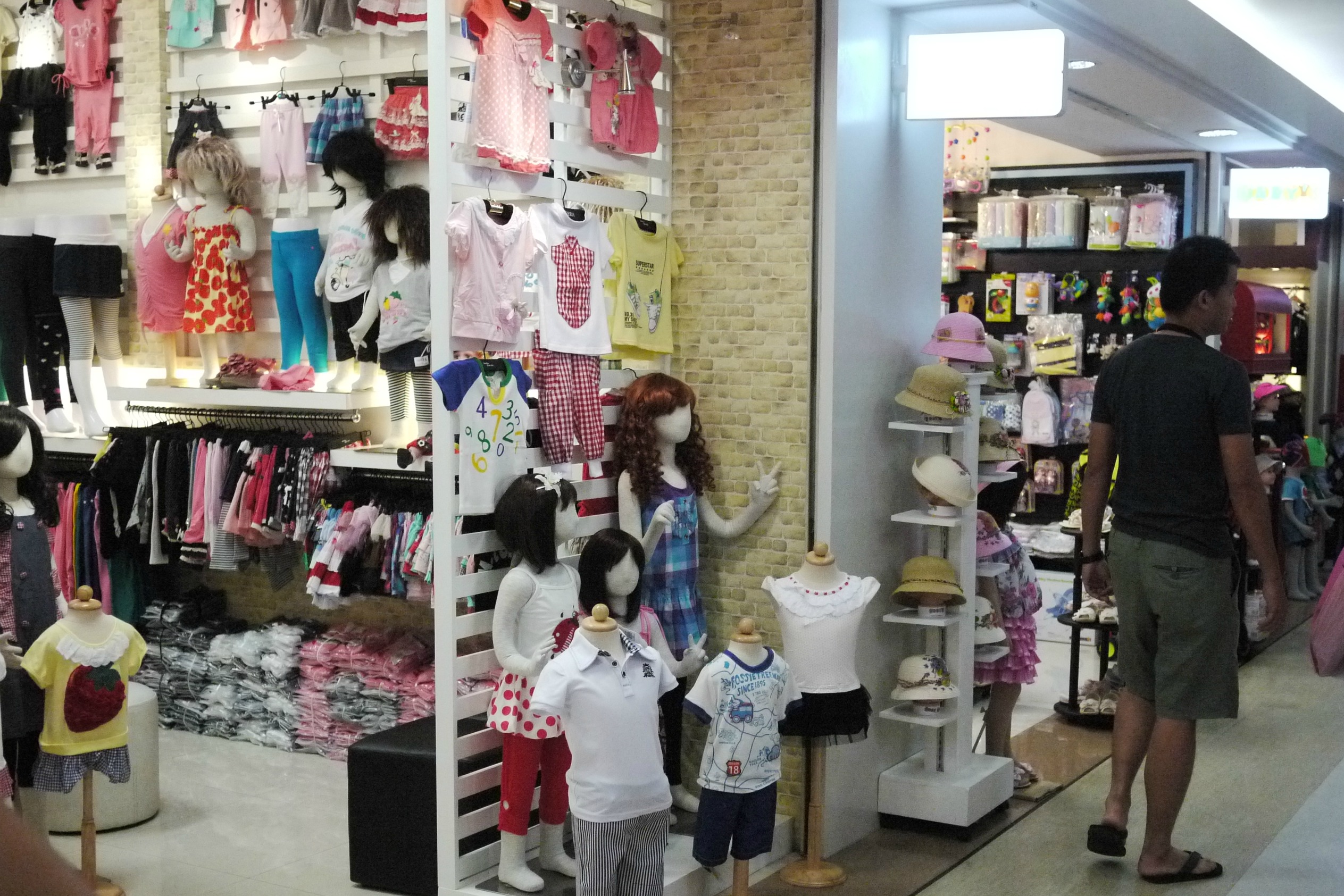 Do bear in mind and observe these rules when shopping here
No Trying – none of the shops allow you to try on the clothes, which means you have to consider if you can fit in what you buy. Most thai ladies are of a slim built so stick to clothes that are stretchy or just have a relaxed mentality that you may have to ditch some items…or lose weight  to fit into them 😛
No Refund – shops have strictly no refund policy so don't even bother to try.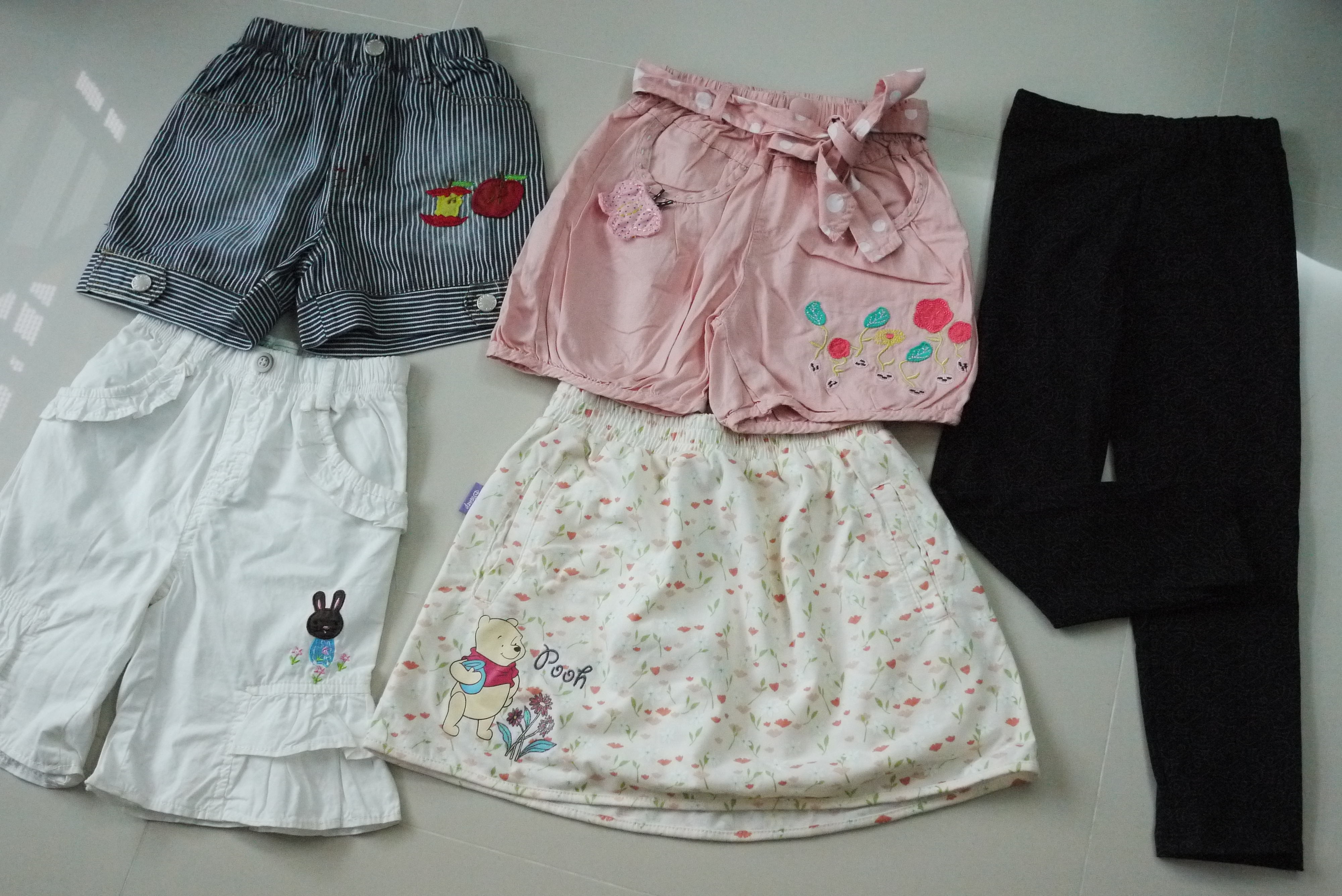 For moms out there, a shop that I want to recommend is Jolly Jilly that sells children's clothes.
Unlike some of the shops that sells clothes that even Sophie would be embarrassed to step out in, the line of clothes that they carry are really adorable and chic. I regretted not buying more as the exact same designs were being sold in JJ market at slightly marked up prices.
The address for the shop 222/1261/3, Zone1, Soi Orchard8 ,FL.5. Located just in front of the Bank towards the bank of the building.

Some of the clothes I bought for Sophie for about S$6 a piece! Love the orange top with the wind up mice and don't you find them familiar? Yes that's the mouse from Leo Lionni's storybook.
If you're patient enough to walk through the grid like layout of the mall, you may end up up some good bargains ranging from…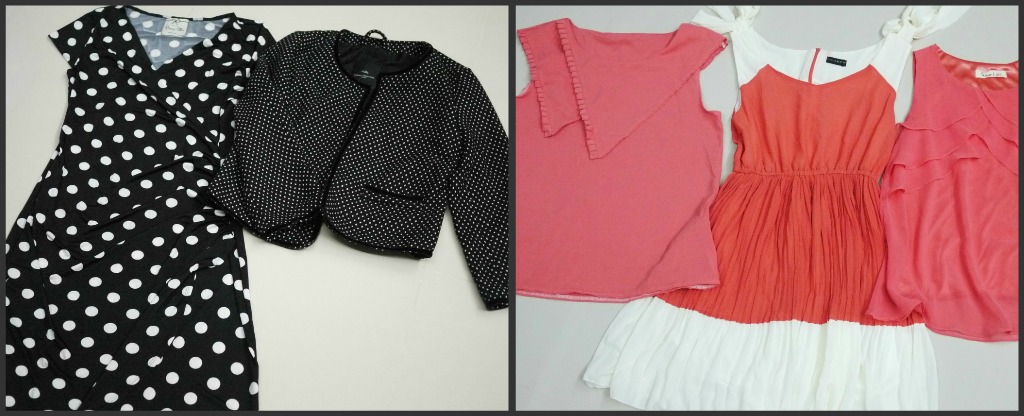 The formal to semi-formal to …
Causal wear

Men's wear – on level 4 of the mall
And for the weekend, one must brave the crowd and navigate through the seemingly impossible to finish JJ Market, also known as Chatuchak Weekend Market. I'm not even exaggerating when I say that the market is gianormous! It's got everything literally under the sun, from clothes, shoes, furniture, souvenirs,  handicrafts, pets, plants, appliances, art, books, food….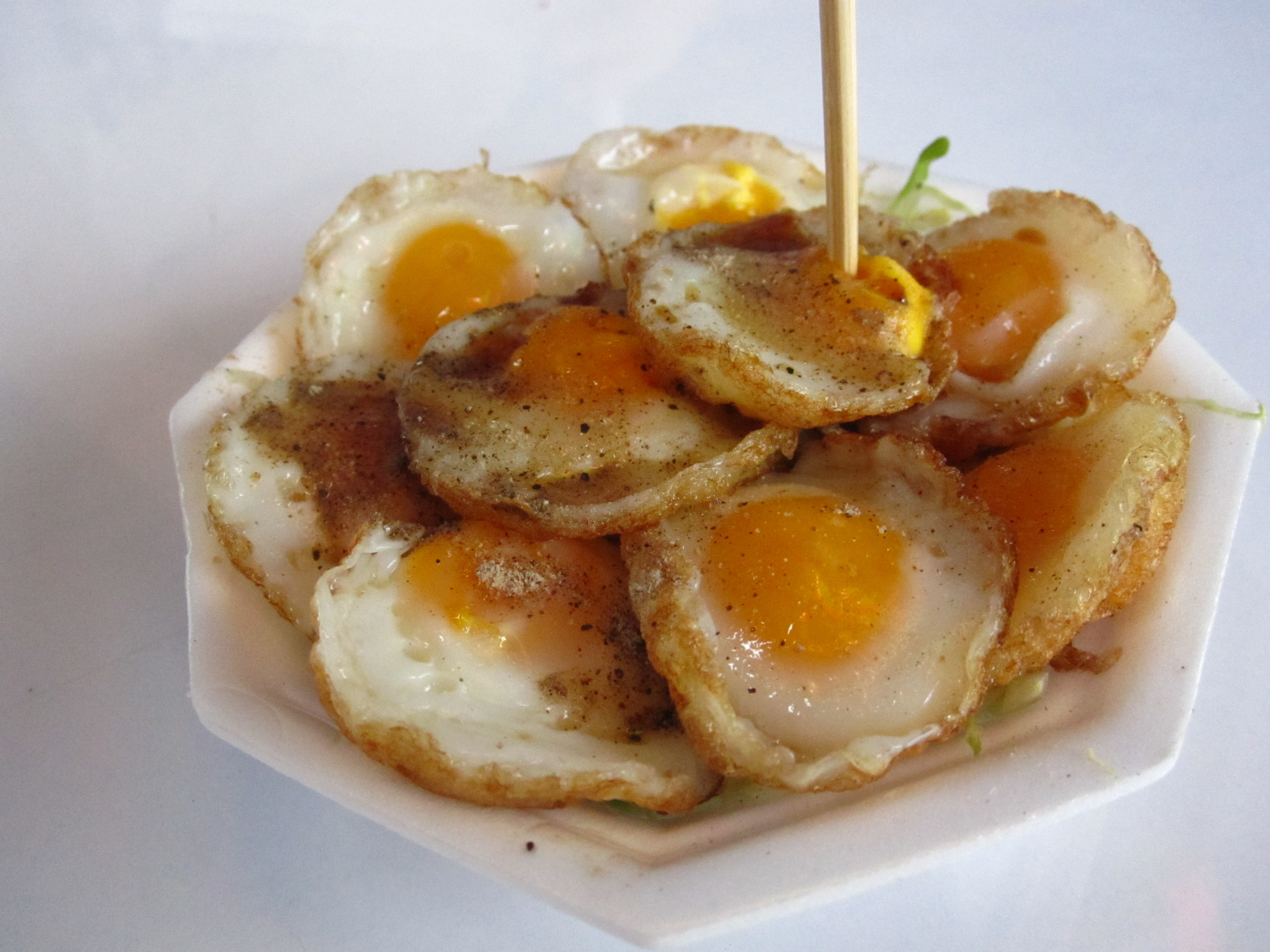 fried quails eggs with salt and pepper!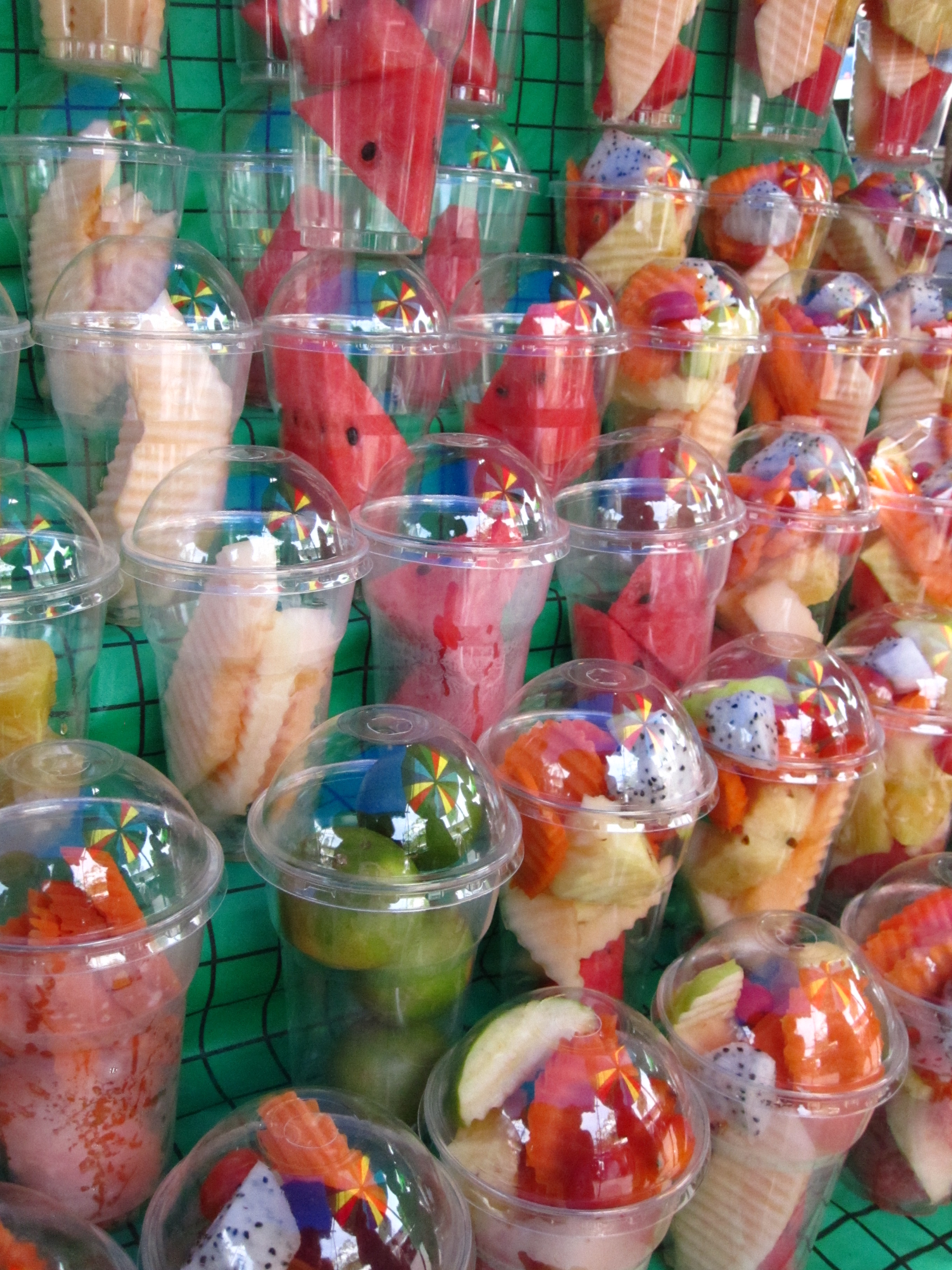 fruits ready to be made into smoothies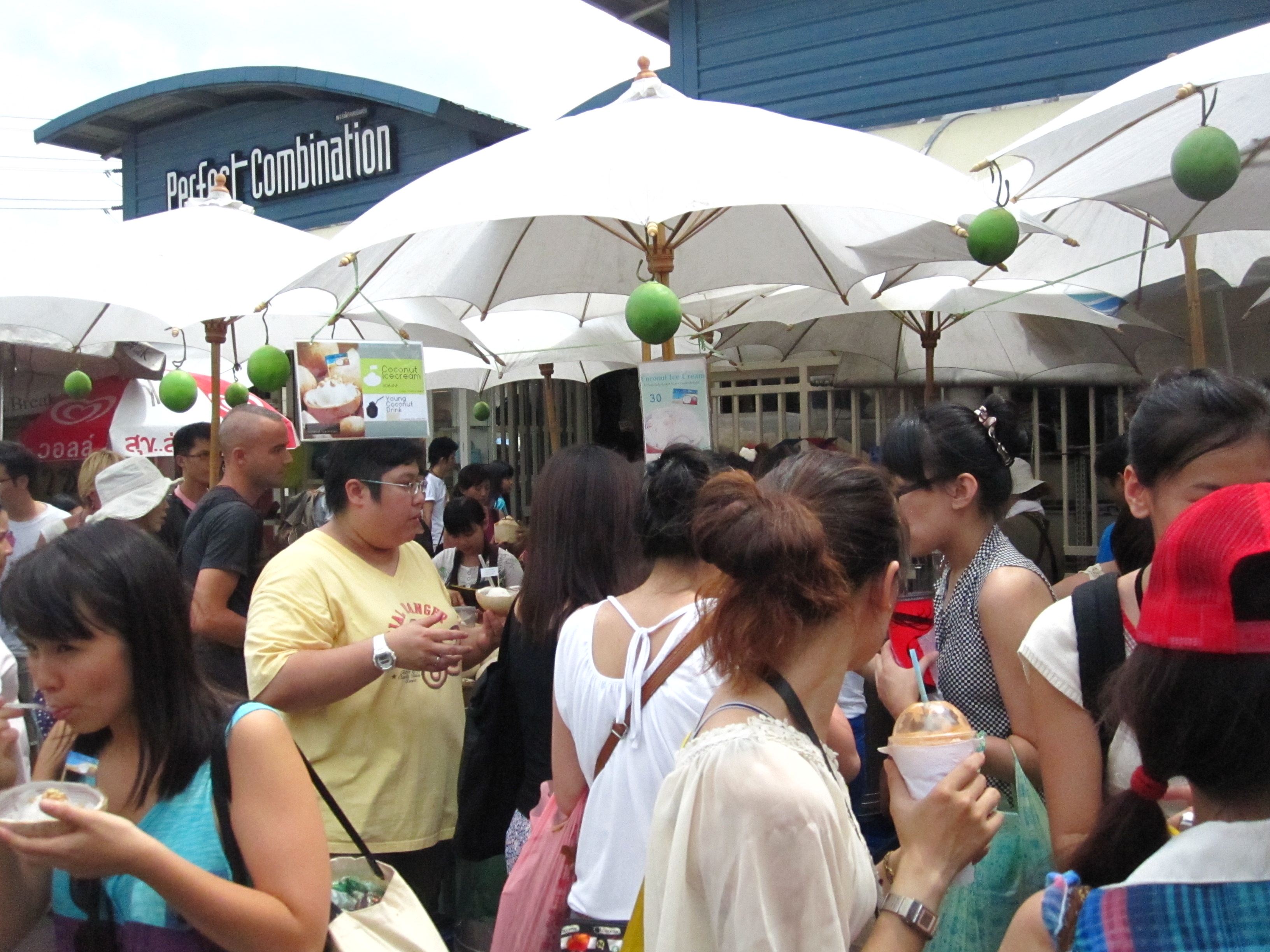 stall selling coconut drink and coconut ice cream located near the MRT entrance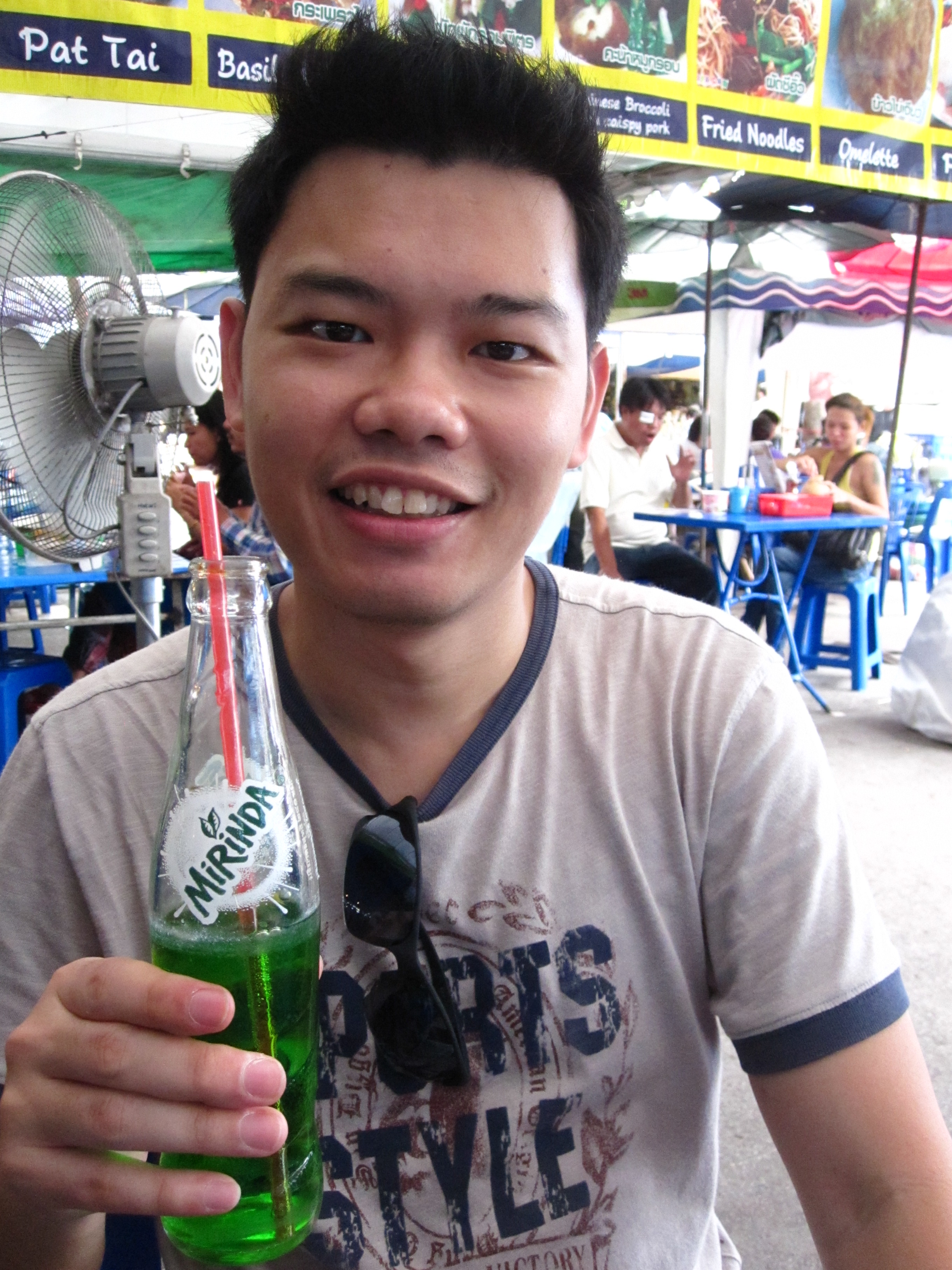 green mirinda which tasted like honey dew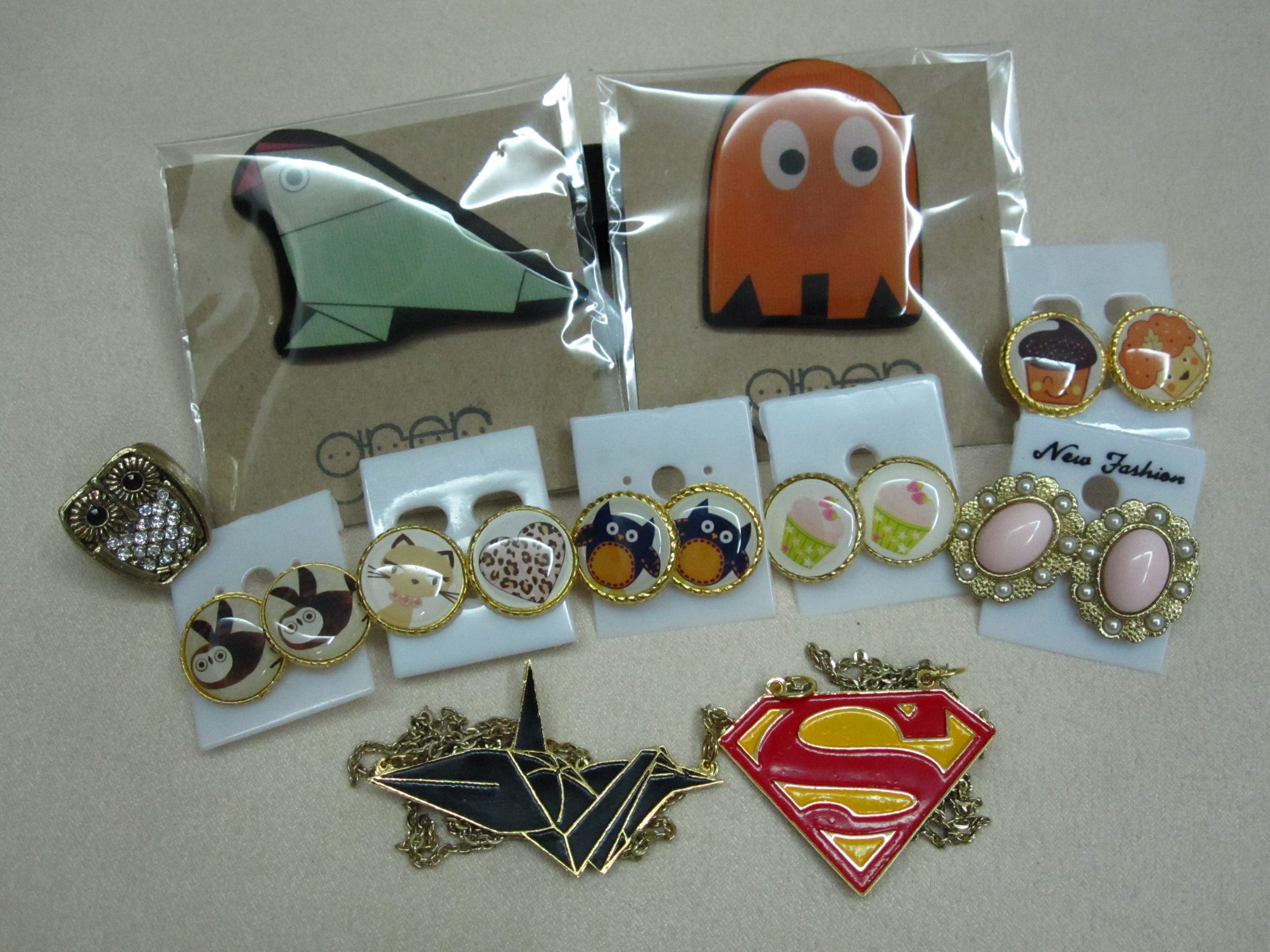 Love the accessories I got. A mixture from Chinatown and Chatuchak.
To prepare yourself for shopping in Chatuchak, dress comfortably. That means footwear included. If you're there in the middle of the afternoon, the heat may be unbearable as the crowd thickens.  If at all possible, do aim to give yourself a head start by starting early.
And my last piece of advise to you is that if you like something you see, just bargain hard and buy it if the price is acceptable to you. You'll have a hard time coming back to the exact same shop as the shops here is like a maze.
How to Get to Chatuchak
Take the BTS to Mo Chit station, take exit no. 1 and keep following the crowd!
Another option is to take the MRT to Chatuchak Park station (exit no.1), then again follow the crowd until you arrive at the small entrance that leads into the market (clothing section).
The weekend market is open on Saturdays and Sundays from 9:00 – 6:00pm.
And so that concludes my trip to Bangkok. And I leave with an iconic picture of Bangkok…
.
.
.
Cars stuck in the evening after-work traffic jam 😛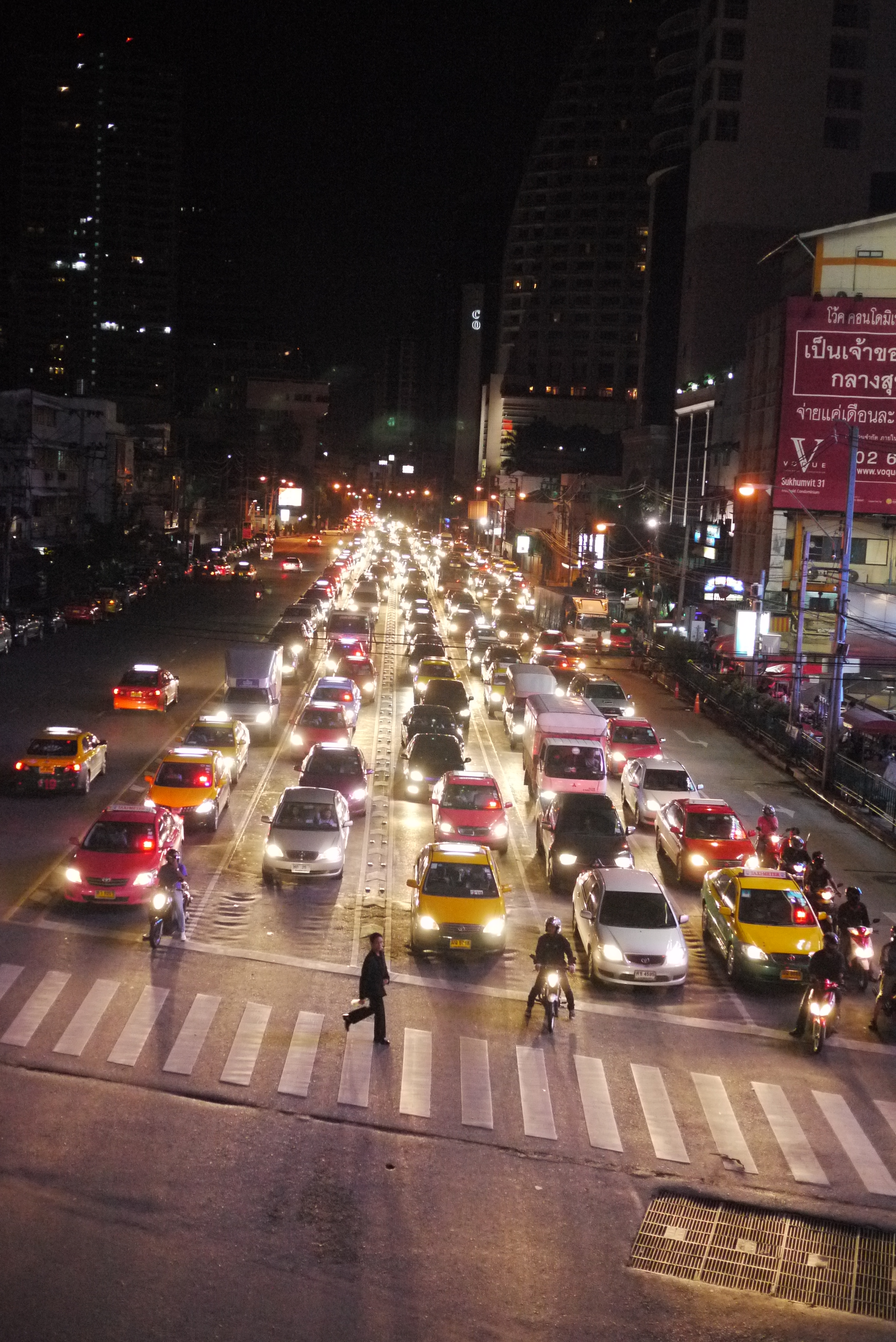 More shopping places in Bangkok