A gem that I must introduce for shoe shopping is Siam Square. I don't know why nobody mentioned this to me before but when it comes to shoes, Siam Square is the place you want to be.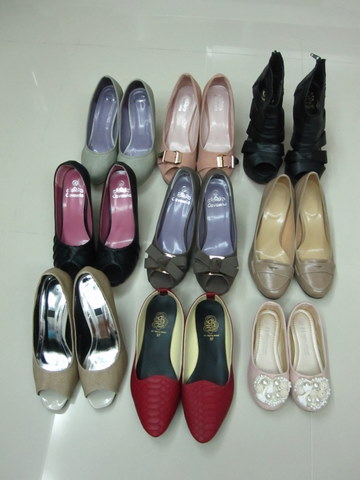 Yes my 8 pairs of shoes making another appearance on my blog 
Siam square is located across the more well know malls like Siam Paragon. If you walk inside the smaller lanes in the alley, you'll find small quaint stalls where the layout resembles what we have in Bugis Village.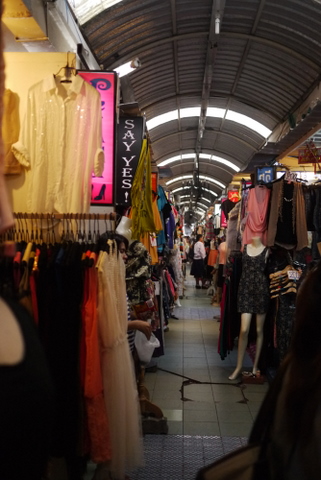 There is also a 2 storey building where I chanced upon my shoe heaven- a shop shop called Cavawia.  This shop offers a very wide variety of shoes and I picked up 4 pairs (The top left top 2 and middle 2 pairs) where they cost an average of 299 bhat= S$12! I also bought a pair of ultra comfy flats for 150bhat=S$6 and my sky high heels for 490bhat= S$20! You'll want to thank me for sharing this 🙂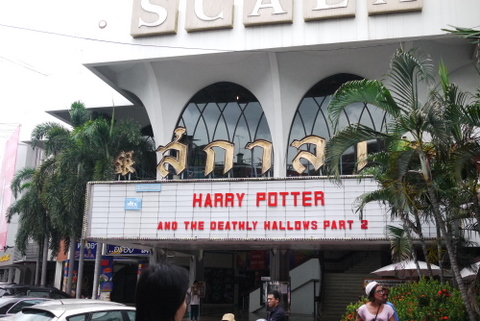 Cinema in Siam Square. So old school
Besides that Siam Square is also known to be an area where you'll find some of Thailand's up and coming designers. Definitely a place for the young and trendy and yes I did stick out like a sore thumb.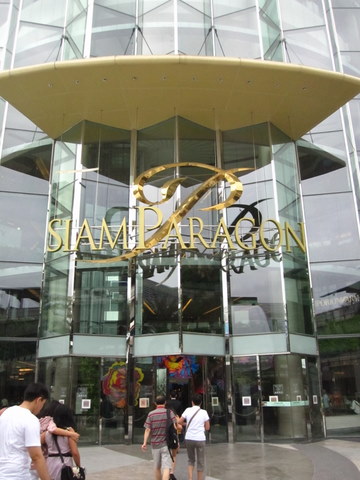 Of course, the other malls that you can't miss are the Siam Paragon, Siam Centre and Siam Discovery. I also did the touristy thing and bought matching bags for Sophie and myself from Naraya.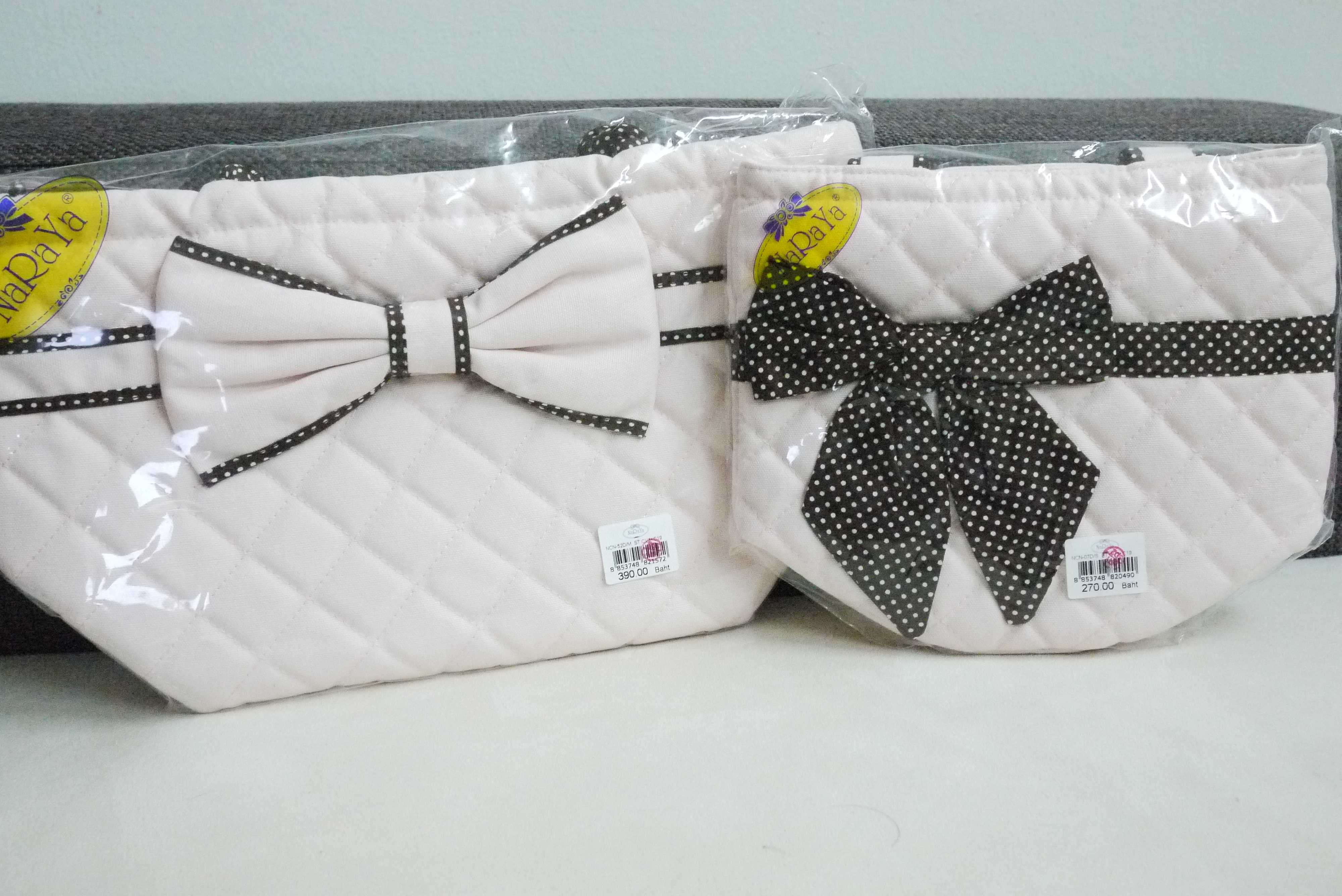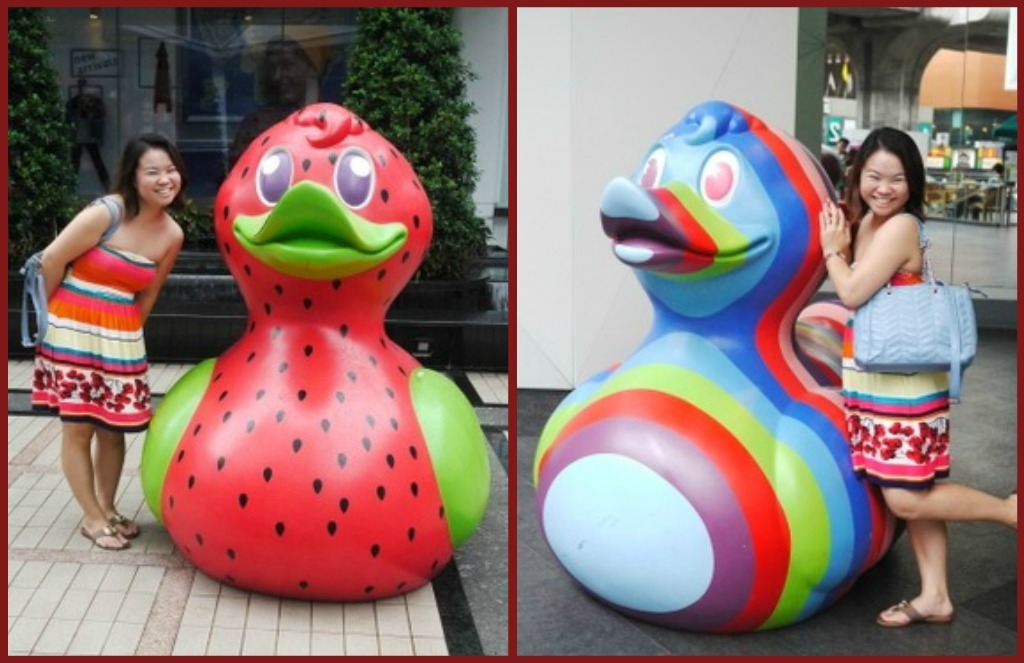 Colorful ducks spotted between Siam Paragon and Siam Centre
Oh and if you didn't know Madam Tussauds is now in Bangkok. This is the first in South East Asia, and the 3rd in Asia after Hong Kong and Shanghai. They just opened it's doors in December 2010 and as part of their publicity and promotion activity, they had a couple of celebrities in Siam Paragon, Siam Centre and MBK. We cozy up with a few of them like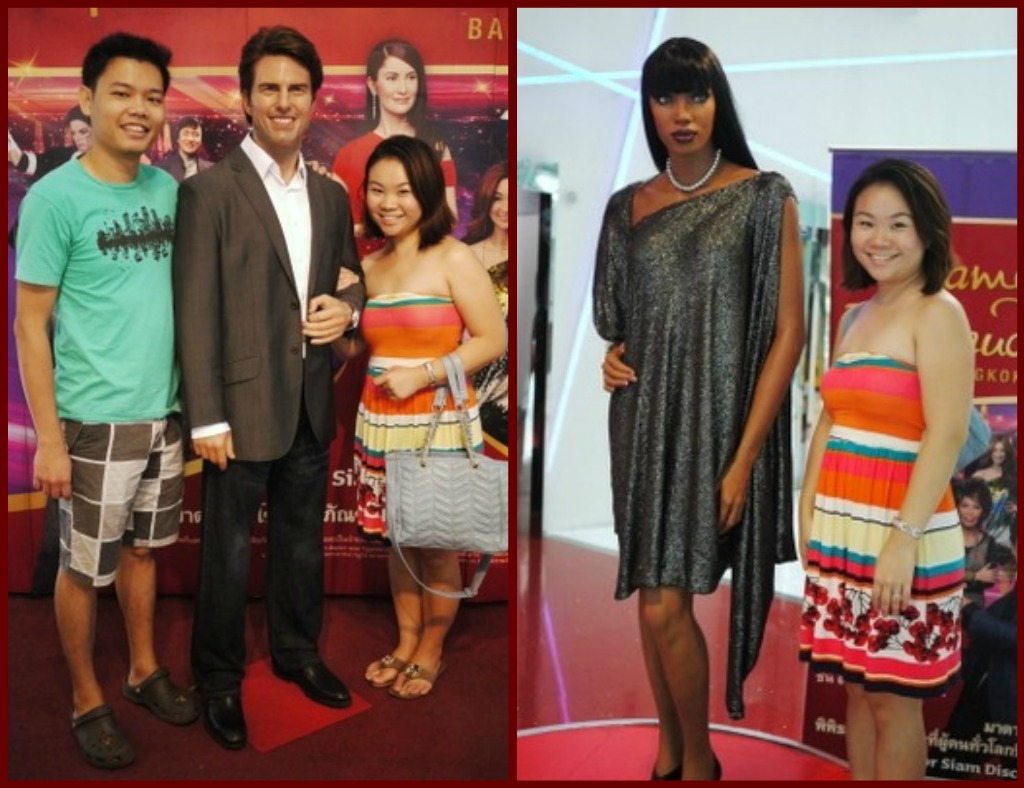 Tom Cruise and Naomi
Madame Tussauds Bangkok
6th Floor Siam Discovery
989 Rama 1 Rd.
Pathumwan, Bangkok 10330
Tel: +66 (0) 2658 0060
Fax: +66 (0) 2658 0056
www.madametussauds.com/bangkok
To fuel up after a day of shoe shopping, we headed to Khin Lom Chom Saphan, a riverside seafood restaurant along the Chao Phraya. The name of the restaurant literally translates to "Eat the Breeze, View the Bridge". Any Thais would like to verify that?
It was a pity that we were there too late to catch the sunset, no thanks to the traffic jams in Bangkok. But it was a good thing that took the BTS to Victory Monument and continued our journey by cab and arrived there after 40 mins, otherwise God knows how late our dinner would end up to be.
I've read that the restaurant is very popular with the locals and it's not hard to see why. With a live band, great scenery and excellent seafood, what more could you ask for.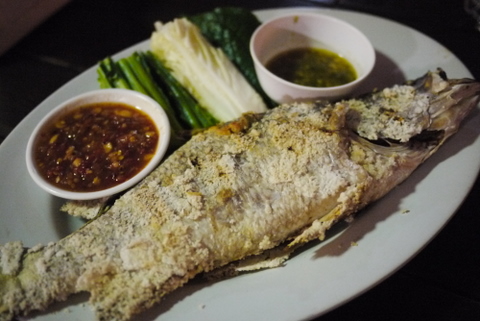 When you come here, you've got to try the charcoal grilled sea bass with salt and chili where the outside is grilled to perfection while the inside remains fresh and soft. In true thai style, it was accompanied by 2 Thai spices.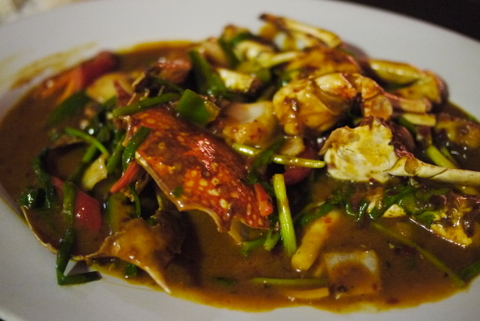 Stir fried crabs with chilli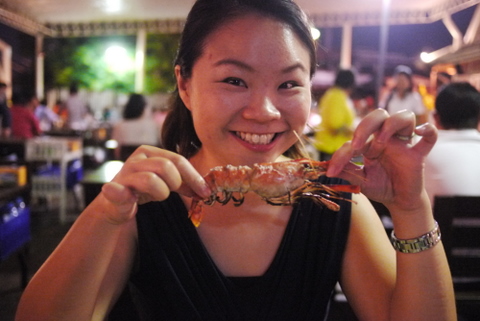 Super like the grilled prawn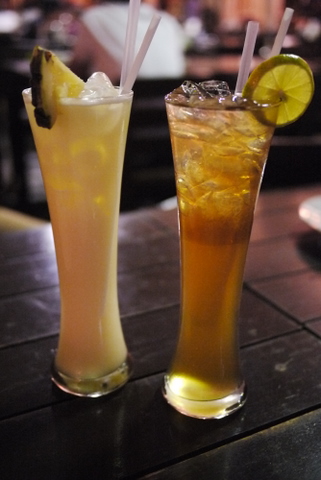 A toast to great seafood
Khin Lom Chom Saphan
Location: 11/6 Samsen Soi 3, all the way at the end next to the Chao Phraya.
Mass transit: River ferry to Thewet or Phra Athit piers
Phone: 02-628-8382
Web: www.khinlomchomsaphan.com
More on Bangkok
Tagged: Bangkok, Madame Tussauds, shoes