We're just days away from July and already I'm reminiscing our family holiday in Japan during the June school holidays where we were there for 13 days. Our free and easy family holiday to Japan covered Osaka, Tokyo and Kyoto and we had an amazing vacation as it proved to be such a kid friendly travel destination now that Sophie is 8 years old.
Osaka – >  Tokyo ->  Kyoto
Hubby had always been against traveling to Japan due to radiation scares. But over the years, he's slowly eased up to the idea of Japan because it's such a beautiful country with so much to offer from cultural experiences, gourmet food, shopping and Disneyland theme parks! As when he got the chance to travel to Tokyo for work, he jumped at the opportunity and booked air tickets for us.
Since hubby is a theme park or rather roller coaster junkie, we made it a point to include both DisneyLand and DisneySea to our itinerary and added Universal Studios Japan to our plans. That's how Osaka came into the picture, which turned out to be the best decision as we enjoyed it much more than Tokyo.
13 Days family trip to Japan – Day 1 in Tokyo
We took the morning flight at 8am with SQ and lucky for me, hubby graciously exchange our seats so I got to relax in Business Class where I managed to catch two movies, Hidden Figures (awesome movie by the way) and Jackie (Girl Power!).
I also got to enjoy a fancy breakfast of eggs benedict with salmon and hash brown while Sophie complained about her rather lack luster breakkie.
Baggage delivery from Haneda Airport to Hotel
When we landed at Haneda Airport at 4pm after a 7 hour flight (Japan is one hour ahead of Singapore), we wasted no time and searched for the baggage delivery service counter so that we can deliver our luggage to the hotel that we're staying in Osaka the next day.
We opted for JAL ABC and it cost 1,750 yen (approx S$22) . I must say it was a breeze traveling "hands-free" between places without extra bulk since there was so much walking. We brought along a day bag for a change of clothes,  toiletries and everything was kept to a minimum.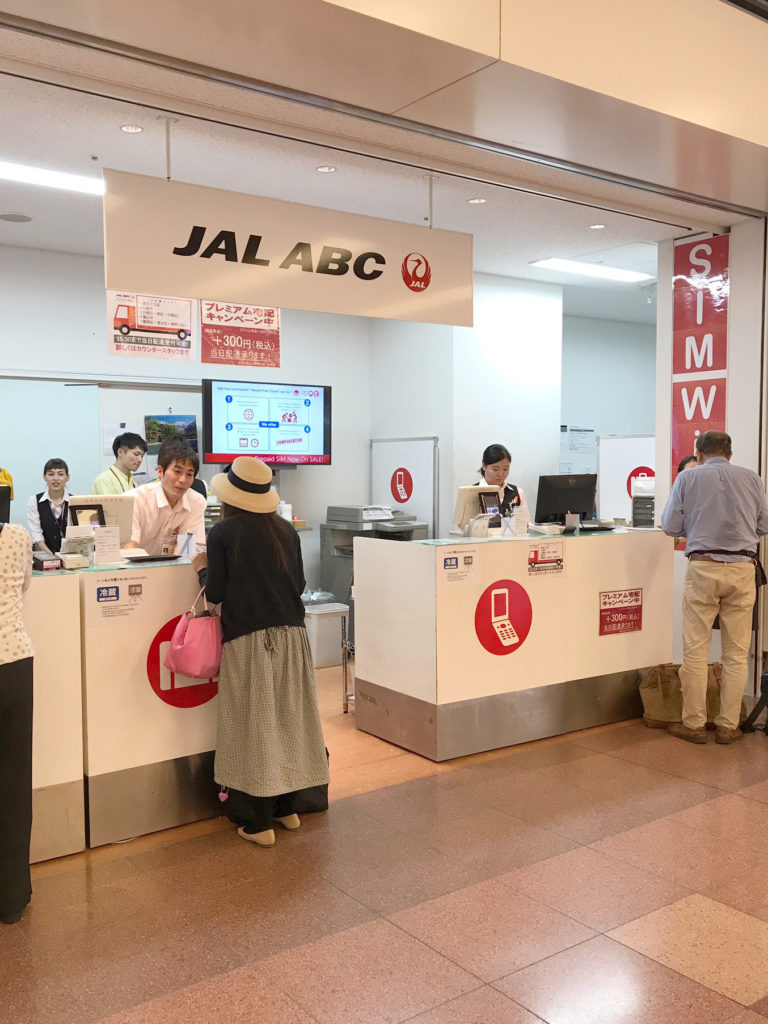 Pre-purchased JR Passes
As we bought our JR passes in advanced, we went to the JR counter to have them exchanged for physical passes. With our 7 days JR pass, it gave us free realm to travel from Tokyo to Osaka and Kyoto as well as the local JR trains.
We also purchased our local train tickets with little difficulties as we were assisted by staff who could speak English, no doubt in preparation for the upcoming 2020 Olympics in Tokyo.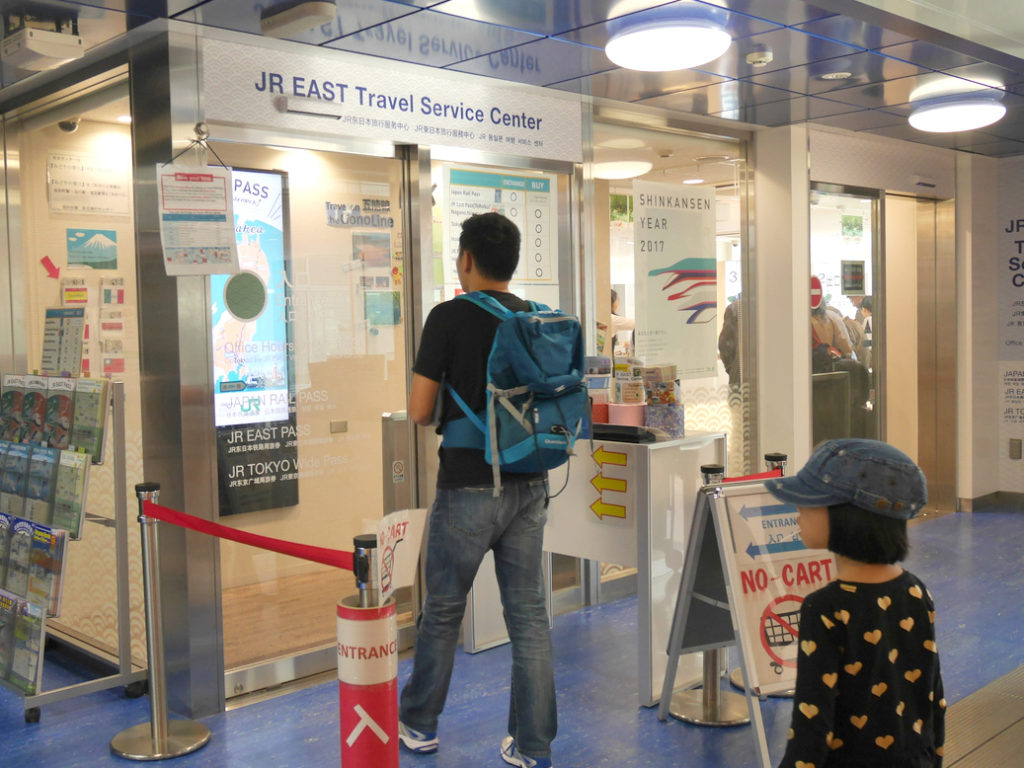 From the airport, we took the Yamanote line and traveled to Tokyo Main Station where we booked an Airbnb apartment near the station for the first night. The first thing we did was to locate the JR Travel Service Center to reserve our seats to Osaka. It's not necessary but for a 2.5 hour ride, we wanted to ensure maximum comfort  🙂
Exploring Tokyo Train station
I've heard how huge the Tokyo Train station is, nevertheless I was still overwhelmed by the multiple exits, lanes and felt disoriented in a maze of shops. We finally settled on an Udon restaurant located on level 1 of Kitchen Street.
This restaurant was was listed on the 2016 Michelin Guide, so we're expecting it to wow us. We could only rely on photos to place our orders and I'm guessing that their specialty is the one with fishcake which was shown on their store front.
Alexis ordered that while I had the beef and enoki mushroom tempura udon and their soup base was an interesting yuzu lemon base which we enjoyed very much. In fact, we forgot that it was acceptable to slurp our noodles and Sophie was so tickled to hear a chorus of satisfying slurps.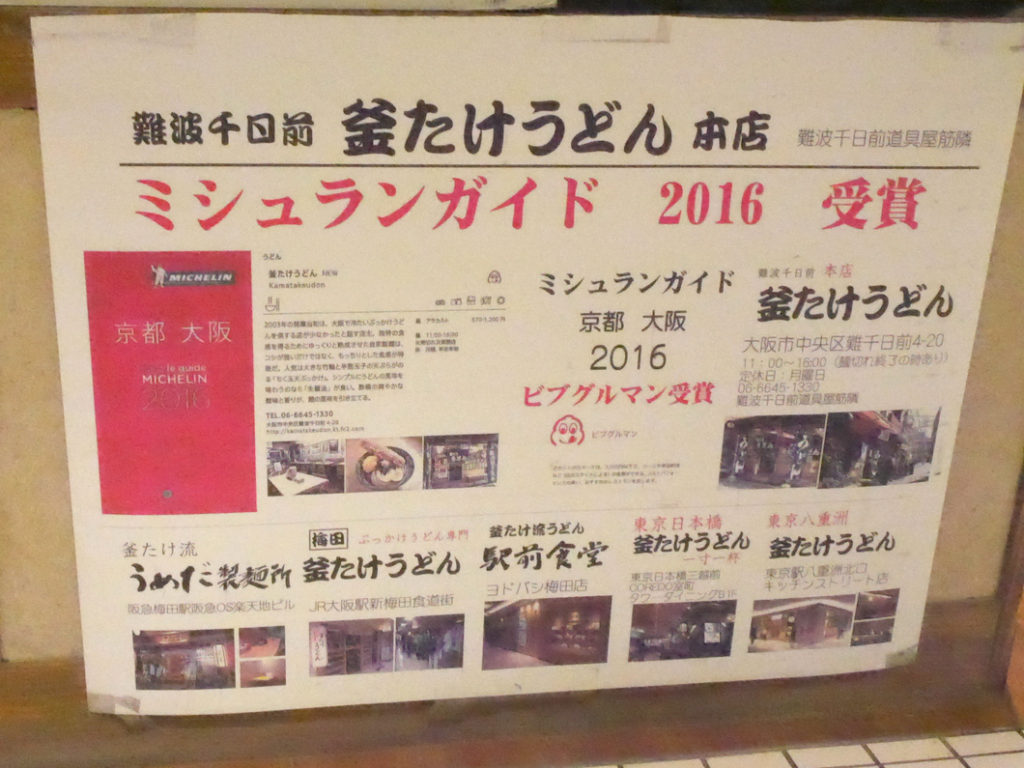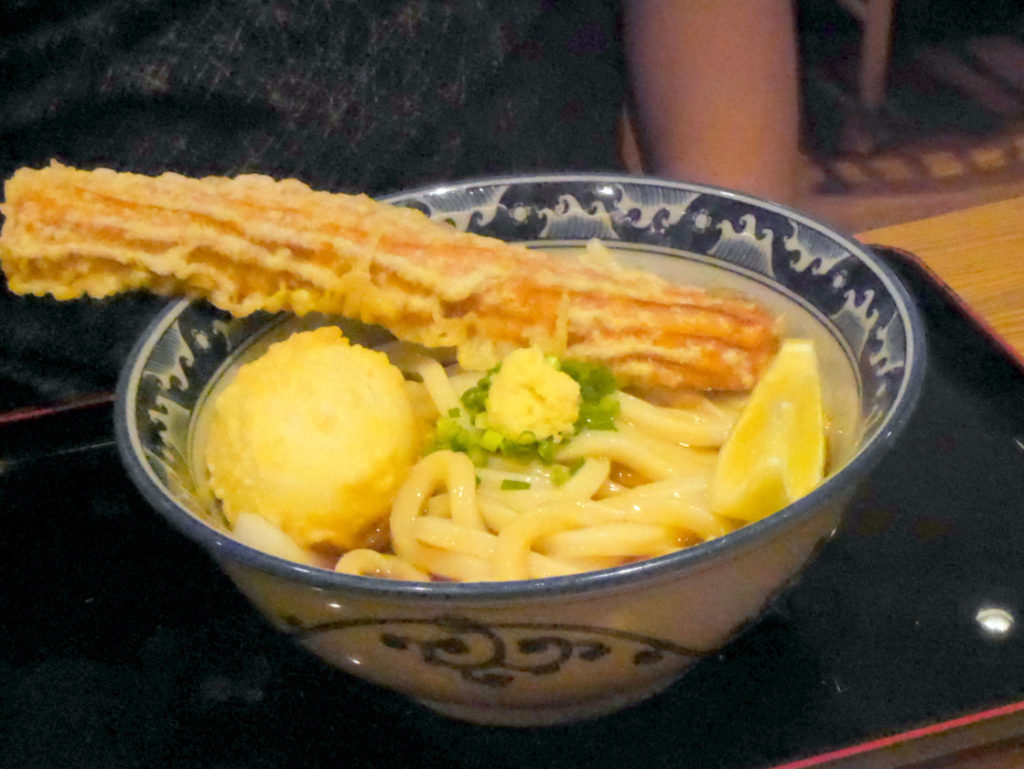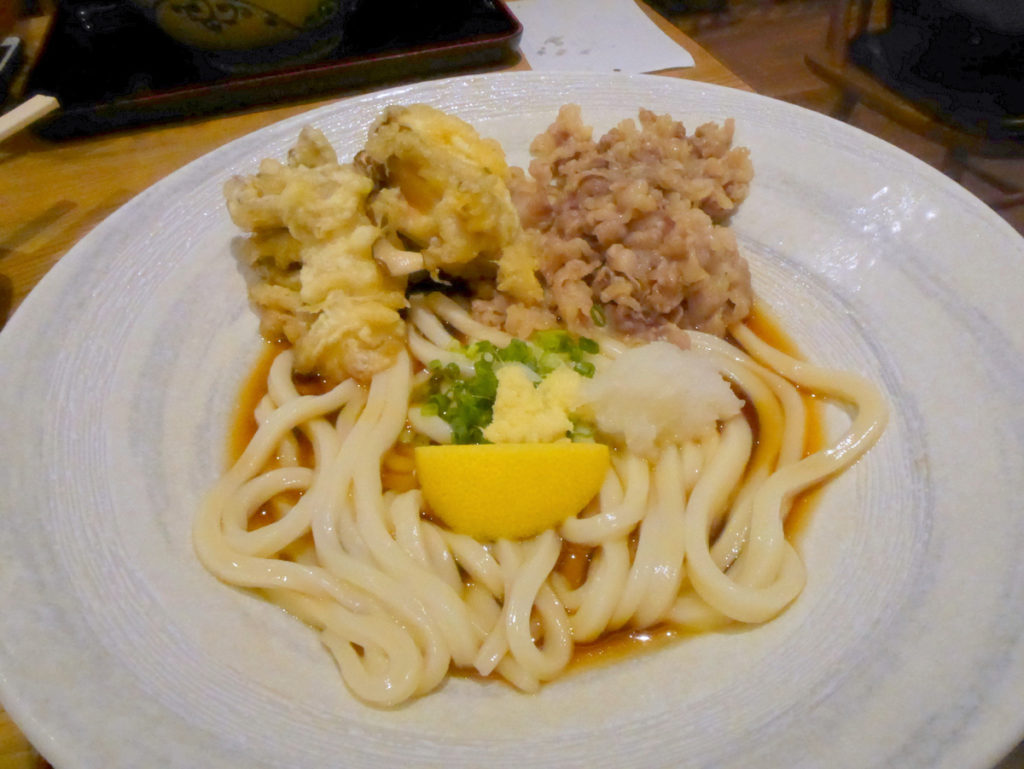 Since it was still early, we explored the rest of Tokyo station and spotted shops that sold all kinds of snacks, food, with restaurants and cafes at every turn.
I remembered that there was a Character Street and asked a local for directions.
If there is one thing that I've taught Sophie and hubby on this trip, is to make your mouth useful and ask for directions as I'm sure the locals will be more than happy to assist instead of fumbling with Google Maps. After all, human touch always trumps , no?
Character Street in Tokyo Station
Character Street is a long passageway filled with shops selling popular Japanese cartoon characters, like Hello Kitty, Totoro, One Piece or even Dragon Ball!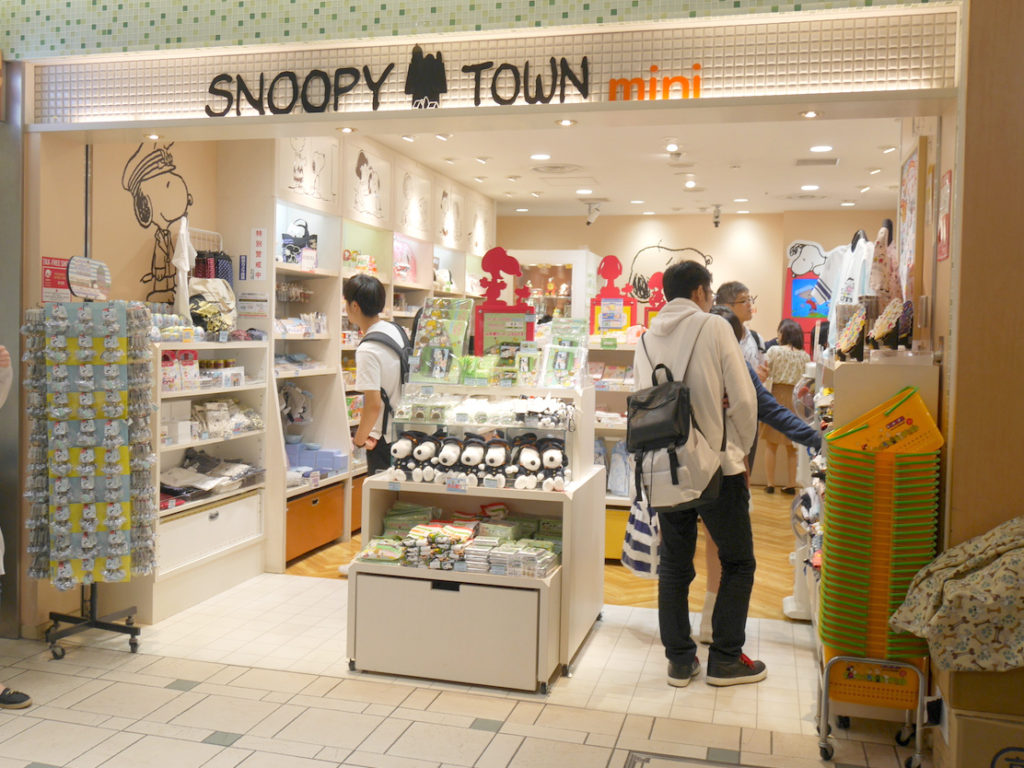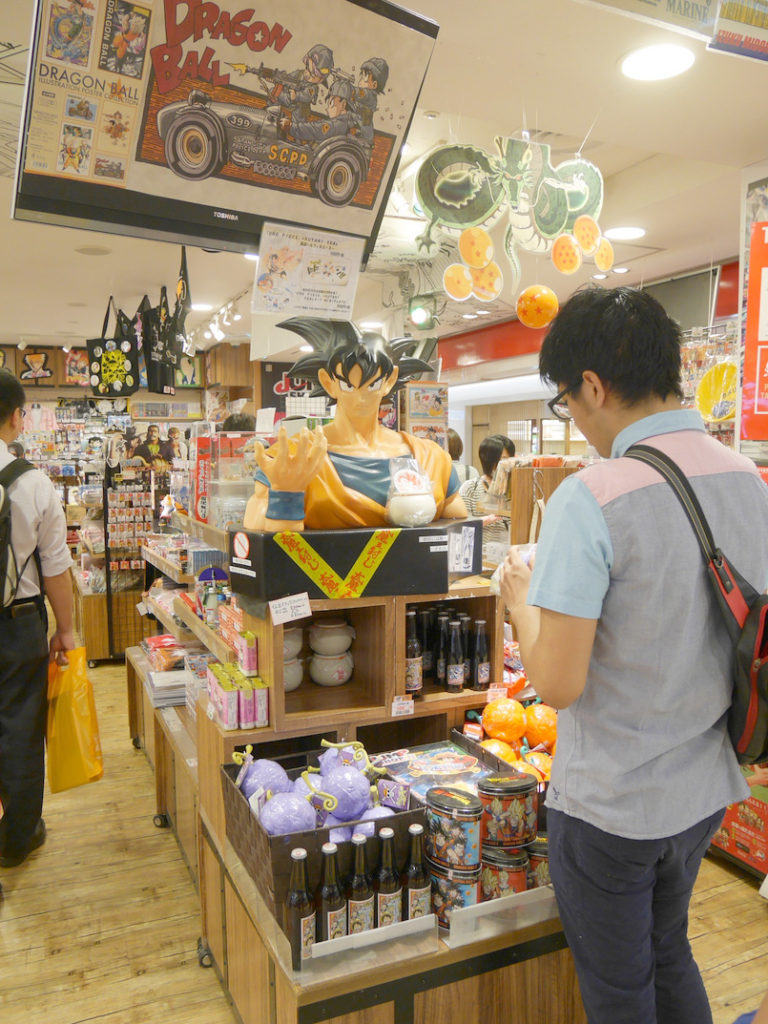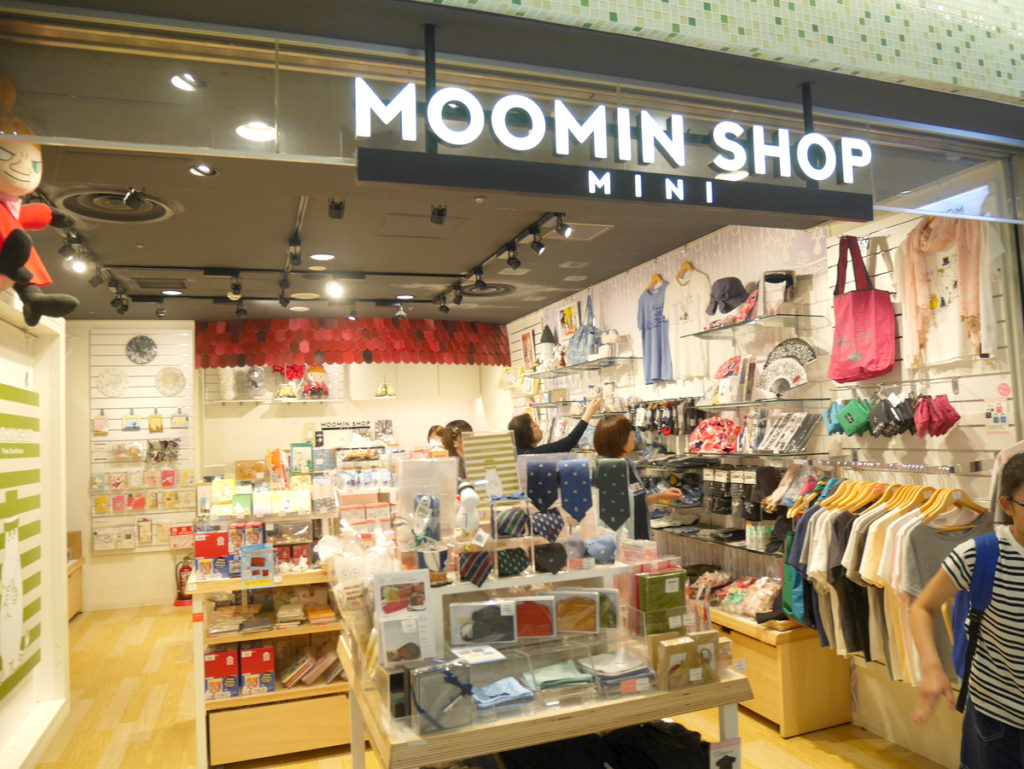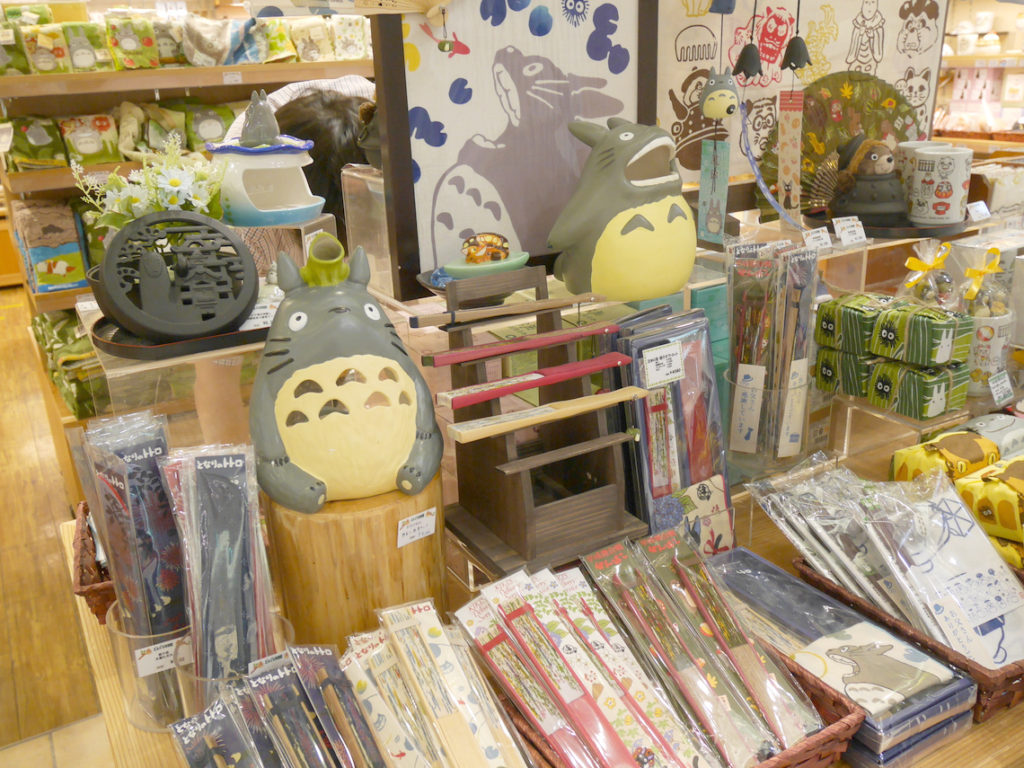 But none of these characters interest Sophie, except POKEMON.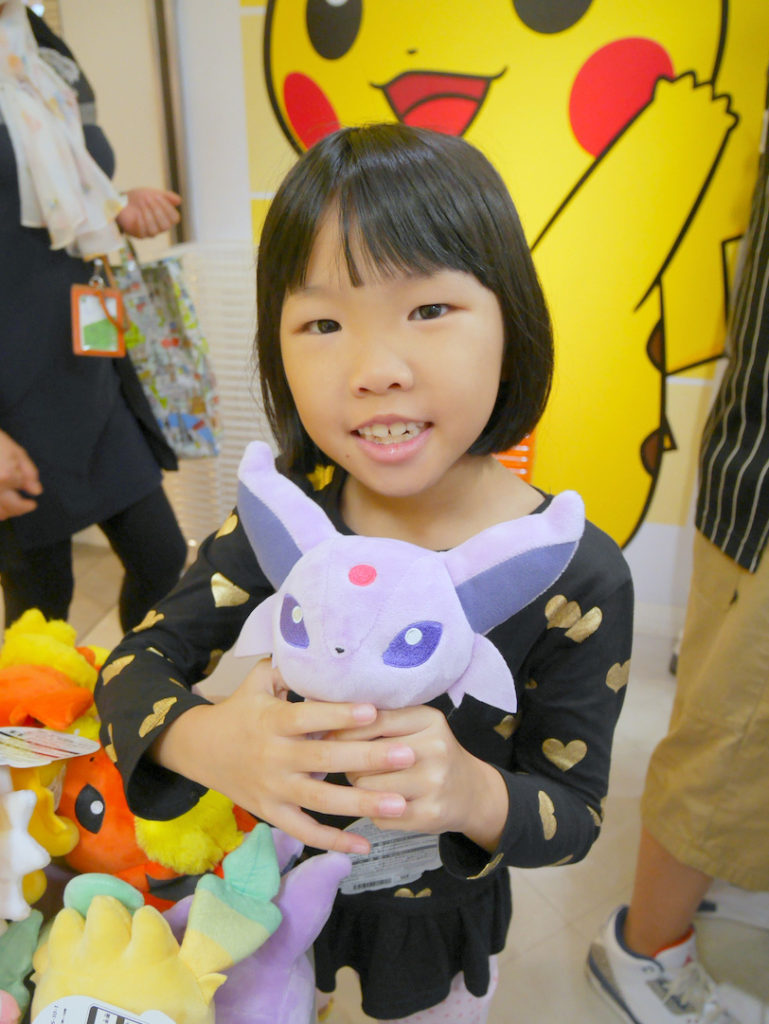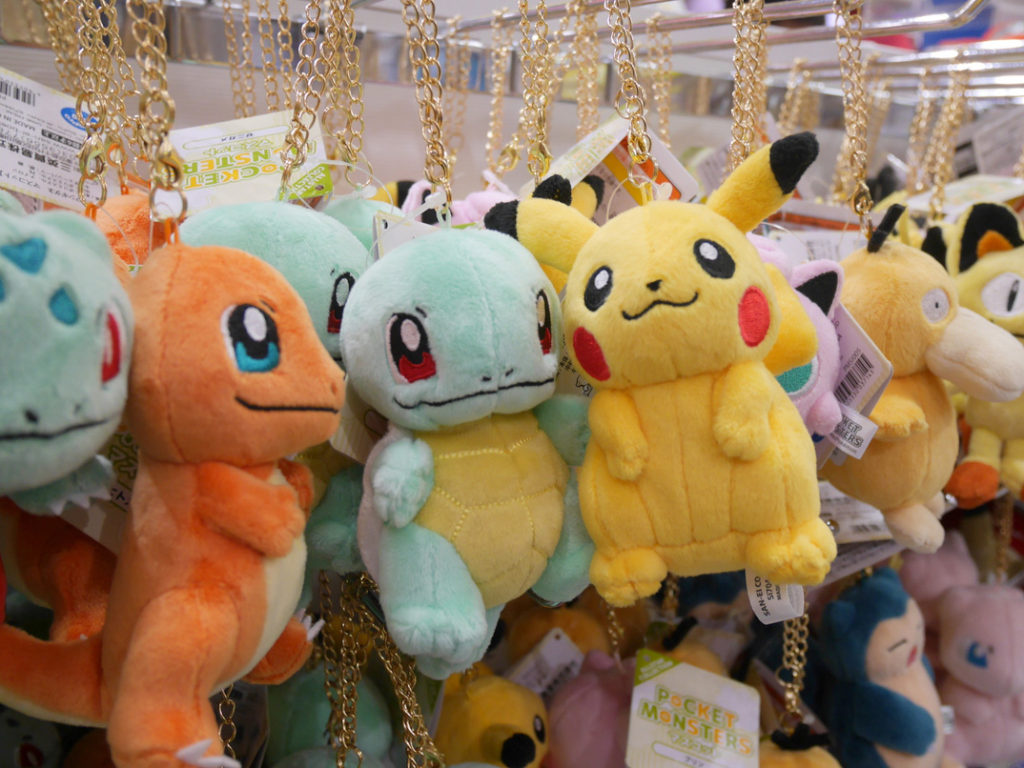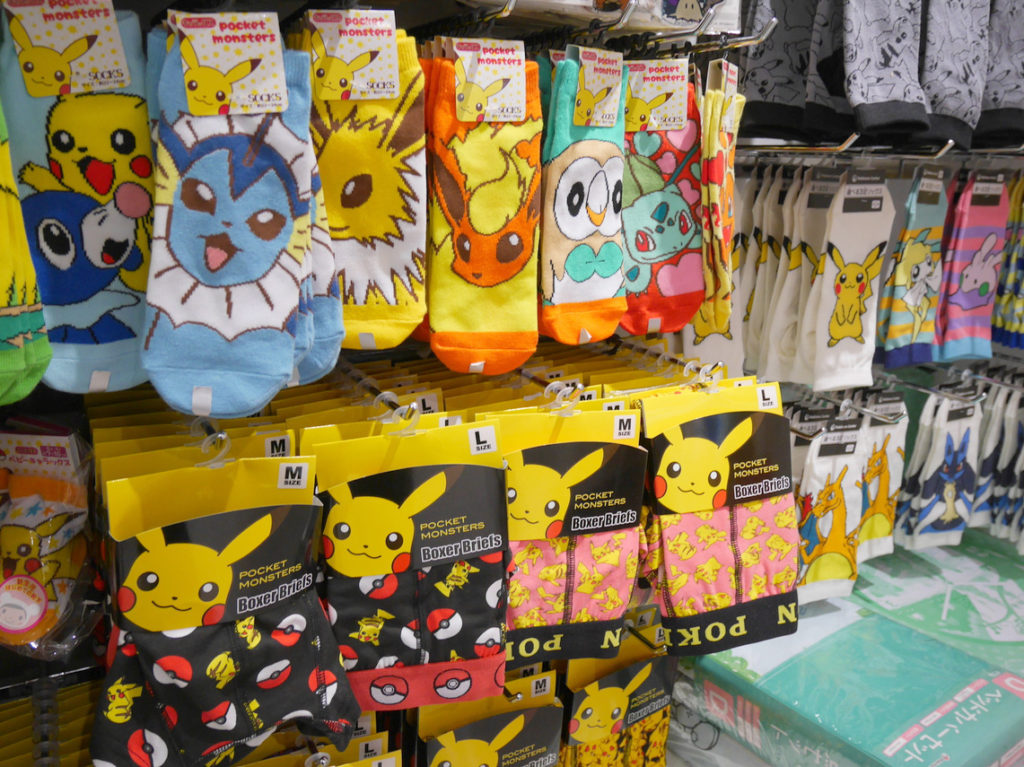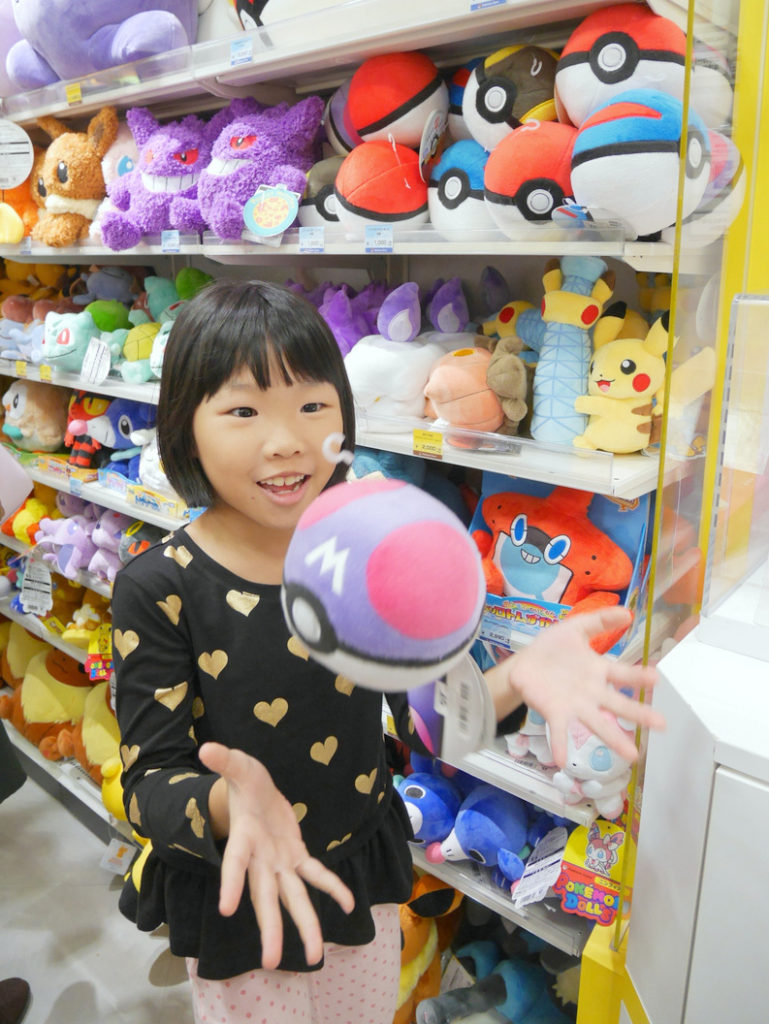 Sophie was contented looking at the toys and she was amazed by the number of Pokemon characters that are not from Pokemon Go. Their merchandise sure are cute and they have EVERYTHING from toys to stationery, apparel and accessories and even food!
Just before we headed back to our Airbnb, we saw a Calbee Plus shop and ordered a cup of freshly made jagabee potato sticks. It was so good and tasted so sinfully divine.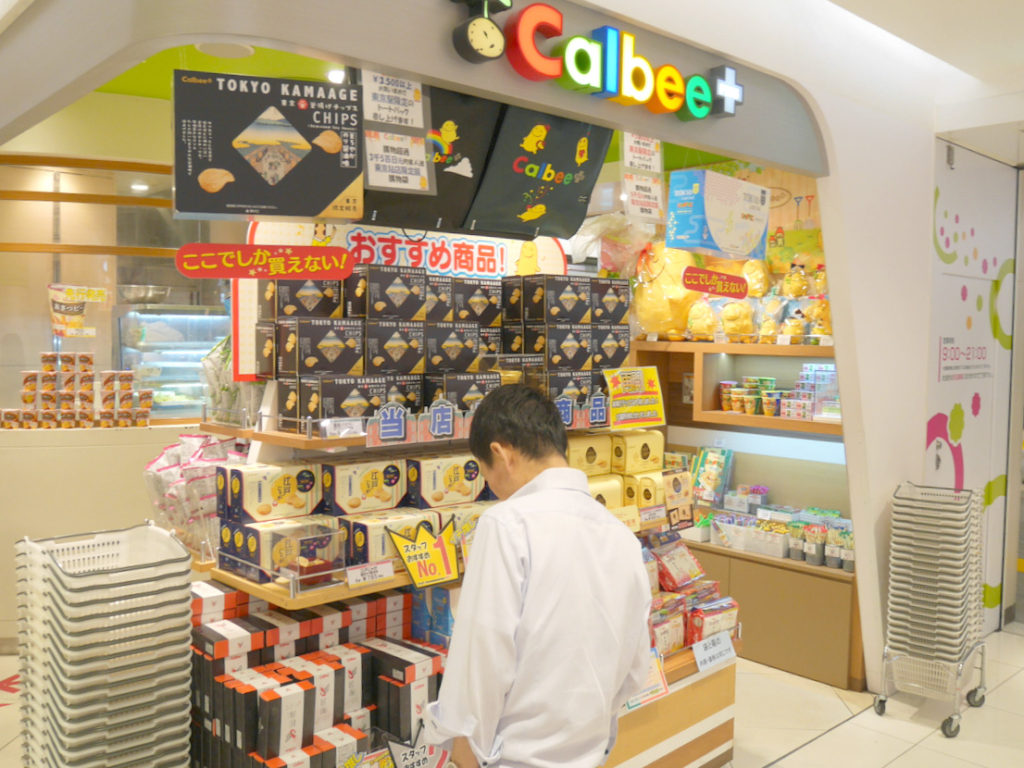 We wrapped up the night for a good rest as Osaka was waiting for us. Our first night at the Airbnb is nothing to raved about and I wouldn't recommend it as it was a distance from the train station and was tiny even by Tokyo's standard.
Heading to Japan soon?
If you're travelling to Japan soon, don't miss the rest of my Japan posts below.
Osaka
Kyoto
Enjoyed reading this post? Do like my Facebook page to get more family friendly travel updates. You can also follow me on Instagram (@ajugglingmom) for more travel and parenting posts. See all the places that we visited on our Japan holiday with the hashtag #TaysinJapan
Tagged: family holiday, family vacation, Japan, Pokemon Centre Japan, Tokyo