We finally braced ourselves for a family holiday and a ten days one at that. We survived it and it wasn't as bad as we thought so here's part one of our 10 day free and easy trip to Taiwan.
These are the places we covered in Taiwan from mid to end May, Miaoli -> Cing Jing ->  Hua Lian -> Taipei
We checked in early for our flight to allow Sophie some play time before we took off for our 5-hour flight from Singapore to Taipei.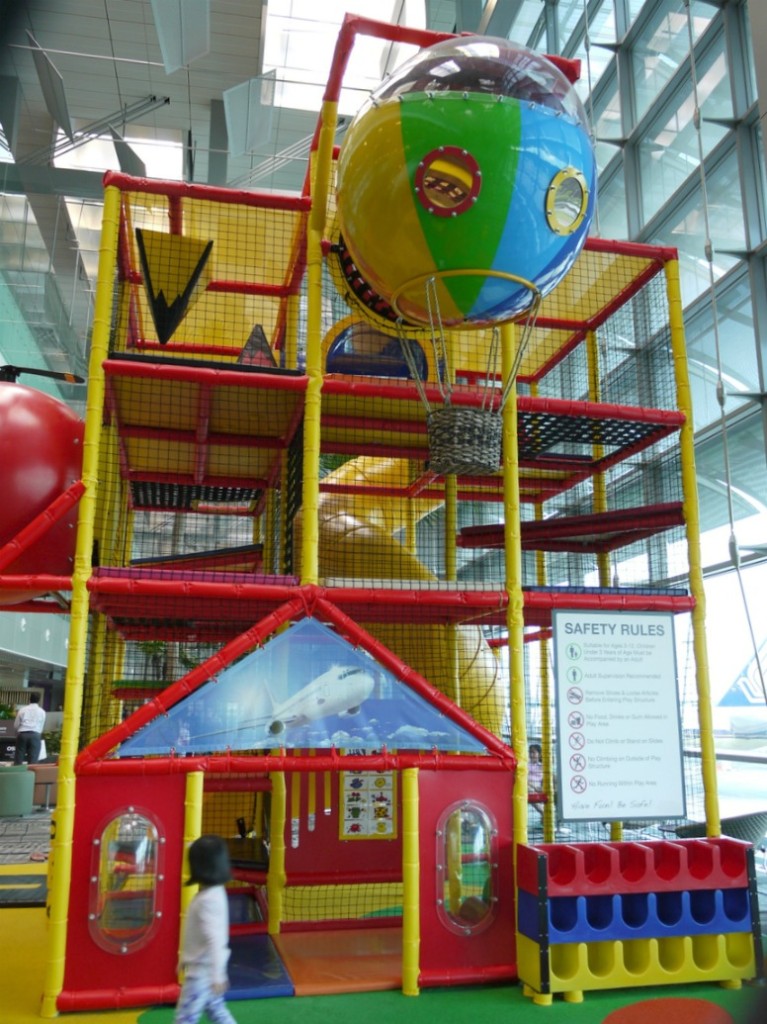 3 storey high playground at Changi Terminal 3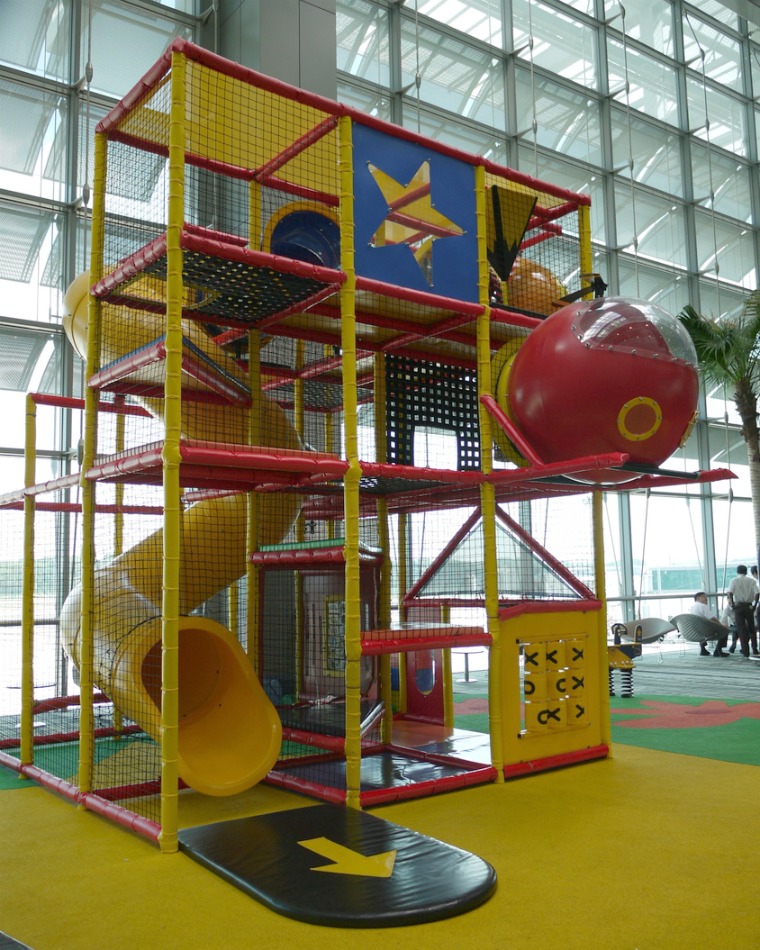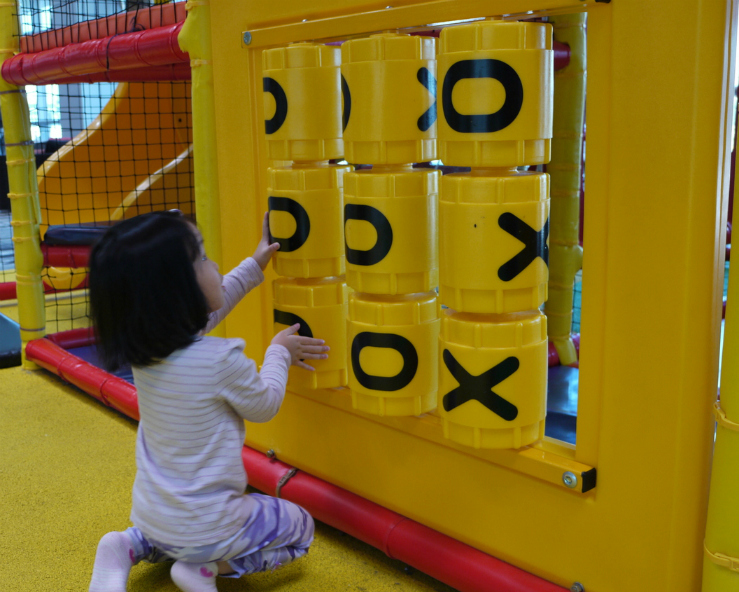 I had initially prepared a bag of activities for the flight. But silly me forgot to bring along Sophie's coloured pencils and I was surprised that the air stewardess said they didn't have any as the activity pack given was a jigsaw set and a pencil case. How boring.
With nothing to keep her entertained, I had to answer a hundred and one questions from her until the flight entertainment was finally up and we all got to enjoy some telly time.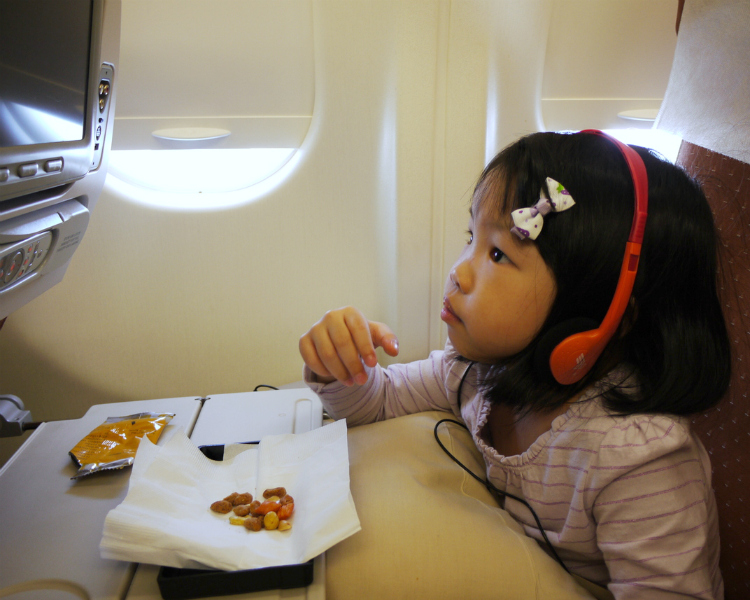 Little Sophie had her eyes glued to the screen
She finally knocked out half an hour before we landed which was just as well since we had to take another 2 hours cab ride to Flying Cow Ranch for our very first farm stay! We've heard good reviews about it from friends and TripAdvisor so we were looking forward to it.
Taiwan Adventure Day 1 and 2- Flying Cow Ranch
From Tao Yuan airport, we hailed a taxi and traveled 2 hours to get to Flying Cow Ranch. If you're going in a big group of 5 or more, I'll advise you to get Flying Cow Ranch to arrange for pick up in a mini van. Charges do apply, so you'll have to check with them when you're making your bookings.
We arrived at the Flying Cow Ranch in the evening and was surprised by the spacious room when we checked in. It may be simple in deco but proved to be a comfortable stay.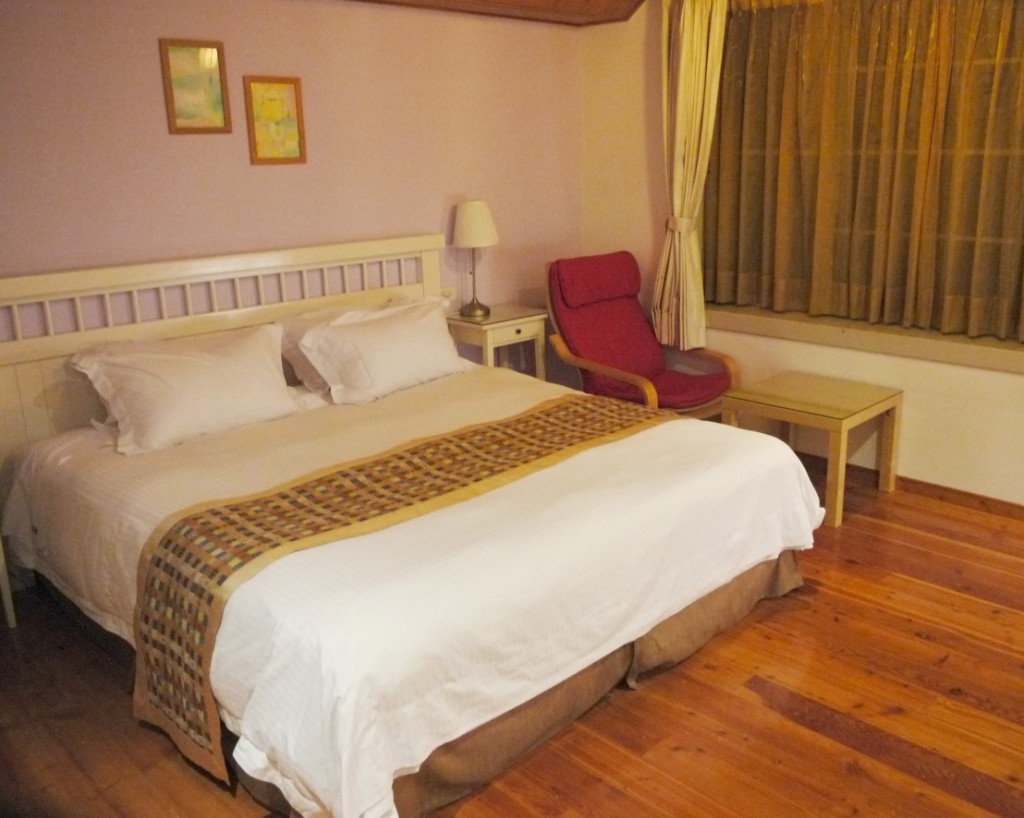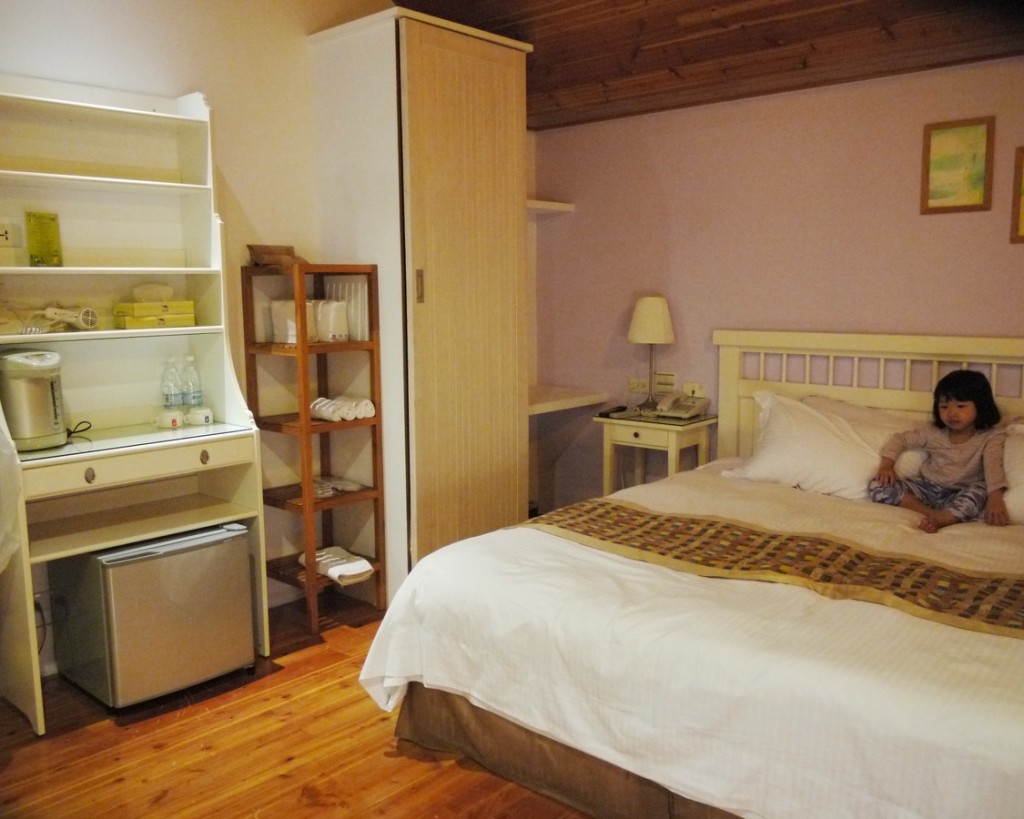 The room was well equipped with a mini fridge, hot flask, hair dryer, basic amenities, and was much roomier than I expected.
We wasted no time and headed for the last activity for the evening where they were conducting a  DIY activity, baking milk biscuits. Sophie was enthusiastic about helping and assisted to sieve the flour and stir in the ingredients. She even told me she learnt to bake in her childcare.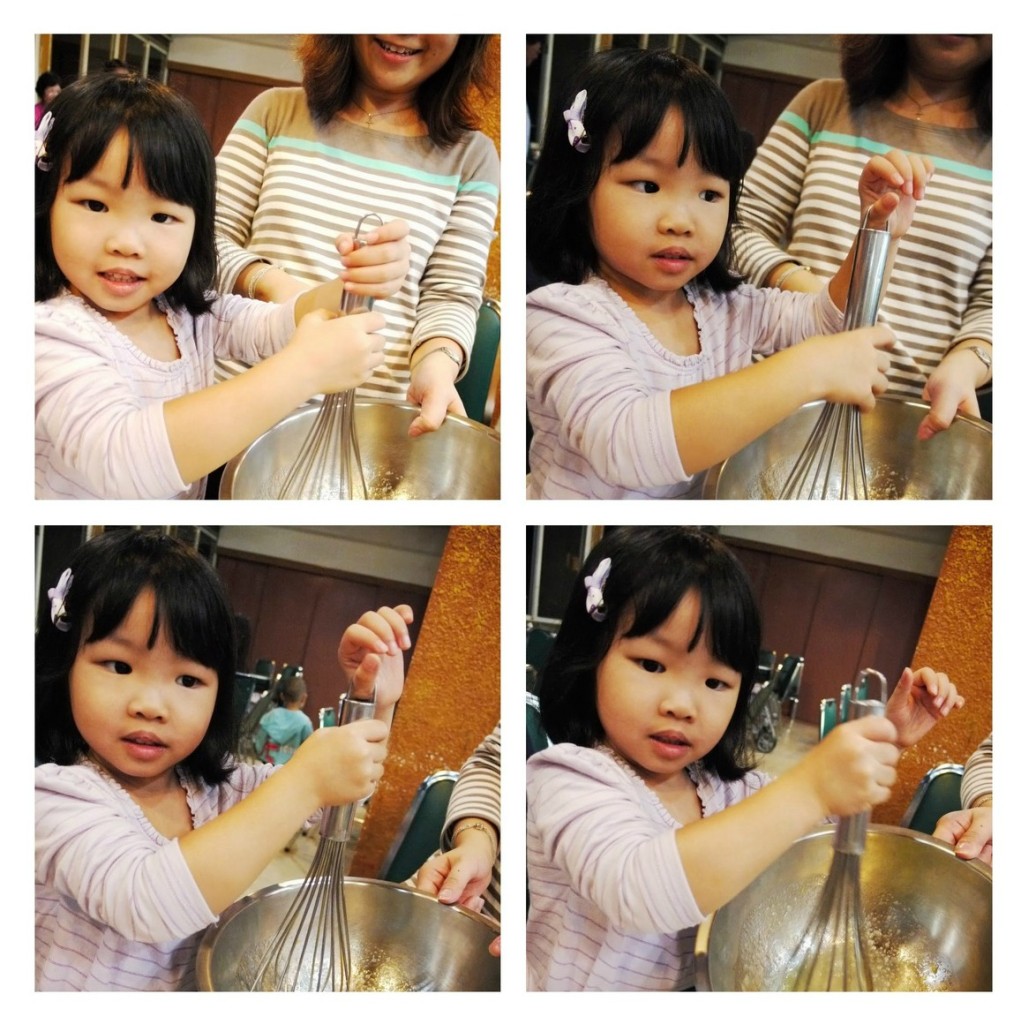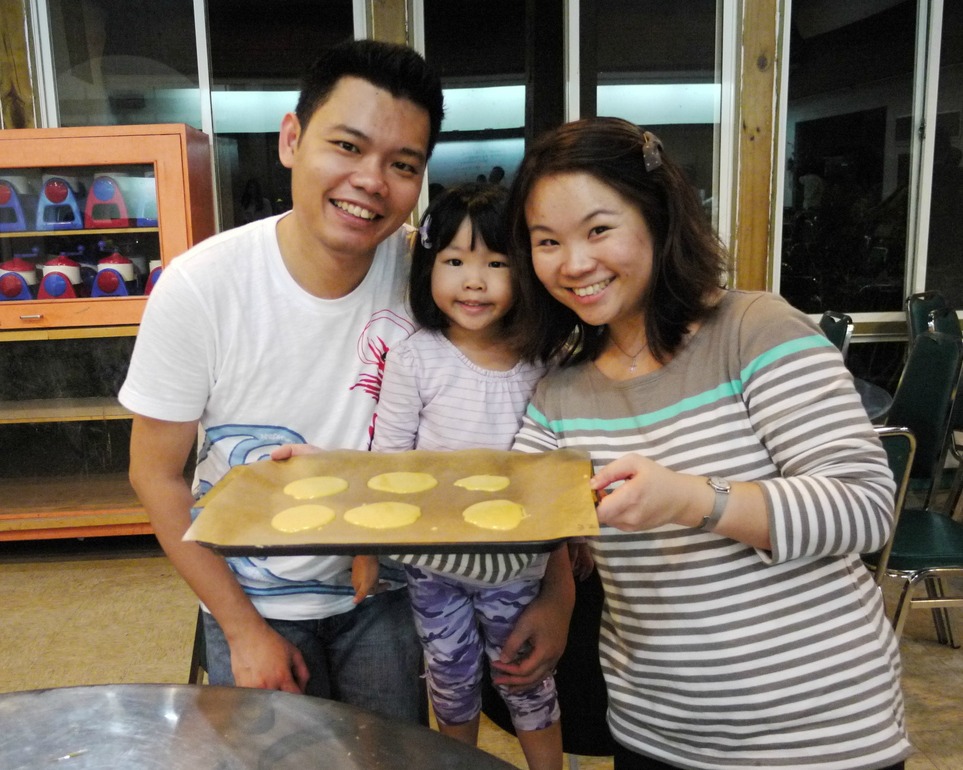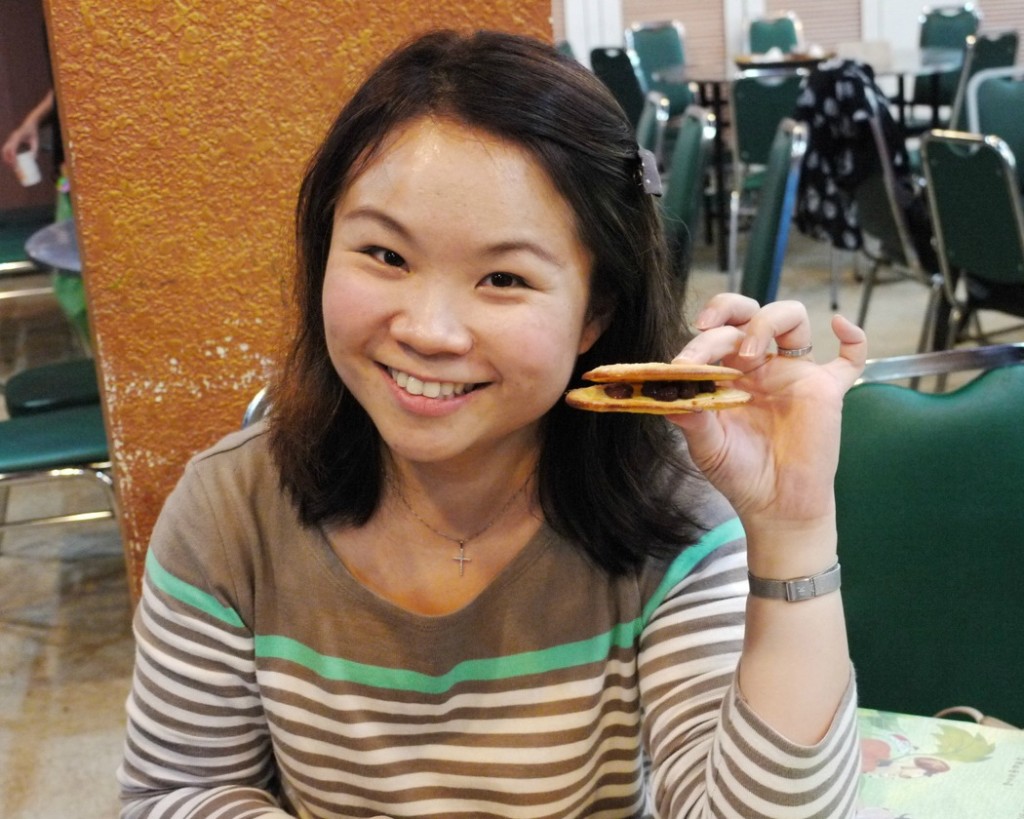 Our red bean sandwiched between two biscuits was a success and they tasted surprisingly delicious!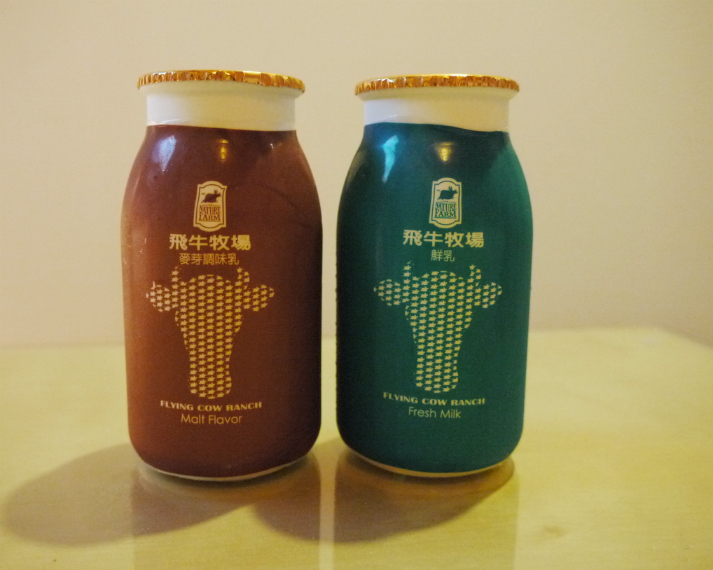 Before we turned it for the night, we were treated to fresh milk from the farm with the vouchers we received from our stay. I loved the malt flavored version which was sweeter compared to the regular milk but it was certainly a refreshing flavour.
The next morning, it's off to the farm we go!
Exploring Flying Cow Ranch
The first activity we did was to feed the calves. Unfortunately, Sophie is too young for the task as we were told that the calves would suck hard at the teat of the bottle and unlike her milk bottle, the top is not screwed on. So Alexis and I had out go at feeding instead.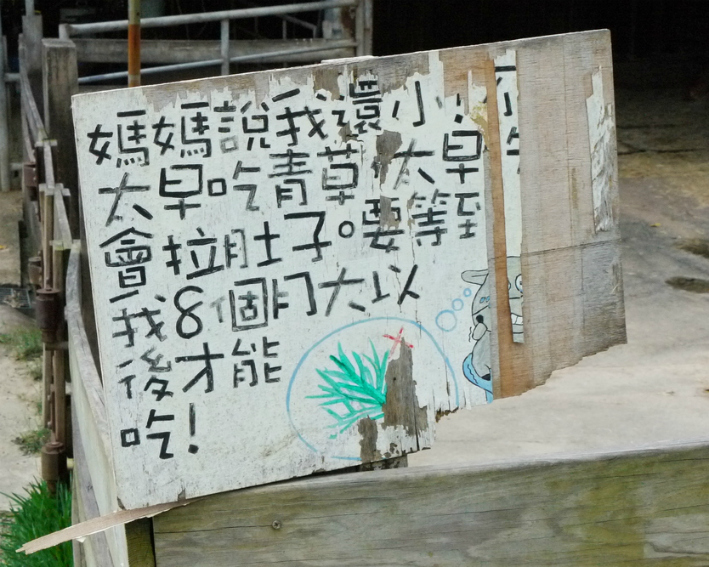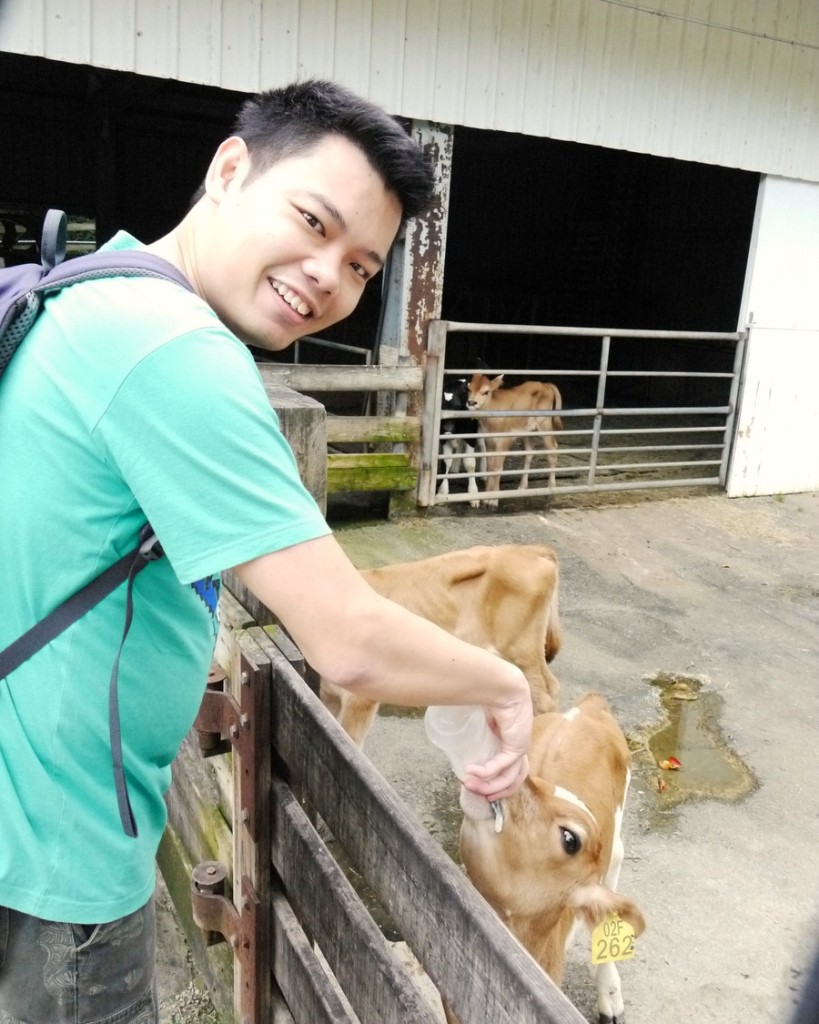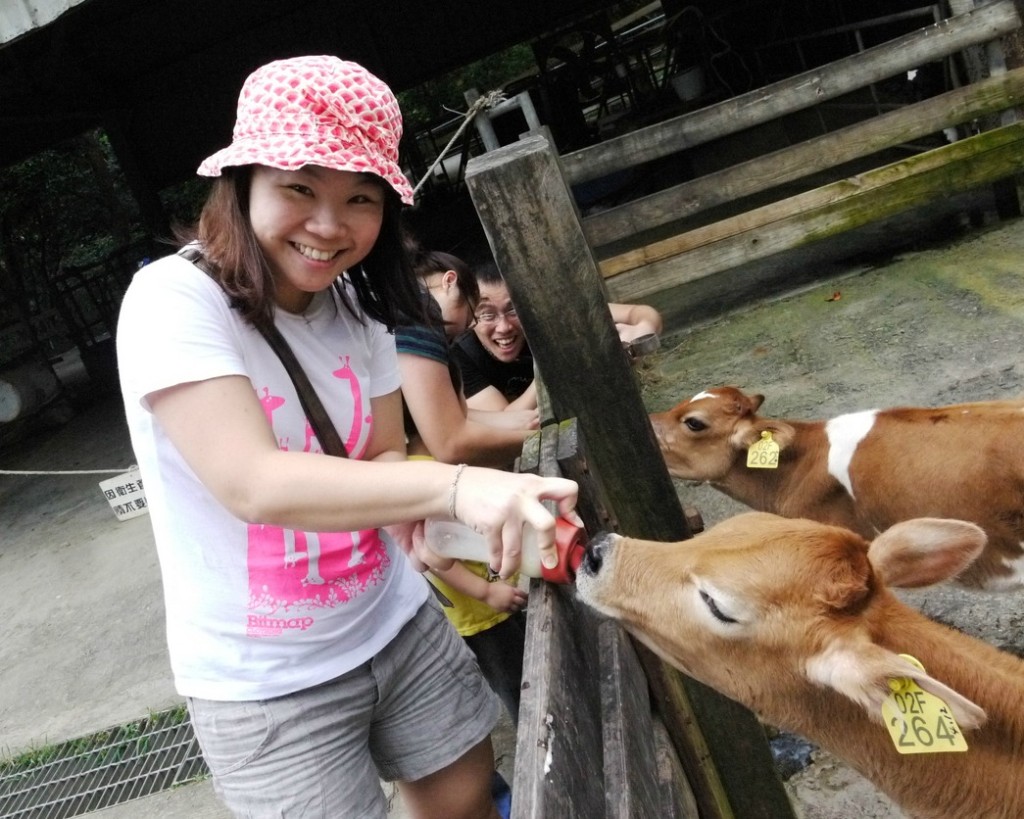 My fingers were massaged as the calves licked and sucked on the teat!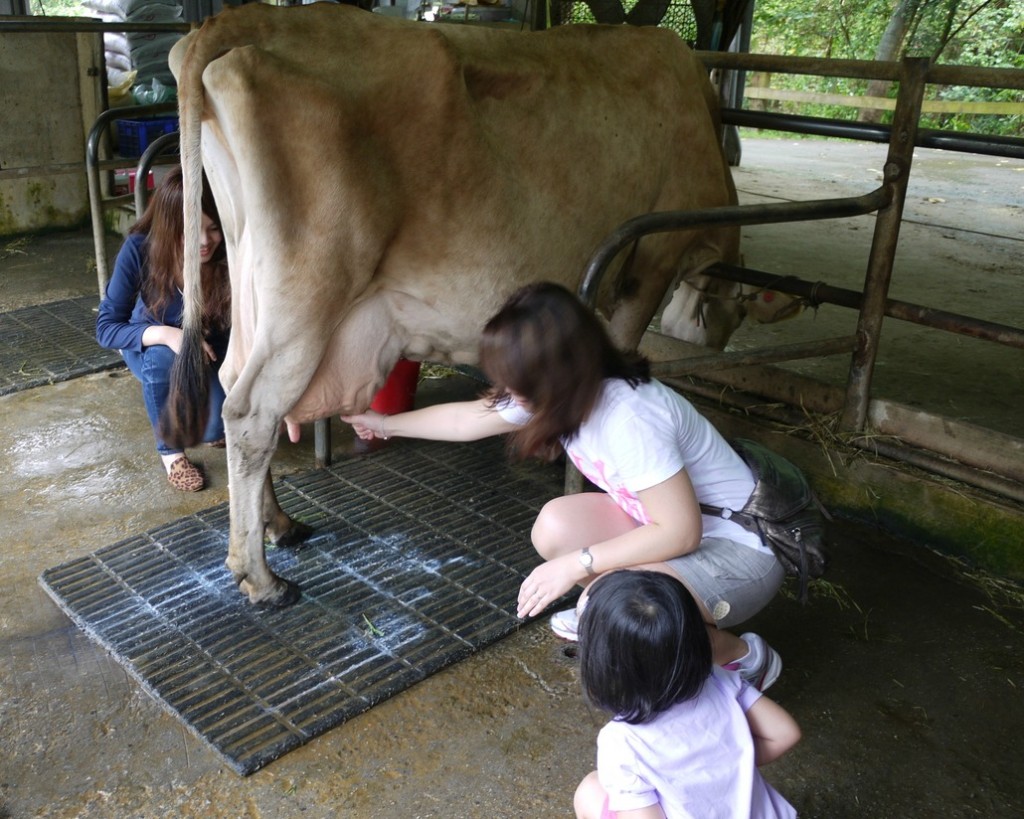 After feeding the calves, I had my go at milking the cow. It was not as tricky as some described. Then again, I was a breastfeeding mum 😛  Sophie wasn't keen to have a go at it and kept at a safe distance to watch from the side. The poor cow must have felt so violated having to be milked by so many hands.
After the session was over, we noticed that the cows had their teats sterilised. At least, we know that the milk that it produced is not contaminated.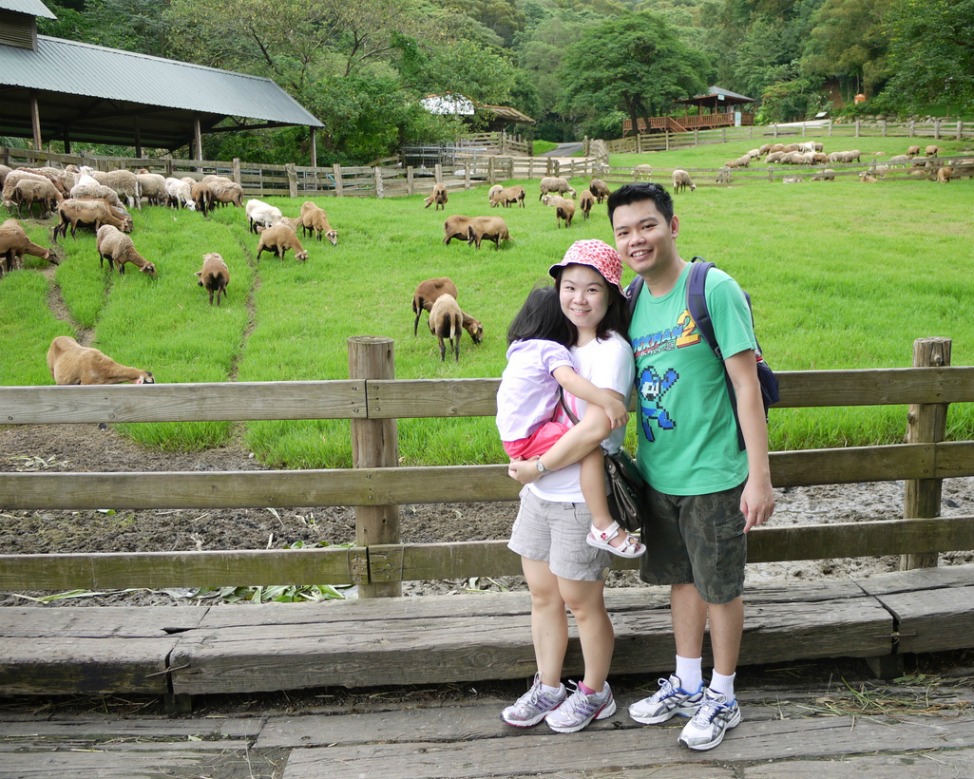 Barbado sheeps behind us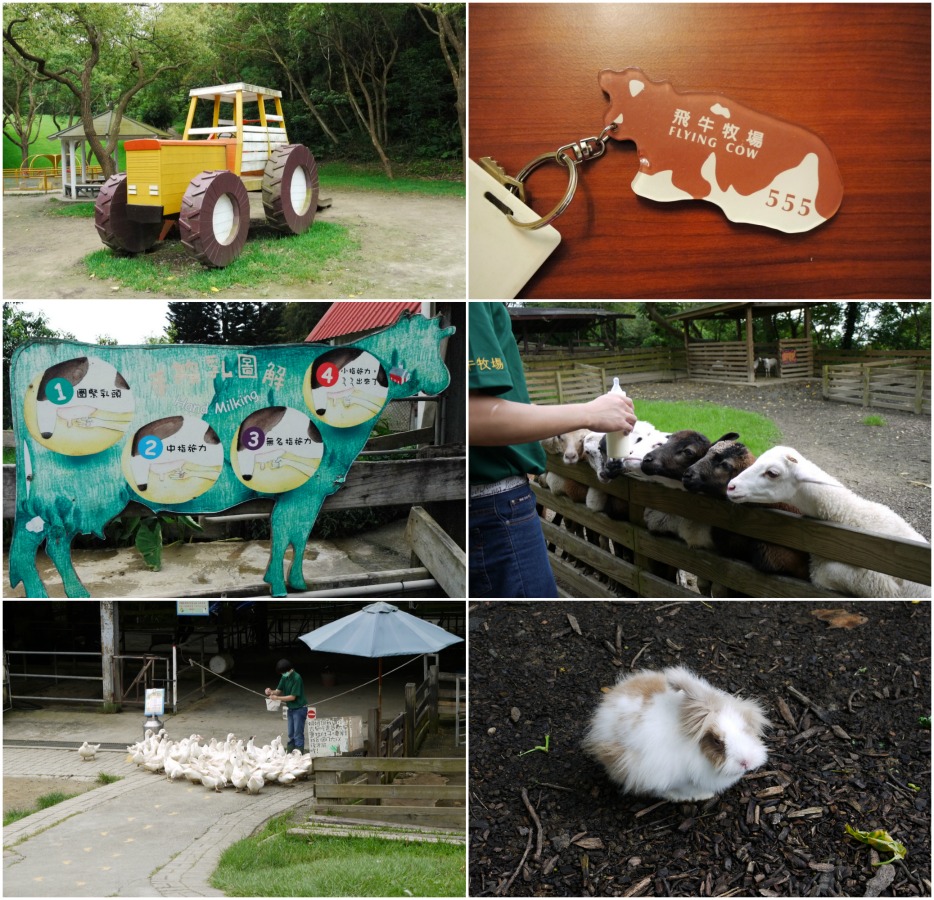 Other feeding that took place on the farm included the kids (baby goats), ducks and rabbits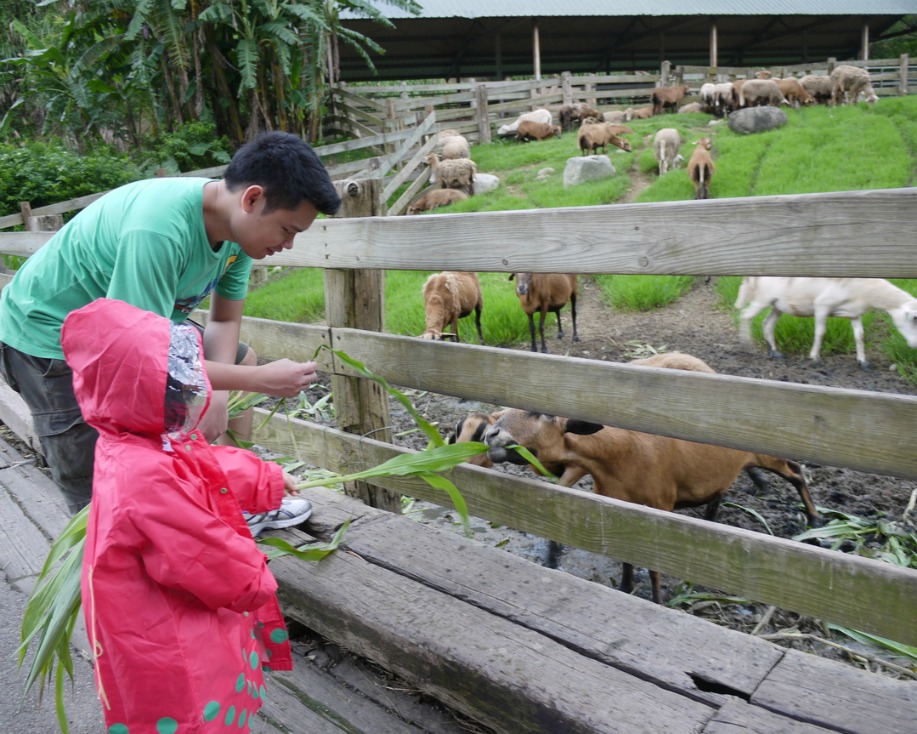 We also bought some leaves to feed the goats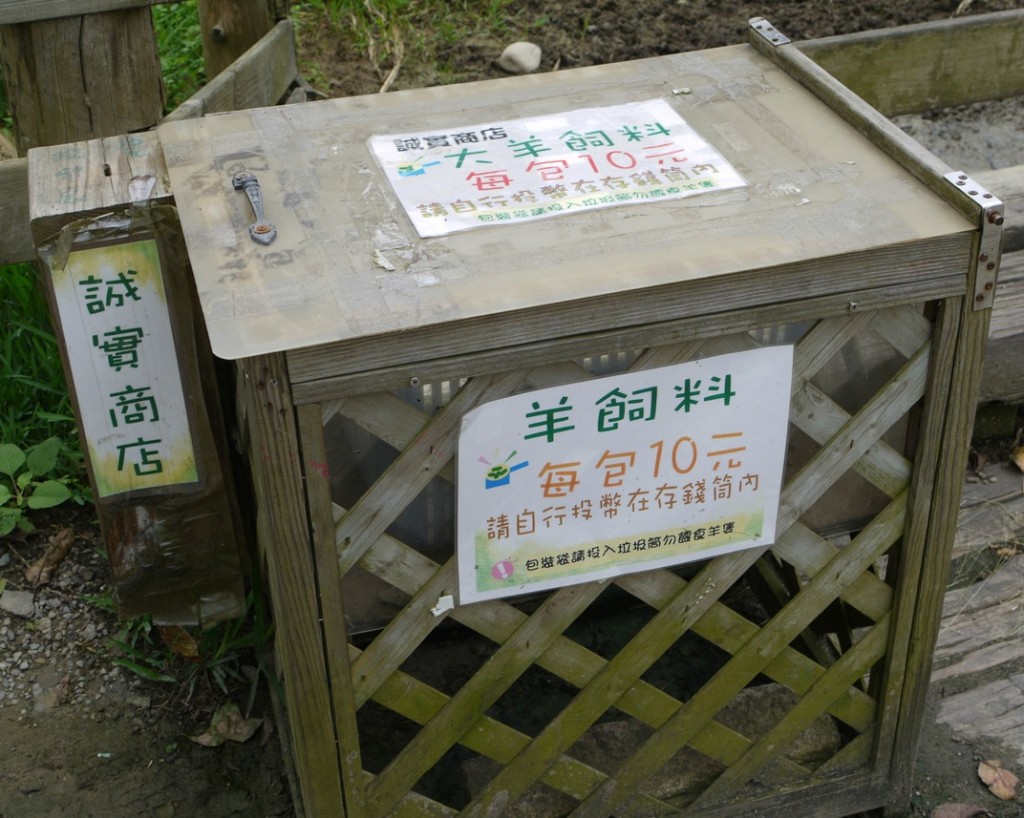 Self-service sheep feed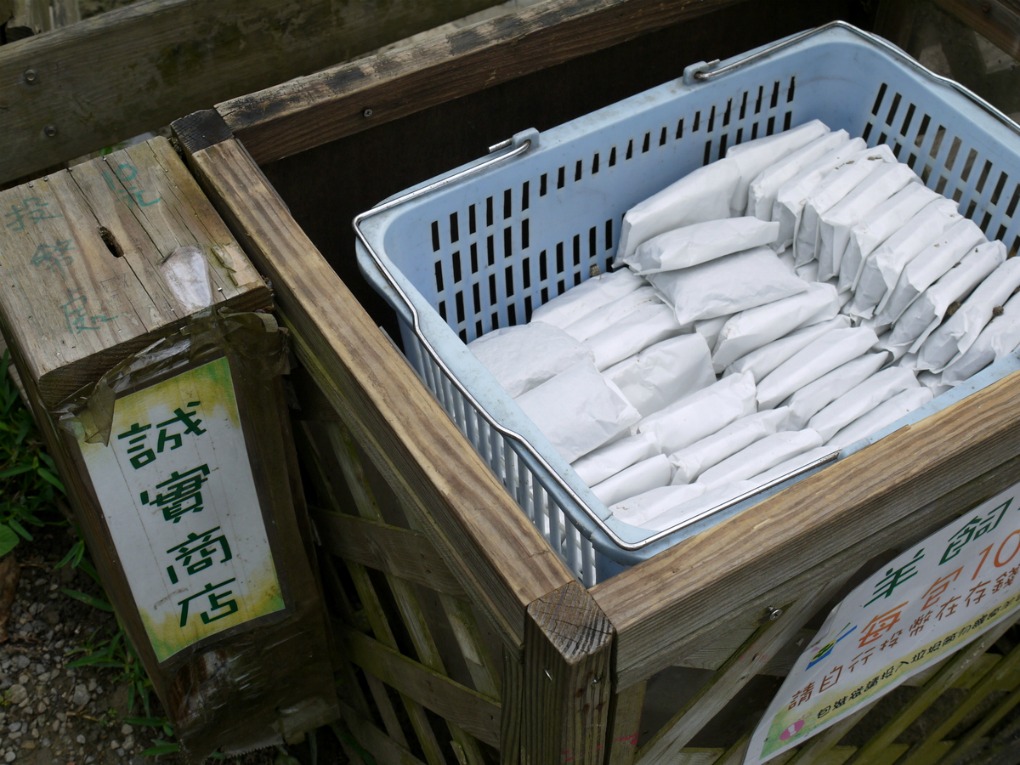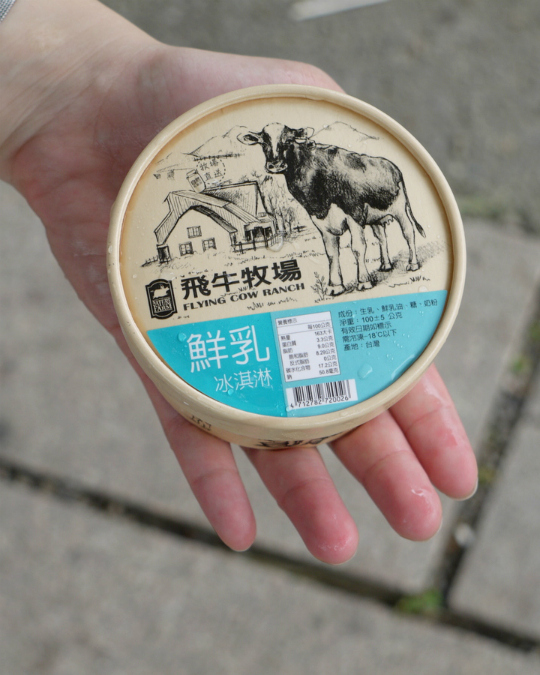 Next we went on to feed the rabbits that were housed in another area.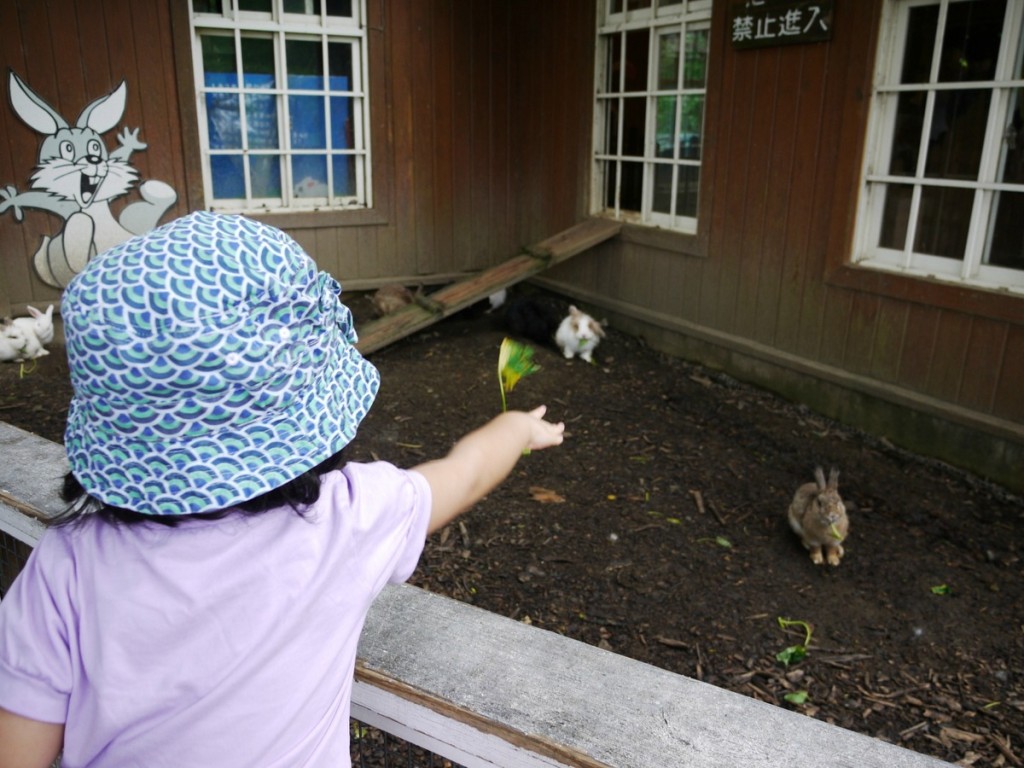 I loved how this farm provided lots of opportunities for Sophie to get up close to the animals and to feed them. Getting back to the main accommodation area was a rather long walk but along the way, there were sights like these musical bells which caught Sophie's attention.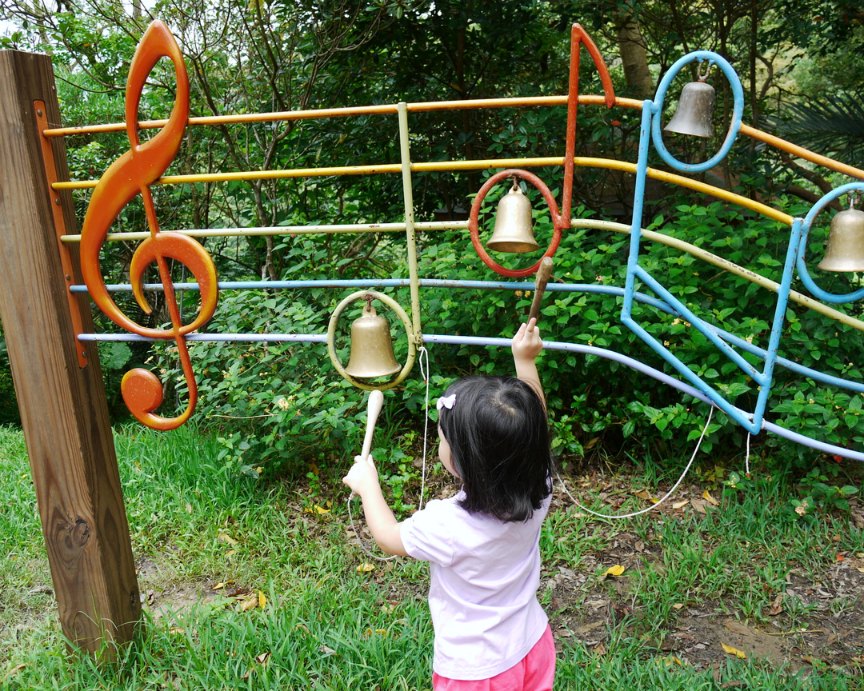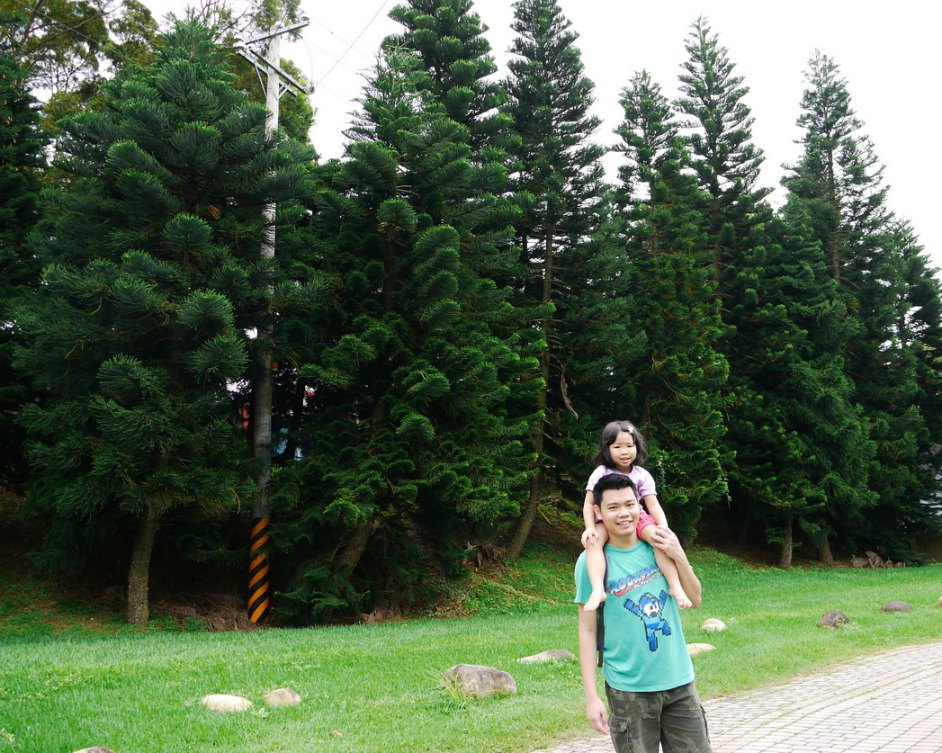 There's lots and lots of greenery which was certainly a welcomed sight
We didn't join the rest of the afternoon DIY activities and decided to have their famous fresh milk based steamboat before we left. It was a healthy meal with lots of greens and it reminded me of carbonara where the sweetness of the milk can be tasted in the cooked food. Definitely, not to be missed.
And for dessert, we had a milk pudding that was interestingly shaped in a "balloon" which had to be pricked open.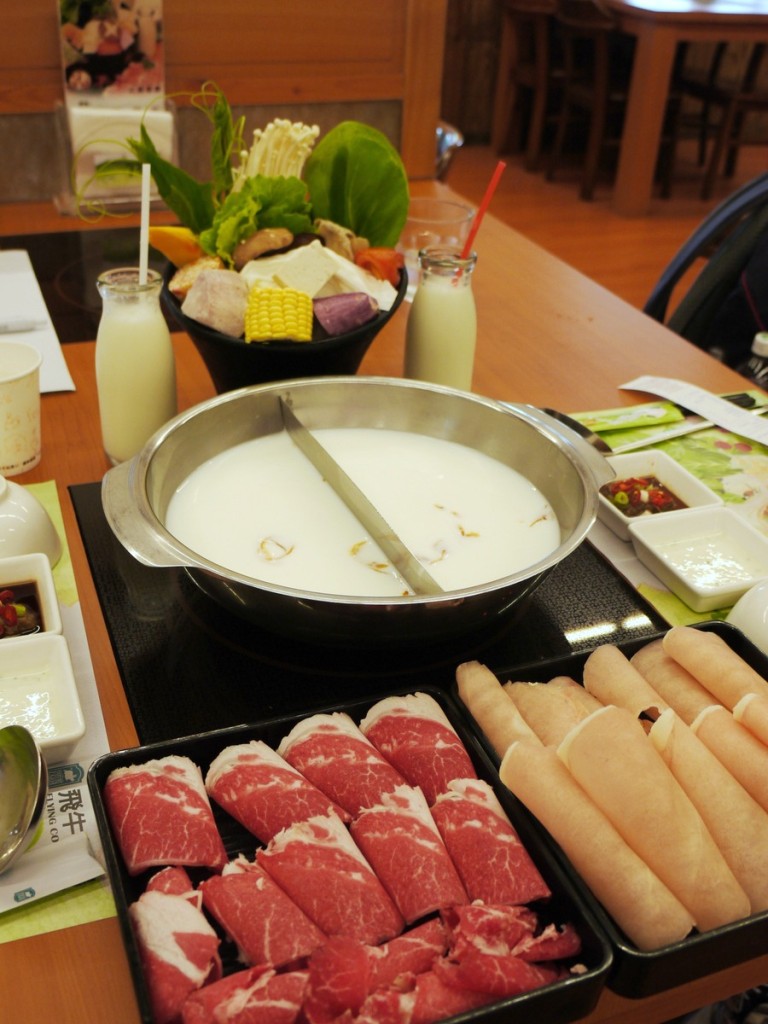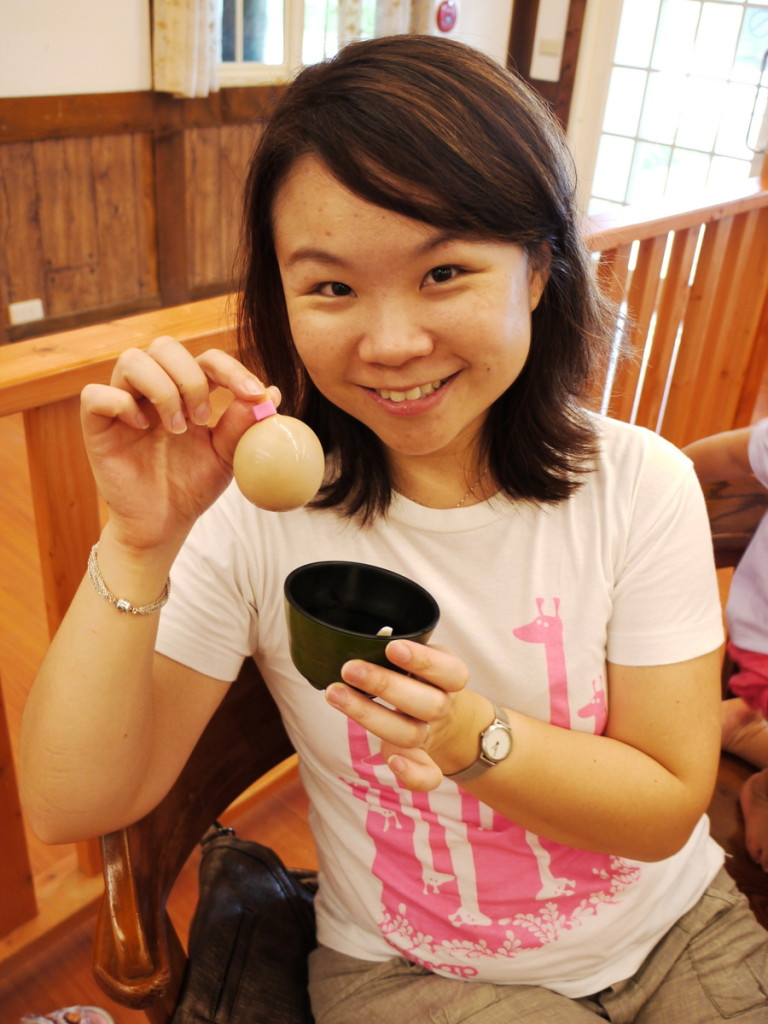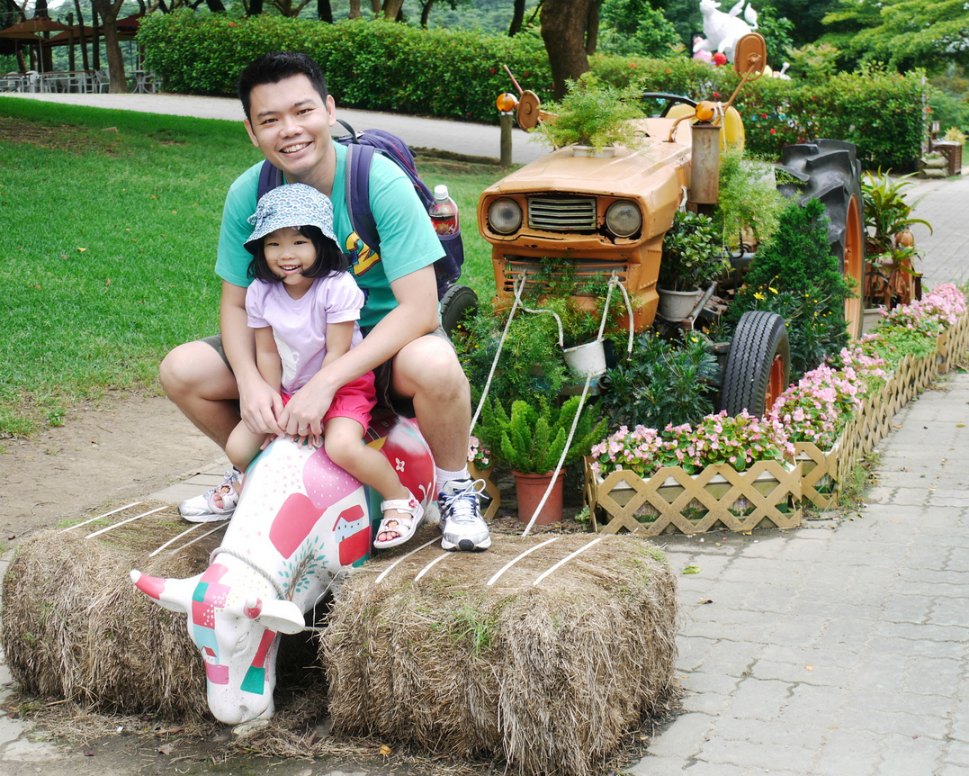 There are plenty of cow related merchandise that you can purchase as a souvenir to remember your stay here at the Flying Cow Ranch.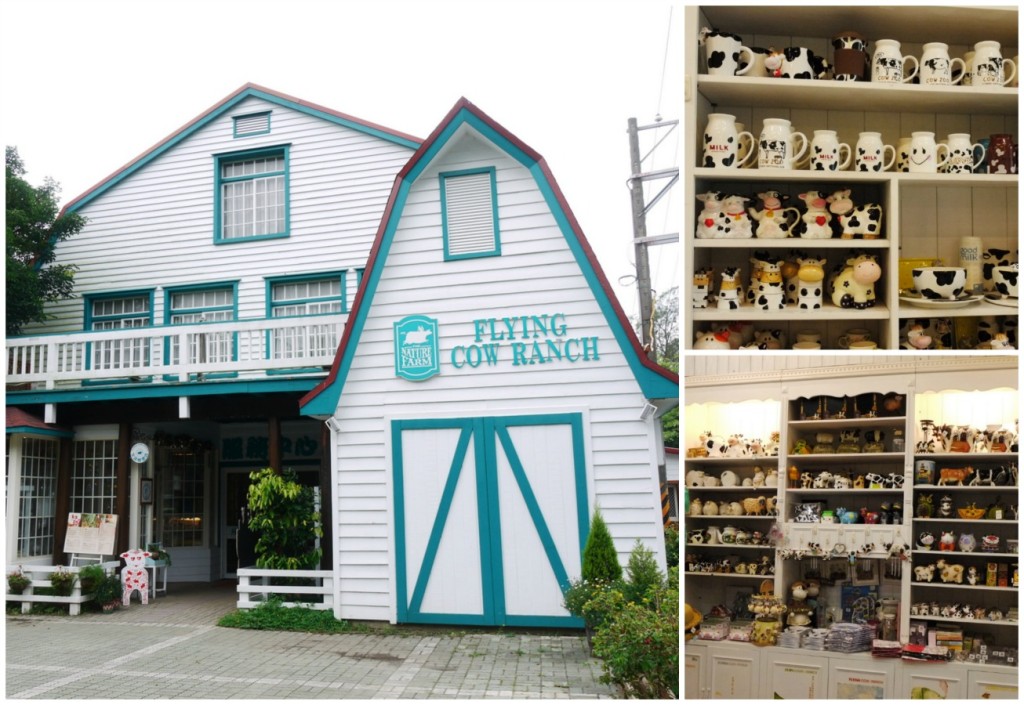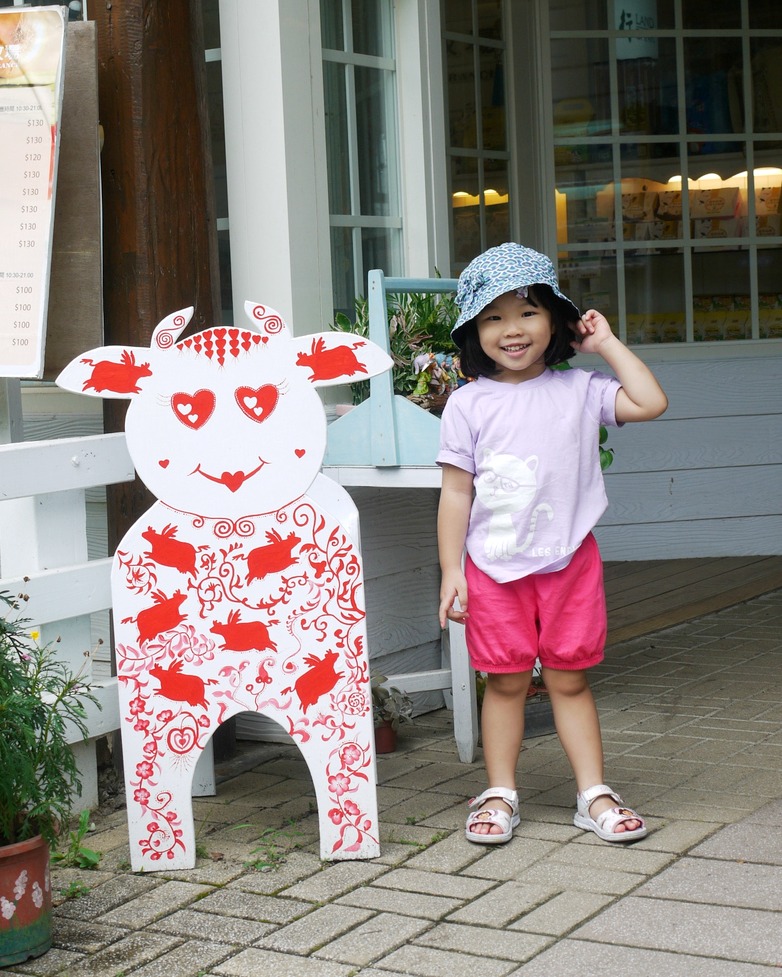 Review of Flying Cow Ranch
Although we only spent one day and one night at the Flying Cow Ranch, it gave us sufficient time to explore and take part in the activities which are great for family bonding. Families with young kids will definitely enjoy this place though I wished there were more interactive signages to allow children to learn about life on the farm, the different stages of animal's growth, etc. Be prepared to walk as you'll have to climb stairs to get to the main activity area and then out to the farm. Not all parts of the farm are stroller friendly due to the stairs.
Complimentary breakfast is served and there is also a fast food restaurant, a Western restaurant and a Chinese restaurant, so you don't have to worry about options for meals on the ranch. We enjoyed interesting meals like the milk based steamboat which is surely a first for me.
 The staff were friendly and helpful with our luggage and provided directions around the farm. I was impressed at how clean and spacious the rooms were with comfortable bedding. Overall the farm stay at Flying Cow Ranch was a fun experience for us and I'll recommend it to friends with young children for a taste of life on the farm
.
Heading to Taiwan soon? Don't miss the rest of our Taiwan adventures:
If you enjoyed reading this post, do like my Facebook page to get more family friendly travel updates. You can also follow me on  Instagram for more travel adventures and parenting posts.
Tagged: family friendly, family vacation, Holiday, Taiwan