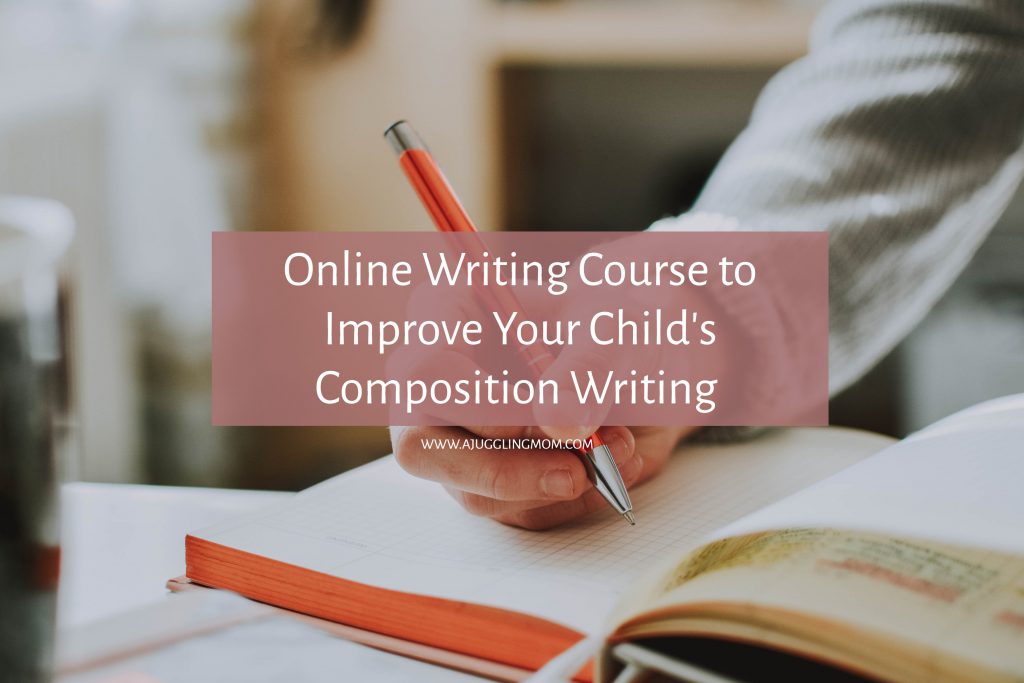 Feeling baffled when your child scores poorly for composition even though they are avid readers? You are not alone.
It is a common myth that just because a child enjoys reading, they will naturally write well.
If you are looking for ways to improve your child's composition writing but dread another logistics hassle, here's a convenient alternative – Big Ideaz Education online writing course.
Big Ideaz Education Online Writing Academy