The long ugly scar that runs down my abdomen is a visual reminder of a surgery I never wanted. An operation that robbed my dreams of ever having a son or a second child to cradle in my arms.
As my birthday approaches, I take stock of life by doing self-reflection. They say that to move forward in life, you should not be looking over your shoulder at the past. But without seeing how far you've come, how can one truly appreciate where you are standing now?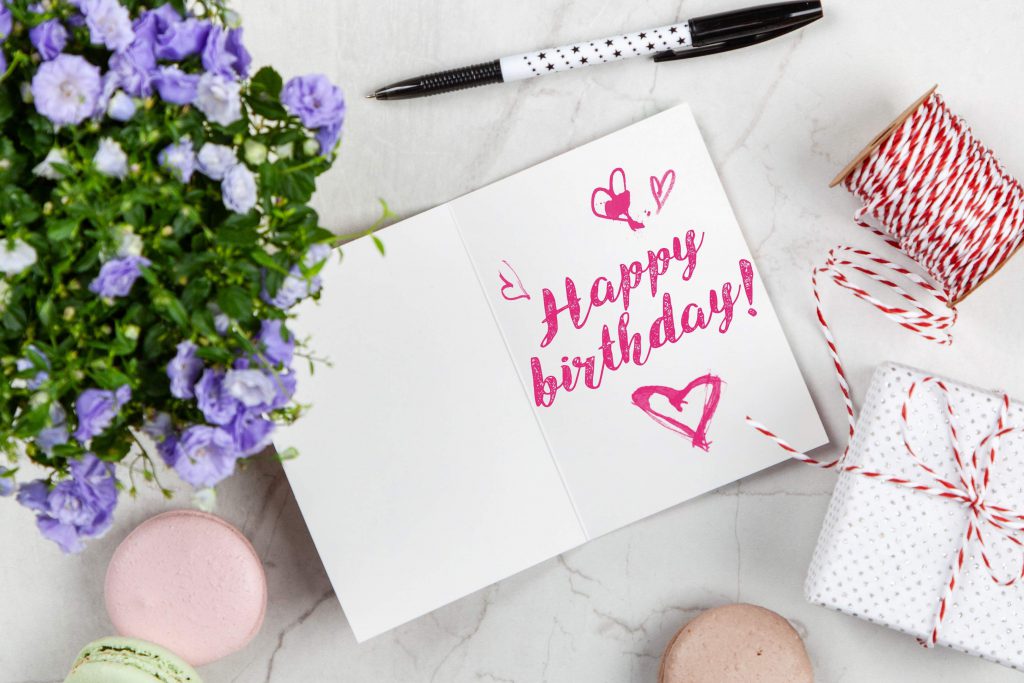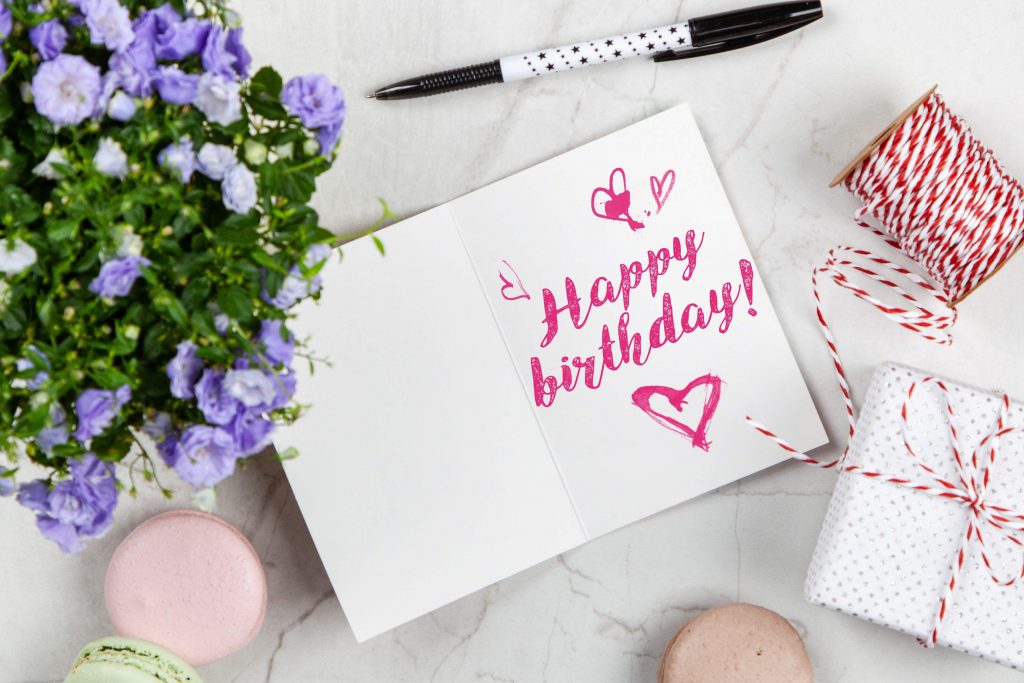 My birthday last year was spent in the hospital. The last place I'll ever imagine myself to land up in especially after returning from a blissful vacation for two with my husband.
But the physical pain after the operation was nowhere near the heart wrenching anguish where I will not experience being pregnant again. The recurrence of fibroids has grown aggressive over the years and there was no way my body could take any more operations.
"Just remove your womb. It's all for the better," my doctor advised very matter of fact.
God, I don't want this to be my story
I naively tried to fight against this sentence by cleaning up my diet, exercising, getting more rest, not stressing myself and praying.
Praying and pleading with God for a different outcome. An outcome that was on my terms.
But over time, the greatest lesson from months of praying was learning to surrender my will to God. Because I know my Father's heart for me, I know He is with me even through the deepest valley. I know His plans for me are to prosper me and not to harm me. Plans to give me a hope and a future. Jeremiah 29:11.
His plans are to prosper me and not harm me. Plans to give me a hope and a future.
The assurance from God gave me peace to undergo a hysterectomy eight months later. An inevitable operation that could no longer be delayed due to multiple issues that surfaced. There was an unspeakable peace as I laid on the operating bed, knowing that God is in control and the op will put an end to my troubles as I look forward to a new me in the new year.
Even though my body now looks battled with so many ugly scars from multiple operations, I have accepted that these scars are a part of my life story. But my scars are nothing compared to the nailed scarred hands of Jesus.
Because the Son of God died and resurrected on the third day, overcoming death and sin, I can have confidence and renewed hope in a living God for my future especially as we celebrate Good Friday and Easter Sunday this week.
What are the scars in your life?
Perhaps for you, your scars are well hidden from sight.
Or perhaps they are not scars on your body, but emotional scars that have left you with broken dreams, hurts and disappointments.
No amount of scar reducing cream can fade or erase them and what you need are healing and forgiveness.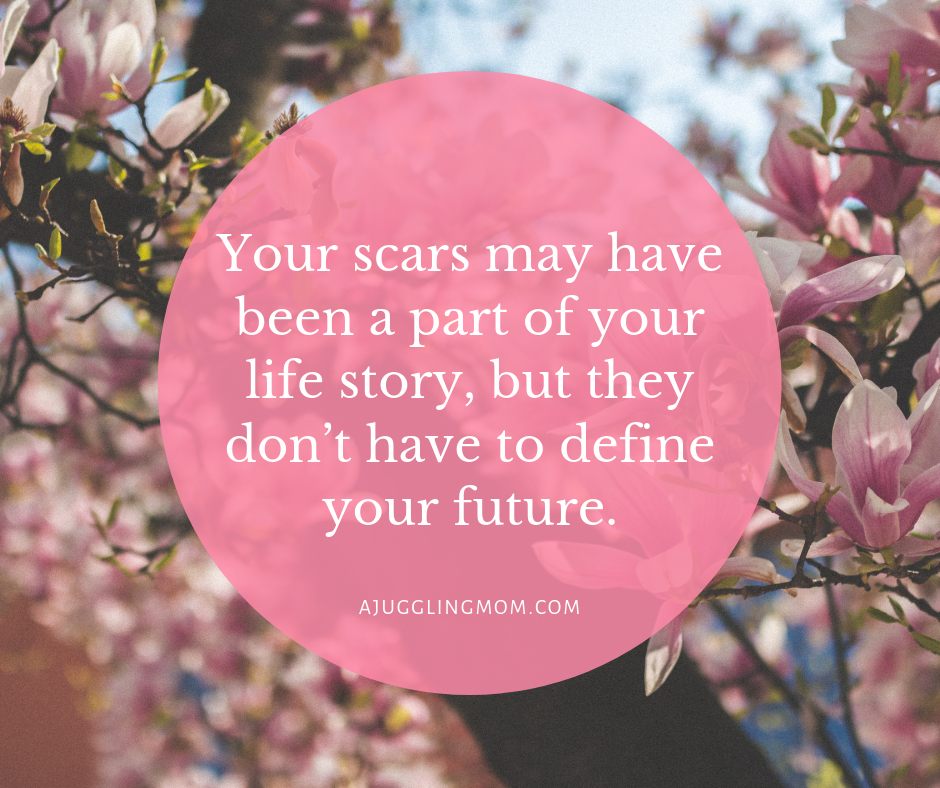 Your scars may have been a part of your life story, but they don't define your future.
Trust that your scars are still within the plans and purposes of God. Your scars can be a beautiful part of your life story and have a bigger purpose to bring God glory as long as you're a willing vessel for Him.
Everything that we've gone through will not be a wasted experience if we can share and touch someone with God's hope.
I've shared my journey on these other posts and hope they bring you comfort that you are not alone.
Enjoyed reading this post? Do like my Facebook page and follow me on Instagram (@ajugglingmom) where I share more faith and parenting posts.
Tagged: faith, fibroids, healing, hysterectomy, myomectomy