During the March school holidays we headed up to Melaka and stayed at the newly opened DoubleTree by Hilton hotel, Melaka. As a Hilton Honour member, we were alerted of the hotel opening and managed to book our room at less than S$50 a night during their promotion period, which was an exceptional deal.
We've never been disappointed with our stay at DoubleTree by Hilton in Johor Bahru and know that we can count on them for an enjoyable family holiday. Plus, we can't get enough of their lovely chocolate chip cookie welcome.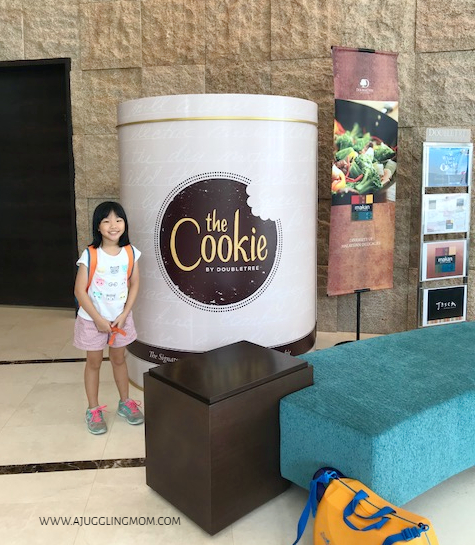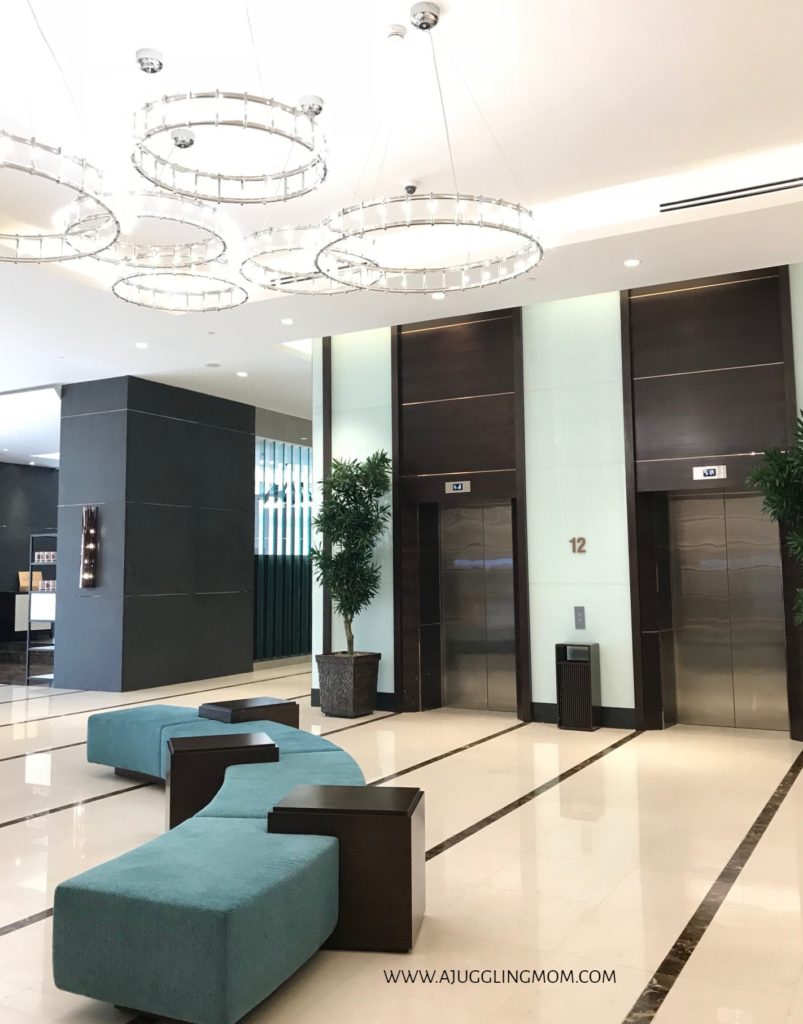 Location
DoubleTree by Hilton Hotel Melaka is in the heart of Hatten City and connected directly to Elements Shopping Mall.
Location wise the hotel may not be so convenient compared to the likes of Hatten hotel, Equatorial or Novotel hotel which are closer to the main malls, but it is nevertheless only a mere 5 minute drive away. Besides, you'll likely spend most of your time in Jonker Street chowing down their local delights than being in the malls.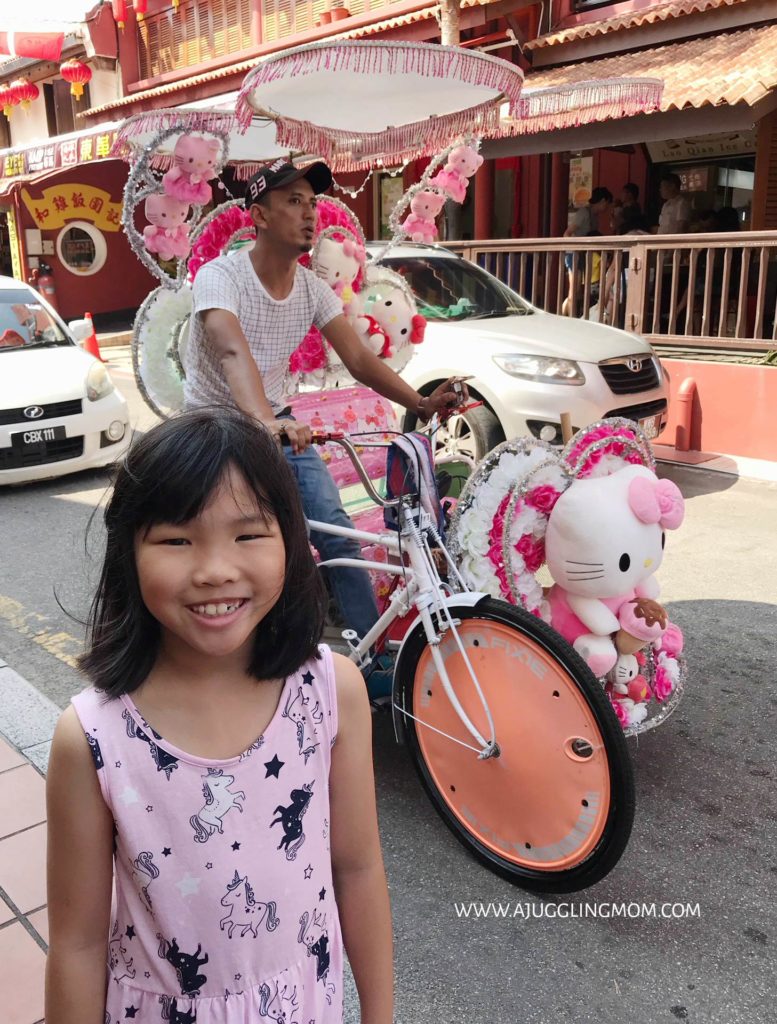 Since we took the coach up to Melaka, we relied on Grab and Uber as our mode of transport to get around, so getting a data sim card was essential. Oh wait, data IS always essential for the hubby. We never had to wait too long to get a ride and fares don't cost too much either.
In fact, I know of friends who rely on Grab despite driving up to Melaka so they don't have to deal with parking woes.
Room Tour
We booked the King Guest Room for our 4 day stay and were pleasantly surprised to be upgraded to a Junior Suite. They sure scored a WOW factor for their customer service with us. Sophie was ecstatic that we had a bathtub for some bubbly bath time.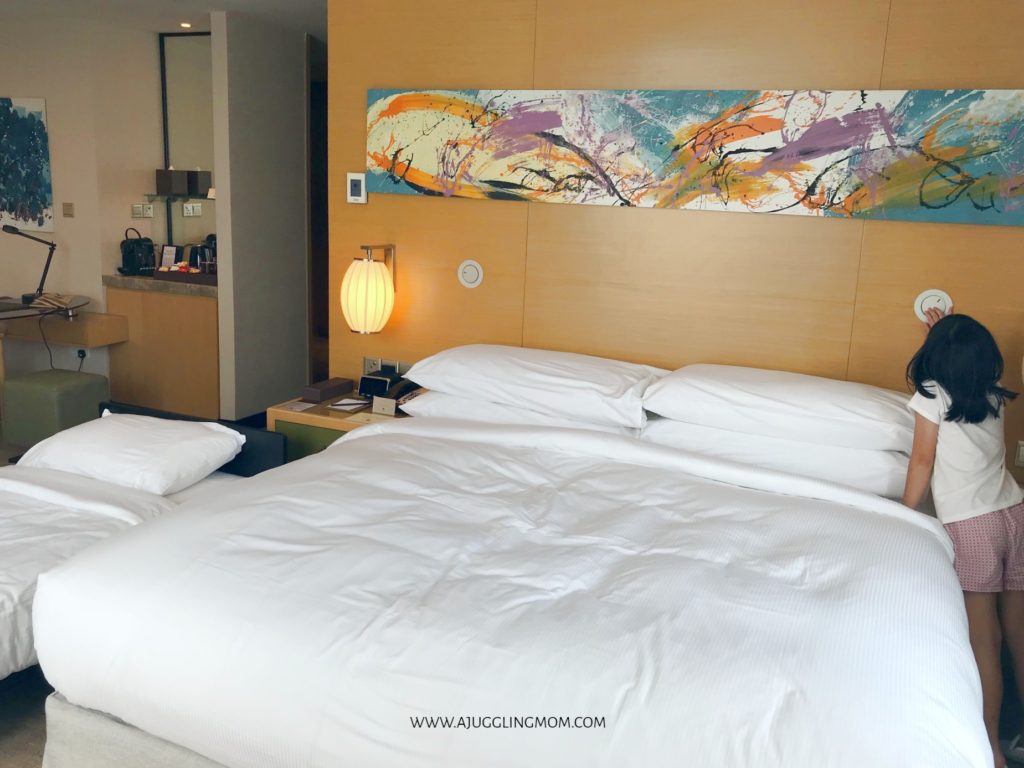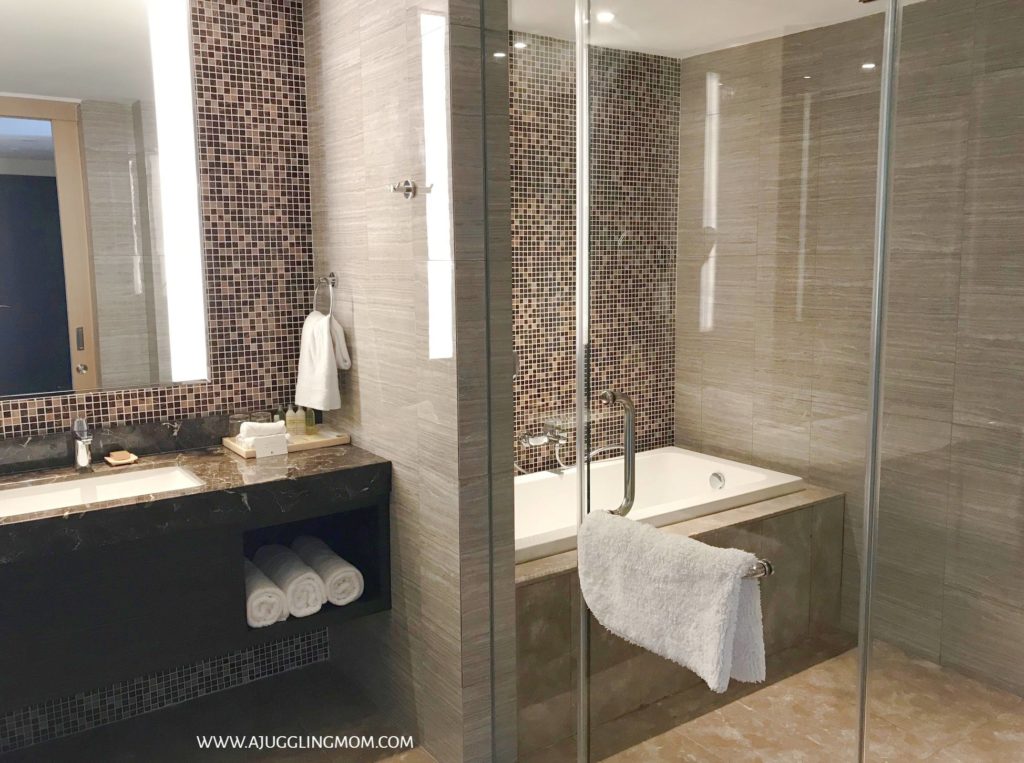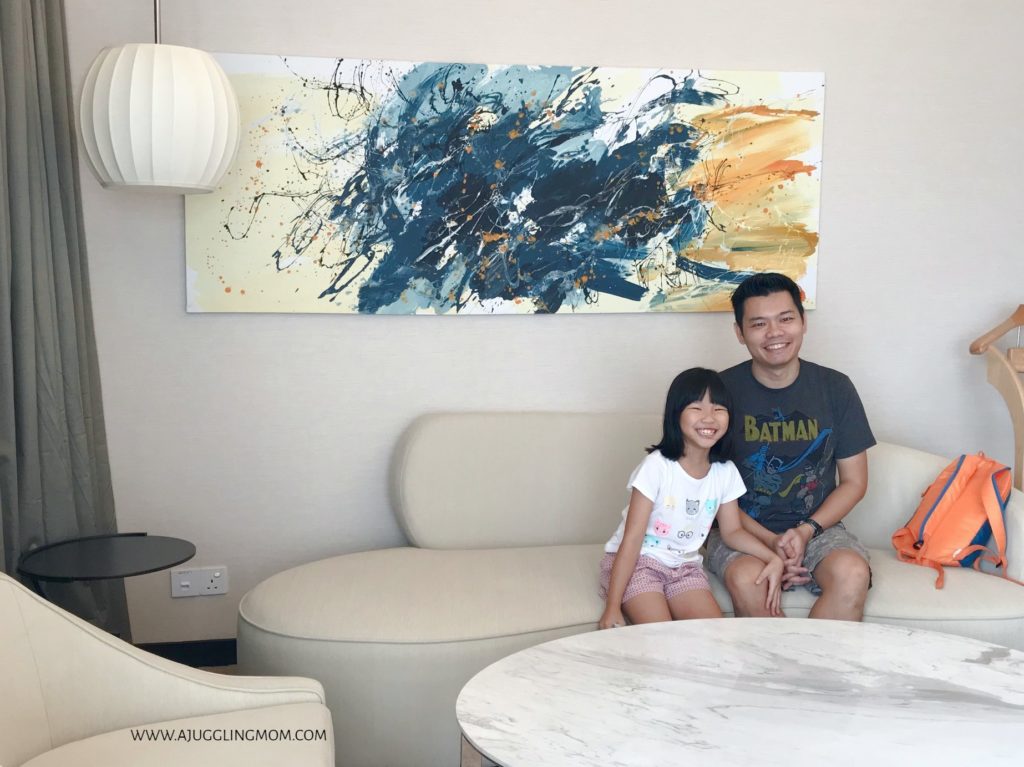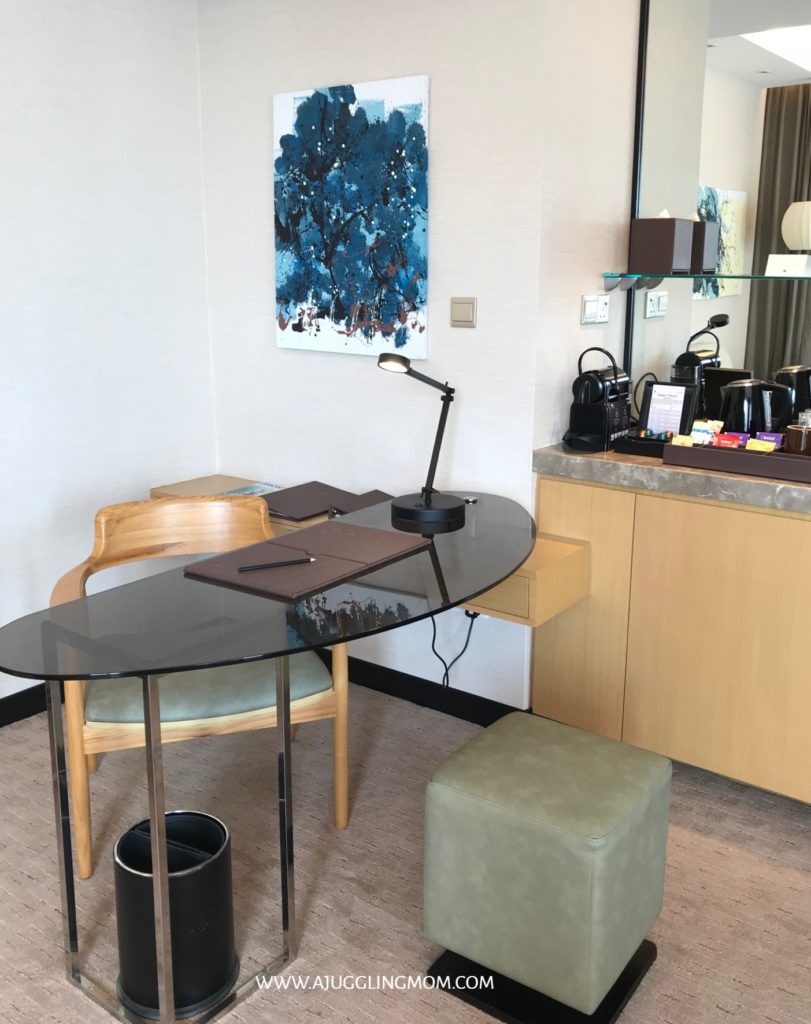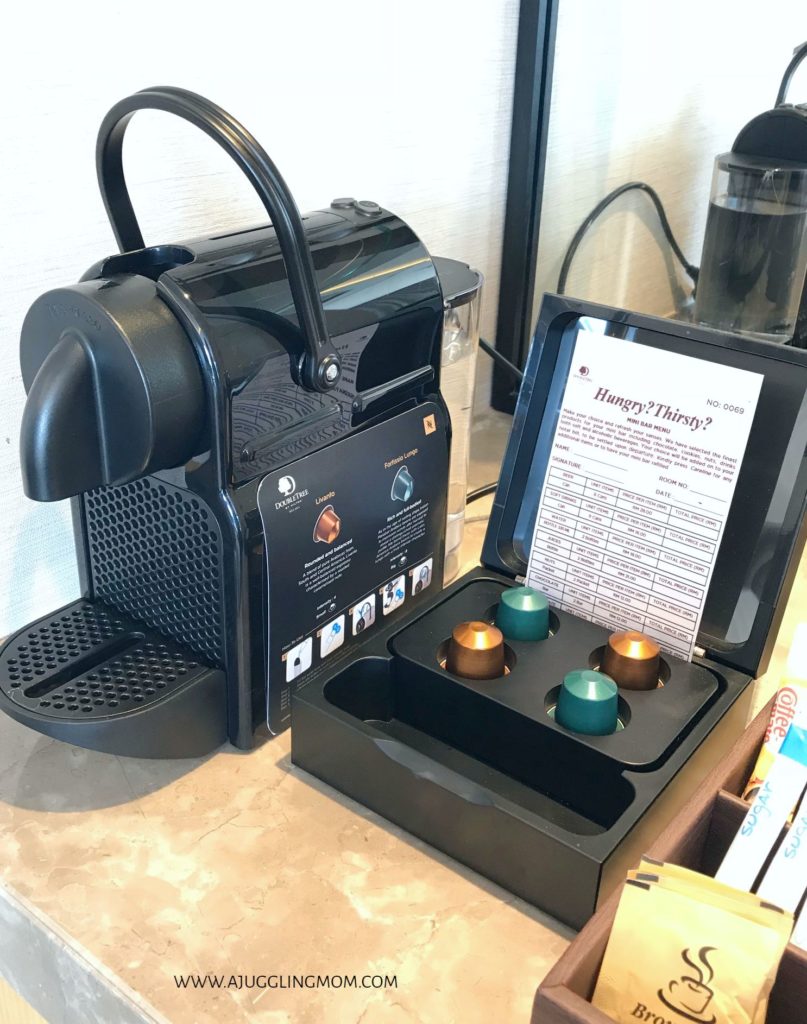 The spacious Junior Suite had a living area with a sofa and coffee table as well as a desk area where it was often filled with food that we packed back for supper.
I love how bright and airy the room was with its full length window panels where we had a partial view of the Straits of Melaka.
Dining
Our stay included daily breakfast at the Makan Kitchen which offered a diverse offering of Asian and Western cuisine.  There were also several cooking stations where you can have your eggs done in the way you fancy, as well as noodles, prata, waffles, etc.
To be very honest, the food standard is pretty average and even local dishes like nasi lemak and prata were disappointing and mediocre as they lacked flavour. It's okay as fuel for the morning but if you're expecting a satisfying start of the day, my suggestion is to head out for more authentic breakfast options.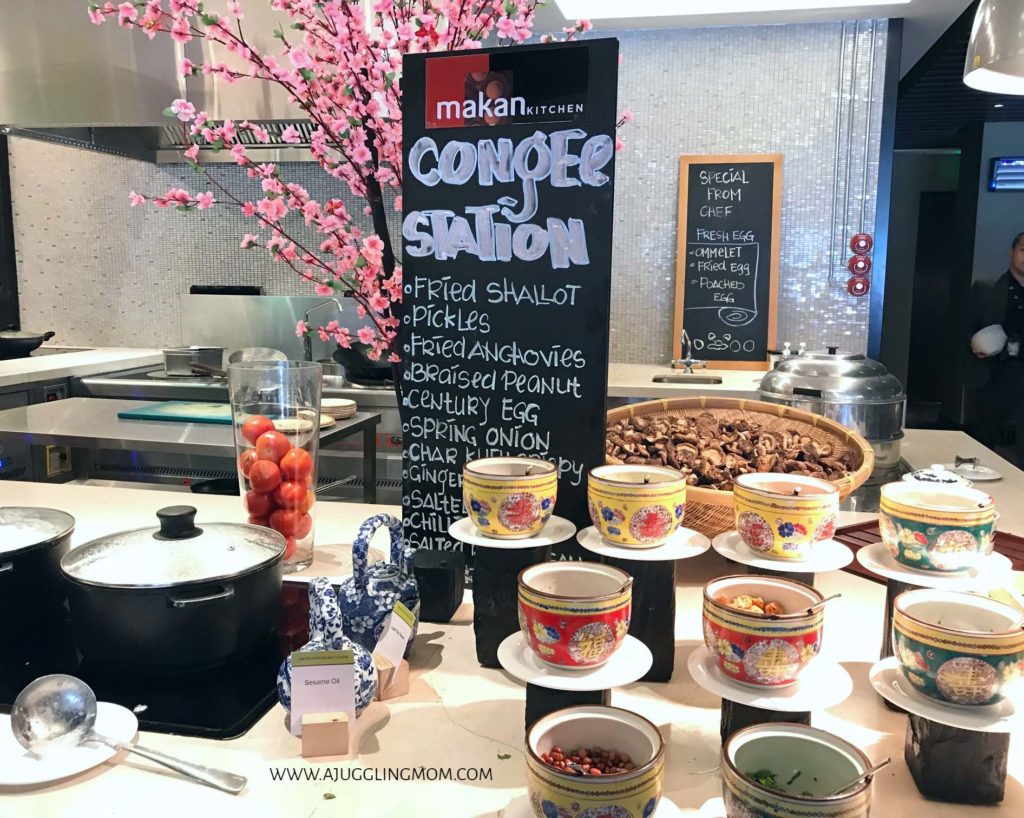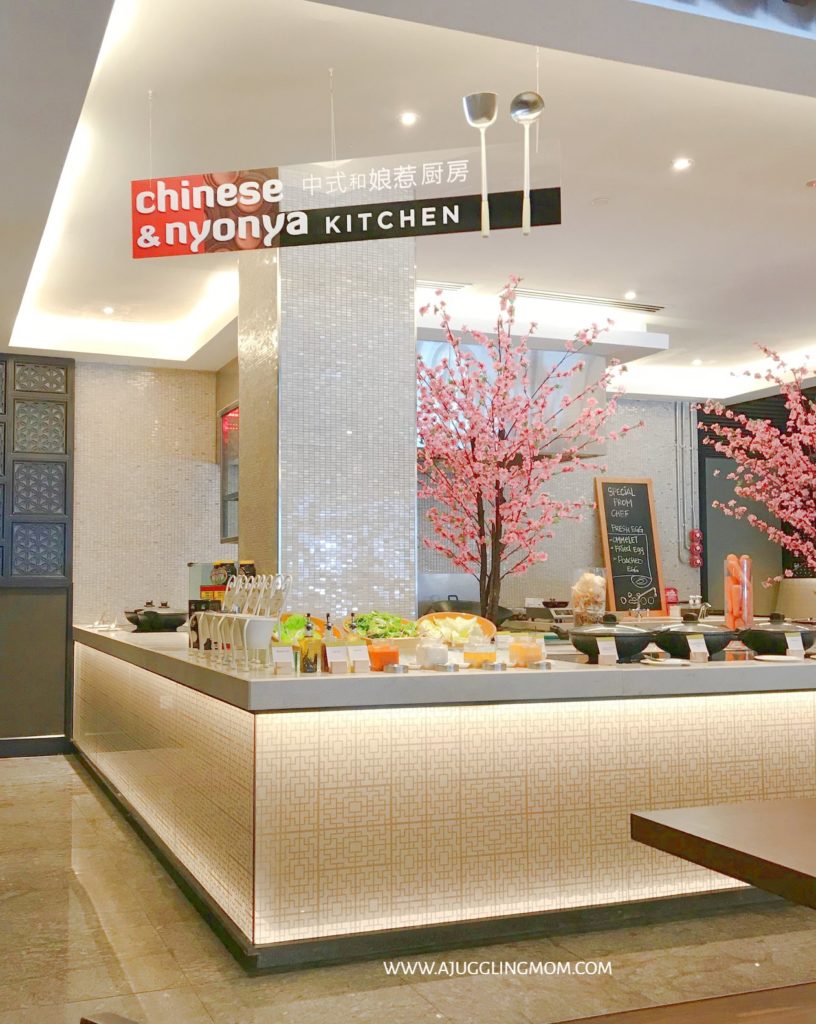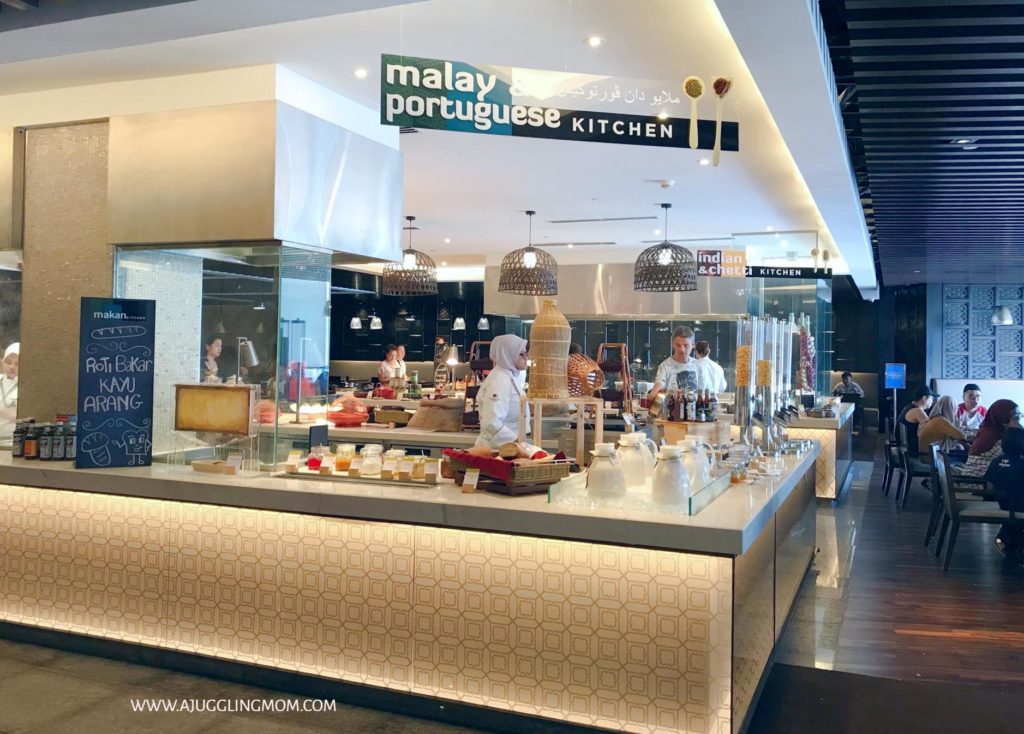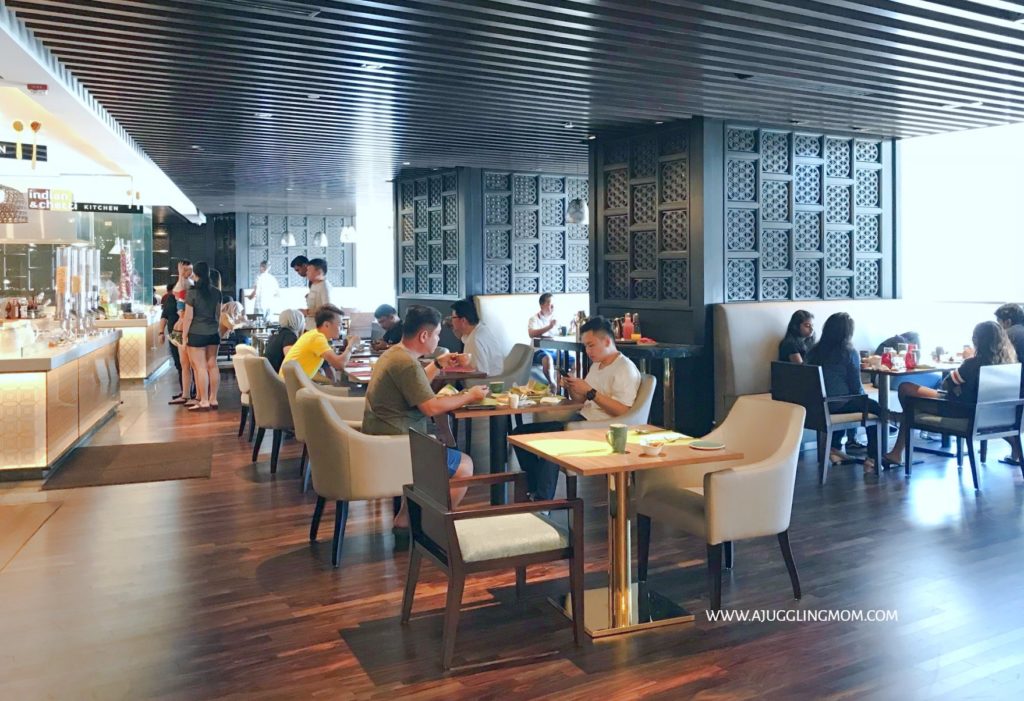 Another grouse I have was the long wait for seats at breakfast. We tend to sleep in on holidays and make our way down for breakfast around 9am, which is also the peak hour since breakfast ends at 11am. And a hungry mum is an angry mum… My advice, head down for breakfast earlier or simply go out for breakfast where you'll be less disappointed.
READ ALSO: Where to eat in Melaka
Besides Makan Kitchen, there's also an Italian restaurant, Tosca, where you can dine indoors or outdoors beside the pool. Since we didn't have a chance to dine at Tosca, so I'll withhold my comments about it.
Hotel Amenities
One thing we were looking forward to check out was the Kids Club within the hotel and you can guess who was the most excited. The Kids Club is located on the same floor as the swimming pool and gym at level 13 and you certainly can't miss it.
To ensure the safety of their little guests, all visitors have to sign in before entering. Once you step into the Kids Club, you'll feel so welcome by the bright and colourful space.
The room is divided into different areas with a TV room for screening of cartoons and kids program, video games corner, book corner and an arts and craft area.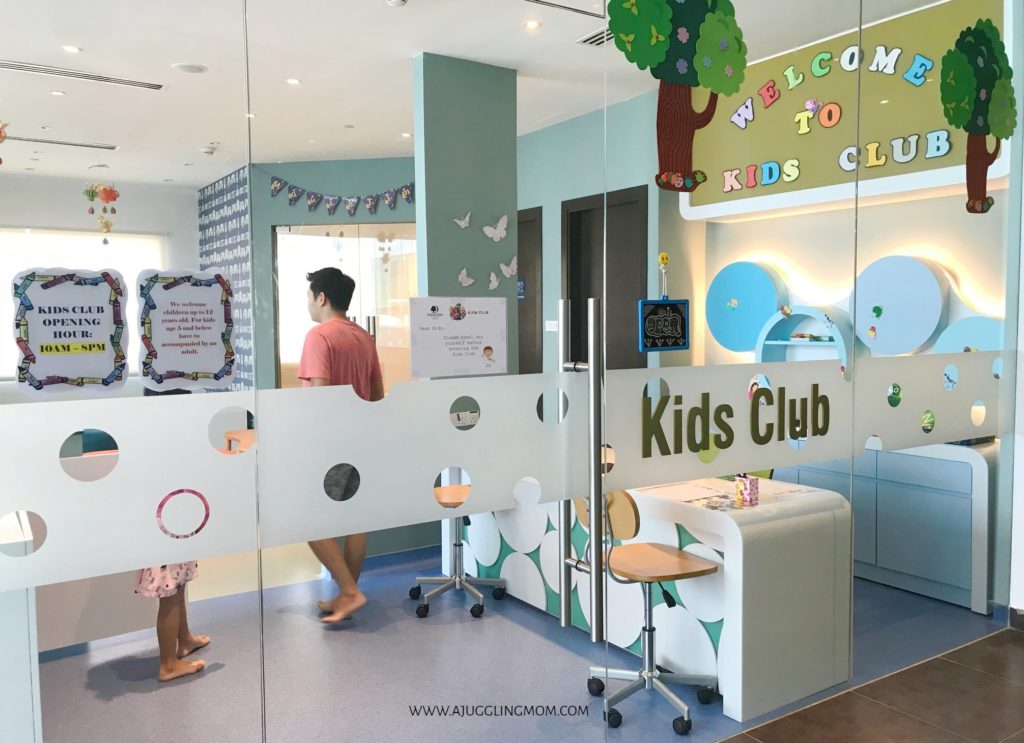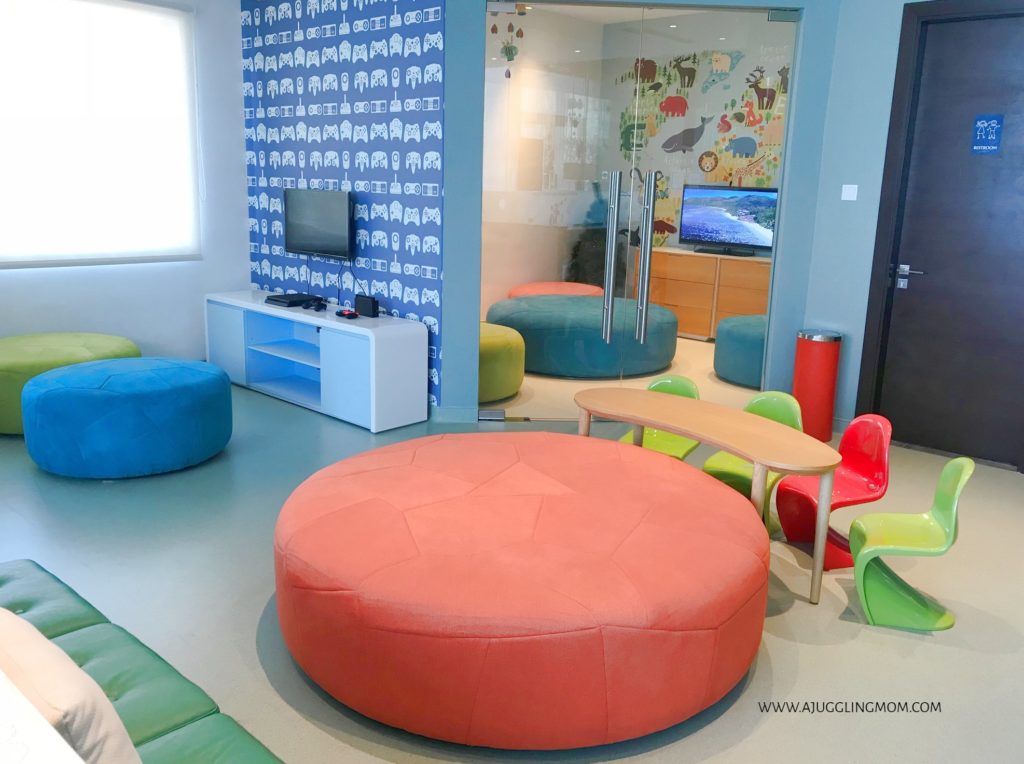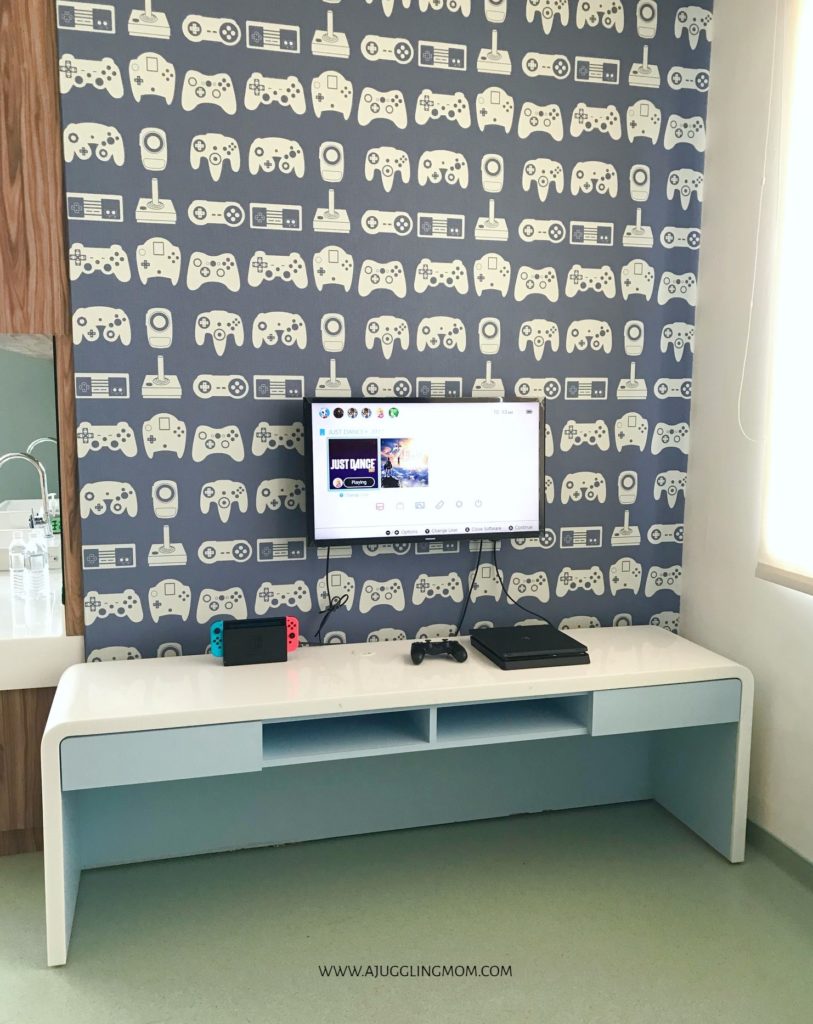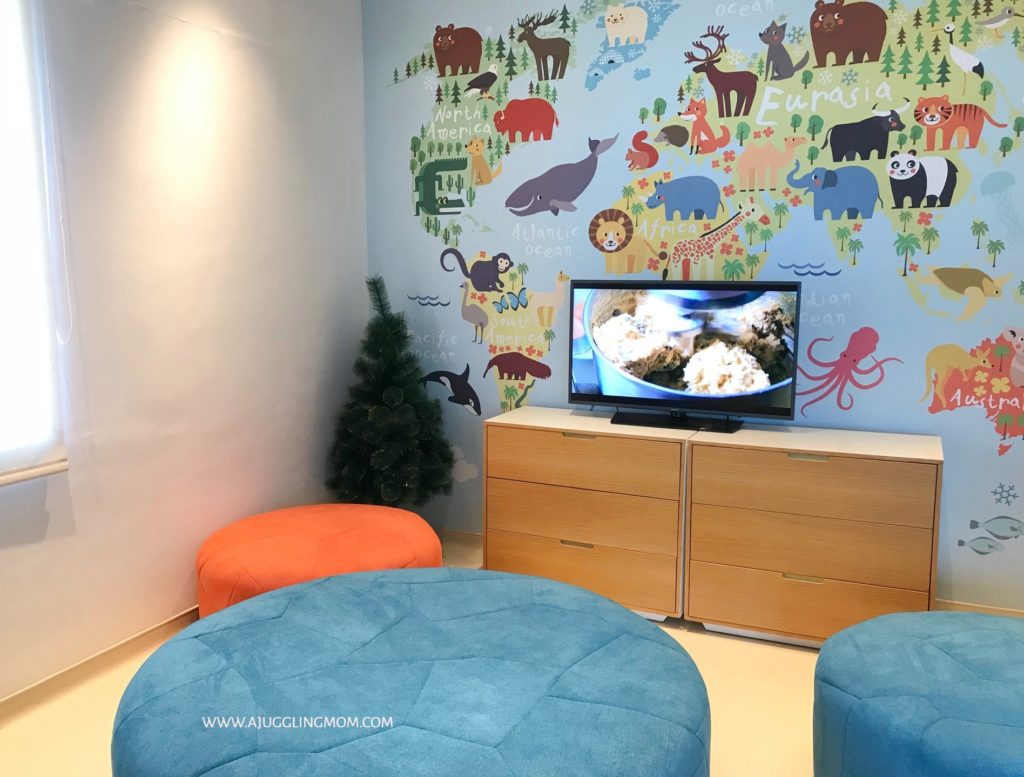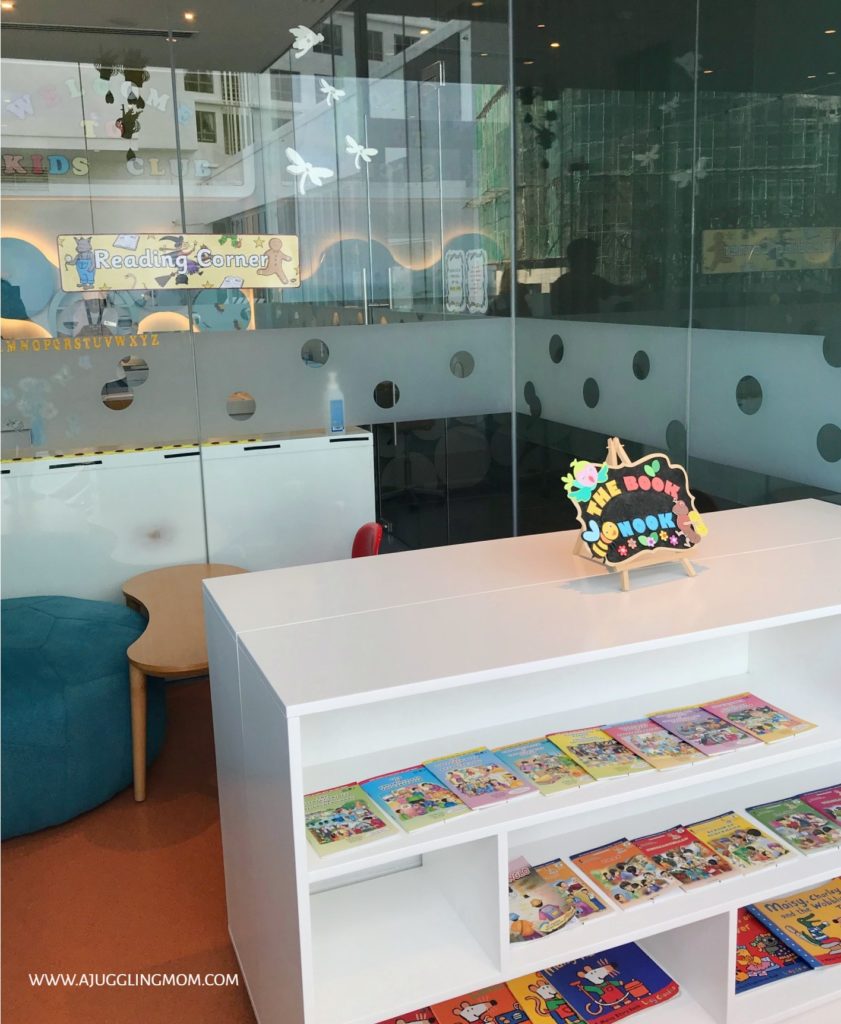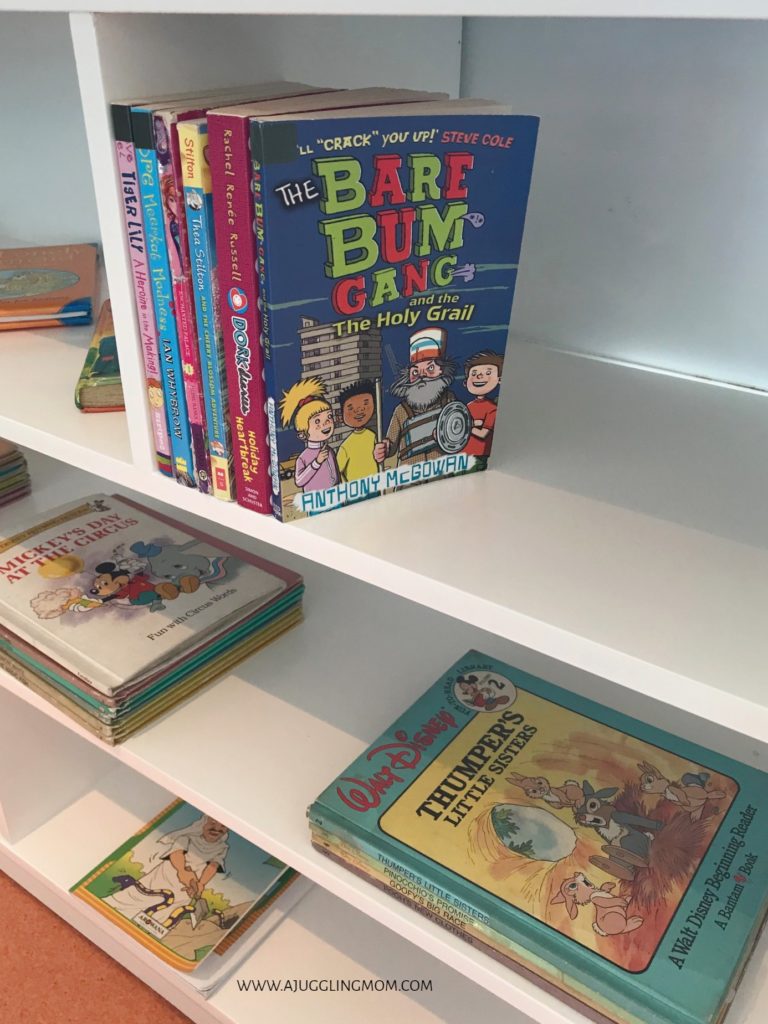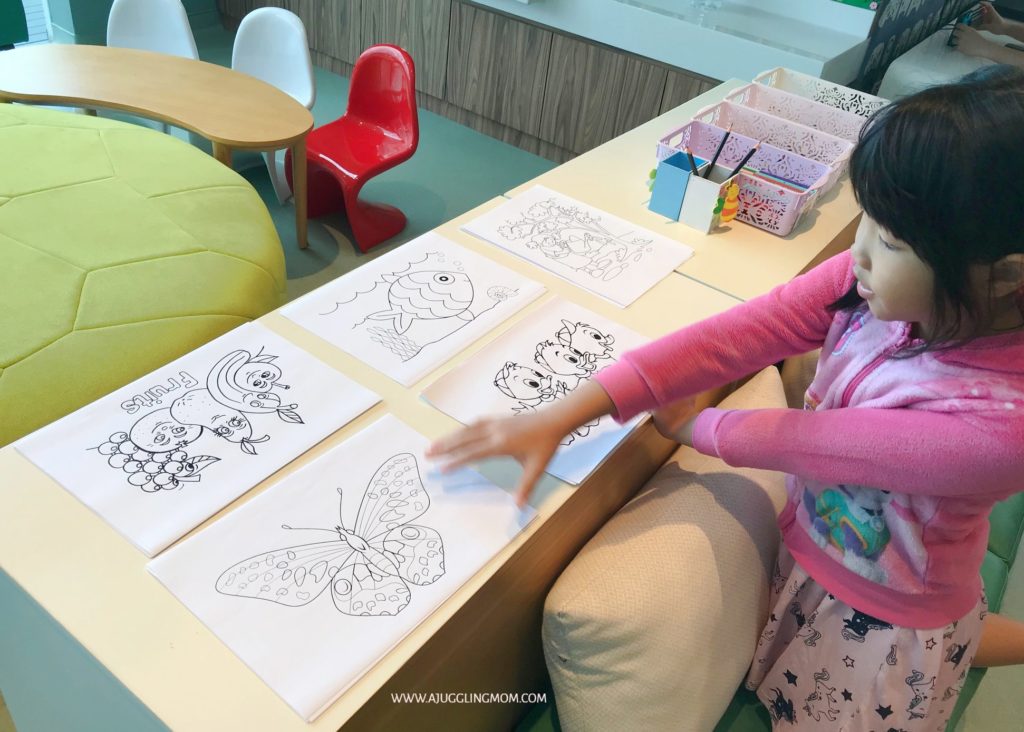 When we were there, there was only one staff around, so I doubt they conduct any hands on activities with the kids in the Kids Club, which probably means you can't leave them to any minders.
I would say that the activities in the Kids Club are more suited for younger children under 7 years old. Sophie who's already 8 year old felt that the Kid Club was too childish for her and wanted to go for a dip in the swimming pool instead.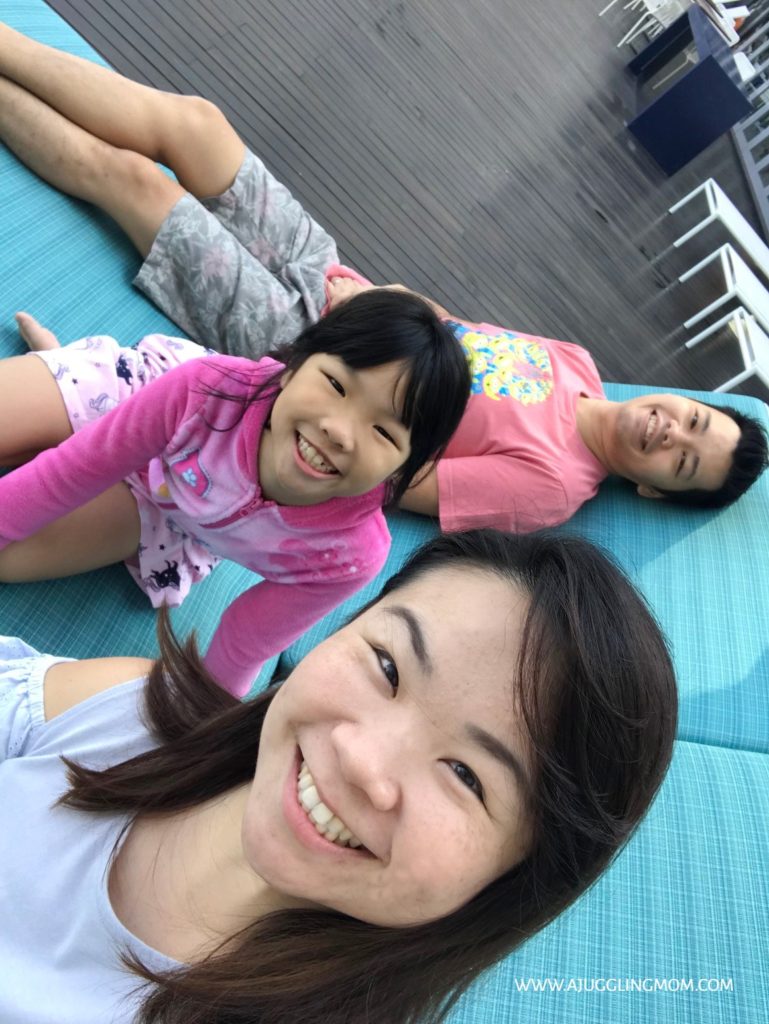 The Kids Club is at the end of the infinity swimming pool which is 1.2 meters deep as well as a waddling pool for little kids. At the edge of the pool, there is a step down so kids can sit on the edge before going directly into the pool. I find it helpful if the kids are not confident to enter the pool but they can still play at the edge.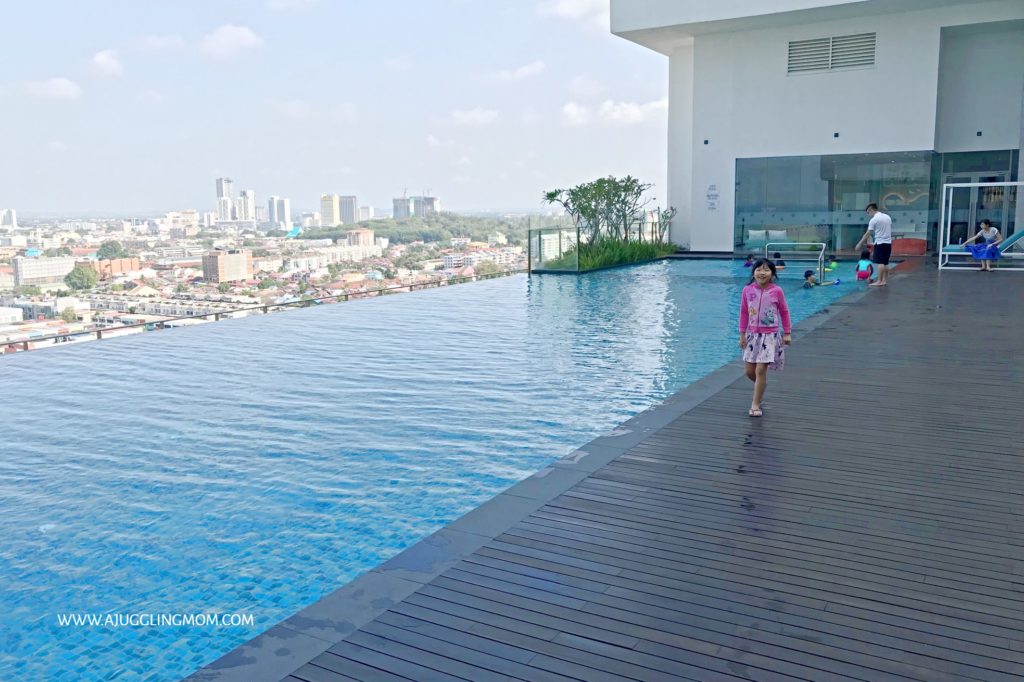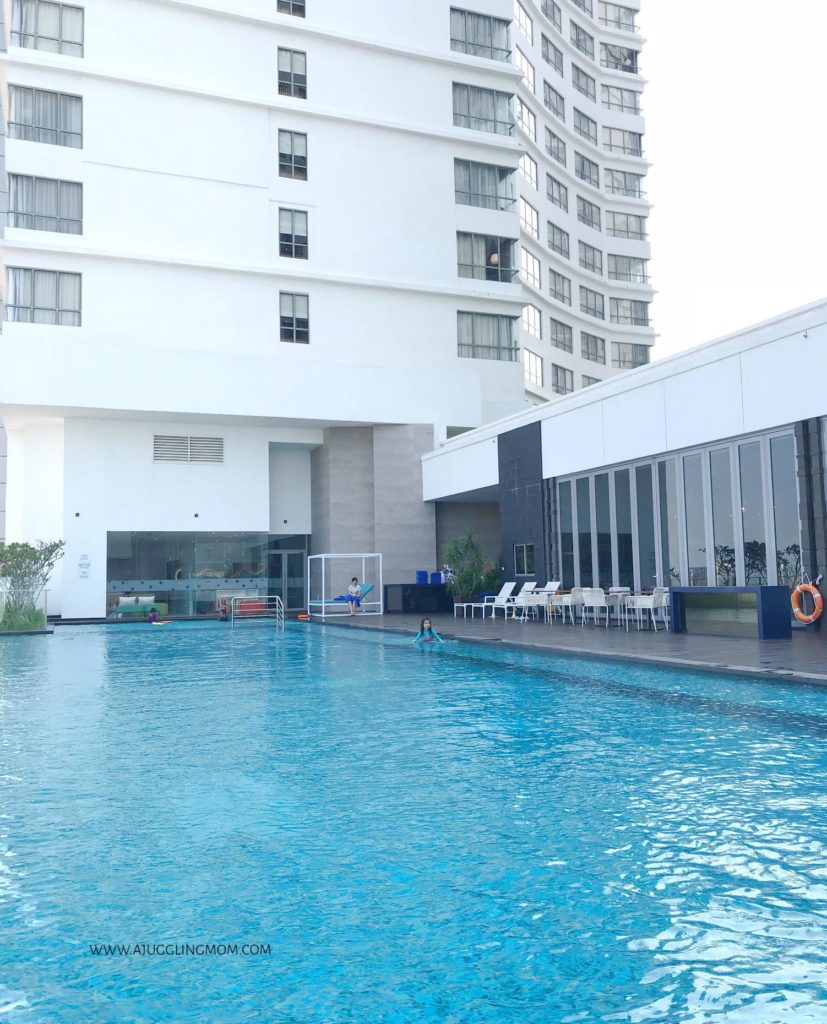 If you feel guilty for overindulging in too much Peranakan and Nyoya food (because who wouldn't), you can hit the gym. Unlike most hotel gyms, I like that they have a very spacious area where it was well equipped with cardio and weight machines as well as free weights.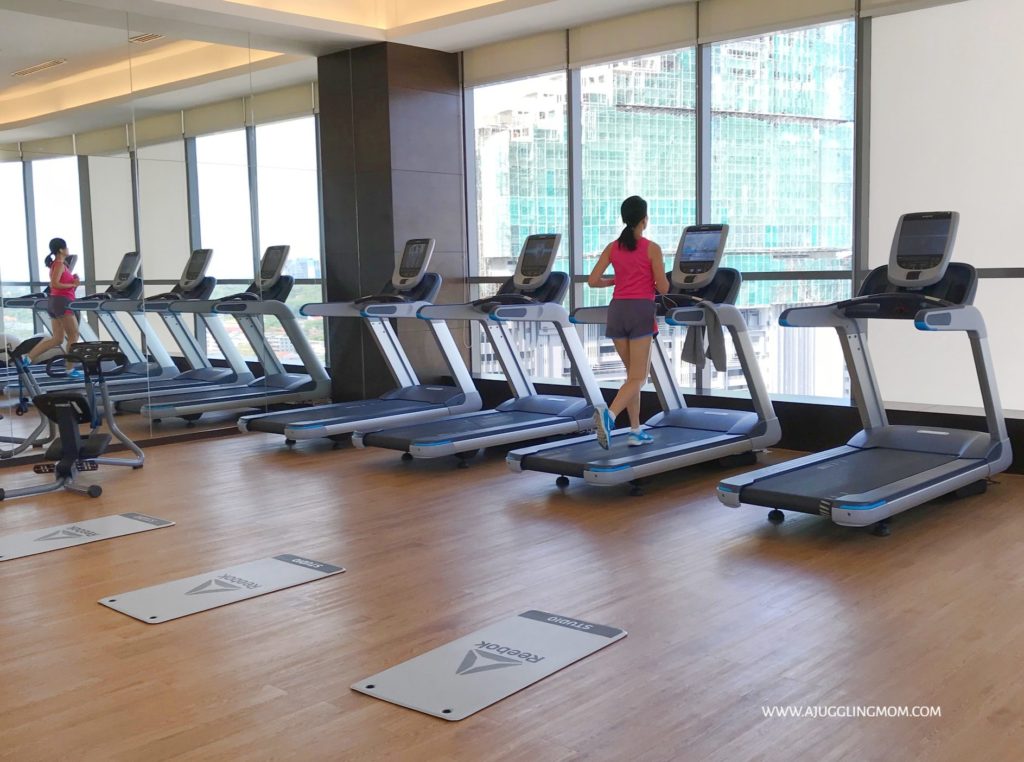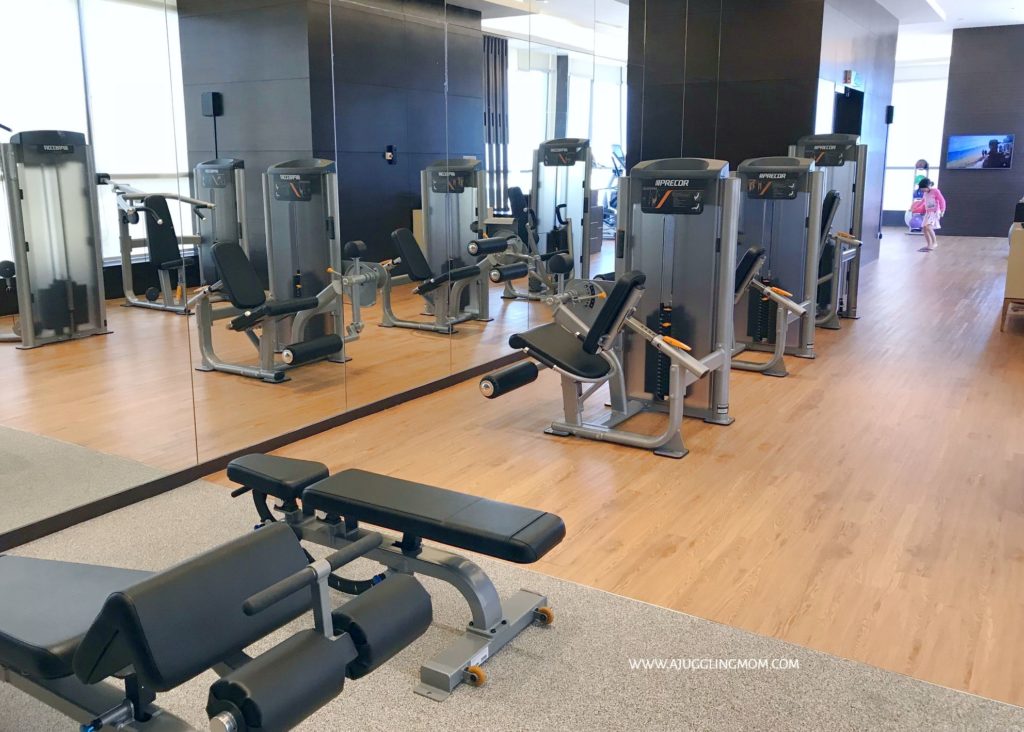 For our stay, we were also given complimentary access to the Skydeck where it gives visitors the highest 360 degree panoramic view of Melaka. Tickets are priced at RM 30 nett for adults and children.
Is it worth it? No.
Frankly, it's just a tourist trap and the views are not impressive. Some have commented that it looks better in the evenings, but I doubt so as the buildings and architecture are so random in the city of Melaka where there are mostly low buildings  Just take a look at my photos, and you'll see why.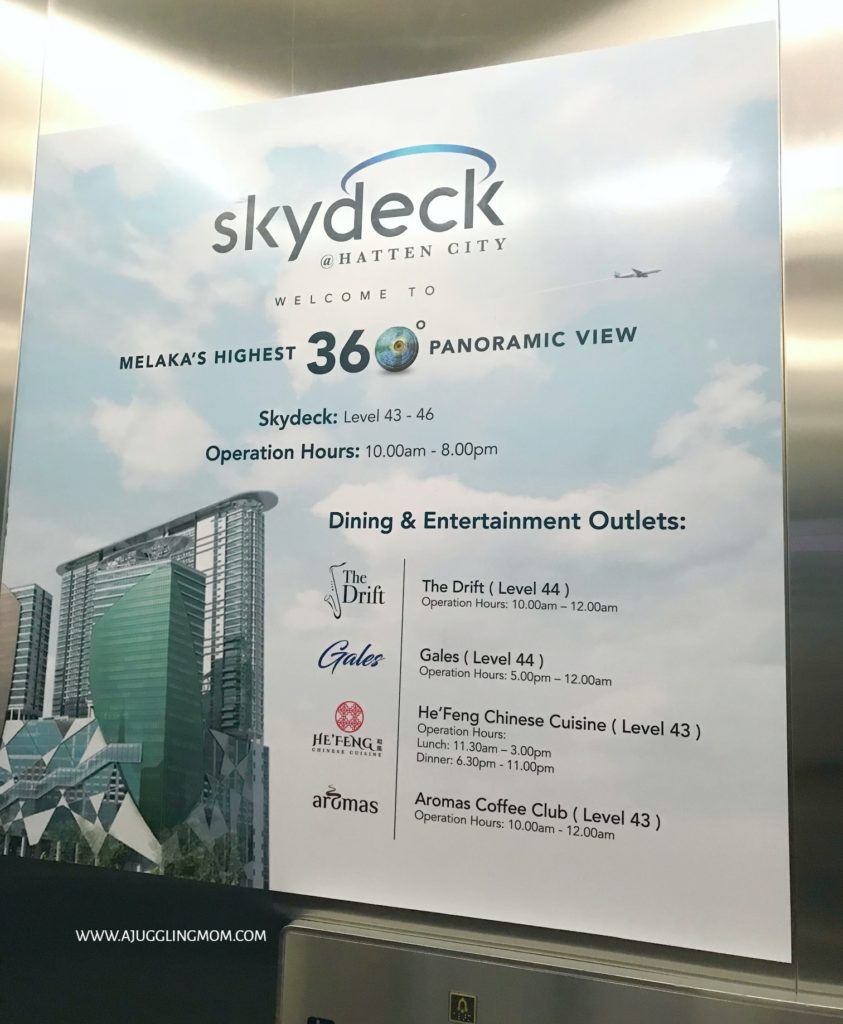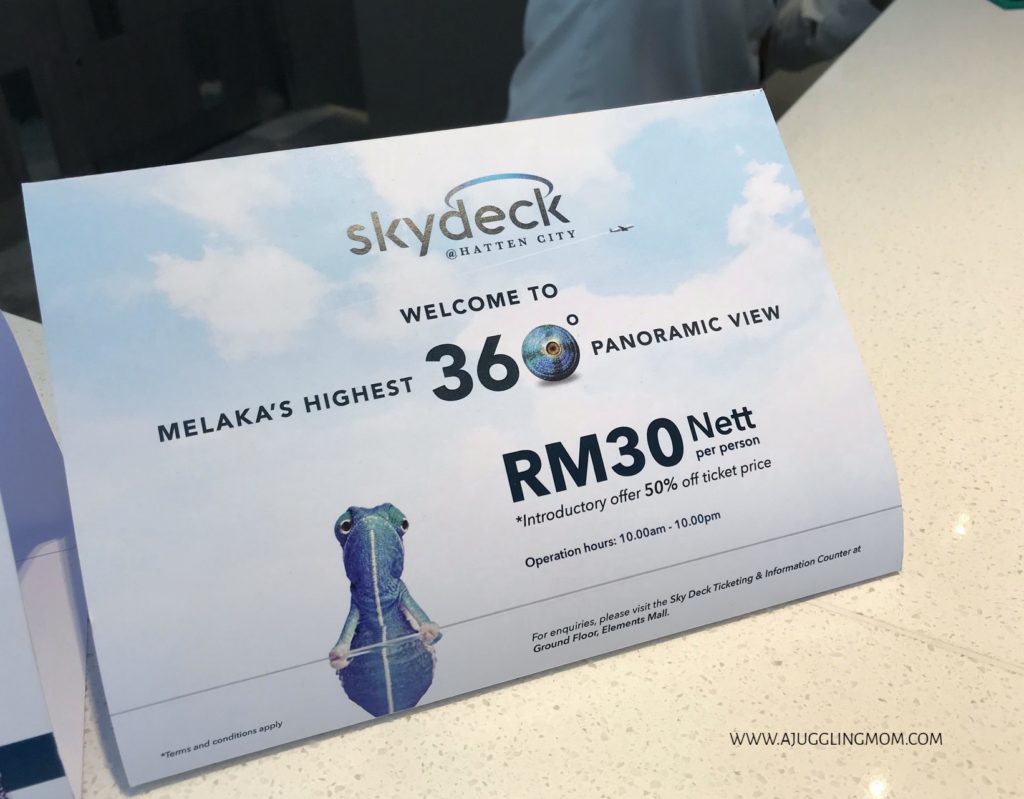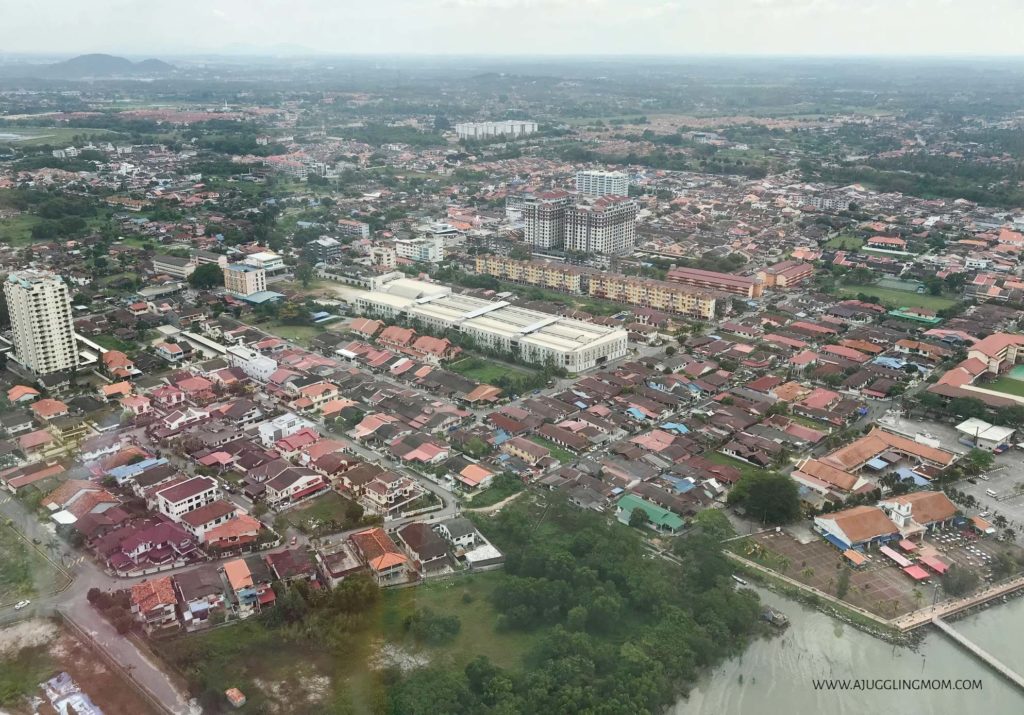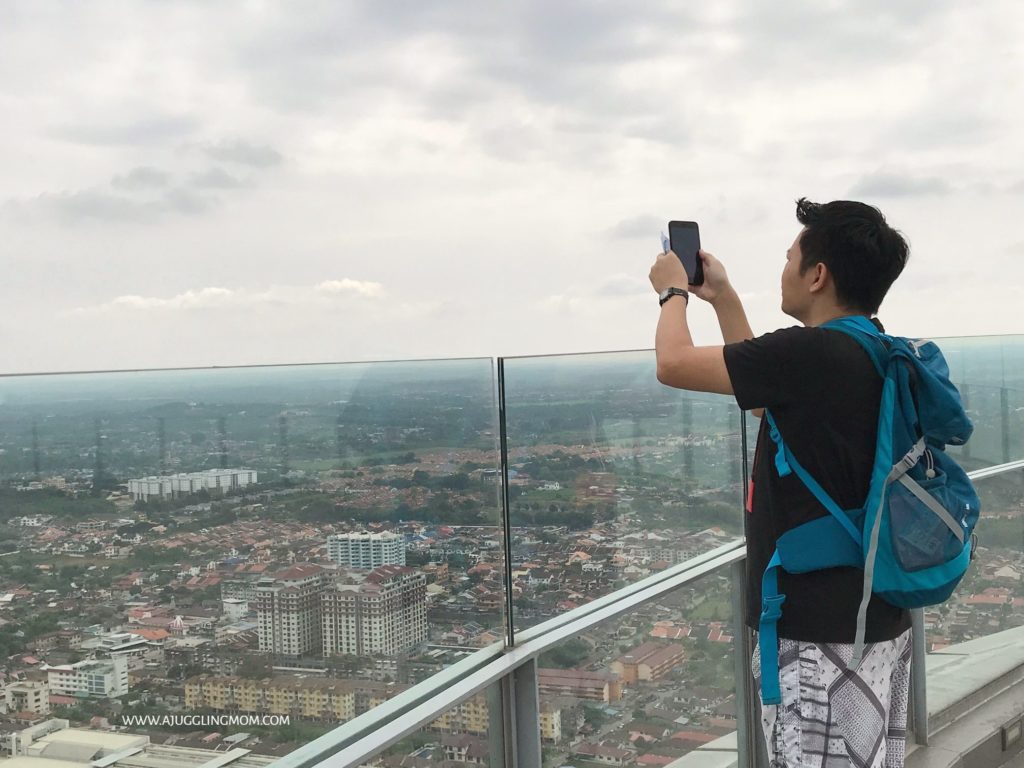 As mentioned, a plus point of DoubleTree by Hilton is that it's directly linked to Elements Mall which is touted as Melaka's largest mall. Though it may be large, there were just a few shops worth stepping into. But with a cinema just next door, you could go for a late night movie or maybe even archery or karaoke.
If you're going with kids, then you must not miss Jumpers Land Indoor Playground. Spanning, 17,000 square feet, this is the largest indoor playground in Melaka and promises lots of fun for kids of all ages. Parents get to enter free with one paying kid and playtime is unlimited too!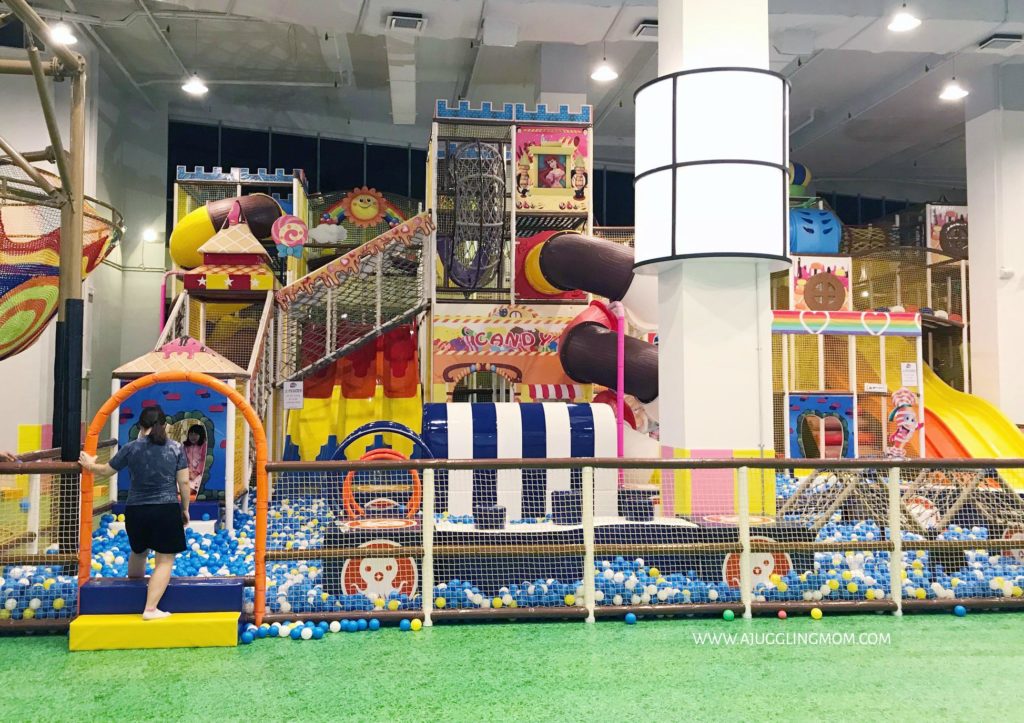 READ ALSO: Melaka for Kids
We definitely see ourselves returning to DoubleTree by Hilton Meleka for future road trips to Malacca as we enjoy your time there very much. Plus, their unexpected upgrade to a Junior Suite certainly scored points that made us very satisfied guests. But my advice is, don't pin too much hopes on their breakfast and just head out for your meals.
If you're heading to Meleka, don't miss these posts where I share about where we ate and attractions just for kids.
Enjoyed reading this post? Do like my Facebook page to get more family friendly travel updates. You can also follow me on or Instagram (@ajugglingmom) for more travel and parenting posts. Follow us on all our travel adventure at #Taystraveldiary
Tagged: family friendly, hotel review, Malacca, malaysia, Melaka, review, travel