When you think of travelling and holidays, what comes to mind?
Warm sandy beaches, relaxing spa visits, lying by the poolside deck, trying out exotic local food, late night shopping?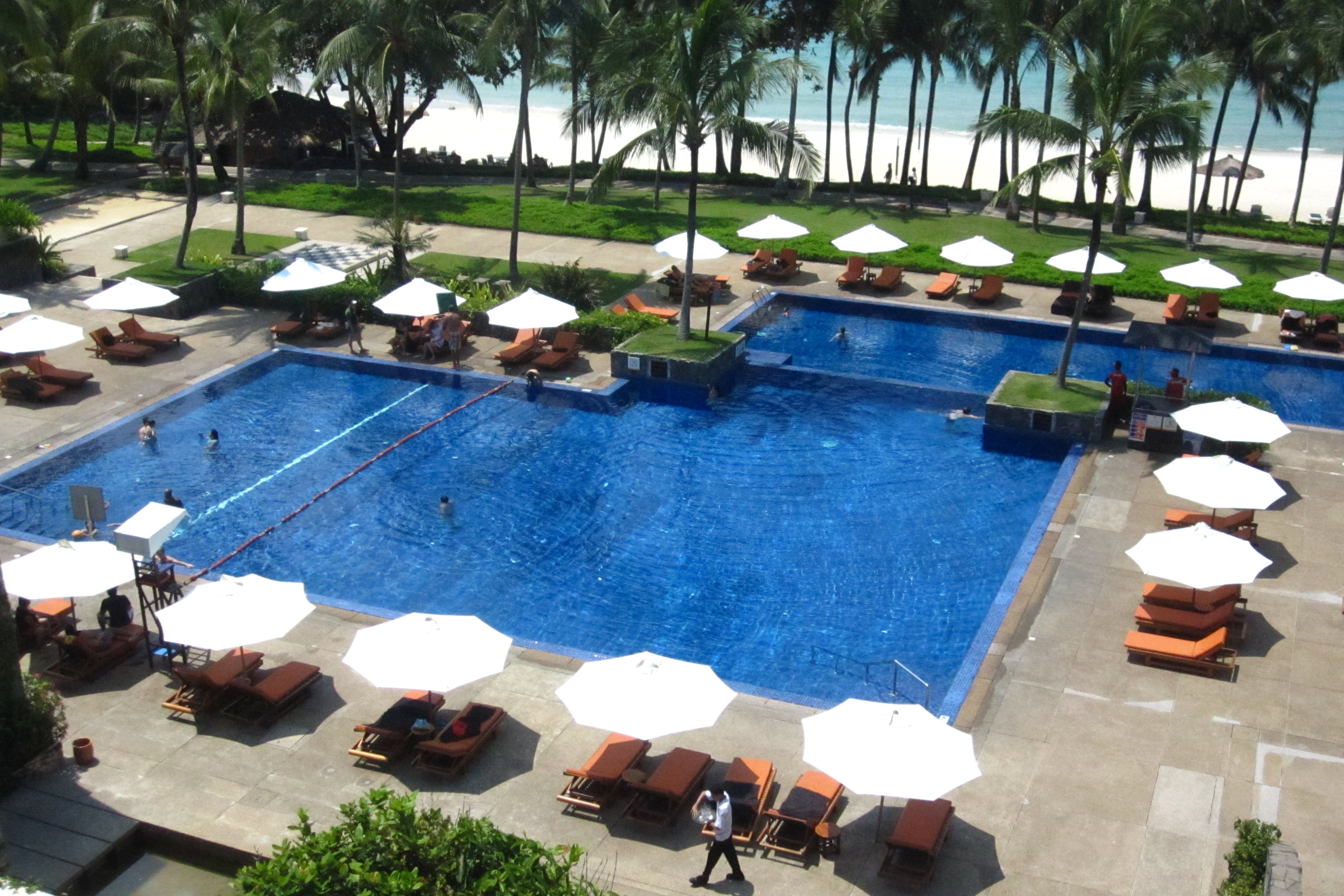 I hate to burst your bubble but when you add kids to the travelling equation,  you'll never utter relaxing and holiday in the same sentence again. For those with young kids, you'll probably agree that just the thought of packing for them is enough to exhaust you before the trip because we all know that the younger the child, the bigger the suitcase. Not only do you have to pack their milk powder, bottles and sterilising tablets, there's also the diapers, countless changes of clothes and baby food.
Speaking of baby food,  on our first overseas trip to Penang when Sophie was 10 months, hubby was so worried that she'll not have anything suitable to eat that he made me pack a slow cooker. Yes, you heard me a slow cooker, along with my fruit knife, carrots, potato, broccoli and rice. While I did cook her porridge, I also convinced hubby that we can buy bottled baby food from the supermarket and mix it with porridge or rice with soup. It's okay!
Anyway after a few family holidays to KL, Penang and Bintan, Alexis decided that we should lay off family holidays until Sophie is older to appreciate the places we're taking her too. Plus the logistics traveling with a child is just too much of a headaches, watching her nap time, bed time, meal times, … you get the idea.
And so for the past two years, we've been doing a bit of traveling on our own to Bangkok and Korea while Sophie is left in the good hands of her grandmothers. I know that it's not an arrangement that a lot of moms can find, so we're very grateful to our moms.
Even though I've enjoyed all our couple holidays, I think I'm prepared for just a bit more hassle so that we can go for our family holiday together with Sophie. After all, the memories of a family holiday will be a deposit in our memory banks which cannot be bough by money.
A friend recently reminded me this quote from the movie, Lilo and Stitch, "'Ohana means family. Family means no one is left behind – or forgotten." And yes, no one will be forgotten for our up-coming holiday.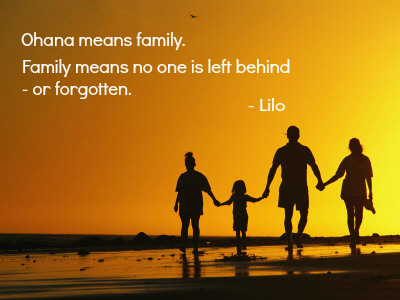 Picture Source: http://free-extras.com/images/family_holding_hands-1430.htm
Now let's hear your take on this topic. Cast your vote below.
[poll id="2″]
Drop by my blog again this Saturday and see what other parents feel about travelling with their kids.
See my earlier post on holidaying without my baby.
Tagged: Holiday