Small changes for a more sustainable future
Some time ago I shared about this article on my Facebook post on how I'm guilty of not sorting my trash. It's a very prevalent problem in Singapore and many cited the convenience of our common refuse bins as a contributing factor.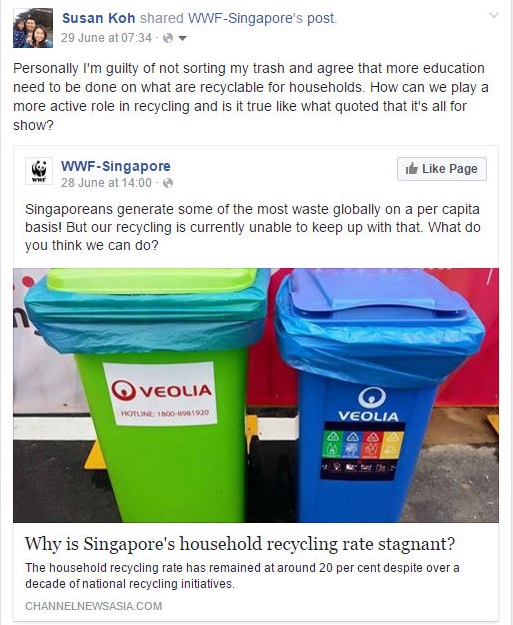 While there's little push factor to sort out our refuse, I do acknowledge that the simple act of doing so will help our nations' effort in recycling. But more importantly, the conscientious effort of doing it will raise the awareness of adopting a more sustainable lifestyle among those in my household, from my mum to my daughter. Yes, that's changing mindsets from one generation to the next.
Small Changes, Big Impact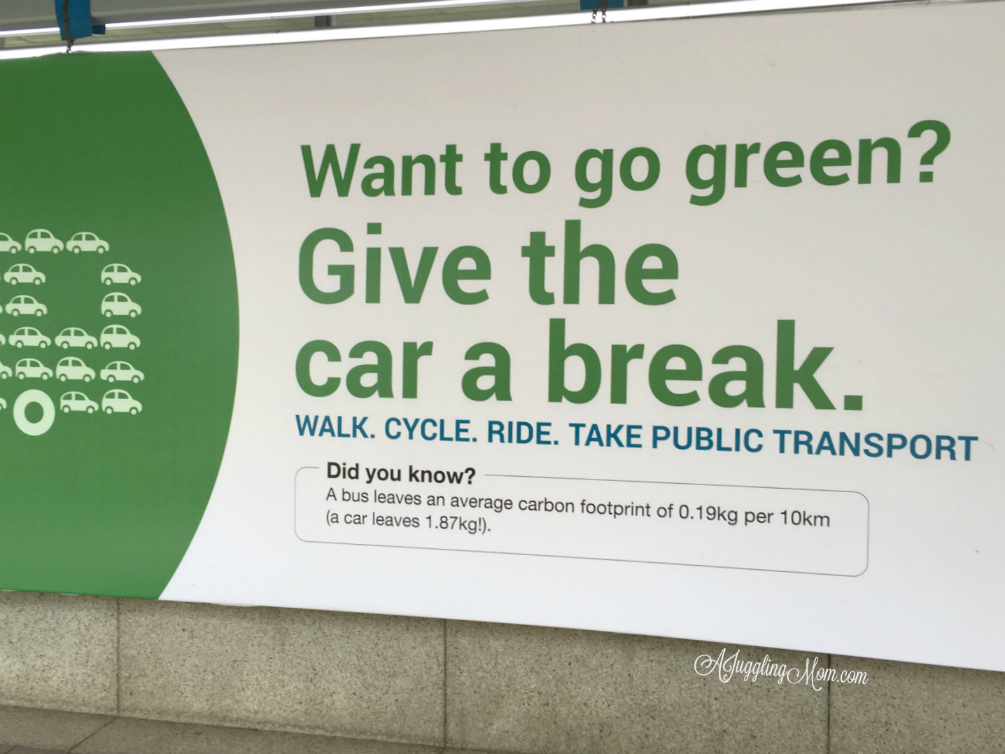 One of the biggest changes we did this year to go green was to sell our set of wheels. It was not an easy decision for us as it meant a trade off in convenience which we've been so used to for the past 10 years.
However the economics of it made so much more sense since we've stopped driving to work for a while now thanks to the efficient public transport system we have. We've been making good use of apps like Uber, Grab as well as car sharing service for times when we really need a car.
There are days when Sophie misses the car and will ask when are we going to buy a car so that she doesn't have to stand on the bus or MRT. I was so tickled that she even told me to join a lucky draw once because the grand prize was, you guessed it a car!
The past 6 months without a car wasn't as tough as I imagined and I'm glad we're doing our part to reduce our carbon footprint towards a greener environment.
Habits for Sustainable Living
While some choices like forgoing a car may be a significant decision, but if you think about it, it's really our everyday habits that will go a long way towards adopting a more sustainable lifestyle in our families. I may have been a late adopter to some of these sustainable habits, it's never too late to get started if you haven't already done so.
Sustainable living is all about making choices in our daily life where we rely less on the earth's resources and replace what we use to our best ability.
1. Prevent food wastage
As a nation, food wastage is a huge problem. I always feel that our "ta bao" culture makes it even more prevalent especially when hawkers dish out more food to justify what they charge. I do my part by telling them to give me half the portion of rice to cut down on wastage. But on occasions where I still end up with left overs, I'll save them in food containers for the next meal along with other dishes.
On weekends, I do my advance meal prep and store my food in the fridge or freezer. Items like sauces, and frozen meats are my go to items and is a quick fix for days when I need to rush home to prepare dinner for my family.
These IKEA 365+ containers are perfect as they come in assorted sizes and are freezer, dishwasher and microwave safe which makes reheating fuss-free. And the deeper version of the IKEA 365+ container measuring 12cm in height fits the bill especially for my pasta sauce with it's tight-fit transparent.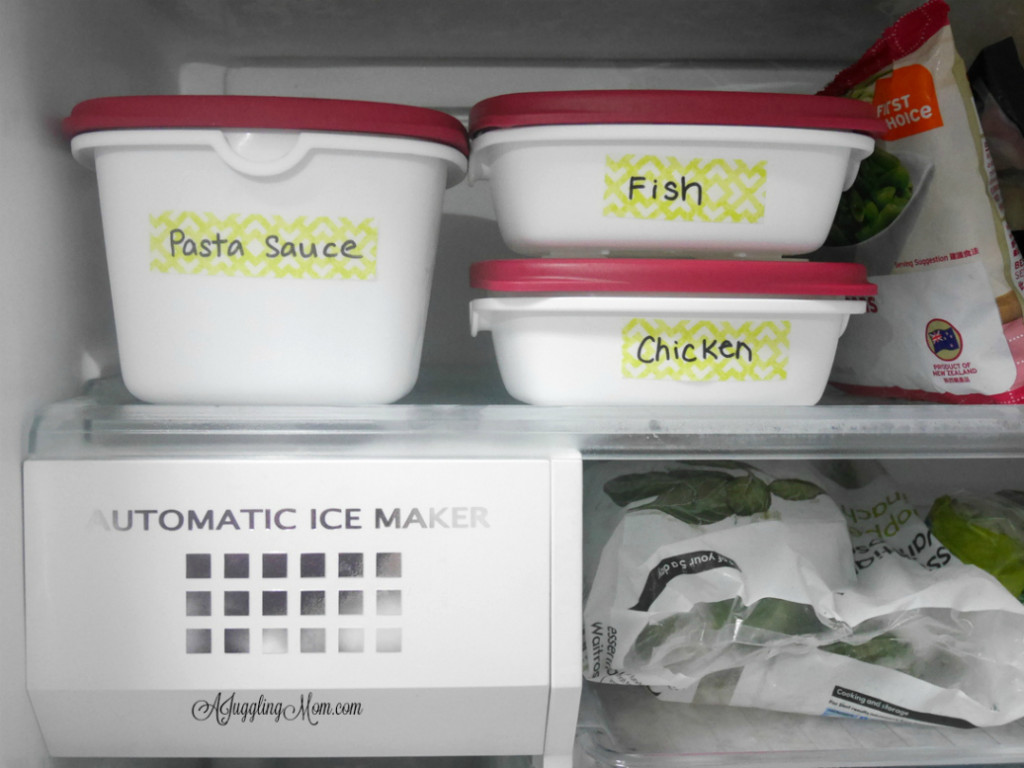 2. Changing our diet
Speaking about food, you can literally go green by having your greens. Choose sustainable ingredients in your diet by understanding your food sources and having salad is one way to go. I'm not vegan nor vegetarian and I love my meat and seafood, but sadly, these cause problems which article sums up very well.
By just making a switch to go meatless a day in a week, we can make a positive change to our environment and our health as well.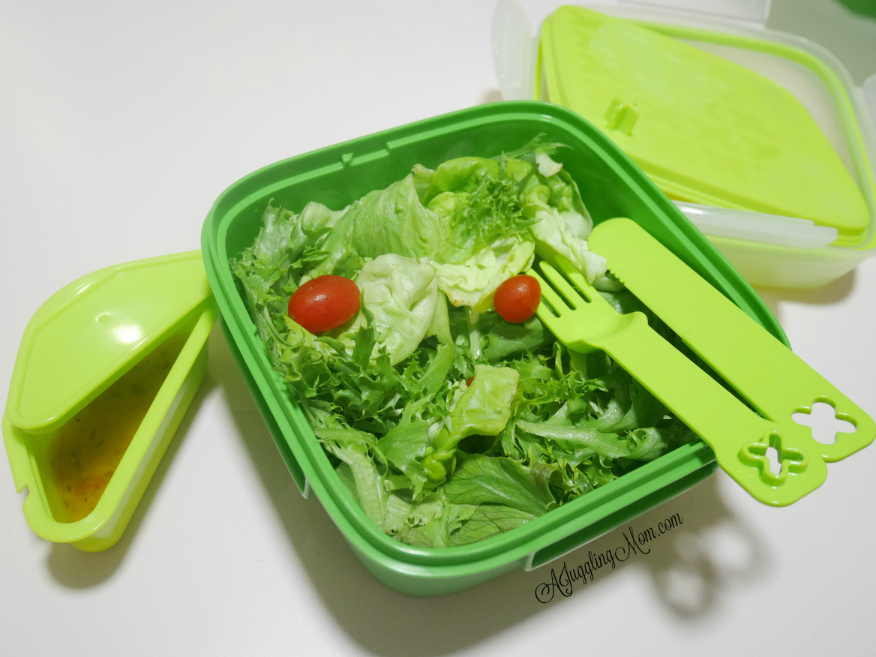 I don't know why I didn't discover the BLANDNING salad lunch box earlier. The salad box has a divider and  it even comes with a compact (and matching) fork and knife that you can snap and remove from the divider lid. Spilling salad dressing all over my salad are a thing of a past as there is a separate compartment to prevent accidents from happening.
I only wished they made an extra compartment on the top as well so that I can pack along some protein without making my salad soggy by lunch time.
3. Lighting up with LED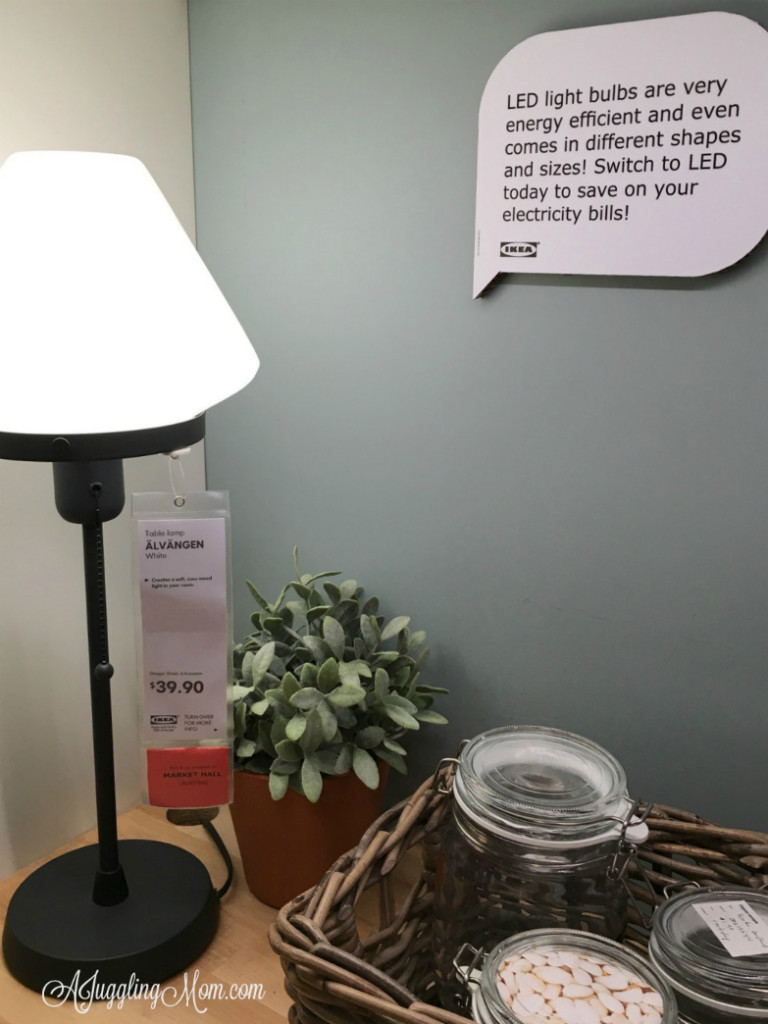 LED lighting is an efficient source of energy and uses significantly less energy than standard lighting. We've made the switch to LED lighting and this has also translated to cost savings in our electricity bills every month.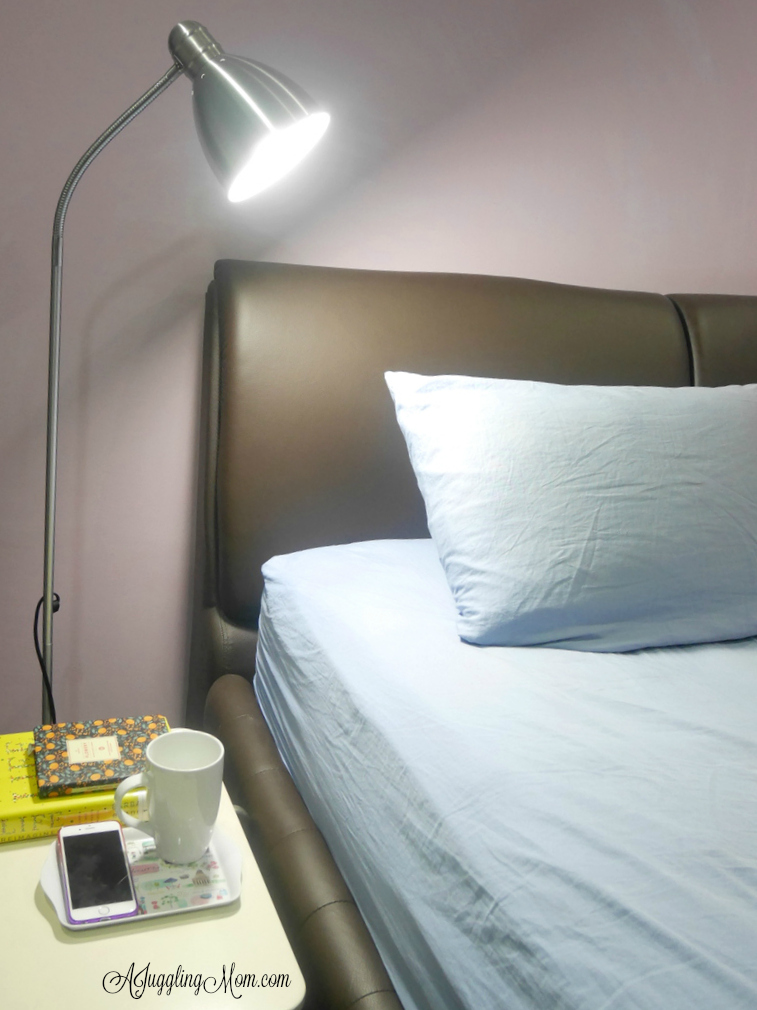 I recently purchased the LERSTA standing bedside lamp so that I can do some reading before bed and the adjustable lamp arm certainly scores points.
And yes, till now my mama's reminder of "Turn off the lights", still rings in my head whenever I walk out of the room.And an even better habit to save electricity is to rely on natural lighting as much as possible.
4. Using a shopping bag
While we can't eliminate the use of plastic bags especially when buying groceries, we can definitely reduce their usage by using shopping bags.
I always have a foldable cotton shopping bag with me when we head to the supermarket, the library and just about any shopping errands. These shopping bags from IKEA's GLÖDANDE limited edition collection sure is a head turner with their quirky and whimsical designs.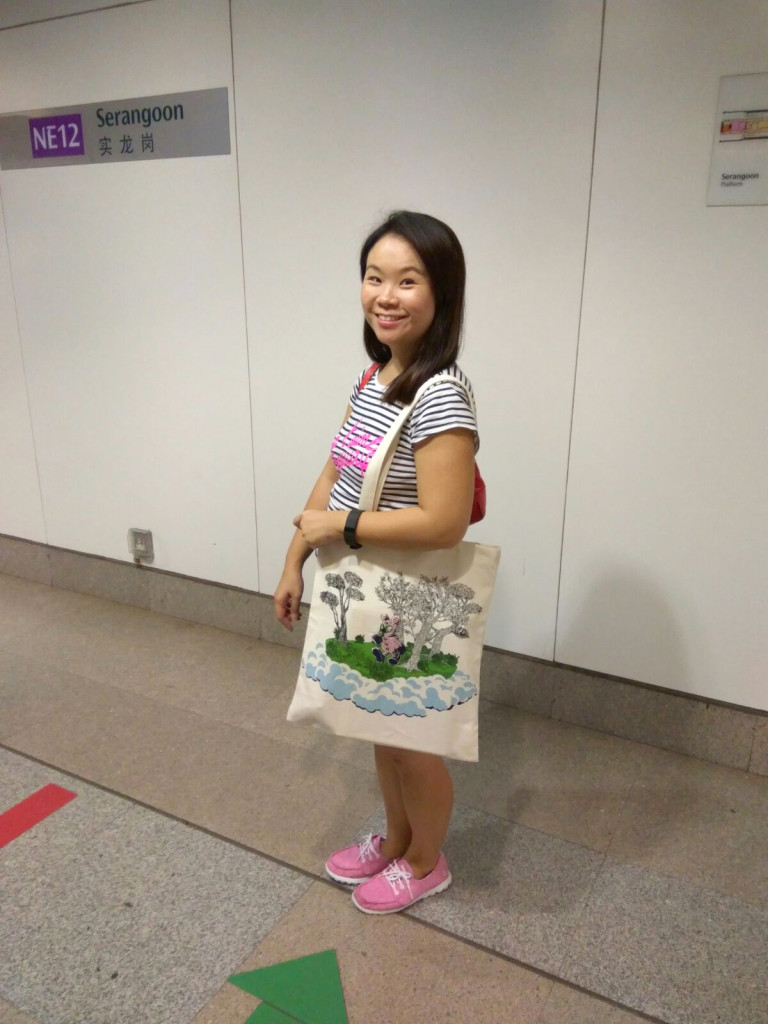 5. Sorting our trash
We've also started a system at home to sort our trash where recyclable materials go into the respective green boxes. These boxes are placed in a corner of the living room as it would defeat the purpose if they go unnoticed.
So far, everyone has been doing their bid to sort the trash and Sophie has even become our little recycling ambassador to ensure that we follow the system religiously.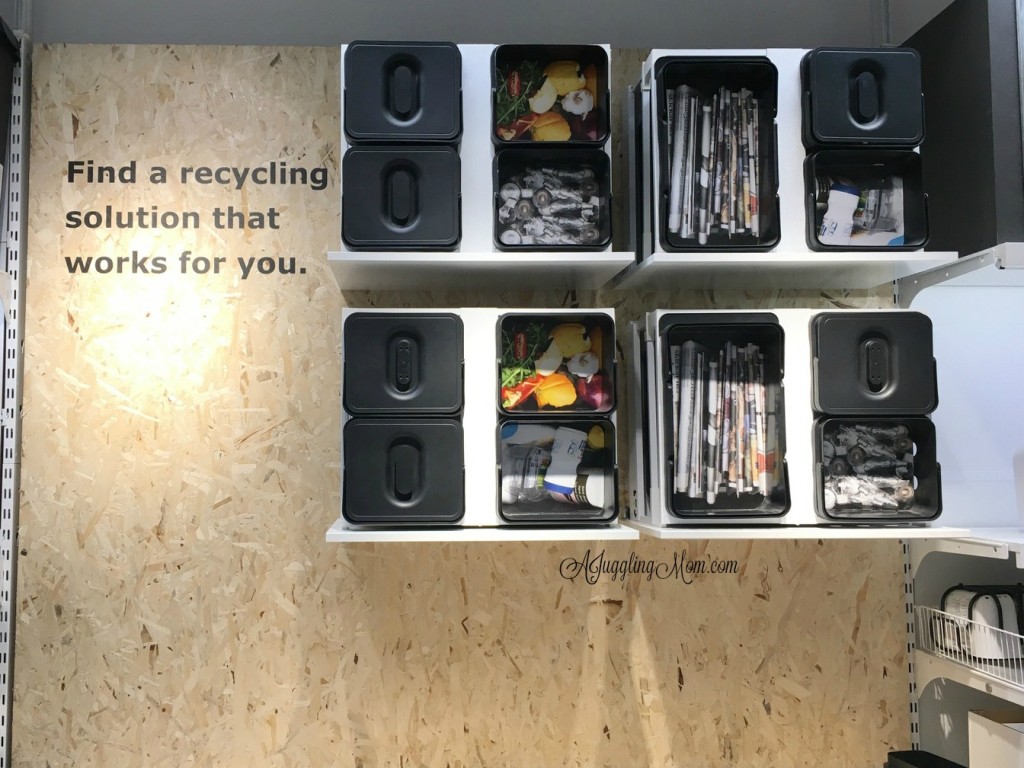 IKEA has loads of recycling solutions with an assortment of waste sorting containers for the kitchen, backyard and living areas. So there's really no excuses not to started.
SORTERA Waste Sorting Bin | FILUR Bin with Lid | PLUGGIS Waste Sorting Bin
Our GLES green boxes are not the conventional waste containers as they are much smaller measuring only 28 by 38cm. But at $1.90 each, they sure offered value for money and served the purpose for waste sorting before we send them down to the recycling bin.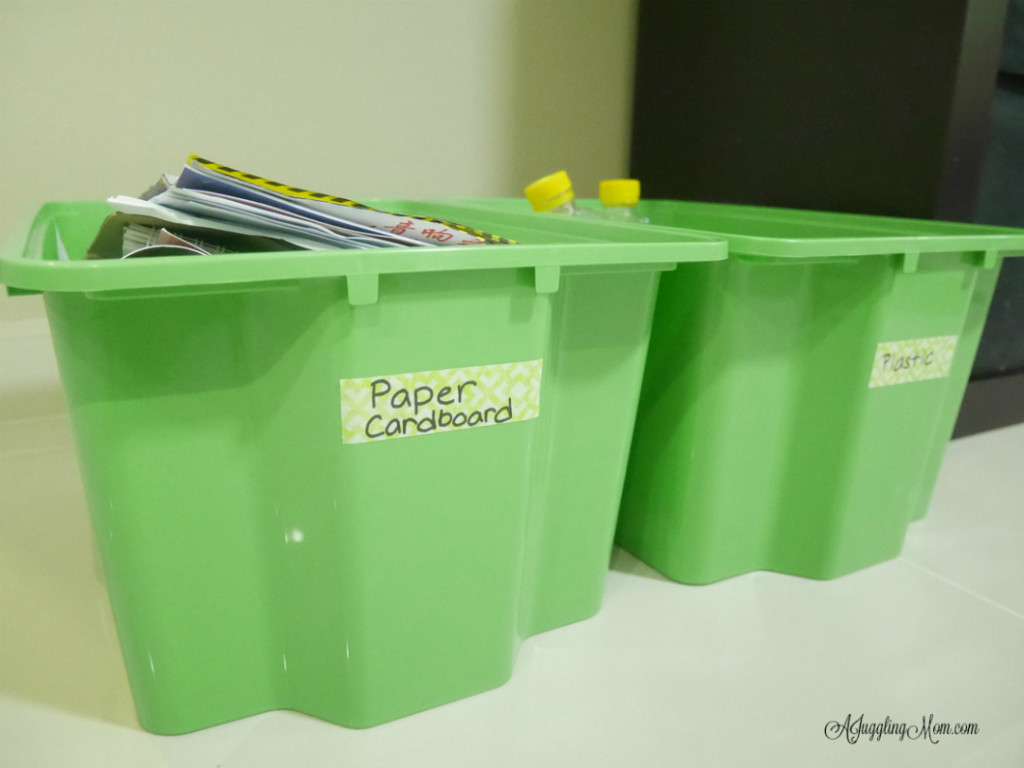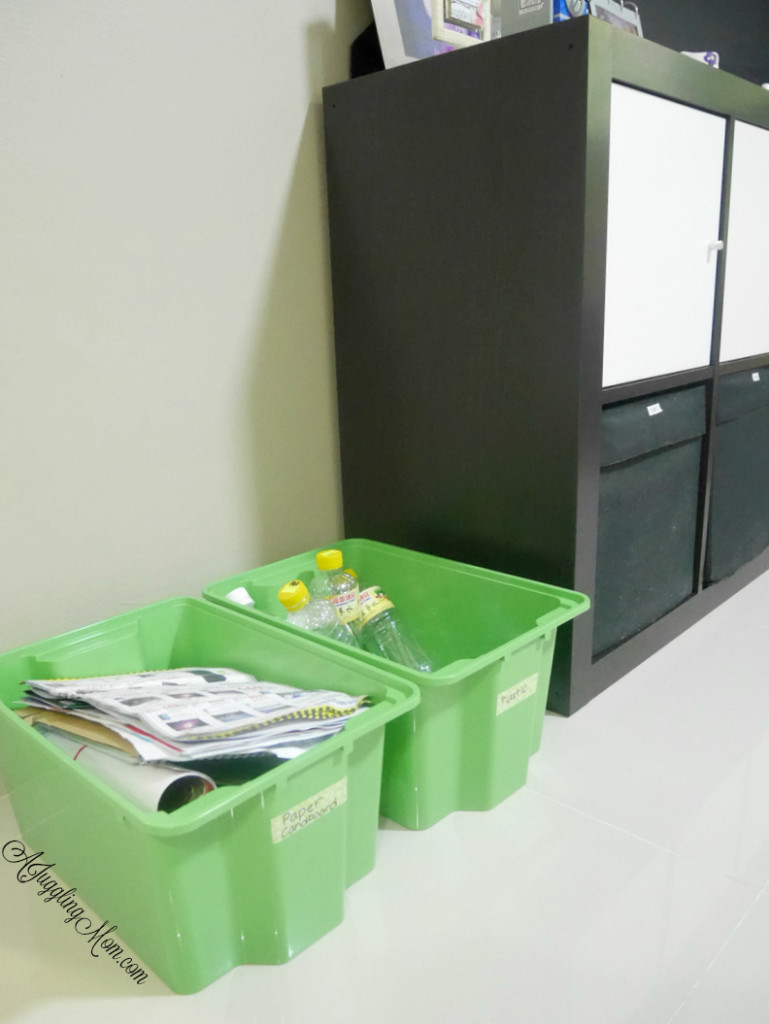 6. Whiteboard to replace paper
Kids can also do their part to save Mother Earth too!
Sophie has been doing her part to save the environment by using her whiteboard instead of scribbling on paper. So when she learns her spelling, or trying to solve her maths questions, I'll get her to write them on her MALA easel white board or the black board which is on the reverse side. Plus she likes it when it makes her feel like a teacher in class 🙂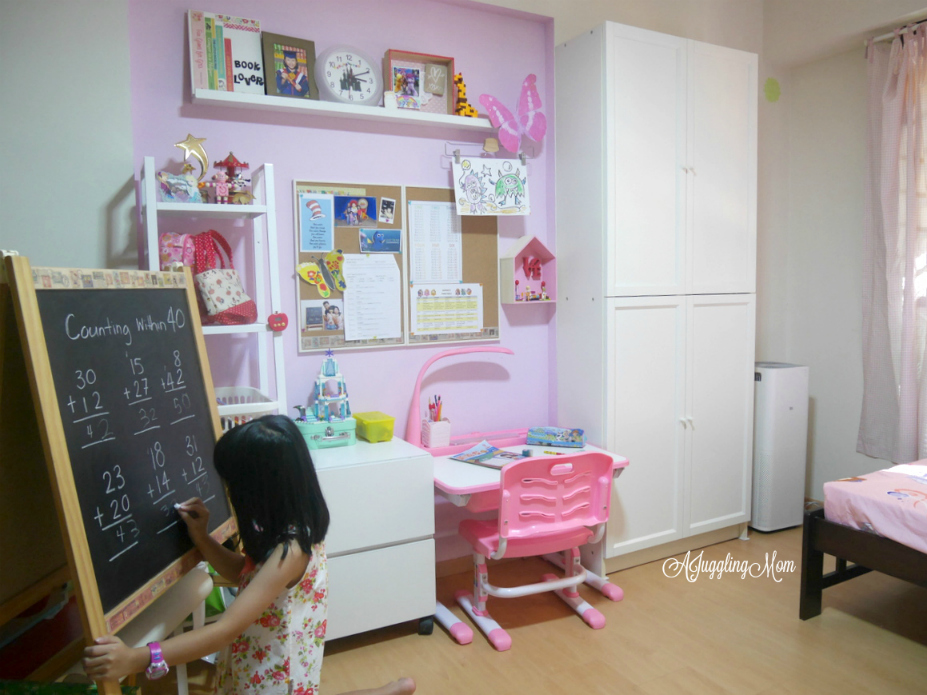 7. Choosing a simpler lifestyle
Lastly, if there's thing that I want to advocate, it's to be intentional and choose to have a simpler lifestyle.
I'm guilty of being a victim of consumerism at times and shops like Daiso are my weakness as I hardly think twice about filling my basket with items when everything is just only $2. With my recent decluttering attempts this year, the realisation of how much unnecessary stuff I have in my life hit me. My regular decluttering is now a wake up call for me to take stock of not just what I have in my house but also what's in my life.
The konmari philosophy has been a good  reminder for me to let go of things I no longer need and focus on the future I want to paint for my life.
Choose to live a simpler lifestyle.
Stop buying unnecessarily.
Learn to let go.
Pass it on to others.
Hubby has noticed the changes in me and is so glad that I've finally seen the light and adopting his 'less is more mentality'. Well, I may not have reached the stage of being called a minimalist, but I know I will get there 🙂
This is my third post written for IKEA and here's the first and second post if you missed them.
* This is a sponsored post written in collaboration with IKEA, however all ideas and opinions expressed here are my own.
Tagged: going green, saving gia, Sponsored post, sustainable lifestyle, sustainable living