The Straits Times recently polled 872 people who were mostly parents, and almost half were dissatisfied with the amount of quality time spent with their family. But one shocking result was when  4 out of 10 respondents spend less an hour on average with their families daily.
That's probably just a meal together and that's it.  While quality time can be subjective and debatable, we always have to ask ourselves if we are having meaningful moments with our loved one everyday.  In a way, I'm quite morbid because I tend to ask myself what would I regret if I were  to die and that helps me focus on the things that truly matters in life so that I'll live without regrets. #Iammorbidlikethat
Time is a very precious commodity to me as a working mum.  So it's even more important that I make it count and be sure that my family knows that they matter most, especially for Sophie since she spends more time at the childcare than with me.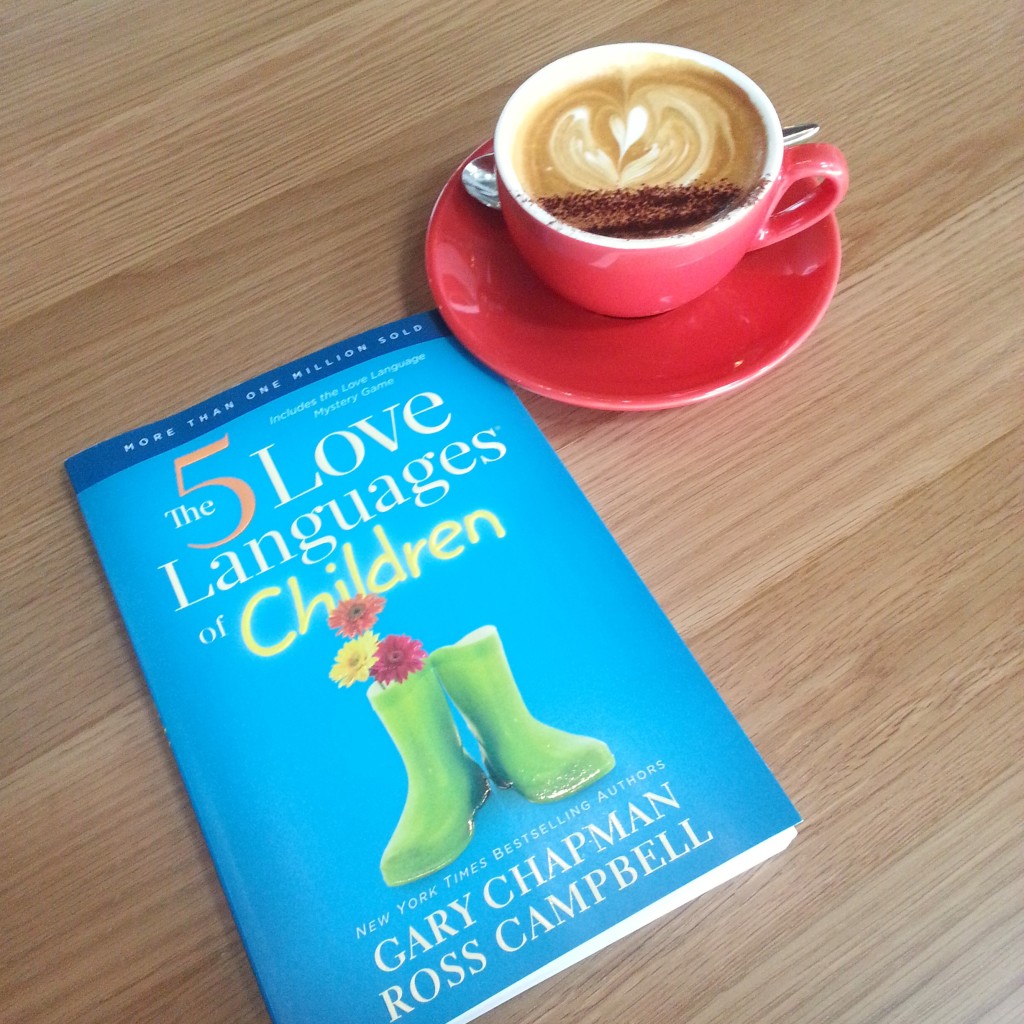 In the book, The Five Love Languages of Children which I've shared about here, I've spoken of the concept of emotional tank. Just like how a car needs to be powered by fuel, children are powered by love for their emotional tanks to enable them to grow, flourish and navigate through life.
But every child's love language is unique and different. To effectively speak love to your child with the limited time you may have with them, you need to understand how they receive and give love.
You may truly love your child, but unless she feels it- she will not feel loved.
According to Dr Gary Chapman, author of the book, The Five Love Languages of Children,  the five love languages are
Words of Affirmation
Acts of Service
Receiving Gifts
Quality Time
Physical Touch
To give you an indication of what your child's love language may be, download the Love Languages Quiz from Focus on the Family's website here.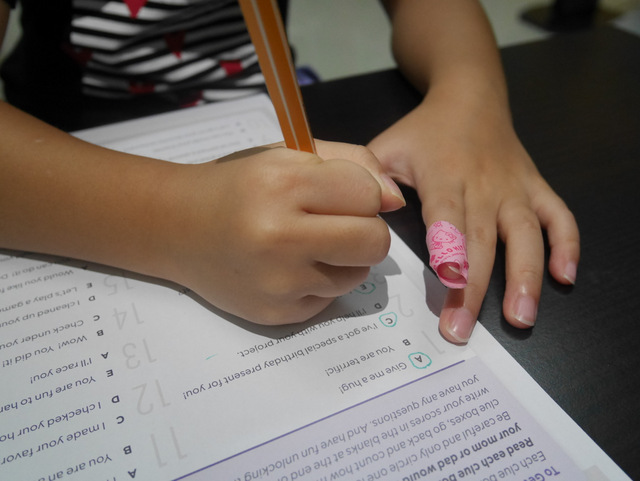 I did the quiz with Sophie over the weekend and her love language is receiving gifts. But knowing her, I feel it's more of quality time and physical touch. Through the quiz, we talked about how we are all made different and how we like to be loved. She quotes bed time story telling, going to the playground, flying kites and cooking with mama as all her favourite ways to spend time with mama and papa.
You can also download the specially curated Family Activity Pack that's filled with practical activities like a family craft, printable notes, and vouchers for children to foster bonding and strengthen ties. Just in time for Children's Day too 🙂
Win a copy of The Five Love Languages of Children
If you're keen to learn more about the five love languages for kids, here's your chance to win a copy of the book kindly sponsored by Focus on the Family.
All you've got to do is to take the quiz with your child and leave a comment to share the results of your child's love language and stand to win the book. For additional chances, do complete the other steps in the Rafflecopter widget below.
a Rafflecopter giveaway
Link up for Motivational Mondays Do link up every Monday on what motivates you to be better be it a fitness goal, parenting, marriage, etc. Share your recent posts and encourage someone. Share your recent posts and encourage someone. Don't forget to grab my badge and include it in your post after you have linked up and leave me a comment too. I host Motivational Monday every week and I hope that you can join me every Monday. Have a great week ahead! 
Note: Highlight the code & press Ctrl + C buttons to copy.
<div align="center"><a href="http://ajugglingmom.com/category/motivational-monday/" 

title="www.ajugglingmom.com"><img src="http://i1264.photobucket.com/albums/jj499/Susan_koh/MM-1.jpg" alt="www.ajugglingmom.com" style="border:none;" /></a></div>
'); // ]]>
Tagged: love, love languages