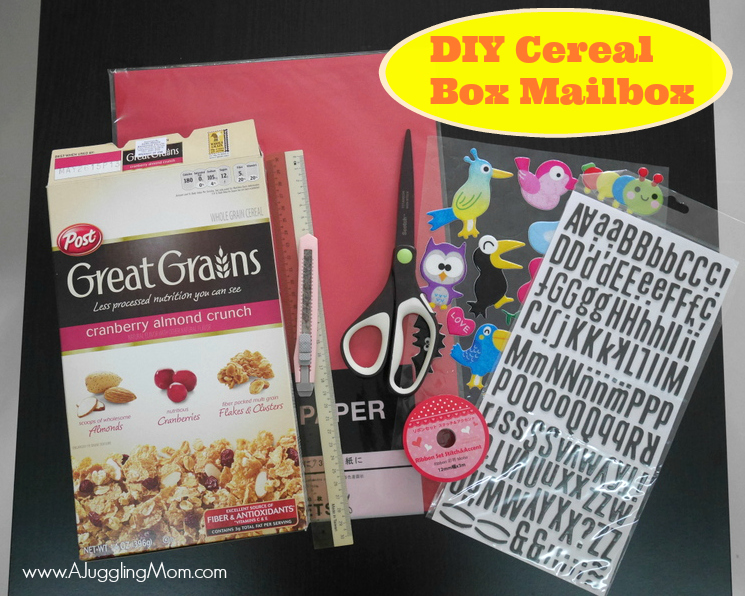 Remember how we did the Love Language quiz to uncover Sophie's love language? Another of her love language is words of affirmation. Beyond praises, words of affirmation could also mean affirmation, appreciation and encouragement.  I know that nothing lights Sophie up more than hearing specific praise for something that she overcome especially when she gave her 101%.

One thing that I've read about praising kids is that it has to be genuinely meaningful for it to have a positive impact on your child. Otherwise, saying good job will just backfire as being hollow and insincere.  You can read more about it here.
Since Sophie is starting to learn to read and write, I thought it would be a good idea for us to write love letters and notes to each other as a way for us to show our love. I'm sure she'll be delighted to receive hand written letters from daddy and mummy and I'm also looking forward to receiving her notes and drawings.
So to get us started, we did a simple craft work with our DIY mailbox from a cereal box, an idea inspired by A Happy Mum.
Ready to make one too? Here's what you need.
DIY Cereal Box Mailbox
Materials
Cereal box
Coloured paper
Stickers and embellishments
Scissors
Pen knife
Scotch tape
Washi tape
Steps
1. Get a cereal box and lay it out flat. Using a pencil, mark out a slot for mails on one side and use a pen knife to cut it out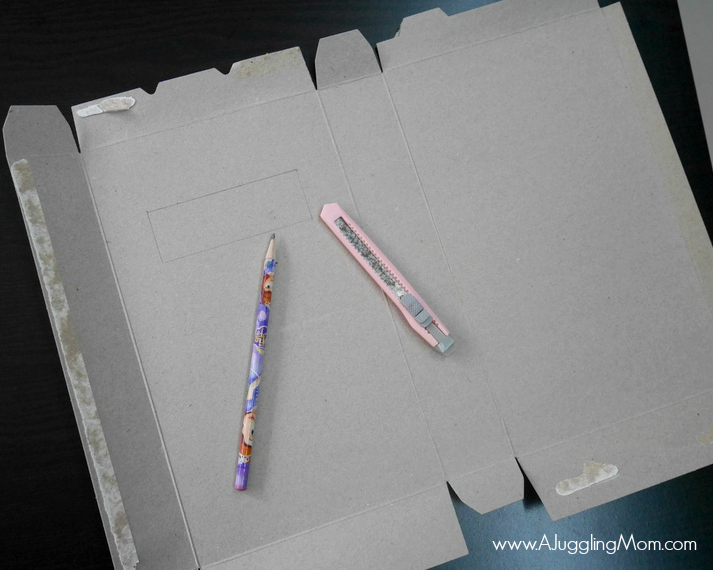 2. Wrap the cereal box with colored paper. Here you can see that I cheated and only wrapped the front of the box since the other side will be stuck to the wall.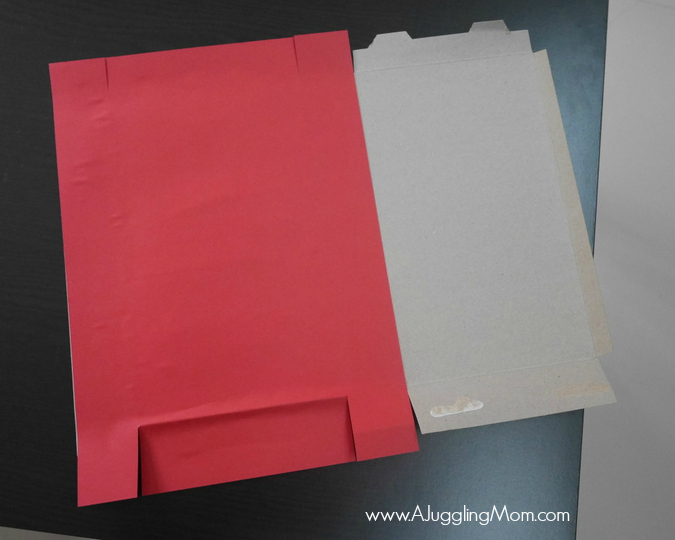 3. Next it when you can get the kids involved and decorate the box with stickers and embellishments. I used letter stickers, stickers and ribbon.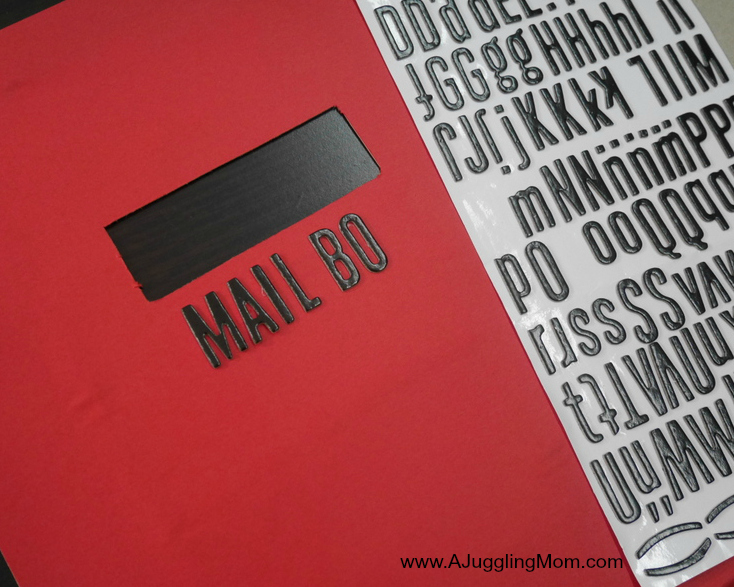 Sophie decided to add her drawings on it too though it looks a little too faint to be seen.
4. Once it's ready tape your cereal box together inside out with scotch tape.
5. To enable us to get the letters out easily, I sealed the bottom of the box with washi tape.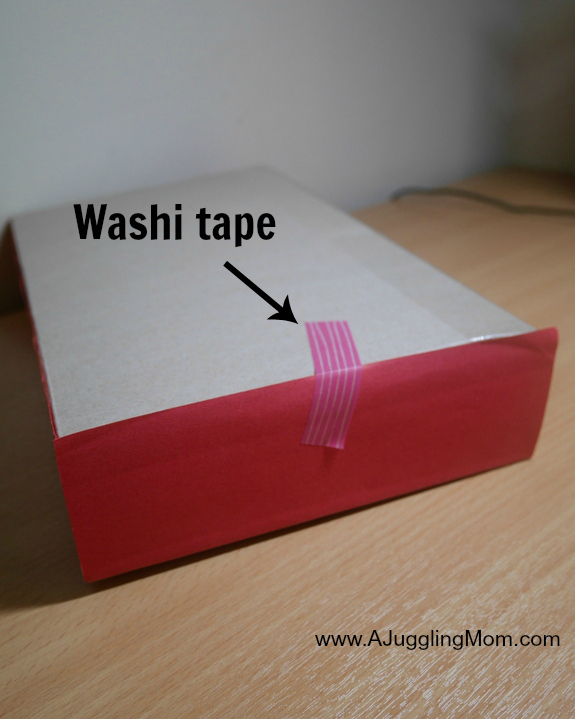 6. Finally, mount  it up at a prominent place and start writing those love letters.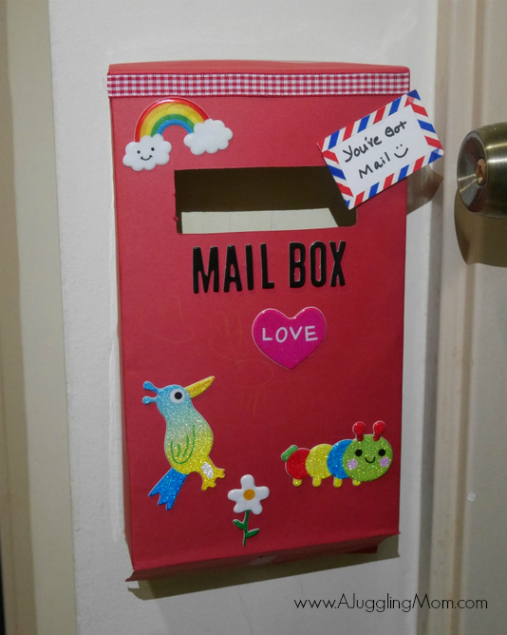 I even added an envelope as an indicator whenever there is mail waiting for us 🙂
Sophie writing her love note to mummy! *Yippee*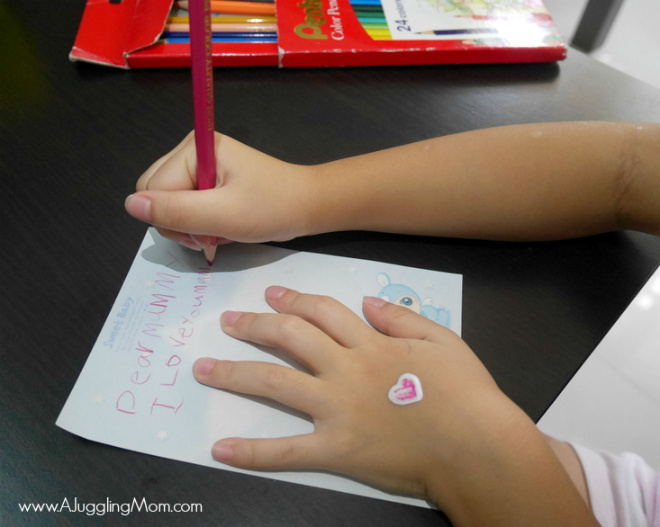 I folded my note to her in a shape of a heart to surprise her. Do you remember doing this as a student with your bus tickets too?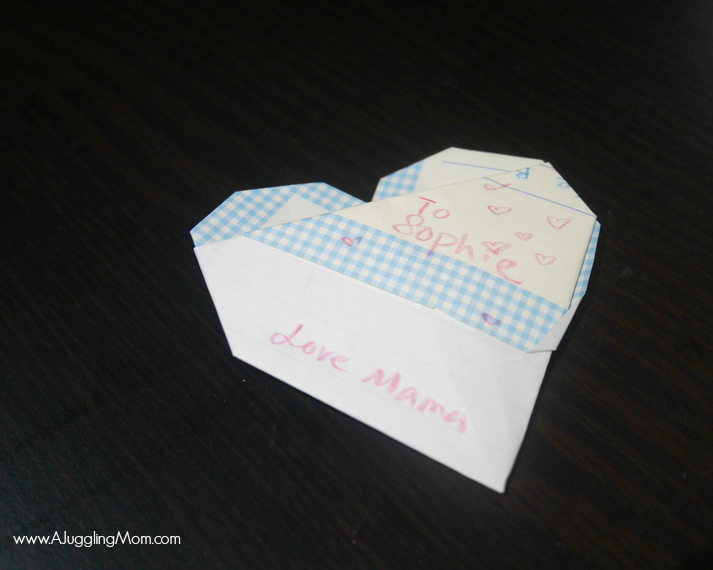 A love note to mummy and daddy ready to be mailed!
I can't wait to receive more love letters from Sophie!
Linking up with