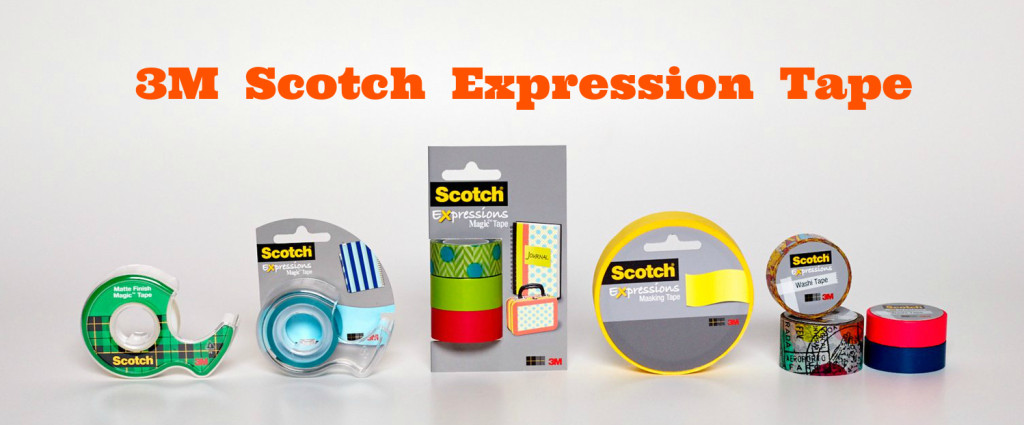 I'm known to be an addict.
A washi addict that is, which is perfectly healthy until I realised that I have more than 50 tapes and counting *Yikes*. But I like to think that they've been put to good use like what I've done here and here.
So imagine my excitement when I was invited to the launch of 3M's Scotch® Expressions Tapes. Oh the possibilities!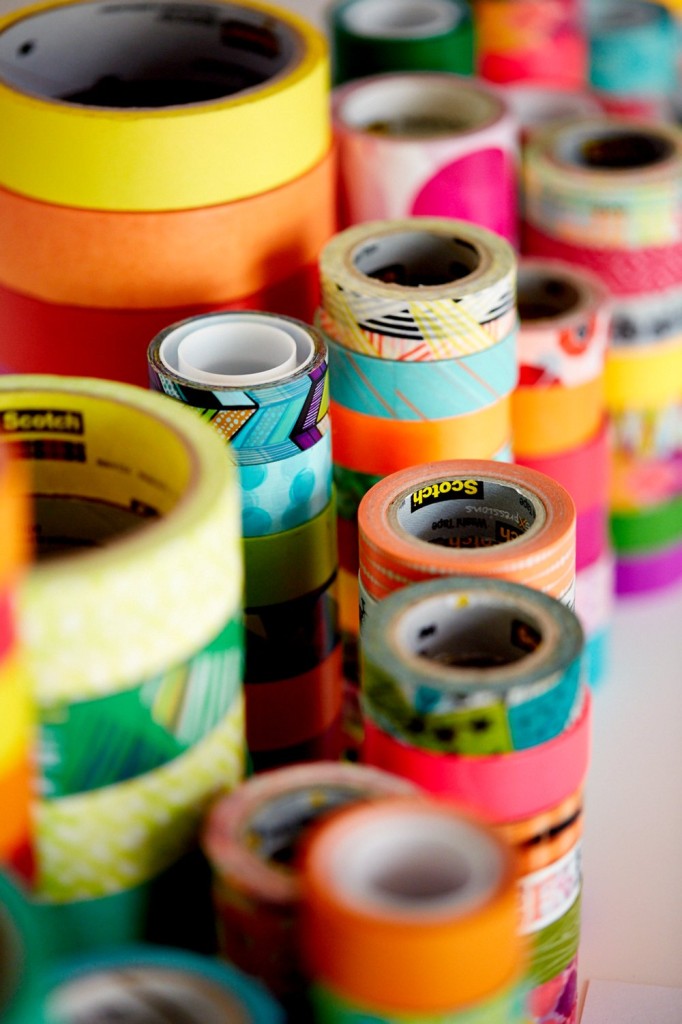 The reason why I like my coloured tapes is because they add a burst of colours and turn everything more whimsical. I use washi to make book marks, as jar labels, and even use them to decorate my vase. With more than 55 colours and patterns inspired by the latest trends, you are sure to find something from Scotch Expression Tapes that will tickle your fancy where you can bring life to the ordinary and transform your everyday items into amazing creations.
Make Something Amazing
When we arrived at Food for Thought for the launch event, Sophie got into action immediately and selected the coloured tapes that she liked. There was a variety of Expressions Magic, Washi, and Masking Tapes that comes in mixture of textures, sizes and a rainbow of solid colours, patterns and prints to mix and match.
Her task for the day was to personalise her pink Ikea chair and turn it into her fairy throne. A great idea to recycle or upcycle your furniture if you ask me.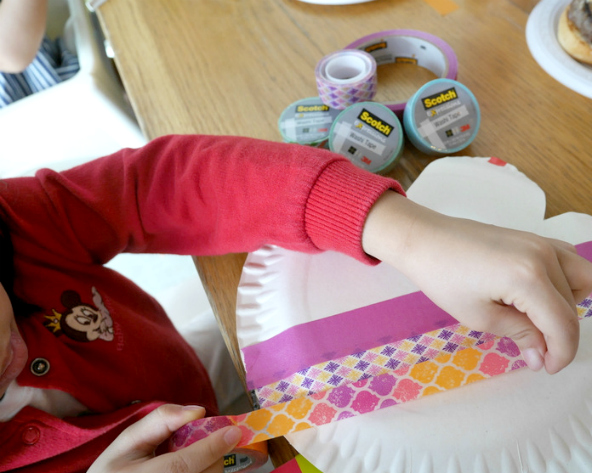 Shhh… amazing work in progress
Initially, she was distracted by the food that served but when she saw me working on the chair aka her throne, she shouted, "That colour's not nice mummy" and shoved the pair of wings to me. Can you tell she's got a fierce A type nature already?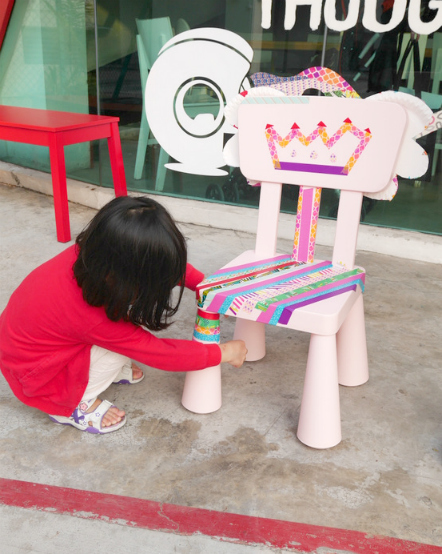 Adding her final touches to the legs of the chairs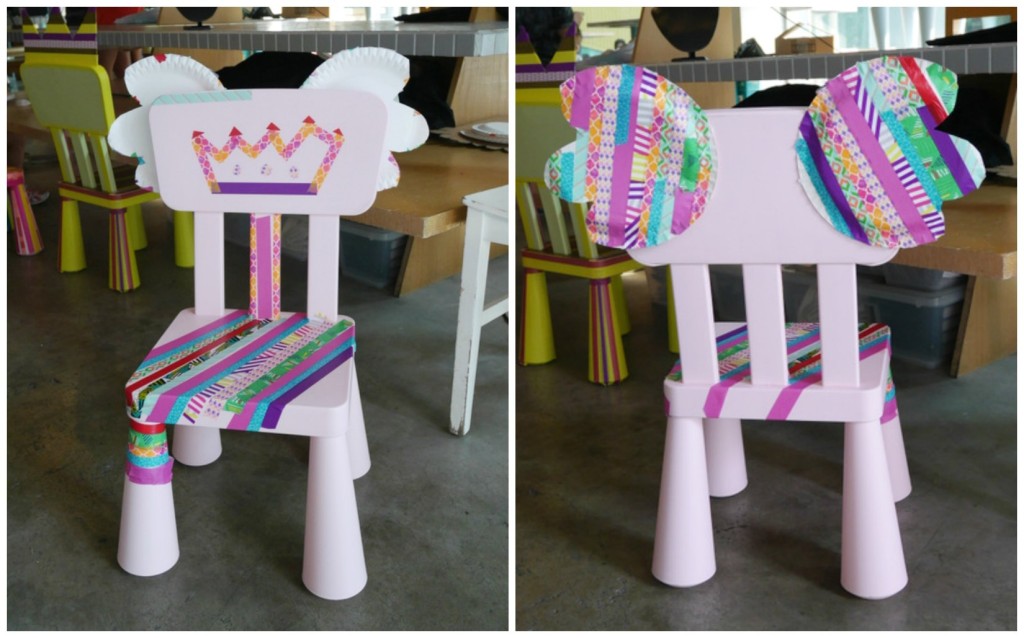 And the end result, her fairy throne fit for a princess!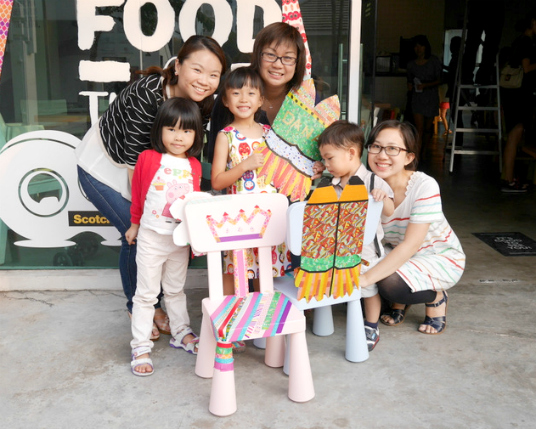 Posing with our final product. I love Dana and David's rockets too.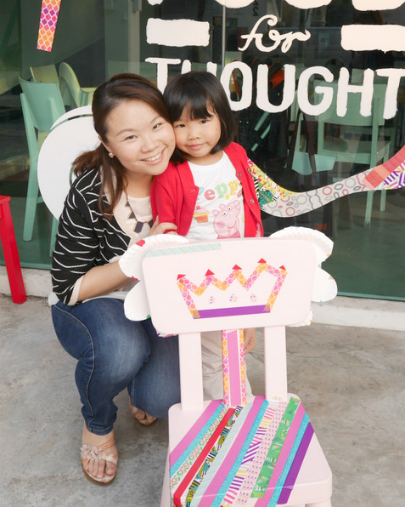 Thanks for such a fun afternoon!
For more ideas on what you can make out of these Scotch® Expressions Tapes, you can visit MyActivityRoom.com and have fun with various creative projects.
In fact, I made some greeting cards and decorated them with what else but these Expression Tapes of course 🙂 How do you like it?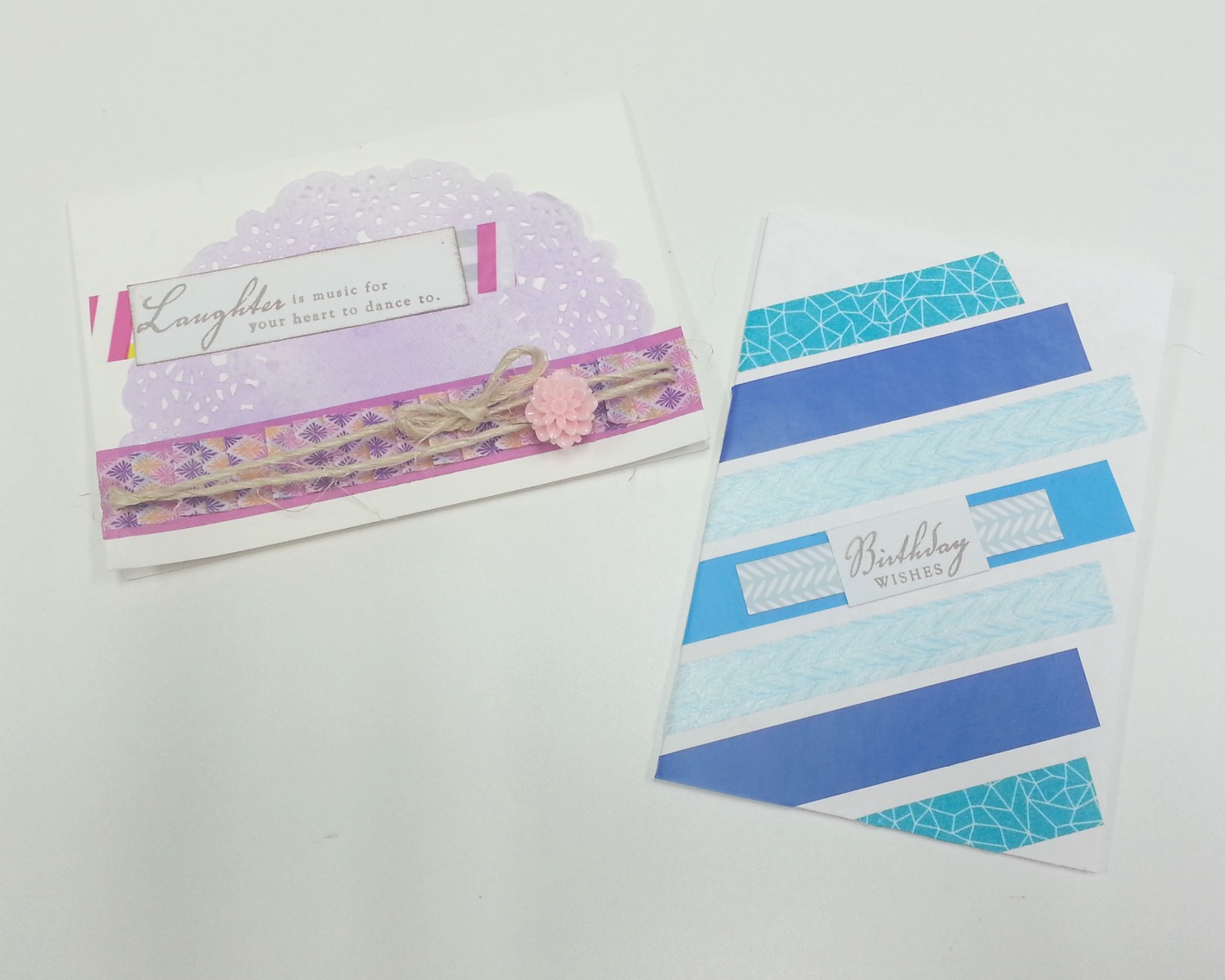 The 3M Scotch® Expressions Magic™, Washi and Masking Tapes  stick on a wide variety of surfaces for both permanent and temporary applications. They can be removed cleanly, and can also be written on with a pen, pencil or marker. To get your hands on them,  do check them out at selected POPULAR bookstores and other leading retailers from mid-March 2014, where they retail at $3.90-$9.90.
* A Juggling Mom was invited for the 3M launch event to write this review. No monetary compensation was received; all opinions are honest and are my own.
Tagged: creativity, DIY, Handmade, washi tape