I can tell that washi tape has it's cult following when my washi tape journal posted had some comments love from you guys.
And because I love my washi so much, I decided to use them to dress up one of my old hand phone cover.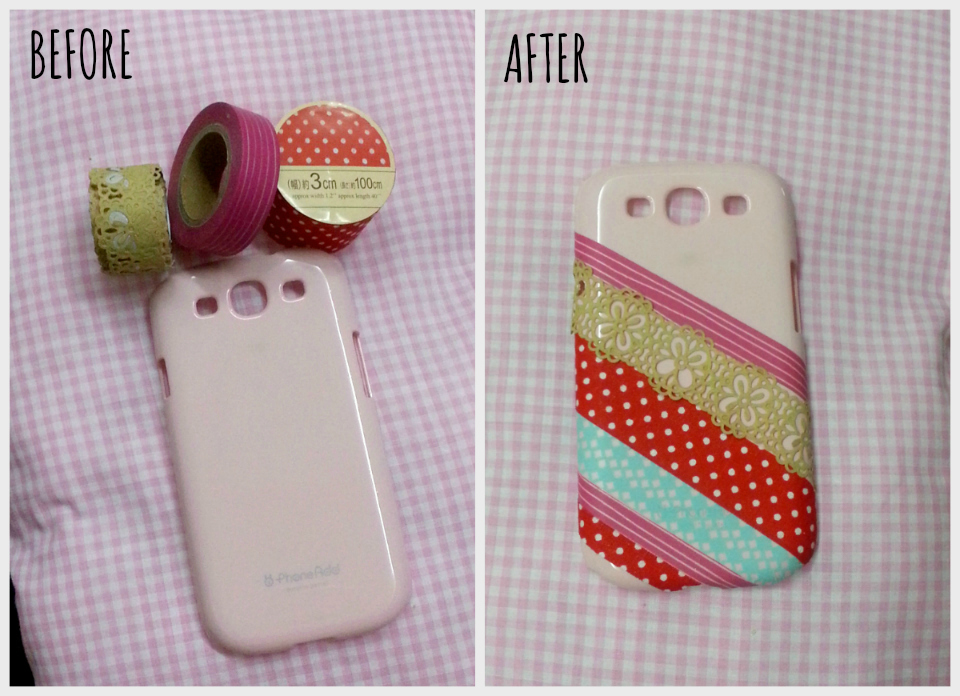 What do you think?
I love the burst of colors and the scallop laced washi tape which gives it a very girl look.
I bought the red polka dot cloth washi tape from Daiso and the rest are fro Typo. How I ♥ Typo!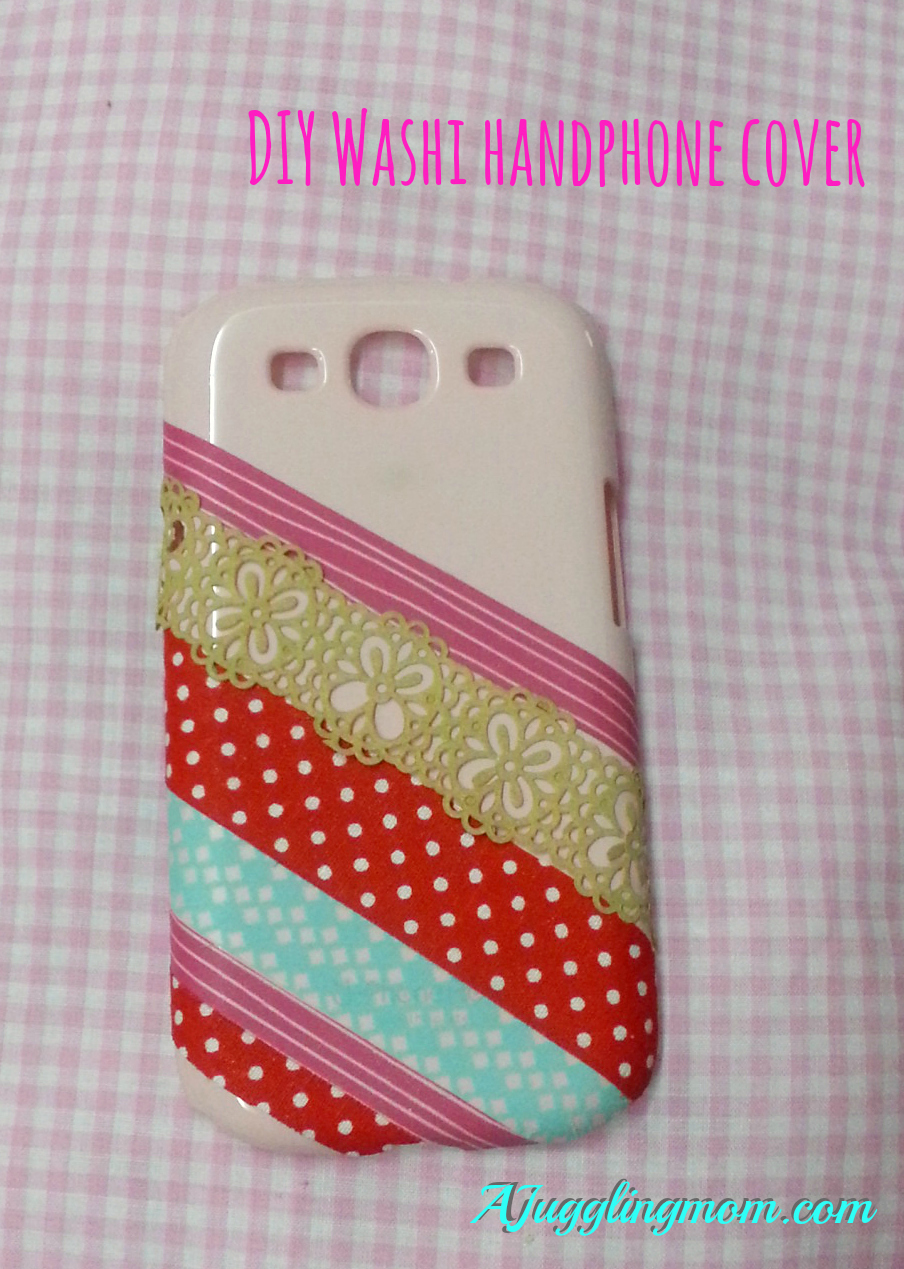 Wouldn't you agree that this sure looks pinterest-worthy?
How I love to have "crafty" friends to keep inspiring me with new ideas.
Do check out my latest favorite blog, Scissors Paper Stone for more craft ideas.
Happy crafting! 🙂
Tagged: washi tape