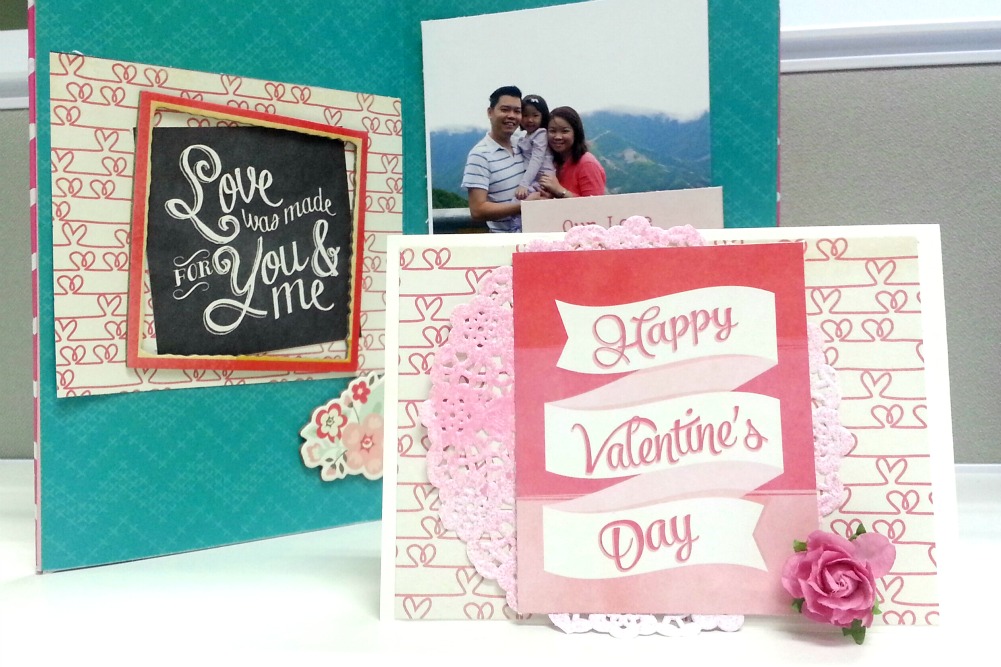 When you're married for 7 years, you're tempted to let dates like Valentine's Day slide. After all, we're already in a stage where Alexis calls us lao fu lao qi, to which I strongly protest against since I know he's going to use it as an excuse to not go the extra mile.
Knowing me, I take every opportunity to celebrate love. After being together for 12 years, 7 years of marriage and 5 years of courtship, we're still very much a work-in-progress. But as I look back at how far we've come, I can truly say that love conquers!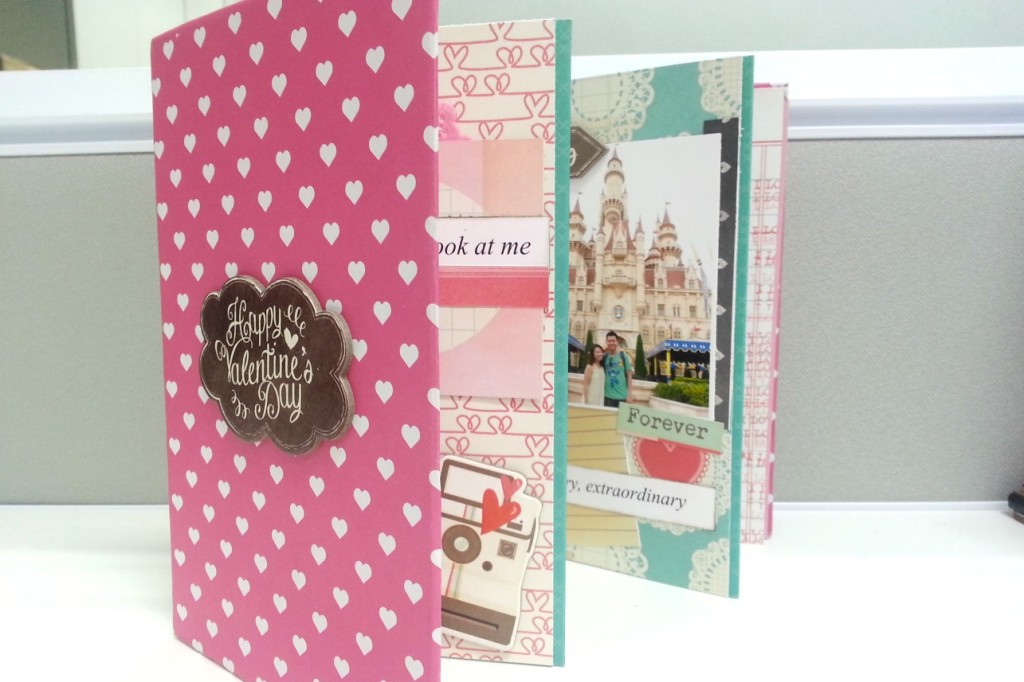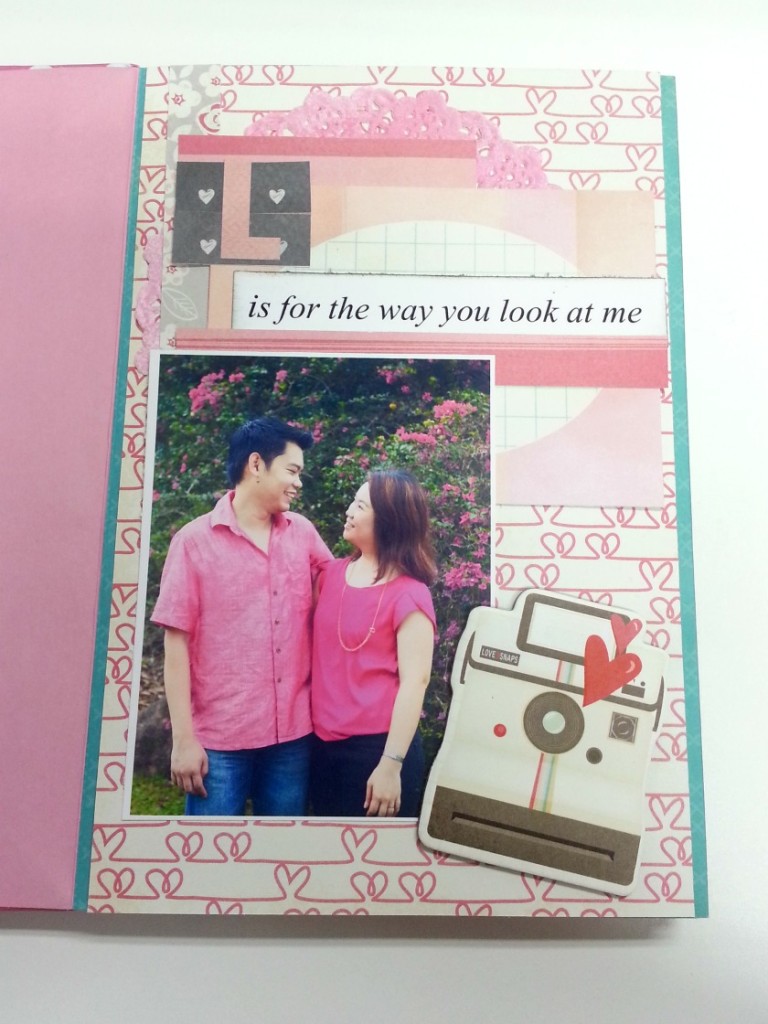 Something that I shared on my Facebook page today. Love was made for me and you is too much of a cliché.  Because when you're in a relationship, nothing just works. Rather it's two souls working together to make love work. But it can only happen if both parties are willing to invest their time, emotions and energies into it. And yes, it does take lots of compromise, acceptance and love, love, love to want to walk in the same direction of this journey together.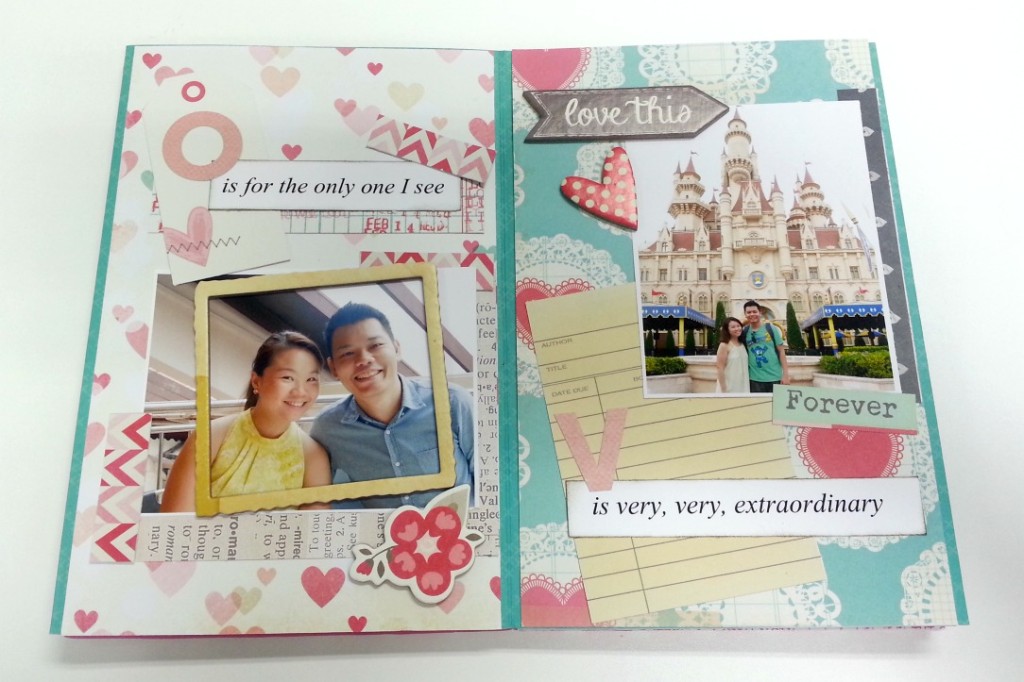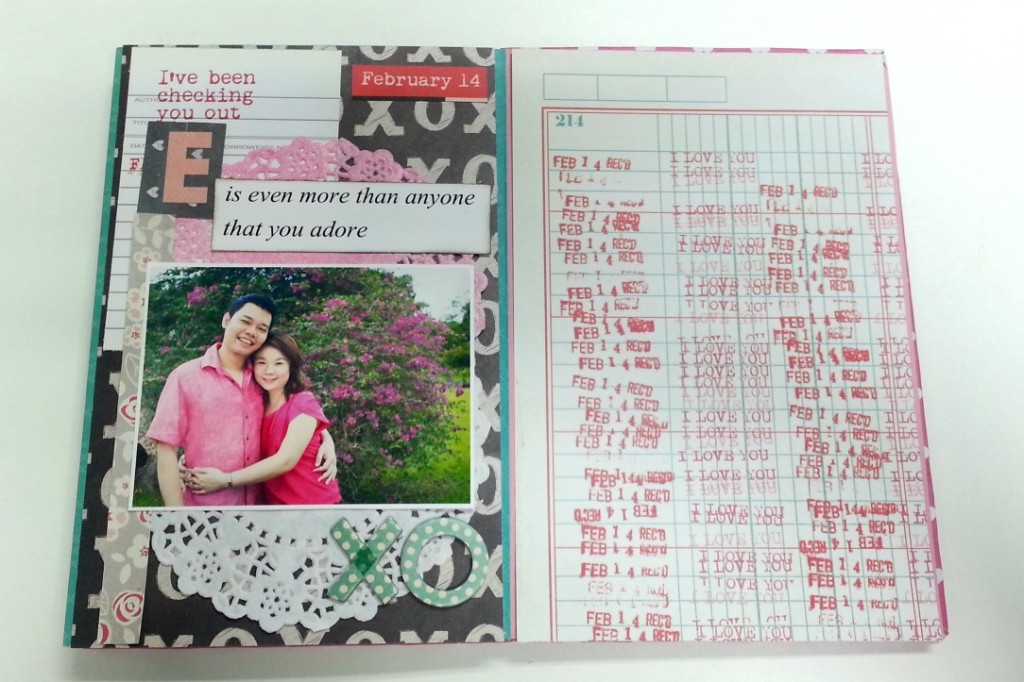 So this Valentine's, I'm reminded to show my appreciation to Alexis for the big and small things that he does.
Supporting me to be a working mum by pulling his weight in the home to share the household chores and taking care of Sophie.
Being involved in Sophie's growth and development
Like giving me advice when I need someone clear headed to tackle a difficult situation
Tickling me with his funny antics and lame jokes
A shoulder to cry on on bad days
Appreciating my home cooked meals that often look nice than they taste
Encouraging me to pursue what I enjoy like blogging and scrapbooking
Happy Valentine's Day dear and let's keep working at what we have. It may not be the best love story, but it's our love story
Linking up with
Tagged: love, Valentine's Day