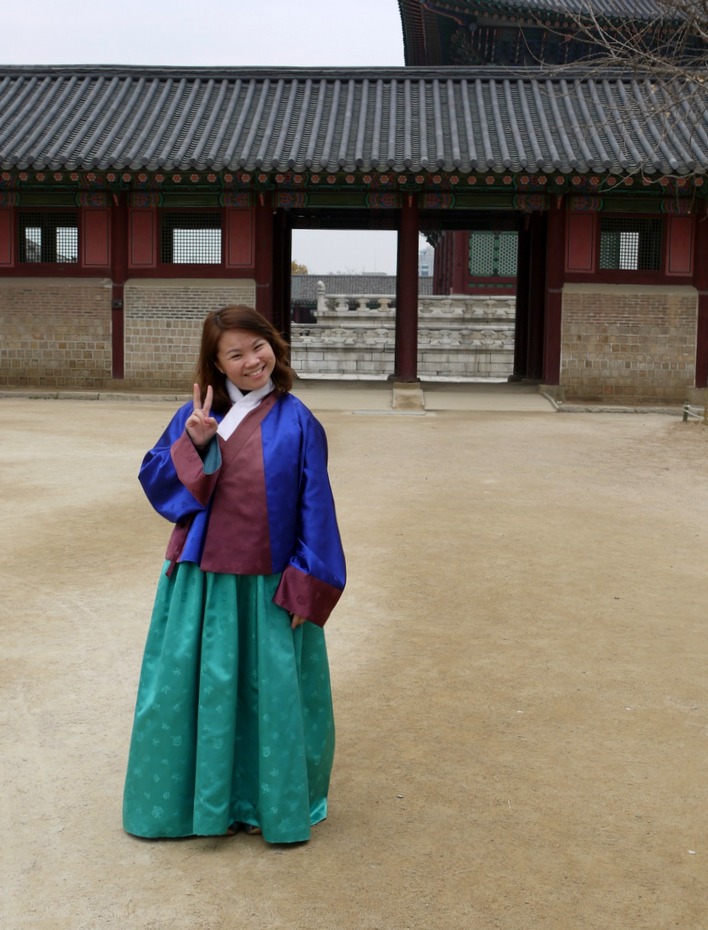 I'm finally back after a long break! Part of the reason for my absence was because I was away in Korea for 10 days. The longest break since the last US trip in 2008! Another part of the reason, is the emotional fatigue from work as things have changed a lot after I came back from my holiday. But anyway, I'm here to talk about happy things, so yes about my trip. I've been asked if I found it difficult to get around in Seoul on our own since we went on a free and easy trip. Many also asked if the language difference was indeed a barrier. Firstly, it is true that most Koreans don't understand English or only understand very basic English, so it's hard to ask the locals for help or have any form of conversations with them. But what helped was all the planning that took place before the trip. And for this, I'm giving props to the hubby for the amount of research he did, especially on the accommodation, transport and also the directions and information on the places that we had planned to visit. All I did was to pick the places I wanted to go. Aren't I a lucky girl? 🙂 So I've put together an essential list when travelling to Korea, that I hope will be useful to travelers toKorea. 1. Plan, plan, plan This is especially so if you're planning to go free and easy. One useful place to pick up Korea guide books is the Korea Plaza at Samsung Hub. Korea Plaza is operated by Korea Tourism Organization and you can get useful information on travel, accommodation and tourist attractions. I picked up a couple of brochures, maps and travel guides which were all provided free of charge. If you need any specific assistance to book from a Korean website, they can provide contacts as well. Address of Korea Plaza: Samsung Hub, #01-02, 3 Church Street, Singapore 049483. Mon to Fri – 10am to 7pm. Sat – 10am to 5pm (excluding Public Holidays or otherwise stated) Alexis also found the Korean equivalent of Google Street View called, Naver. While we don't know a word of Korean, what we did was to find the landmarks via the subway lines from the maps we got earlier and marked them on the map. This allowed us to get an idea on how to walk there from the subway as it even provided a view on the exit to use and some of the surrounding shops to look out for to get our destination. 2. Getting About- Transportation To get from the airport to your hotel, do check if the limousine buses run along the route. For a fare of 10,000 won, the verdict for our one and a half hour ride to the hotel was affordable, convenient and comfortable.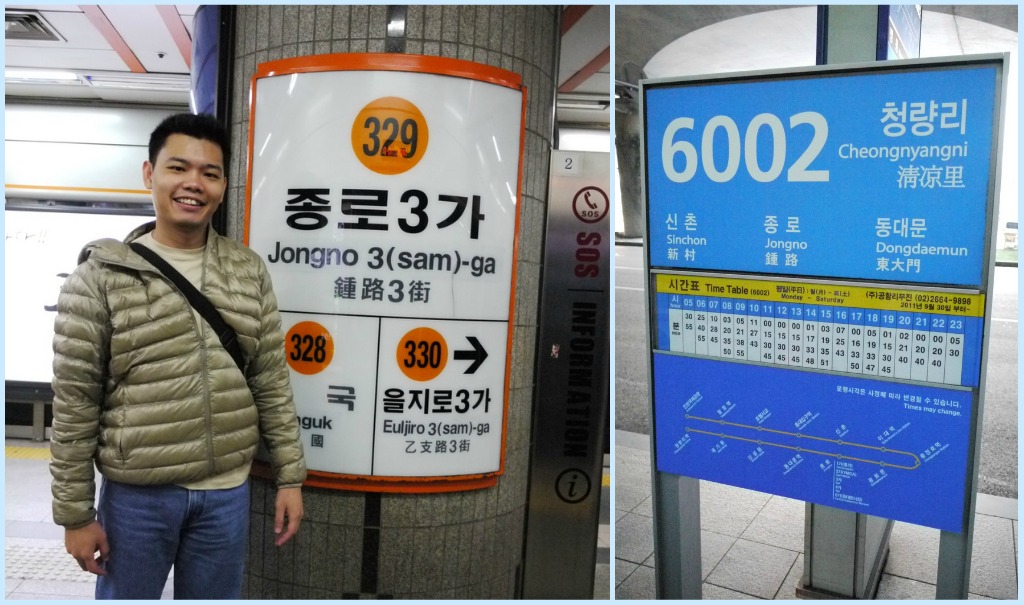 To get around in Seoul, we traveled mostly by their subway which was very well connected. Once we arrived at the airport, we purchased the T-money card, which is a stored value card that can be used on the buses, subways, trains and even some taxis. This can be purchased at the subway or convenience stores with a T-money logo. I would also recommend this great app that Alexis found. The Jihachul app provided us with directions on the subways lines to take after we provided our initial and final destination, which line to transfer where necessary, and the estimated travelling time.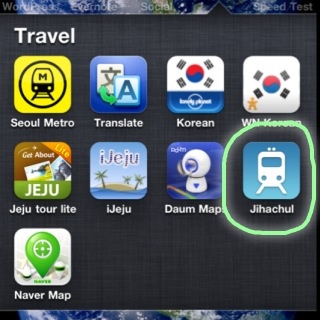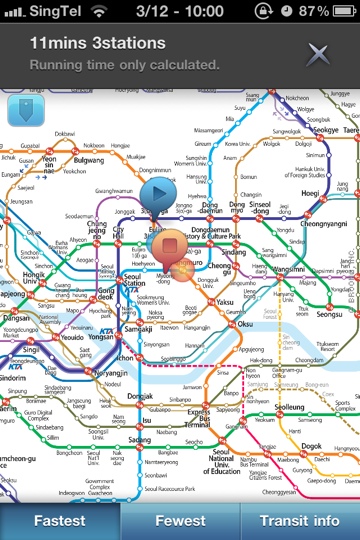 3. Where to stay-Accommodation

For accommodation, we stayed at two different love motels. Before your alarms bells start to ring, I can tell you that I too was initially very skeptical when Alexis first suggested that to me. Will they be sleazy, clean and erm noisy? But after my stay, I would definitely recommend it as the motels are clean, comfortable, convenient and affordable at an average of $100,000 won per night. I got to stay in a Hello Kitty themed room! Want to know more about our experience, more in another post.   4. Exploring outside Seoul Going to Jeju island for 2 days added another dimension to our holiday in Korea. We enjoyed the escape away from the city as we soaked in the sights of nature as well as some of the interesting museums. I would highly recommend staying in Jeju for at least 2 days. Besides Jeju, there are also other options like Busan, Andong and Haeinsa.   5. What to eat-Korean food Korean food needs no introduction, so need I say more? But just in case, I do, here is a picture which paints a thousand words, starting with Kimchi, Bibimbap, BBQ, …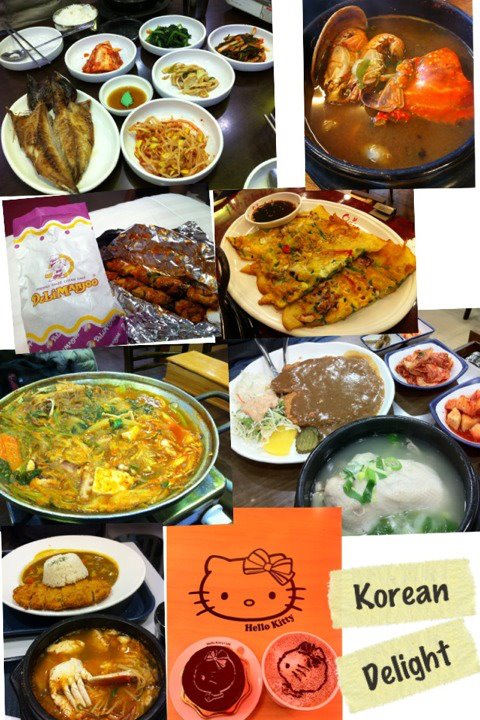 5. Local experiences – Jjimjilbang My most authentic Korean experience must have been at the Jjimjilbang. A Jjimjilbang (찜질방) is a large, gender-segregated public bathhouse in Korea that is furnished with hot tubs, showers, saunas, and massage tables. If you watch Korean dramas, you will not be unfamiliar with this. Going to the Jjimjilbang is quite a family affair as we saw families where each member were all busy with the different offerings in the Jjimjilbang. A must try if you're ever in Korea!   Last but not least, here's my 10 day itinerary in Korea to share. I would however recommend going to Jeju once you arrive in Seoul, which is what a lot of tour groups do. It's for practical reasons, as you wouldn't want to worry about watching your purchases as you'll likely fly via a domestic flight where the baggage limit is lower.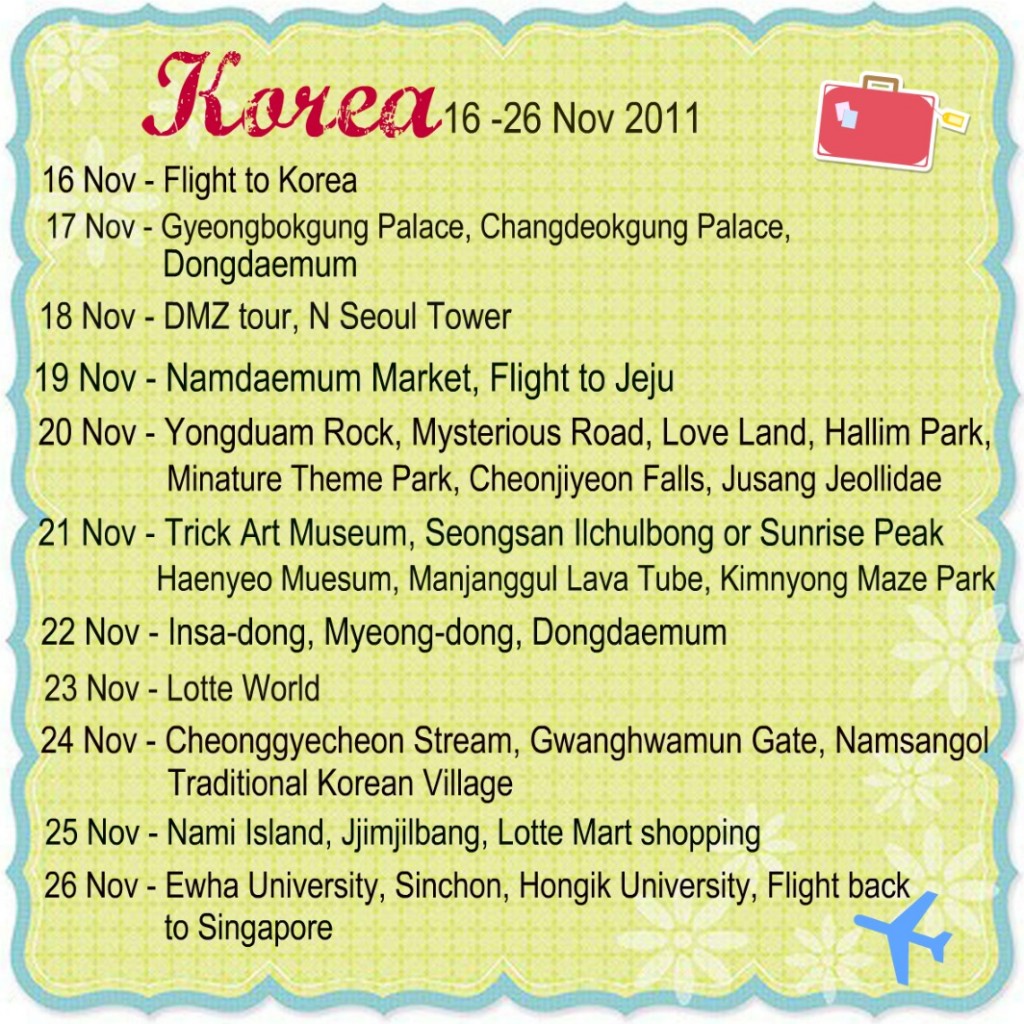 Hope this is useful. I promise to be back for more on my trip to Korea 🙂
Tagged: Jeju, Seoul, South Korea, tips