I was planning to do a round up of 2014 in a post before welcoming the New Year but I didn't get round to it as I went back to work after Christmas and didn't think it was wise to stay up late to blog especially when I've been sleeping around 10pm every night when I was recuperating at home.
Some may have tried summarizing their year in a word. I tried too but  but frankly I don't think a word can do justice to my 365 days when I've gone though so many experiences in a year. Sure, there were plenty of good times and I've had my share of down and out moments as well as well as times which I wished I didn't have to go thorough again. But overall, it was still a good one to cheer about.
Best memories of 2014 
Watching Sophie pick up two new sports, roller blading and swimming. She's always been an active little lass, so it's no wonder she chose a sport as opposed to dancing or music. And the greatest take away beside learning how to balance, skate or swim is watching her developed a new found confidence in herself and what she can do.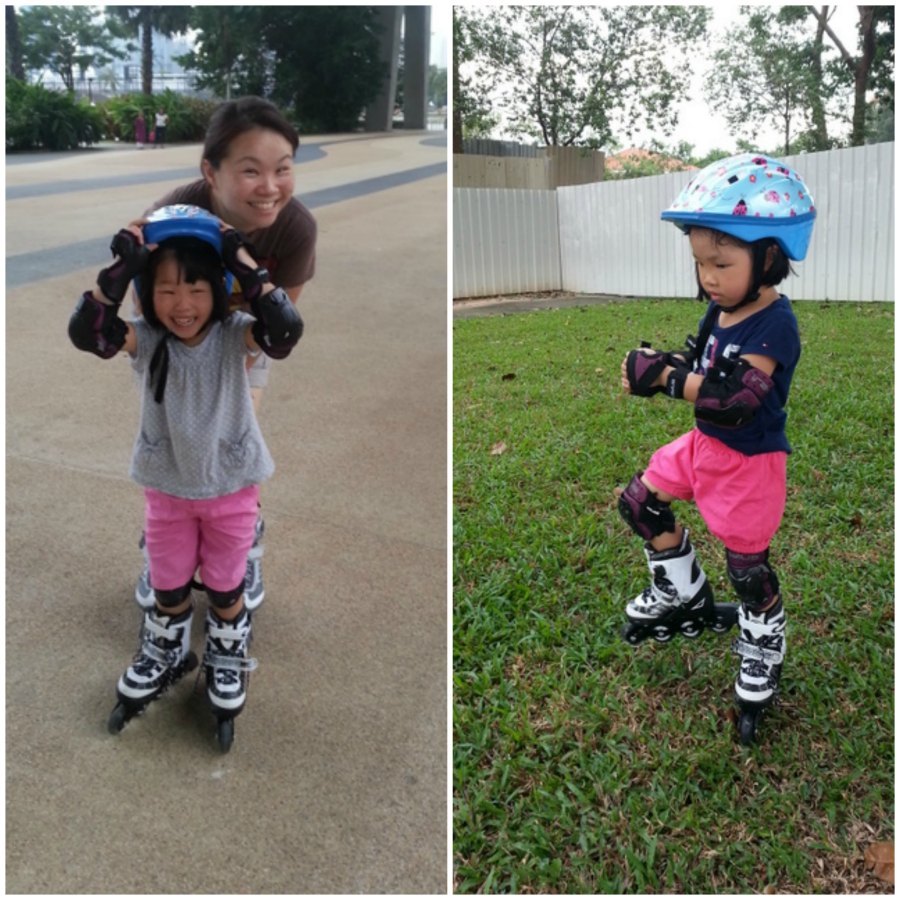 The mid-year was a crazy busy period at work for me and Alexis surprised me with a lovely staycation in Sentosa for my 34th birthday. Though we didn't travel abroad, it was precious time spent with the family.
Call us wanderlusts at heart. Last year, we took off for 3 holidays to Bali, Gold Coast and Phuket and how I've fallen in love with beach holidays. It feels so liberating to take a slower pace while on holidays especially when there is no agenda except to chill and relax.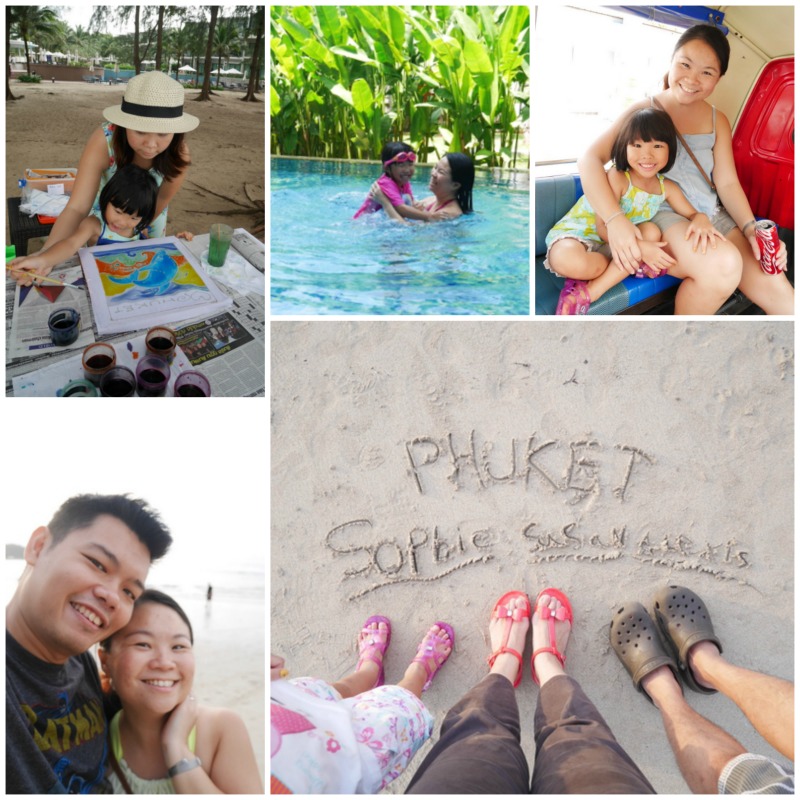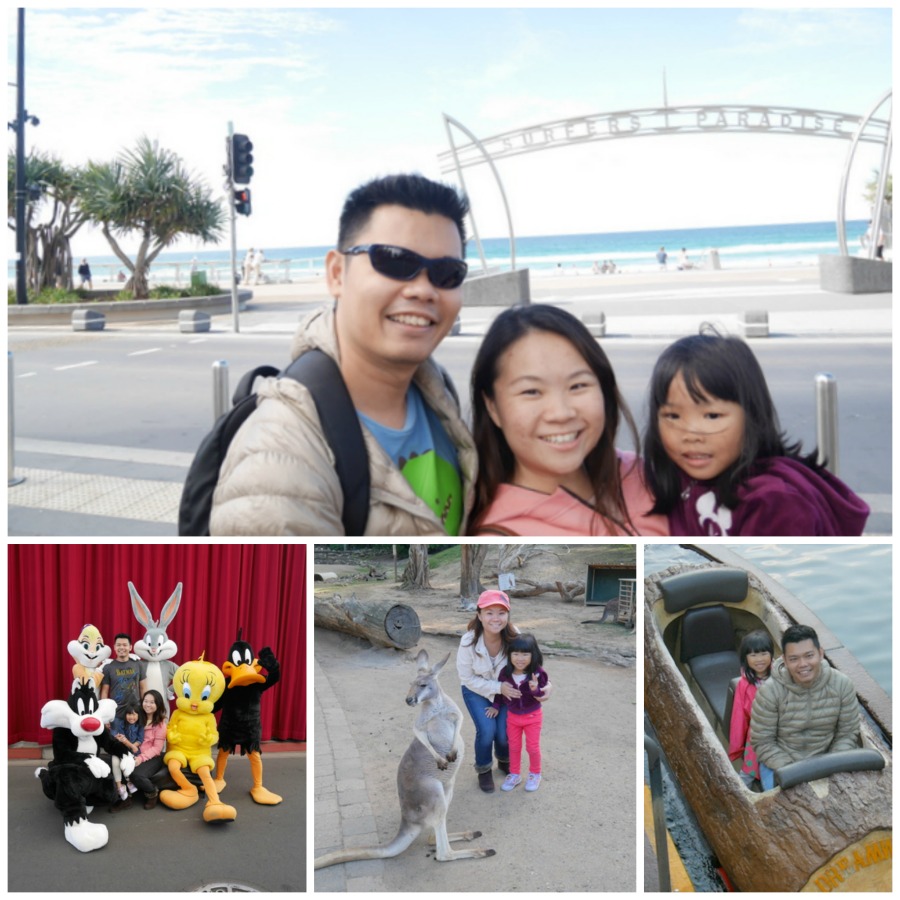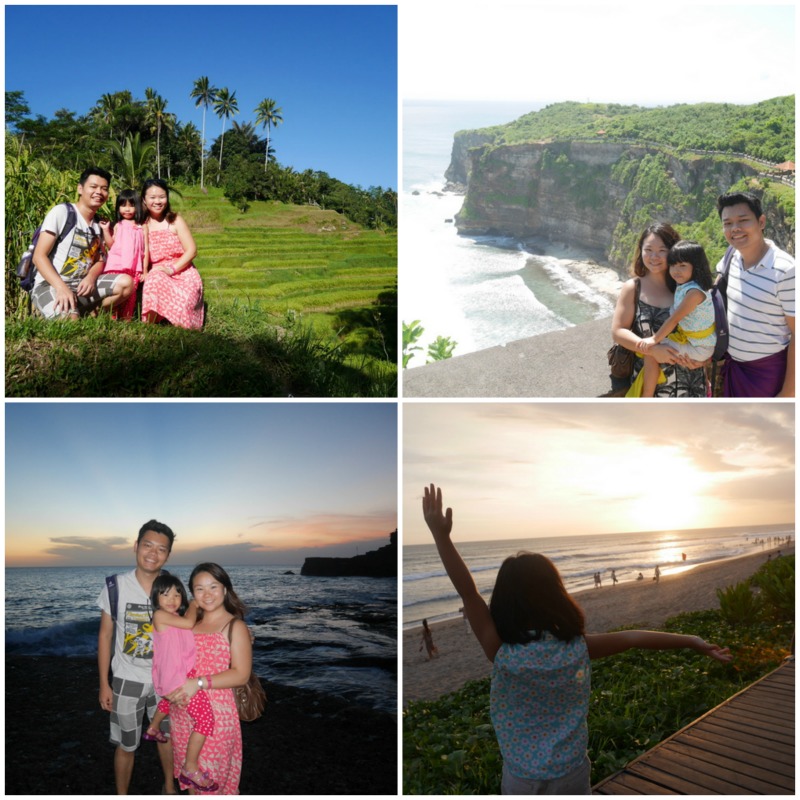 Each was special in it's own way and the best part was just being with my loved one as we soaked in the nature and watched the breath taking sun rise and sun set.
Celebrated my 8th wedding anniversary with Alexis while we were in Bali and my heart is so filled with gratitude for this man who's ever so patient and loving towards me. Like every couple, we have our squabbles but at the end of the way, we know that we're still imperfect as a couple and as individuals and there's much to learn as we grow in love together.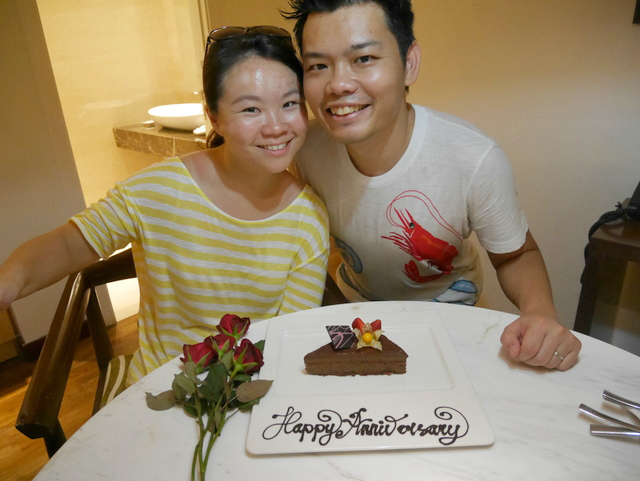 My blog got nominated as one of the Best Family Blog this year. While I didn't win the coveted title, I'm thankful for all the support by friends and readers who enjoy what they read on my blog to vote for me..
With the recent saga that kicked up a big fuss in the blogosphere, I'm convinced that I should stick back to the basic of why I blog and write from my heart on topics that I hold dear to my heart to and bring better quality writing to this little virtual space of mine.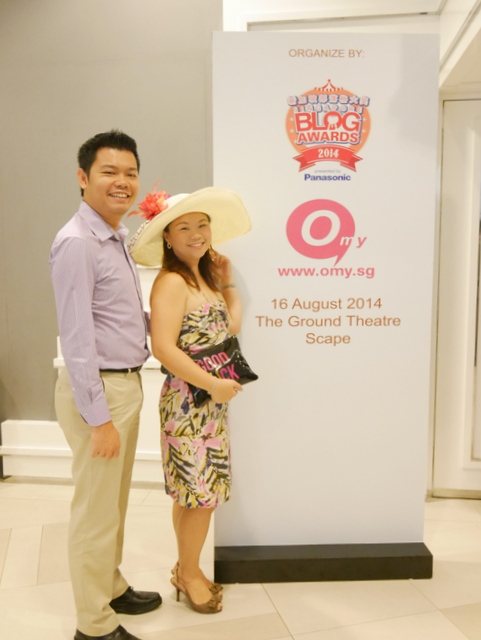 We celebrated Sophie's 5th birthday in August where there isn't a day that goes by without us feeling like the luckiest parents in the world for having a daughter like her. Her effervescent personality that brings so much joy and laughter into our lives where she's made parenthood all worth while.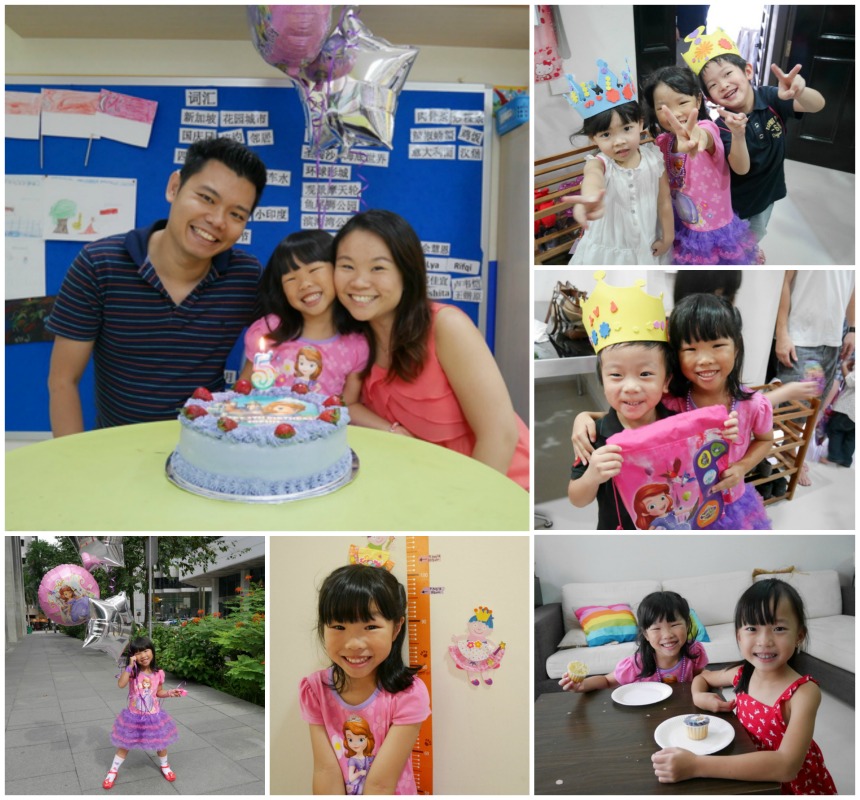 We went for Steph's Pass It On Campaign and got our family photos beautifully captured. These are so so precious and captured the precious moments that we share and I'm printing them for an upcoming craft project of mine so that I can frame them up proudly.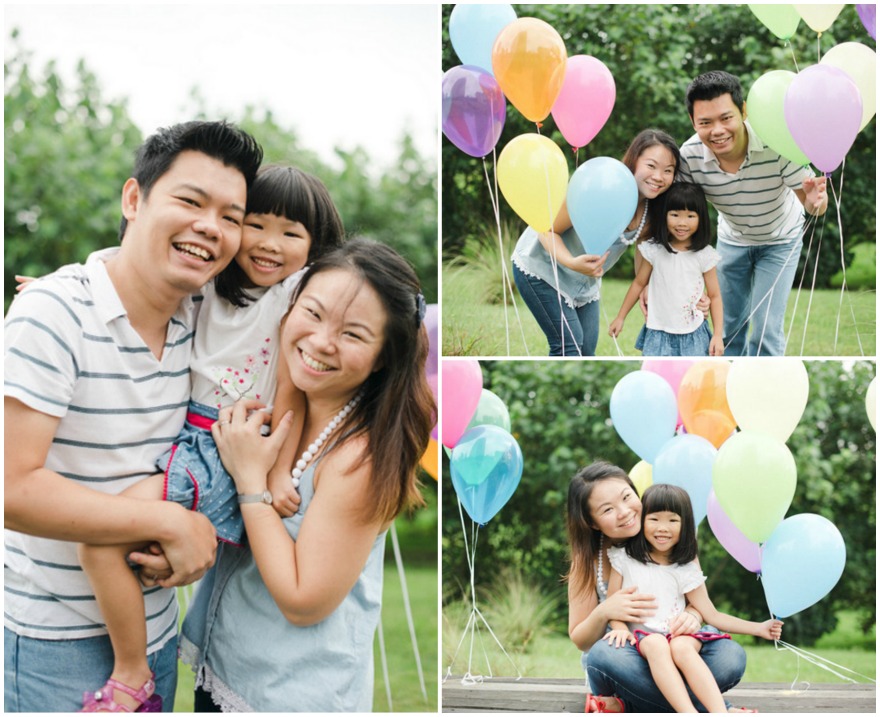 There were low points last year as well especially on the health front with a few terrifying experience of numbing ache and pains and when I was told I had to go for an op to remove my fibroids after a horrifying episode of seeing red with the possibility that they may recur. I remember all the anxiety and fear I had as my previous op was such a painful and dreadful experience. Thankfully, all is well now and the recovery is good. Praying that this will not return as my gyne predicts and hopefully it will resolve some of the fertility issues as well.
Last year, there was also an indescribable sense of restlessness that made me feel very unsettled and directionless. Most days I felt like I was just going with the flow and reacting to things as they come my way without purpose and it really bugged me a lot that I wasn't living life to the fullest.
Hello 2015 
I haven't really crystalised what I want to focus on for my goals this year and I think it's good to sit on it for a while so that there is clarity. The last time I want is to jump from one thing to another and then look back and wonder that I've done with my life with year.
 But one thing's for sure, that is to learn how to pause when needed in the many areas of my life. I tend to allow life to just take over without seeing the big picture and in the process get lost in the day to day demands of life. So that's certainly an area that I'll need to work on for this year.
Best wishes for 2015
 Thank you for sticking around for the past year and my wishes for you is that you'll have a more purposeful year in 2015 and may you find the faith and courage to take a risk to try something new. Be extravagant in your  affection to your loved one and don't let your day slip pass with regrets. Number your days and make them count.
 Have a fantastic 2015 ahead!