After I posted Part one of my Food Guide to Hong Kong, I realised that I have so many foodie friends who have fond memories of their dining experiences in Hong Kong be it in cha chan tengs or street food or restaurants.
So here's a continuation of my Food Guide to Hong Kong!
Lee Keung Kee Egg Waffles 利強記鸡蛋仔
Lee Keung Kee otherwise known as LKK, is famous for their egg waffles or as the locals call it 鸡蛋仔. This is a popular street food in Hong Kong and we spotted it by chance when we walked along Tsim Sha Tsui as we were on our way to the Avenue of Stars.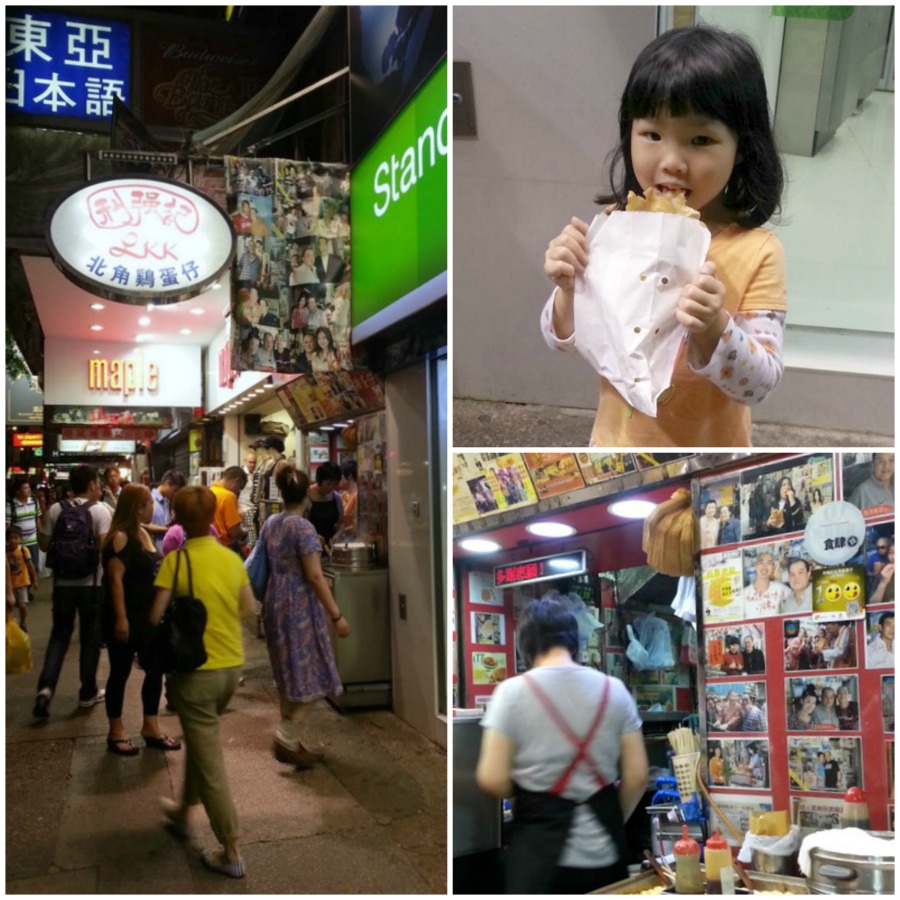 One can't miss it as the smell of the hot waffles was so fragrant and there was a long queue for it, a sure sign that it must be good.  So on our way back from the Symphony of Lights show, we went to buy a packet too.
The inside of the waffles had a sweet eggy taste whereas the exterior was thin and crispy making it slighty chewy but with a bite. This is one snack food that Sophie relished with delight and didn't even want to share it with us. Only one tip: have them while it's hot.
Lee Keung Kee Egg Waffles
178 Nathan Rd
Tsim Sha Tsui, Hong Kong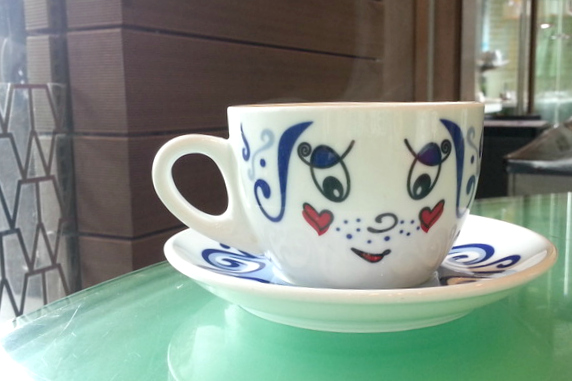 Tsui Wah Restaurant  翠华
Tsui Wah is a popular chain of restaurant in Hong Kong that first started out as a tea shop in 1967. Over time, they grew into the biggest and most successful Cha Chan Teng and was even the first to be listed on the Main Board of Hong Kong Stock Exchange!
We went to the branch at the Peak Galleria but I heard that their standards are pretty consistent.
I ordered the Tsui Wah Crispy Pork Chop Bun with French Fries (HKD$43) and boy was it a fantastic choice.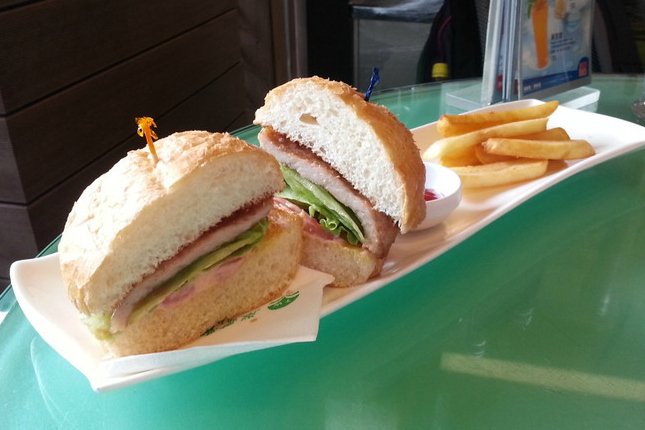 Sandwiched between two crispy bun and lettuce was juicy fried pork chop athat were cooked to perfection. No wonder it's one of the top choices at Tsui Wah.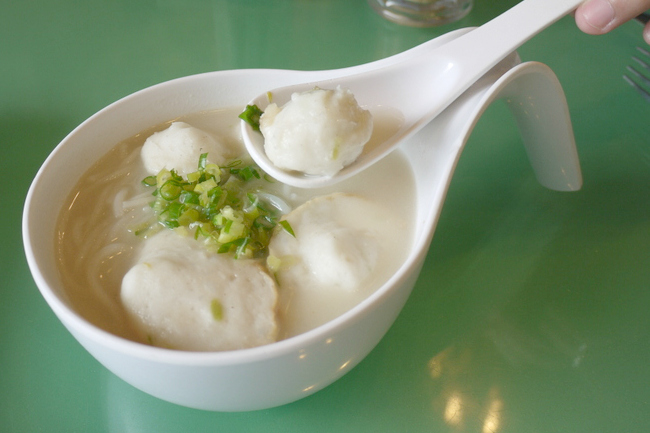 Alexis ordered a bowl of Squid ball with vermicelli in Fish soup (HKD41). Not the most exciting dish but pretty interesting to get sotong ball and definitely child friendly.
And of course, we made sure to order their famous milk tea. After all, they did started from a humble tea shop. Oh I was told by friends that they have amazing crispy bun with condensed milk too. But missed ordering it and can only salivate at the thought now.
Tsui Wah Restaurant
Click on link for a list of the branch locations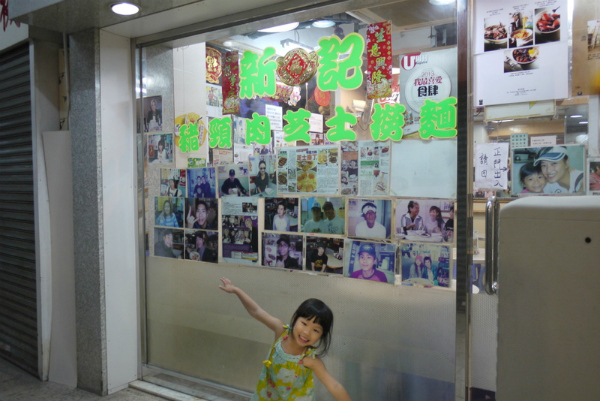 Sun Kee Restaurant 新记餐厅
The pork neck instant noodles with cheese sauce is one of the top 10 dishes to try by the Guardian. And with a combination like instant noodles and cheese, I had to try it for myself.
The cha chan teng is a little tricky to find but with some directions from the locals, we managed to locate it and I was rewarded to a creamy cheese bowl of instant noodles topped with with a thick slices of fried pork neck. Although the pork neck was slightly oily, it was quickly absorbed by the generous portion of cheese.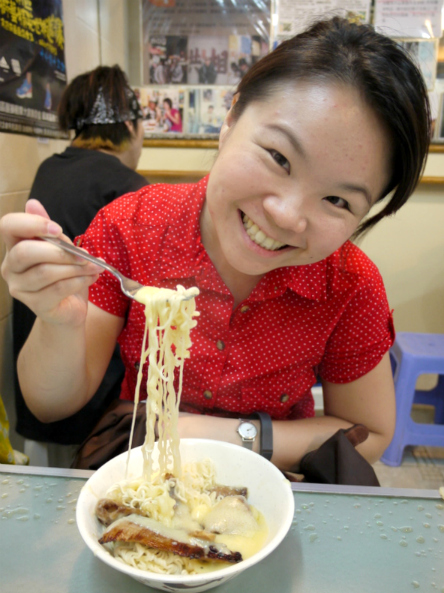 Alexis ordered a safer chicken chop and ham with instant noodle soup and it was just as yummy.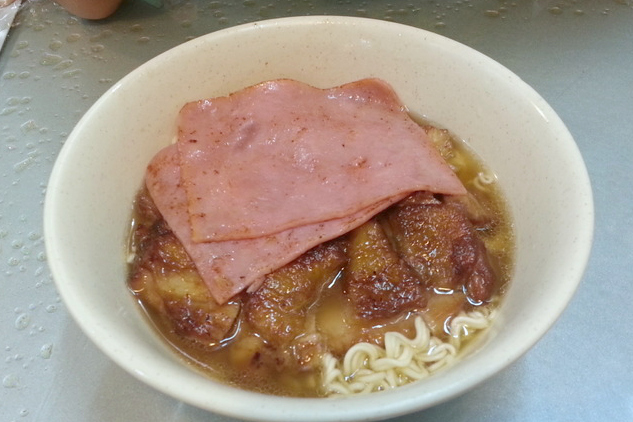 It's evident that this place is frequented by many Hong Kong celebrities as their walls and windows are plastered by so many photos and newpaper and magazine clippings.
To locate the shop, enter from the main entrance of Kimberley Hotel and keep walking in till you see the sign below and the shop will be on your right.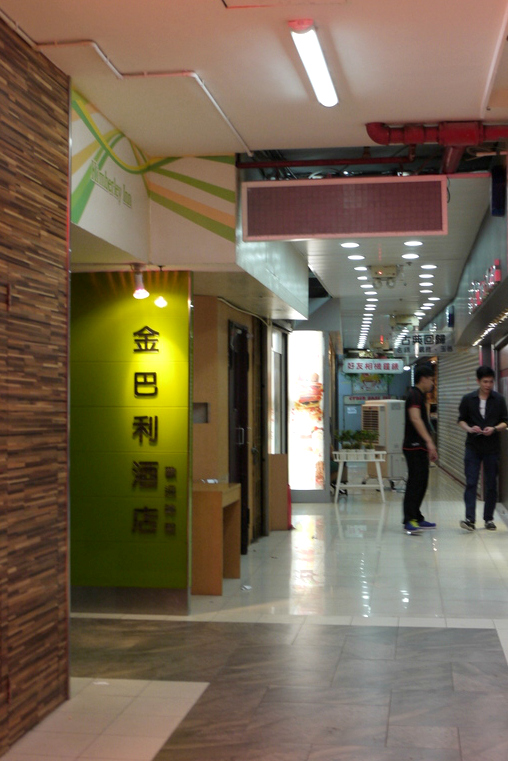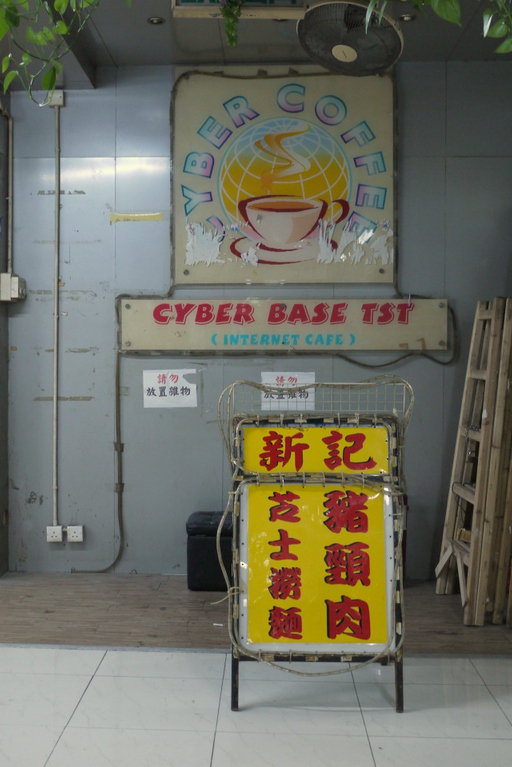 Sun Kee Restaurant 新记餐厅
Shop G11-G14, New Century Plaza, 151-163 Wan Chai Road, Wan Chai, +852 2574 3988 and 13-14 Champagne Court, 16-20 Kimberley Road, Tsim Sha Tsui, +852 2722 4555.
Open Mon-Sat 7.30am-11pm, Sun 12pm-6pm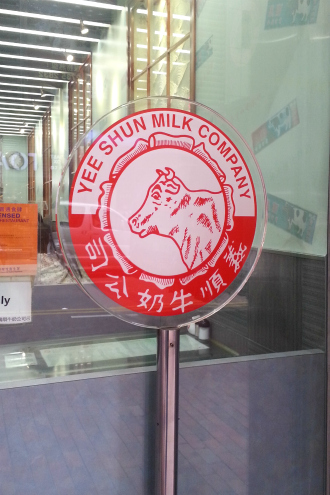 Yee Shun Milk Company 顺顿牛奶公司
I want to smack myself for discovering this so late as this was literally the last thing we had in Hong Kong after breakfast before we flew back home. I blogged about how good the steamed egg white pudding from Australian Diary Co was. But guess what, the steamed milk pudding from Yee Shun was even way better!
We ordered the chilled steamed milk pudding and the chilled chocolate milk pudding and both were super good. I will describe it simply as not too rich, not too sweet with the perfect silky smooth consistency which goes down well without leaving one too full.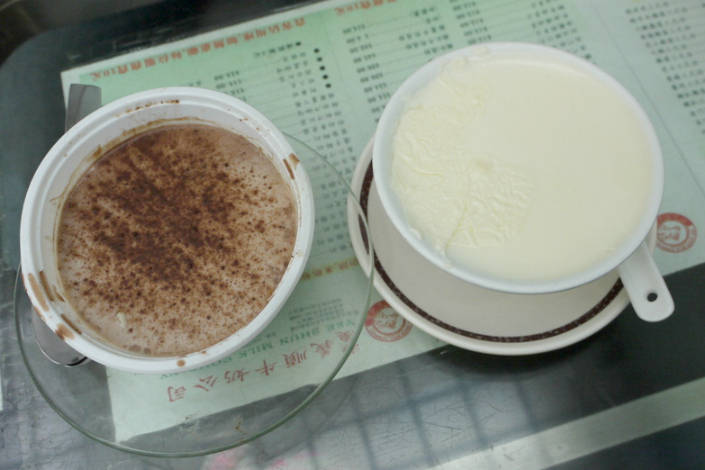 I would have ordered a second bowl if not for the fact that we just had breakfast. And after I posted a photo of it, it received so many comments from friends who loved and missed this so much.
At the end of this trip, I told Alexis that we should really go back again. After all, I missed having the wanton mee from Mak's Noodle, the egg tart from Tai Cheong, Dim Sum from Luk Yu, noodles and congee from Ho Hung Kee … you get my point.
If you missed out Part 1 of my Food Guide to Hong Kong, here it is.
What are some of your must eat places in Hong Kong and anyone missing the food from Hong Kong like me too?
Tagged: best hong kong cafes, cha chan teng, dim sum, Hong Kong, Hong Kong cafes, overseas, places to eat in Hong Kong, travel