I'm a wanderlust at heart and live for my holidays. This year, we decided that we'll continue to take Sophie along for our holidays since she's such an easy traveler. And besides we get to enjoy more family time which is so very precious since we often lament the lack of time spent with her as working parents.
For our recent family holiday, we went to sunny Bali and it took me by surprise that it could be a family holiday destination. Honestly,  most of us would have associated Bali with the beach, booze and bikini babes. We were there for 5 days but how I wished we could lingered a little longer.
This was our brief 5 day, 4 night itinerary.
Bali itinerary
Day One – Arrived in Bali and checked in at the Mara River Safari Lodge followed by dinner and the Night Safari tour at Bali Safari Zoo.
Day Two – Spent half a day at Bali Safari Zoo and switched hotel to the Le Meriden at Jimbaran.
Day Three – Day trip to Ubud. Visited a batik factory, coffee plantation, Kintamani, Gunung Kawi, Rice Field Terrace, Tanah Lot by sunset and ended with seafood dinner at Jimbaran Bay.
Day Four – Visited Turtle Island and Ulu Watu Temple. Lunched at the famous Naughty Nuri. Shopped at Semiyak and did a massage. Dinner at Breeze for an early wedding anniversary celebration (romantic venue for a special evening)
Day Five – Rest and relax at the beach and in our pool access hotel room 🙂
Bali Safari and Marine Park
When I shared that I went to a safari in Bali, many people were astonished. A Safari in Bali? Why yes, and I highly recommend a visit there if you're going to Bali on a family vacation.
Bali Safari is home to over 60 species of animals from Indonesia, Africa, and India. And more than just a zoo, Bali Safari and Marine Park is also an international award winning integrated amusement park where they build awareness on conservation and education of protecting endangered species as well as provide close encounters of their free roaming animals for visitors.
After we checked into the Mara River Safari Lodge, which is located within the Bali Safari and Marine Park, we proceeded for dinner at the Tsavo Lion Restaurant where we could dine up close to a pair of lions separated just by a glass panel.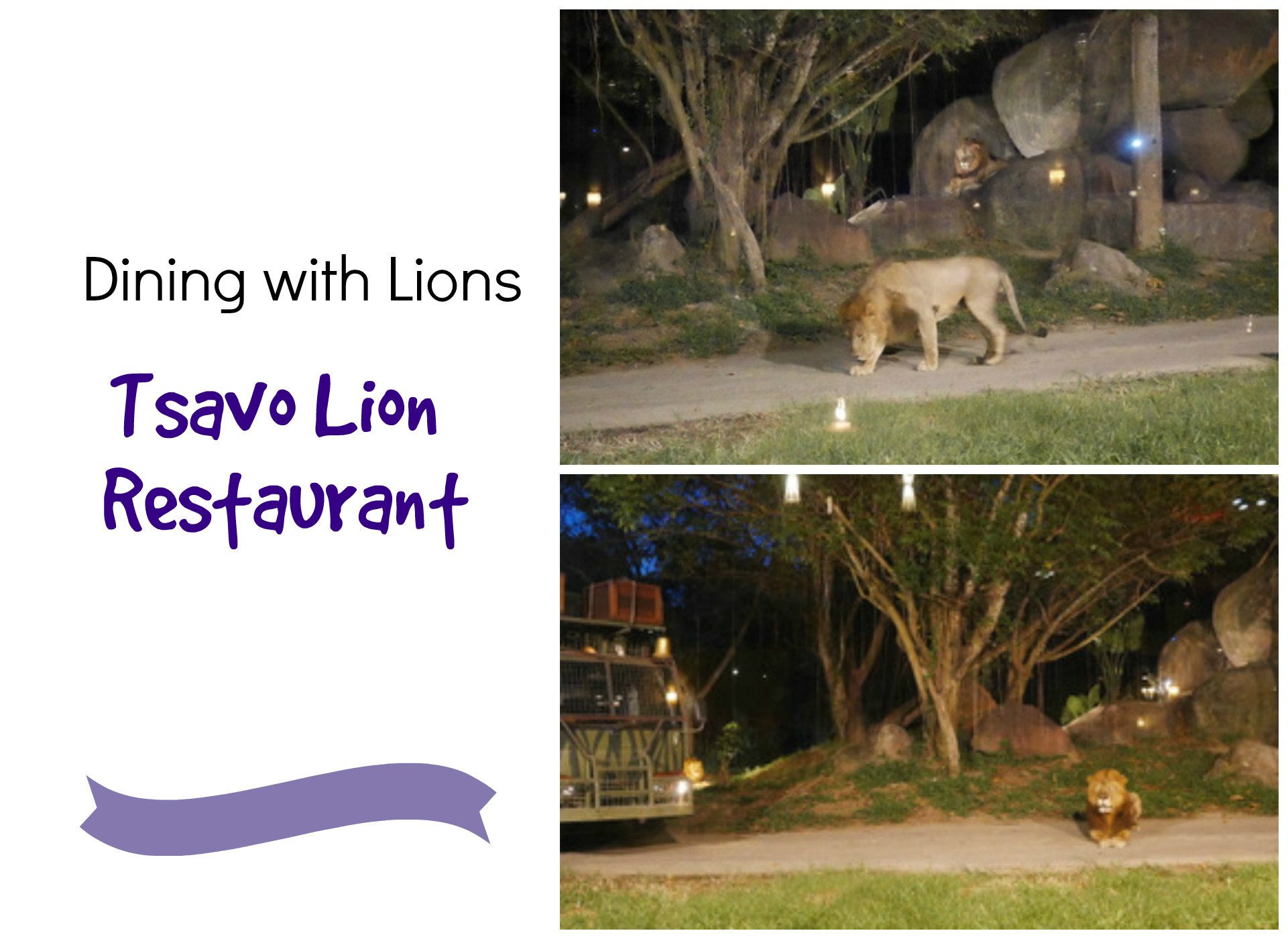 In terms of food choices, you're spoilt for choice from local delights like your nasi campur, mee goreng even dirty duck to International dishes. Kids have a separate menu with all time favourites like fish and chips, burgers, pasta, etc, to satisfy little tummies.
After dinner, we got on a special cage tram for our Night Safari tour. Haha, yes instead of the animals, it was us humans in the cage.  There was a tour guide and two keeper and our group was a very comfortable group of 7 as we took the last tour at 8pm.
We were introduced to the different noctural animals as we drove into the respective enclosures. We also had the opportunity to feed the zebras and elephants along the way as they got up close to the tram.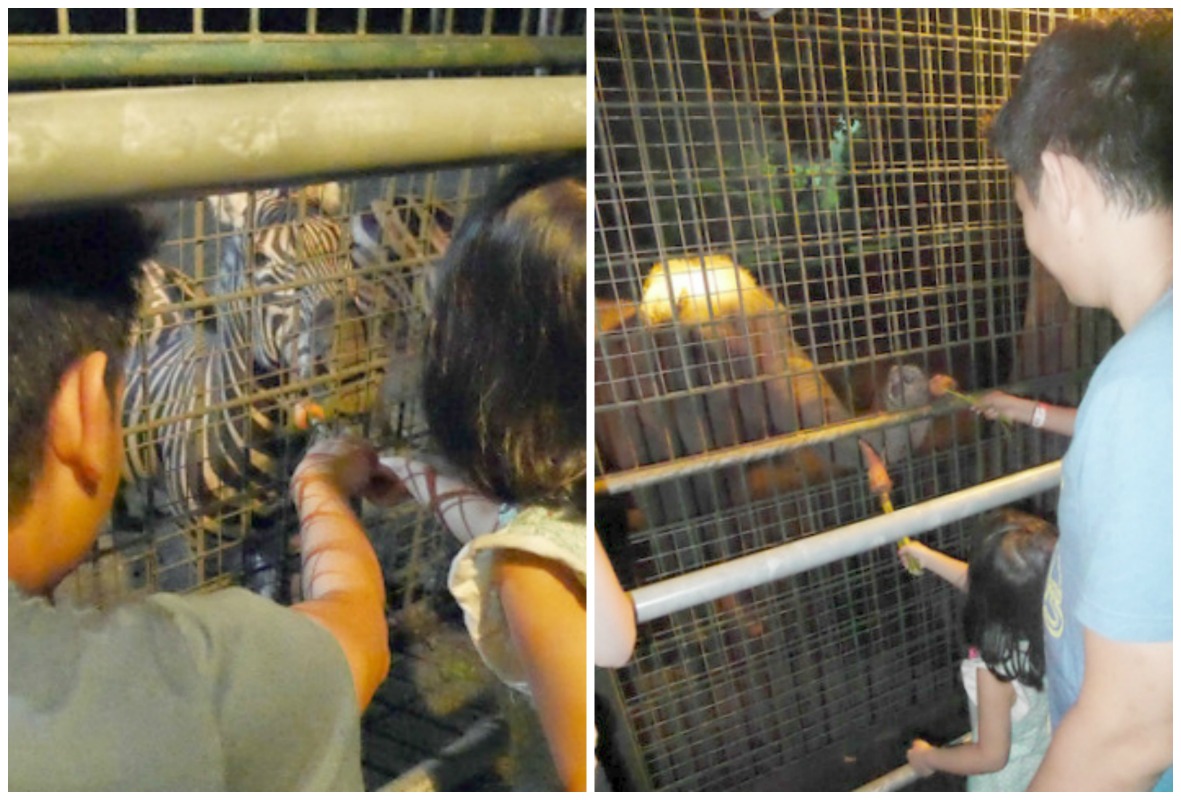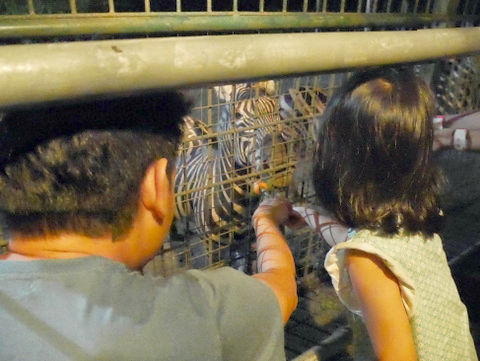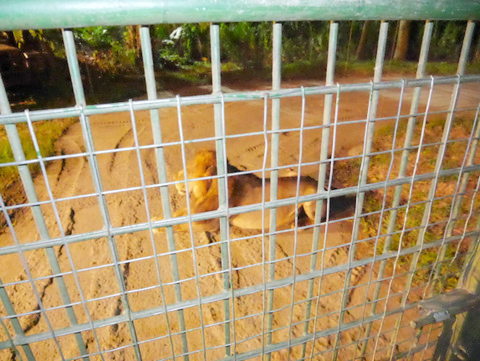 We went into the lion's enclosure too but the King of the Jungle seemed more interested in their beauty sleep. I must say that the most exciting part of the whole tour was when we went into the tiger's enclosure as they followed us closely once we entered. Once we halted, the keeper grabbed a handful of meat and stuck it up the top of the cage and caused the tigers to leap above us. It took us by surprised and this must be the closest I've ever been to tigers as we could even hear it's heavy breathing as they enjoyed their late night supper.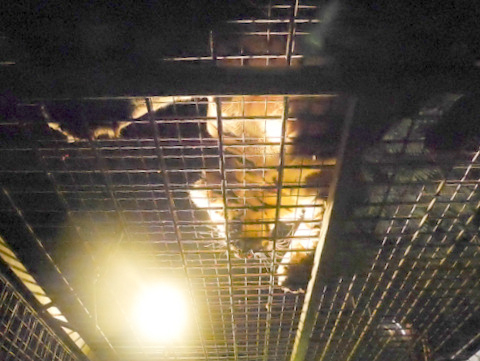 As we drove off, the very active tigers continued to follow us and a mini van had to drive in front of them to make them back off.  Even though the Night Safari wasn't a very long guided tour, around 20 minutes, it was a different experience for us. But don't expect anything like our Singapore Night Safari where you can walk on foot or watch a performance.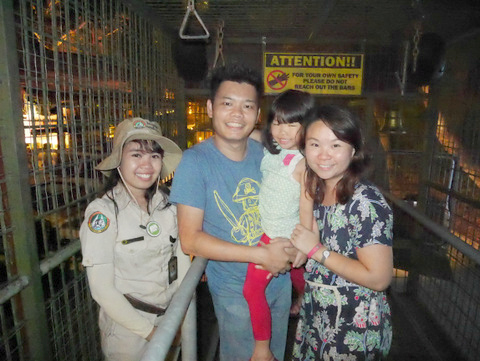 Mara River Safari Lodge
For our first night accommodation, we stayed at the Mara River Safari Lodge. We choose a room on the second floor which overlooks the green plains and the room had a very relaxing resort feel to it with it's poster bed.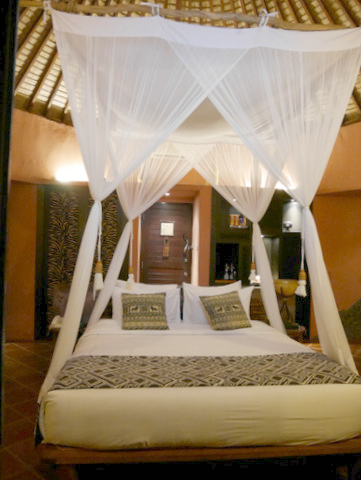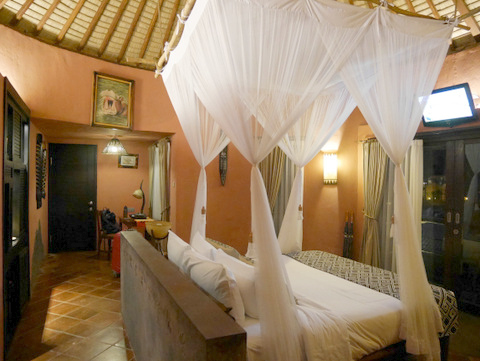 Our bed where the balacony in front overlooks the green plains. Hubby was very happy to know that there was complimentary wifi in the room. And yes, the room is fully air-conditioned, so no worries about mosquitoes in case you're thinking that you're worried that you have to sleep in the wild.
The next morning, we were greeted by this amazing sight of wild life from our room! The zebras are up and out grazing along with the rhinos. And the coolest part was that each room had a basket of carrots that we can feed the animals with right from our hotel room. All that's needed is a good sling shot but please watch where the animals are and don't harm them.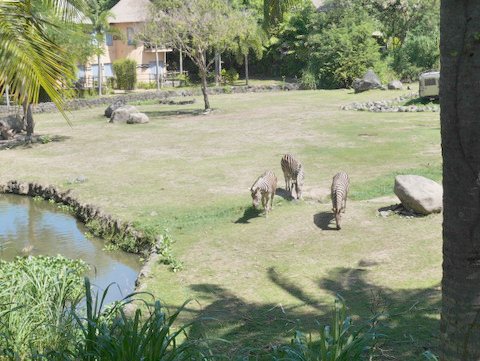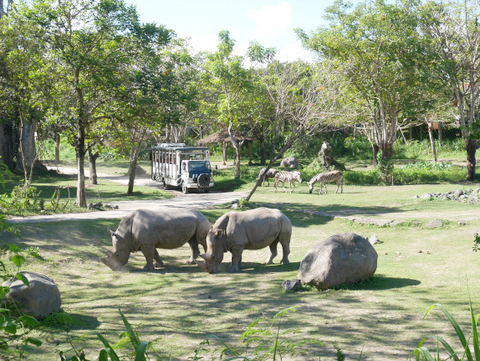 After a buffet breakfast at the Tsavo Lion Restaurant that was included as part of our stay, we headed off to explore what Bali Safari had to offer.
The first animals we spotted was a pair of cubs, a baby tiger and baby leopard where the keepers were taking them for a morning walk like they were a pair of kitten, NOT!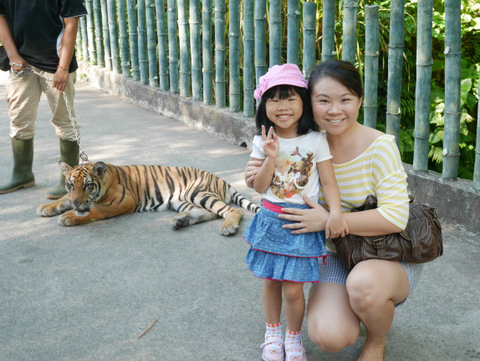 The first thing we did was to hop on board the Safari Tram that took us on a Safari Journey to see the wildlife from the comfort and safety of our air-conditioned tram. Do grab a seat on the side for better photo opportunity!  As we entered int the different areas of the animals natural habitat, the guide introduced the free roaming animals and shared interesting facts and information as we went along this 30 minutes tour.
Here's a collage of some of the animals that we saw up close from our tram.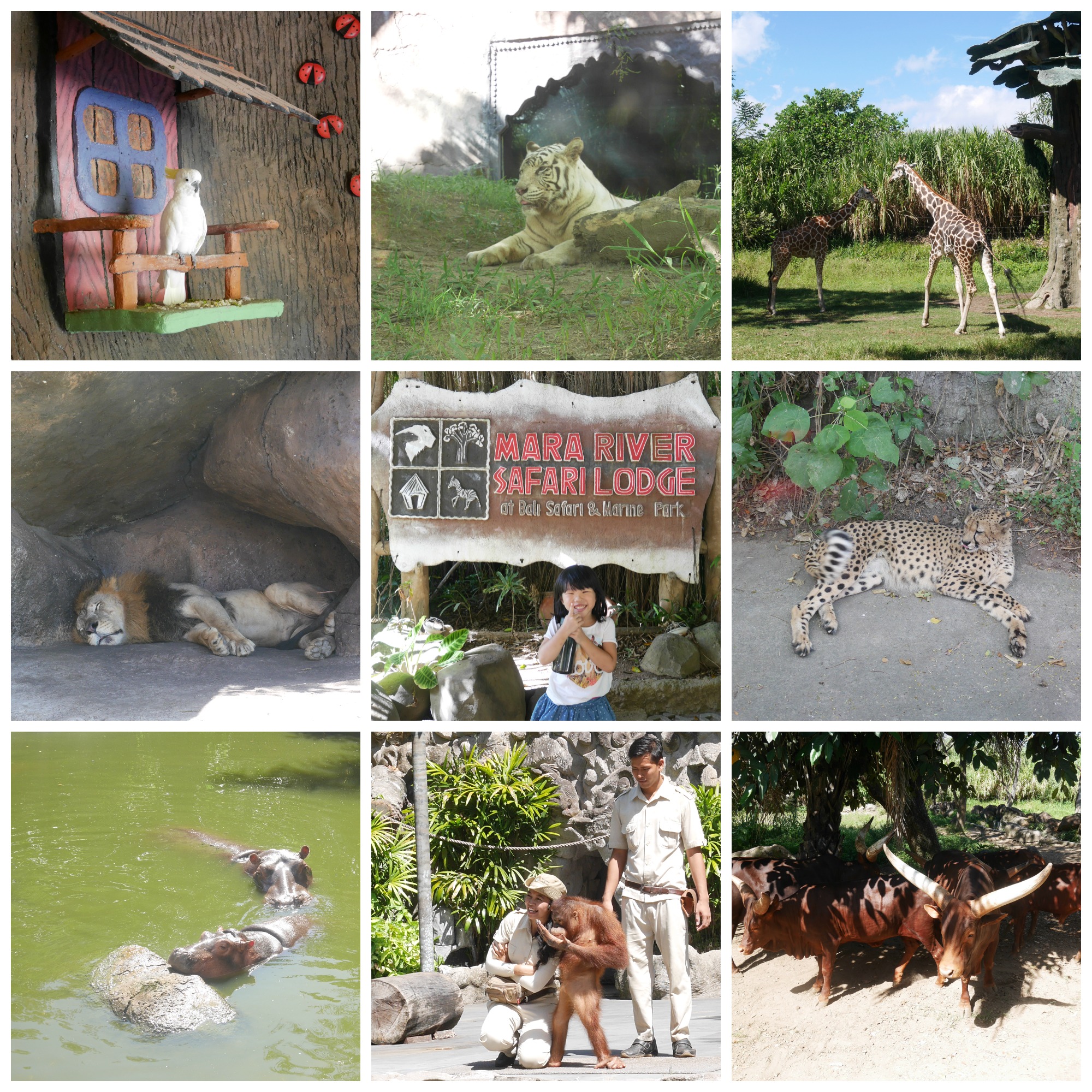 Another thing that you shouldn't miss are the Animal Education Show and the Elephant Conservation Show where you get to see the animals right here in the Bali Safari and also learn about how elephants and man can live in harmony. All of us enjoyed the show very much and it was a good chance to rest our feet too. Do remember to go early to grab a good seat as there is no shelter and can get pretty hot under the sun. And don't forget to slather some sun block and keep hydrated with lots of water too.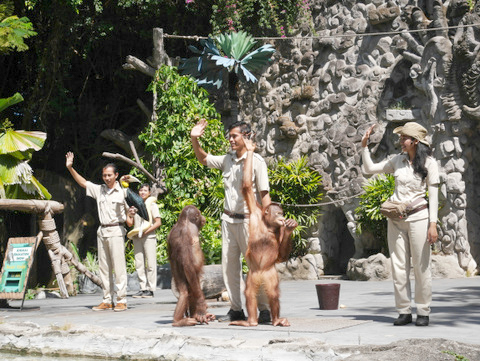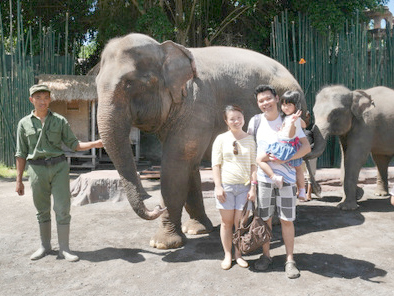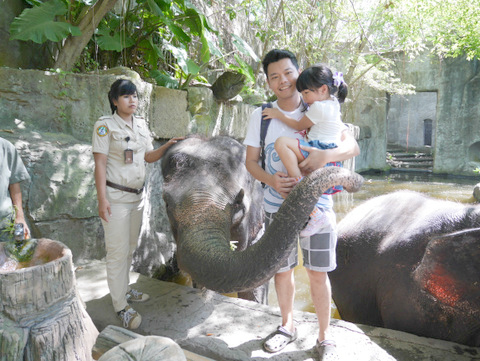 Get a chance to fee the elephants too for a small fee. Sophie got freaked out when the elephant tried to get close to her with it's trunk after she finished feeding it.
After finishing all the shows, we explored the rest of the zoo on foot. Actually besides the animals that you see on the Safari Journey, there are not many more animals in the enclosures.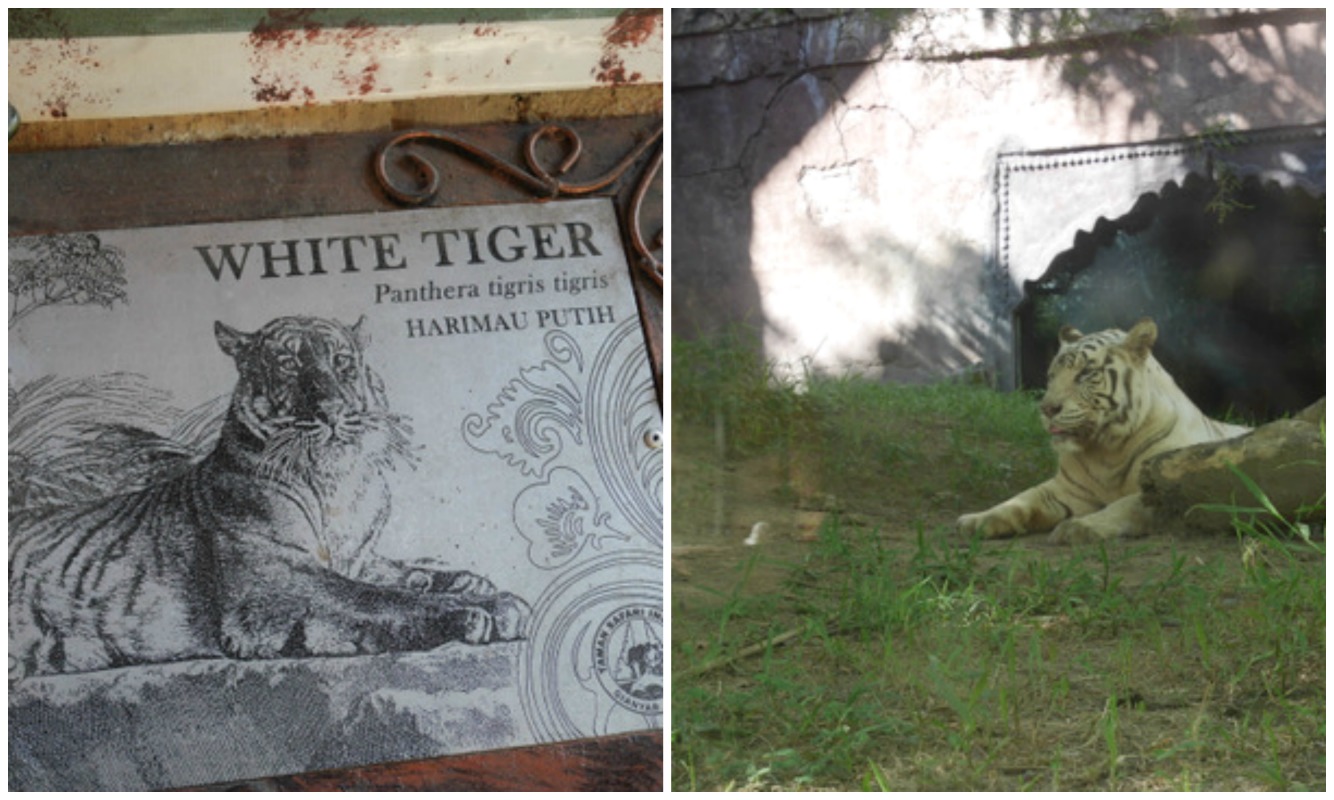 Checking out how poop paper is made from the elephant's poo and having a lesson on recycling…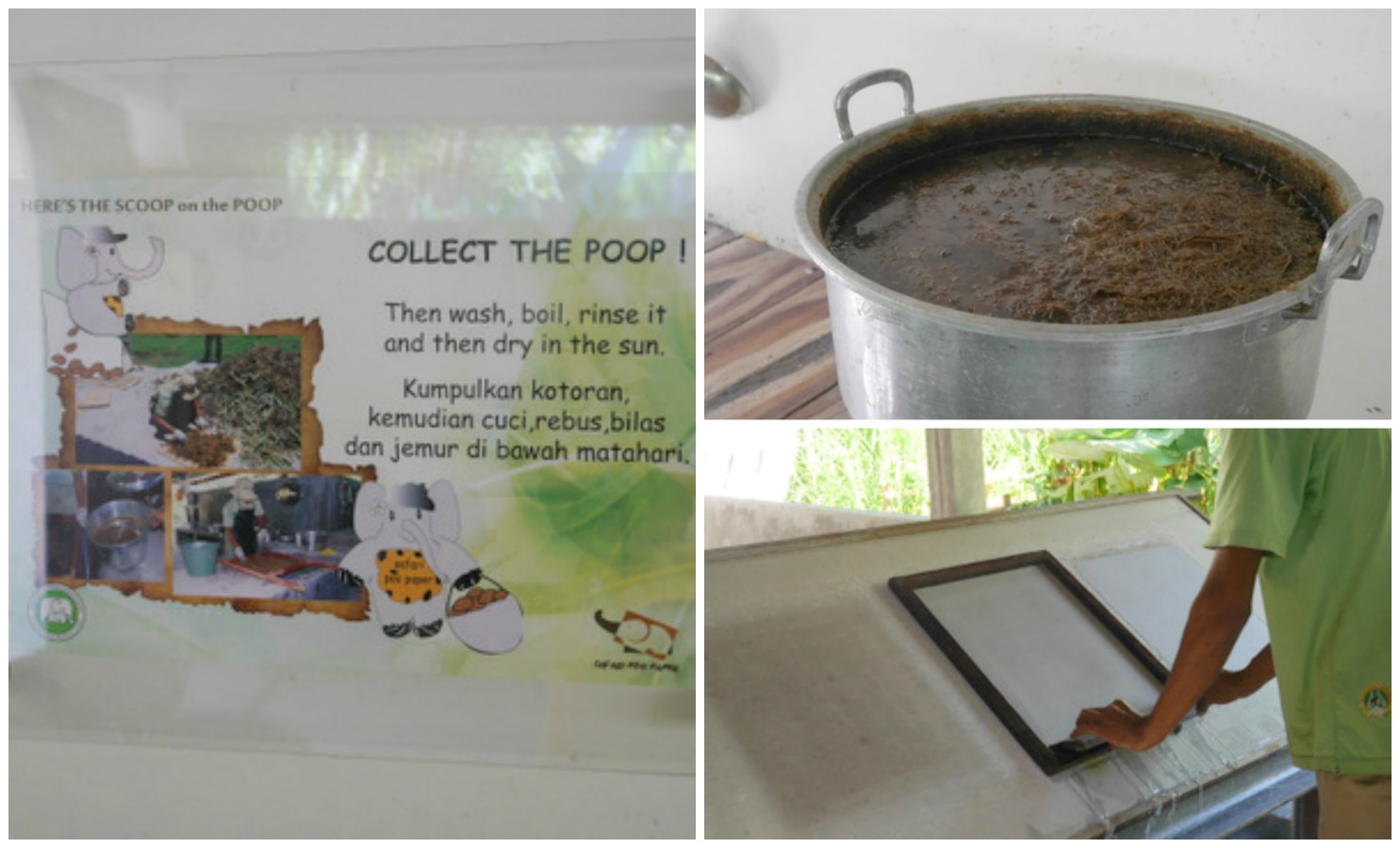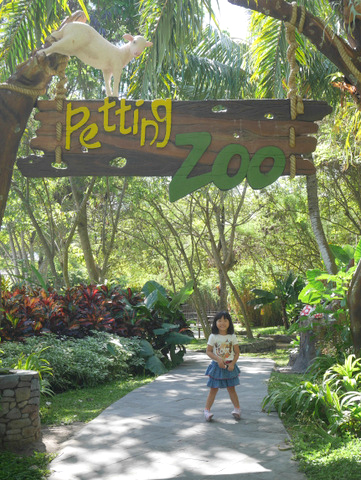 The highlight for Sophie was the petting zoo, which will be a hit with young kids as they get to see familiar farm animals like rabbits, goats, ponies, parrots, ducks, chickens, etc.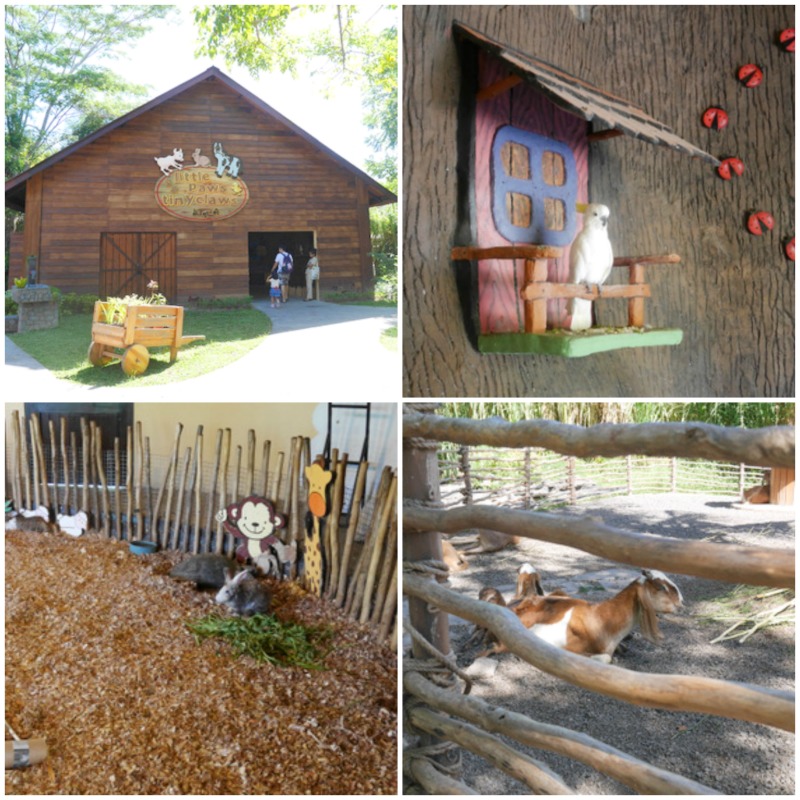 Sophie even went on a pony ride which had a small fee (don't remember how much now). Although it doesn't quite show on her face, she was rather nervous initially though there was a keeper that led the pony and it wasn't even more than 5 minutes ride. But at the end, she liked it so much that the pony rider was a must do as recommended by Sophie.
I've seen friends taking photos with tiger cubs and even lion cubs. But when we tried looking for them, there were none around. However, we spotted a cheeky orangutan and it's very bored keeper who were playing with twigs and leaves while waiting for tourists to take a photo with it. This fella don't look too big but he weighed a ton on my lap. Sophie was not convinced that he's harmless and choose to keep a mile away as you can tell from her reluctant smile.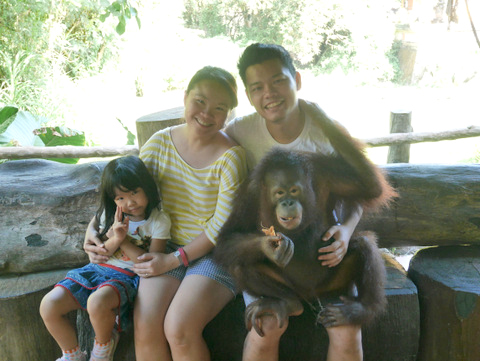 Review of Bali Safari and Marine Park
Though there was more of the park to explore like the Marine Park and a Fun Zone area with a water theme park as well as the Bali Agung performance, we skipped all these as we heard that they were not fantastic. There are also elephant and camel rides that you can try but I find them pretty pricey, so we skipped them. We spent about half a day there and was glad that we did it despite some of the less than glowing reviews on Trip Advisor. My tip for you is to try to reach there earlier as most of the shows tend to be in the morning.
I definitely recommend the Bali Safari for young families and do complete your visit with a stay at the Mara River Safari Lodge and the Night Safari for a more amazing experience. Sophie had such a good time that she was humming to the tune of Bali Safari she heard every day after that.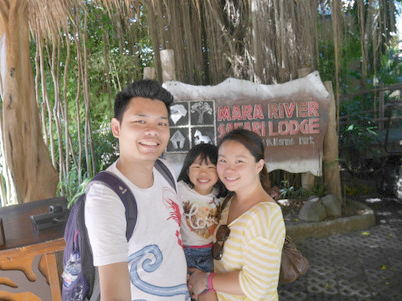 Bali Marine and Safari Park
Jl. Bypass Prof. Dr. Ida Bagus Mantra, Km. 19,8
(Golden Line of Bali)
Gianyar 80551
Tel. +62 361 751 300
www.balisafarimarinepark.com
To read more about our Bali adventures,  do check back on the blog soon  🙂
Tagged: Bali, family holiday, travel