With just a few days more to the end of 2016, it's only fitting to take things a notch slower and find time to reflect about the year gone by and do a review.
If you've been reading my blog, you'll know that I'm big on being intentional and purposeful especially when it comes to my parenting journey. However, I find that I wasn't as intentional as I hoped to be as I was often pulled in so many different directions by the demands of juggling between work and family life.
When Sophie started Pri 1, we had to make adjustments to our lives. My mum came over to stay with us on weekdays, we had to wake up early (to prepare Sophie for school), I had to be extra efficient at work so that I can knock off on time to spend time with Sophie, revise her school work before tucking her to bed. And even then it's not the end of my day with chores waiting to be done and I'll try to make an effort to catch up with my mum, my hubby and also squeeze out time for myself before repeating the cycle all over again from Mondays to Fridays.
I don't know how other mums with 2 more kids do it, but it felt so exhausting and it was mentally draining, which explains why I cut down on blogging and prefer to have solitude time whenever I can.
Work wise, even though my initial plans to work part-time this year didn't go through as planned, I soldiered on as a full-time working mum with a mind set on making positive changes whenever and where ever I can. So despite some challenging times, work was more interesting as I felt stretched and learnt so much by being more curious and taking more initiatives to make things happen. Though work was busy with a few launch campaigns, I finally saw my work out on the streets and our work even won a couple of awards which I'm so proud to be a part of.
But more than anything, the friendship between colleagues deepened and we even went on a Malacca trip together where lil Sophie tagged along for our girly trip. She certainly brought extra vibrancy and sunshine to our getaway and she's since been a regular at mama's office during the school holidays too.
This year, Alexis and I celebrated our 10th wedding anniversary and as a walk down memory lane,  we went to Melbourne where we honeymooned. The past 10 years has been anything but easy. I told Alexis that he's no longer the same man that I married but for good reasons as I see a more dependable, responsible man whose love speaks louder in actions than with words. 10 years later, I still do.
This year I focused on self care by reading more, going to the gym and got settled into a cell group in church. So while some parts of me still feels like I'm in the middle of a whirlwind at times, these things helped to feed my mind, body and soul, which I will certainly continue in the new year.
Going forward into 2017, I know there are some things I'll need to cut back and even cull from my life so that I can advance. My health is certainly no longer what it used to be as well and I can't make it for granted so blogging will take a back seat and another reason is to give Sophie more privacy as she gets older.
And yes, it's back to more mindful and intentional living for me  in 2017 and another one I'm adding to the list is simplifying my life.
Feeling reflective?
Here's a list of
50 questions
to help you reflect, reflect and get excited about in the new year.
Here's a list of resources to how to be more intentional in the new year which I hope you find them helpful.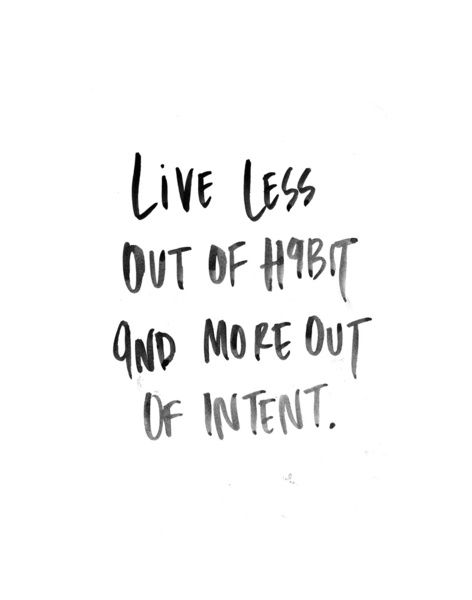 Tagged: intentional living, living with intention, mindful living, New year, new year resolution, reflections