The blog' been a little quiet and there's a good reason for it as I'm away in Gold Coast, Australia for our family vacation.
We're loving the cool weather and will probably miss it when we get back. The laid back carefree feeling is in the air. Oh how I wished we didn't have to go back soon.
Meanwhile here's what we did here in Gold Coast.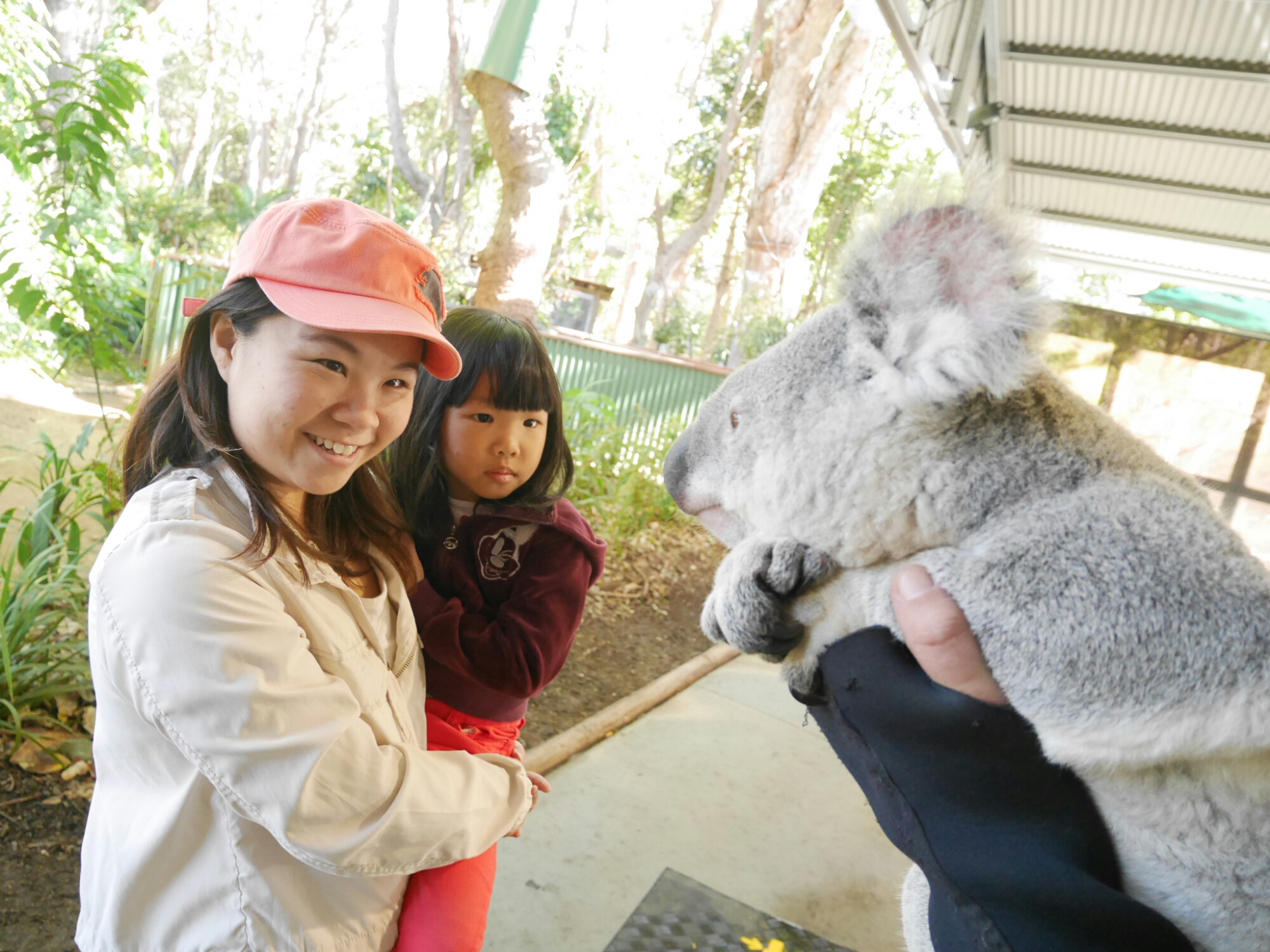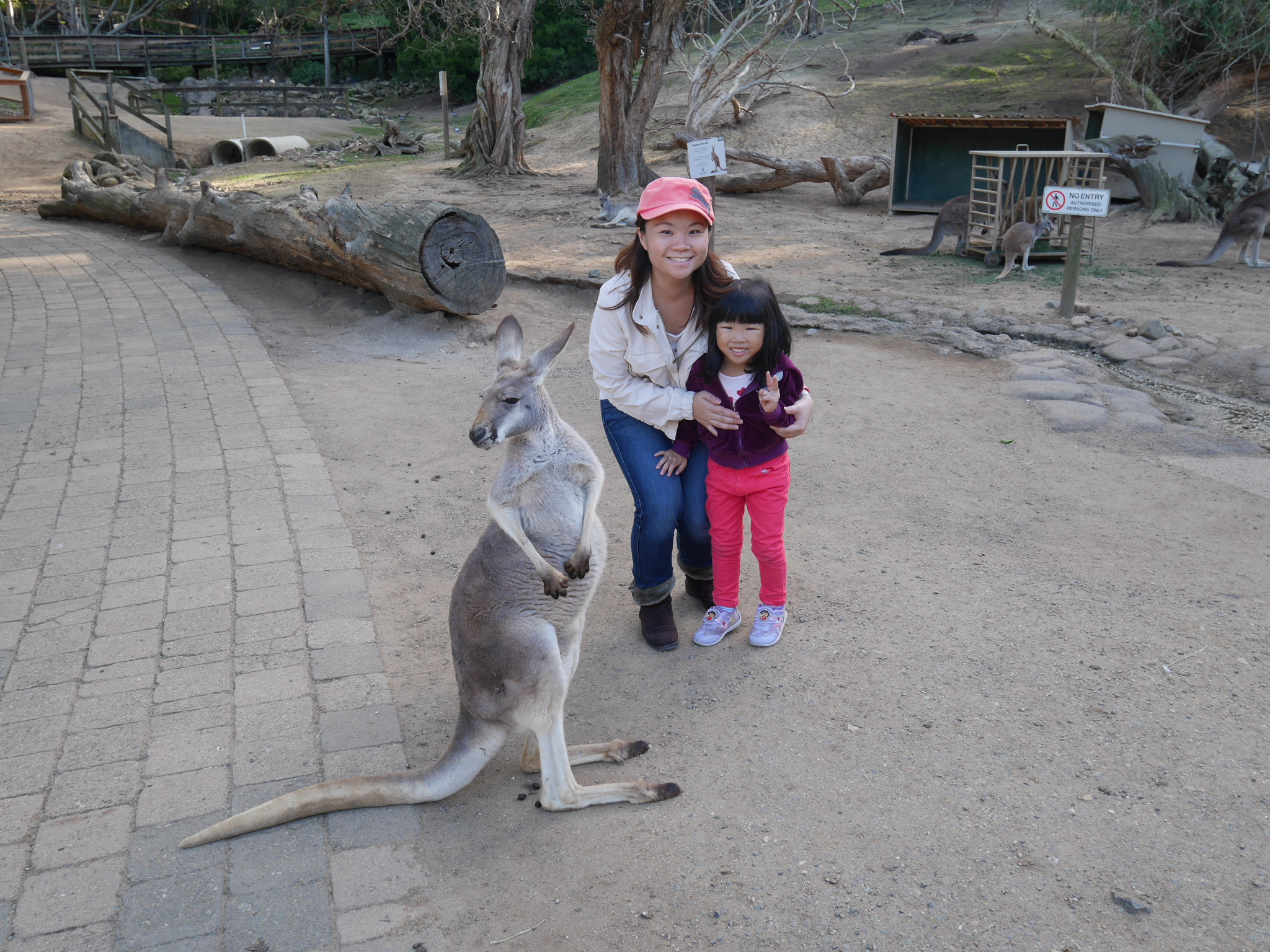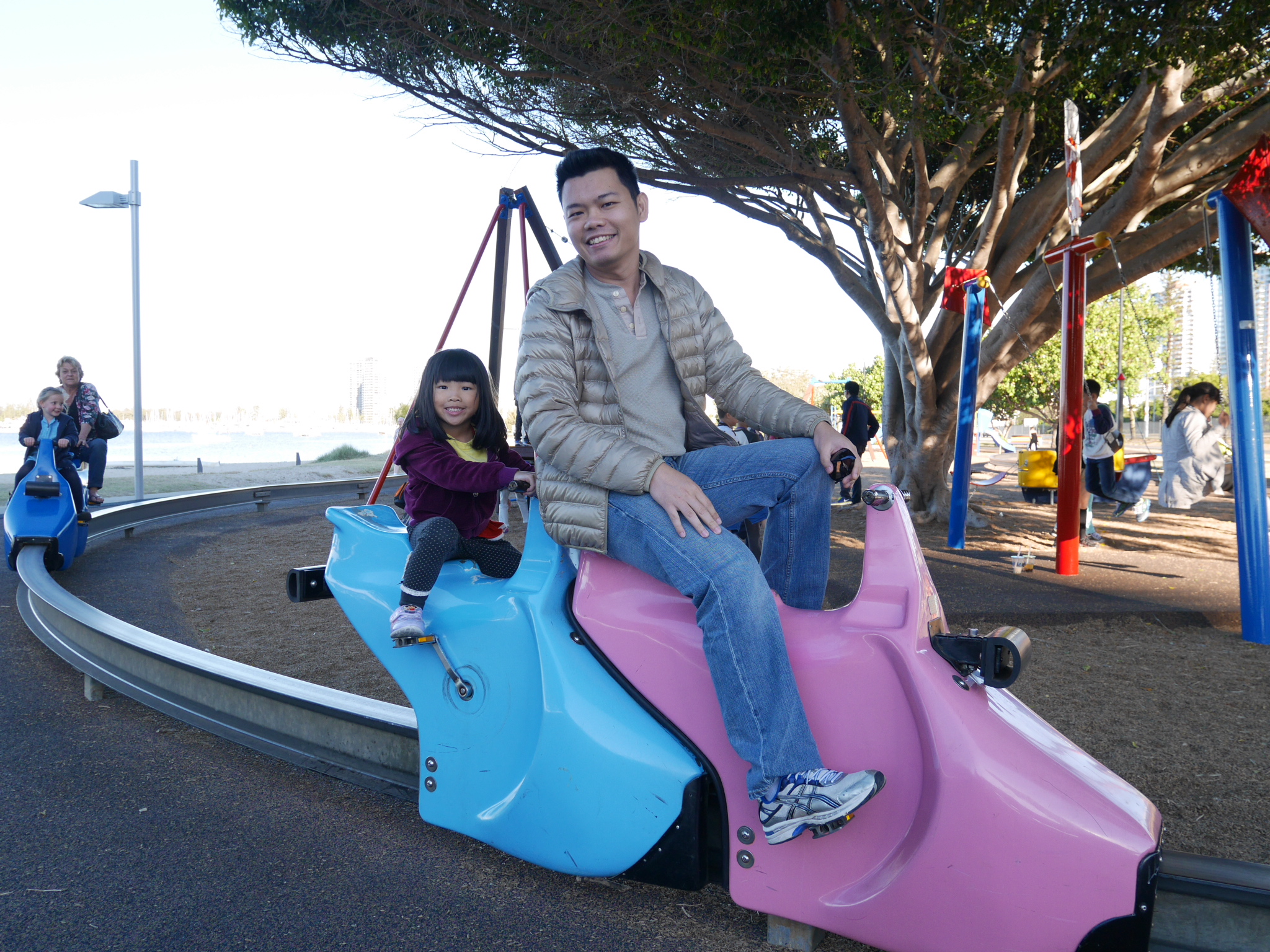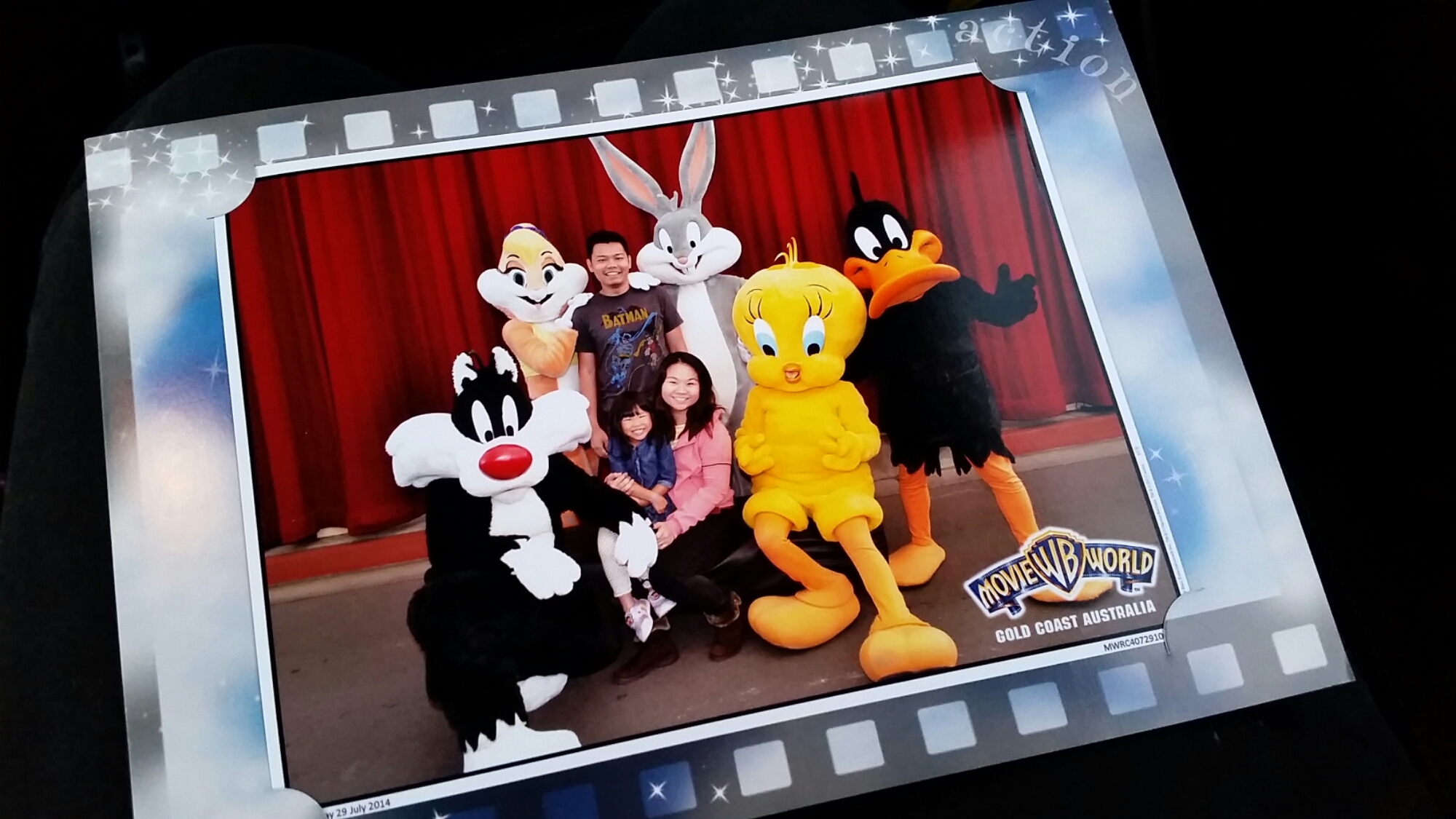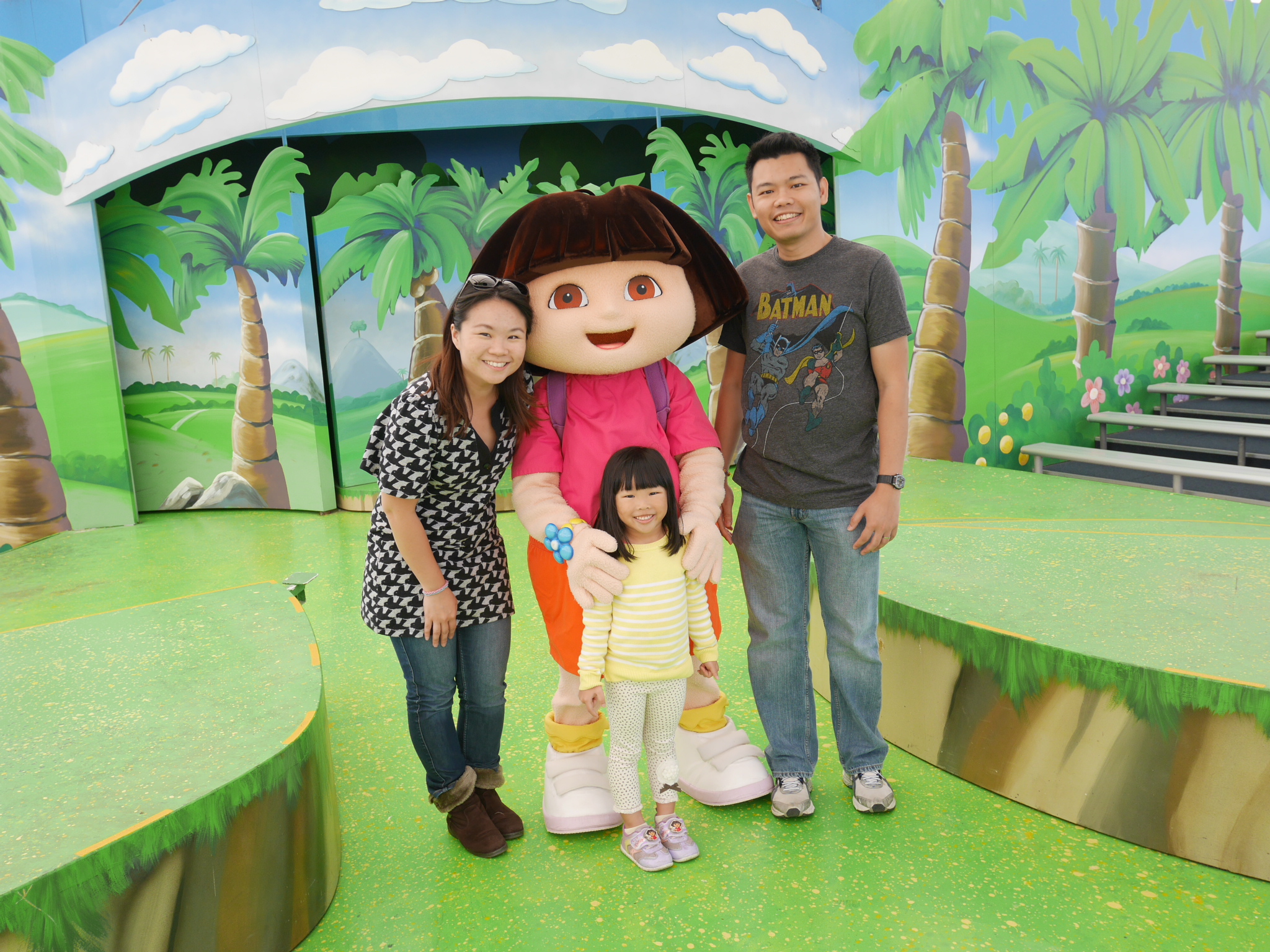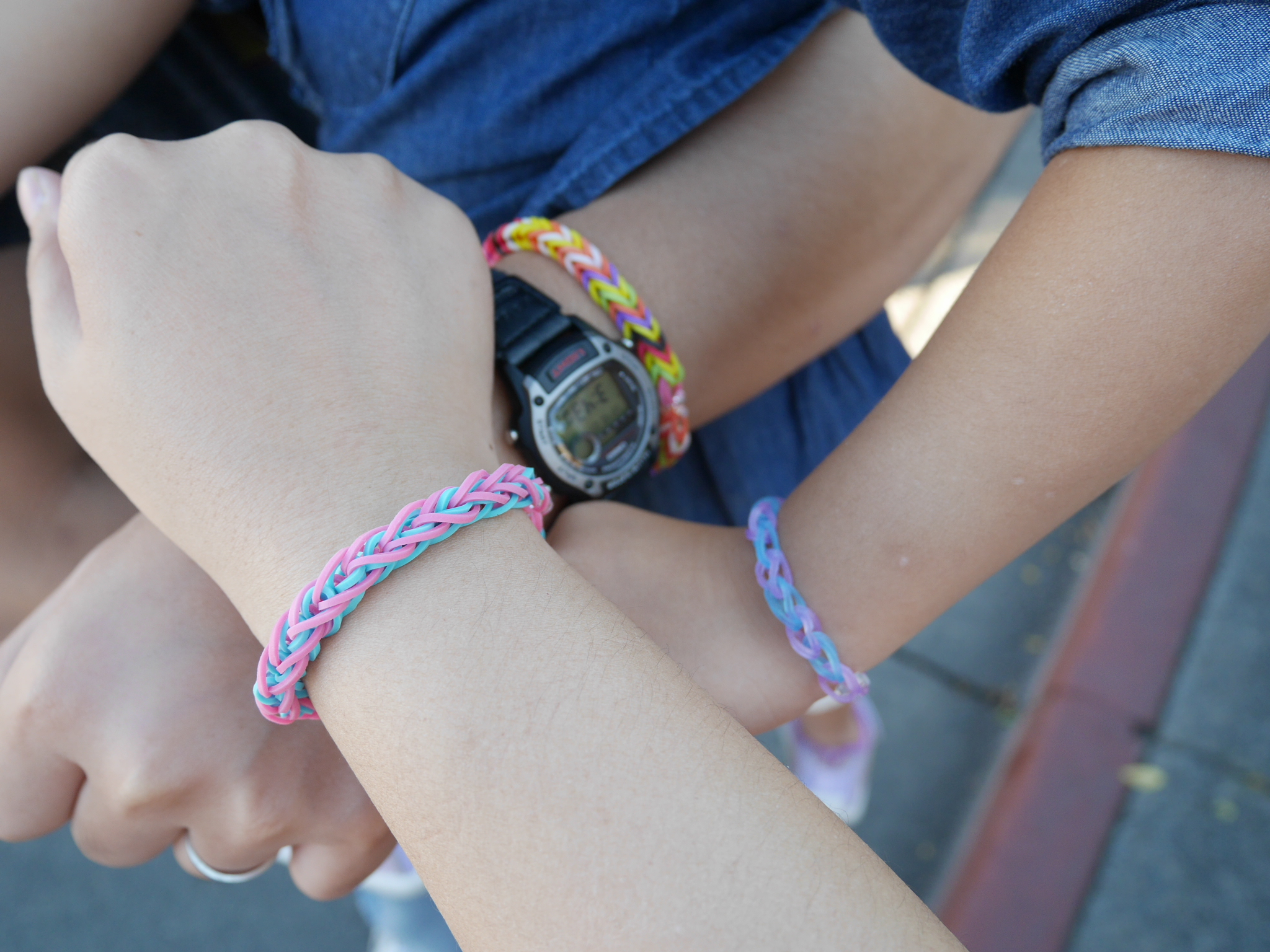 Happy hump day and I'll be back to share more about our trip when we get back. It's going to be a busy week when I get back as planning for Sophie's fifth birthday with a Sofia the First theme goes underway in full force.
Hope you're having a great week so far and don't forget  to vote for us before the blog awards ends tomorrow 🙂
Tagged: Australia, family holiday, Gold Coast, Holiday