Water playgrounds in Singapore have been sprouting up like mushrooms. There's one in Nex, one in Sembawang shopping center, one in I12 Katong and even one in Jacob Ballas Garden, which we went to a couple of weeks ago.  Given our humid and warm climate all year round, it's no surprise that these water playgrounds have been gaining popularity with the kids.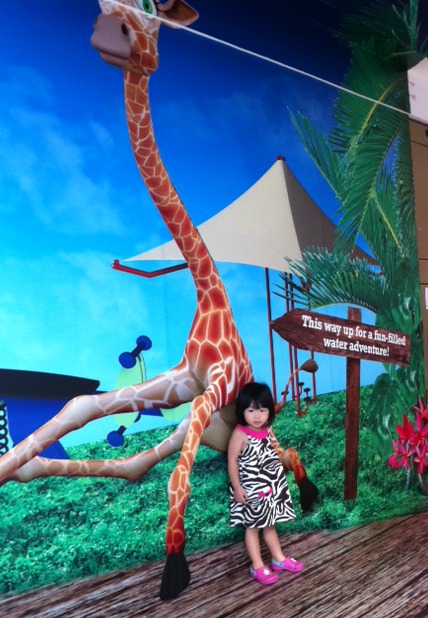 We were thrilled to receive an invitation for a preview of the new wildlife-themed rooftop playground in Tampines 1. Located on the roof top of Tampines 1, level 5, this playground boast of both a wet and dry area which depicts the different continents from the Arctic to the Antarctic.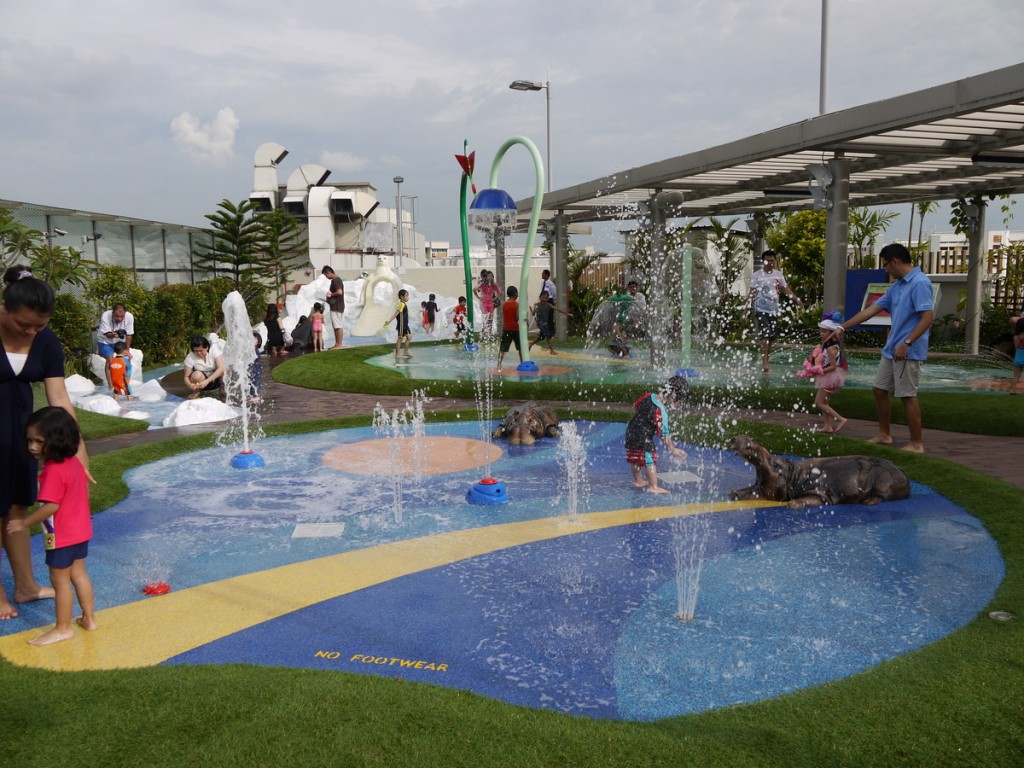 What sets it apart from the other mall's playground, is the safari theme where endangered animals are featured, providing a great learning opportunity for young minds.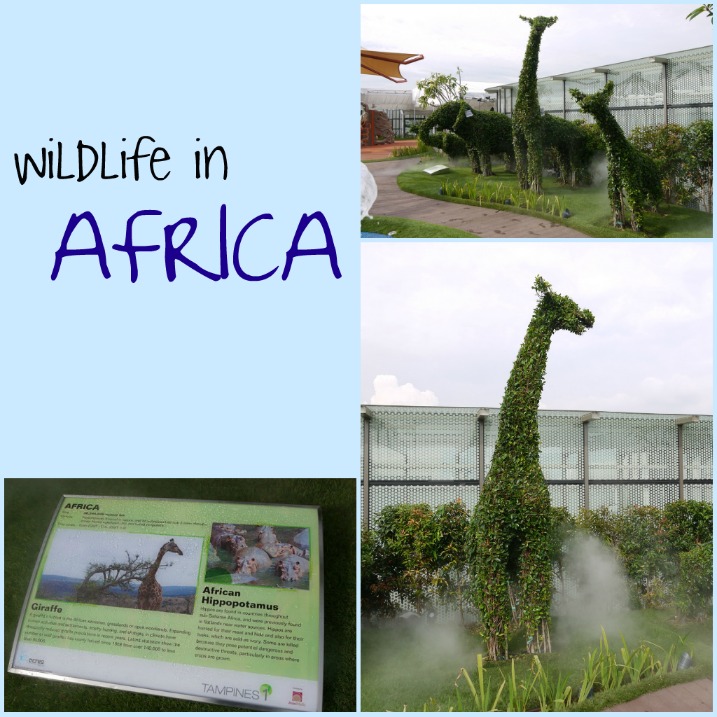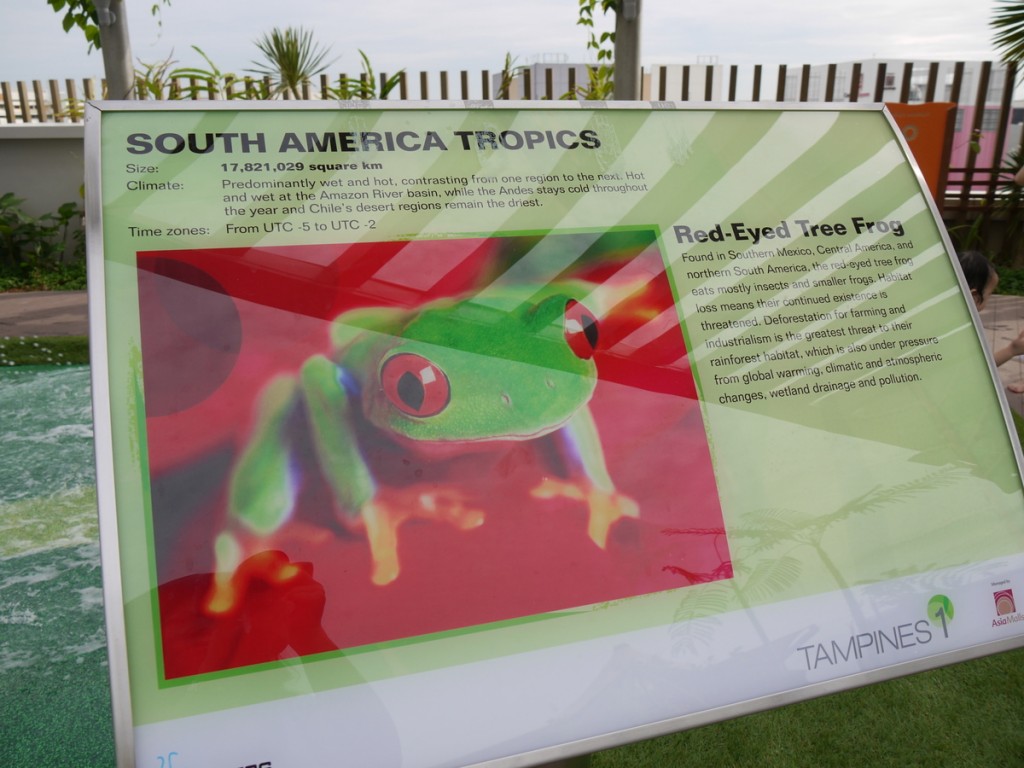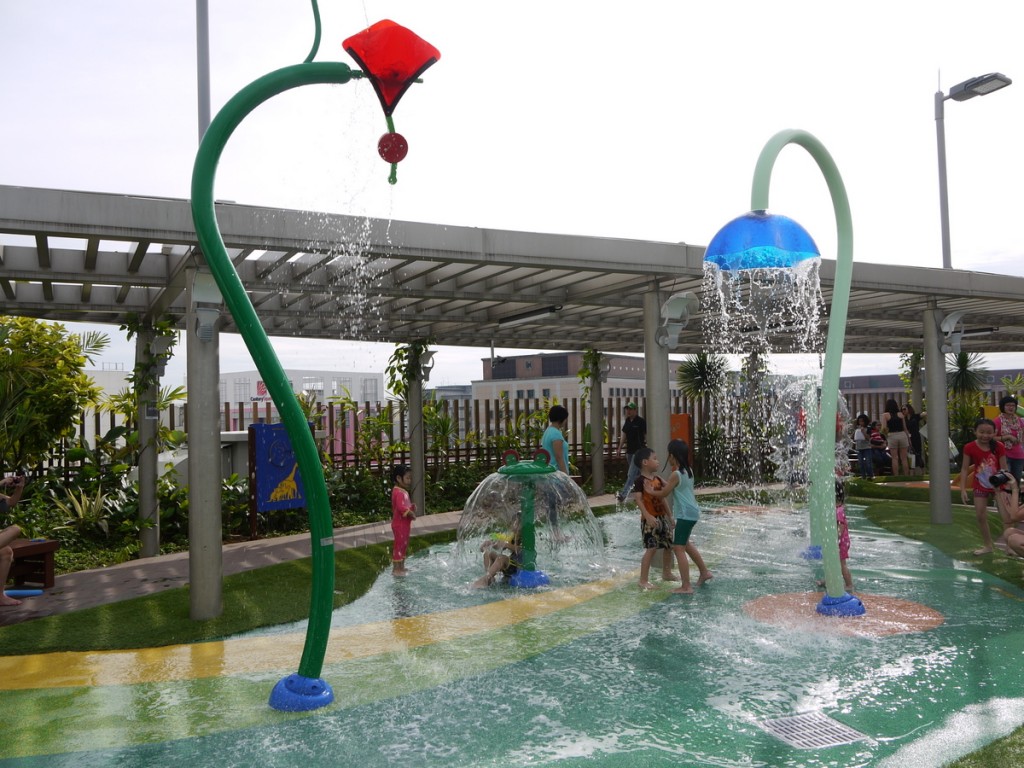 Take a slide down the polar bear or the sea lion and don't forget to find out some interesting facts about them.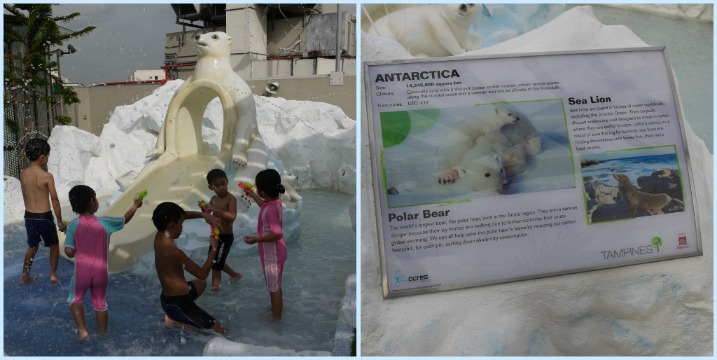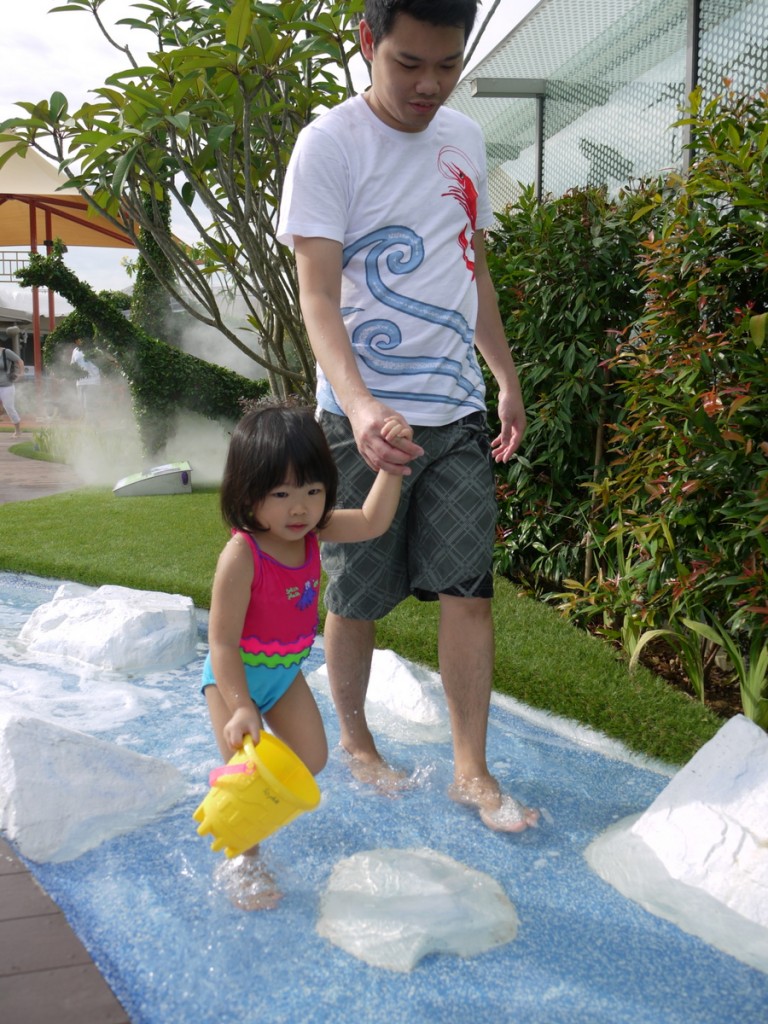 Look out for the ice bergs!
For those with younger kids, the hippo area will be more appropriate for them as there are no slides or rainfall structures that may be too intimidating for them.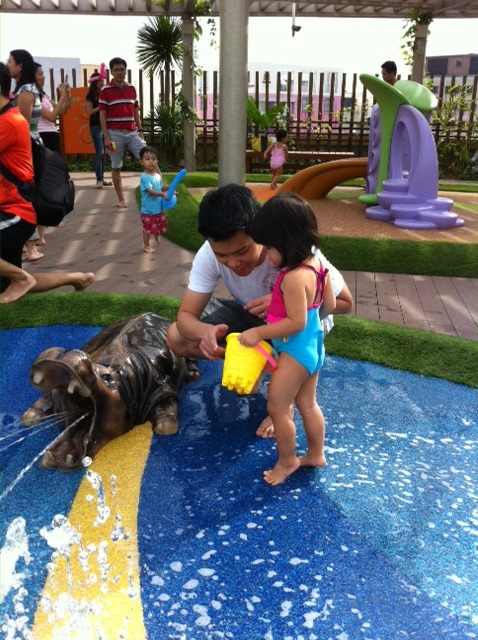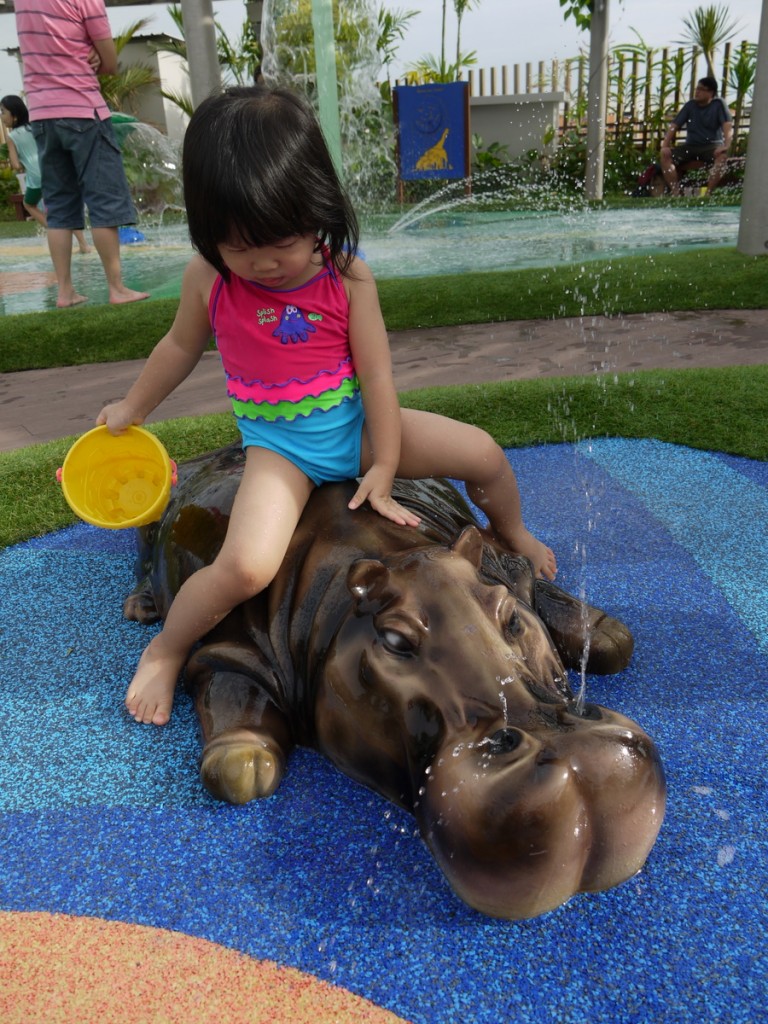 For kids who prefer to keep themselves high and dry, there is a dry area which still makes for great fun.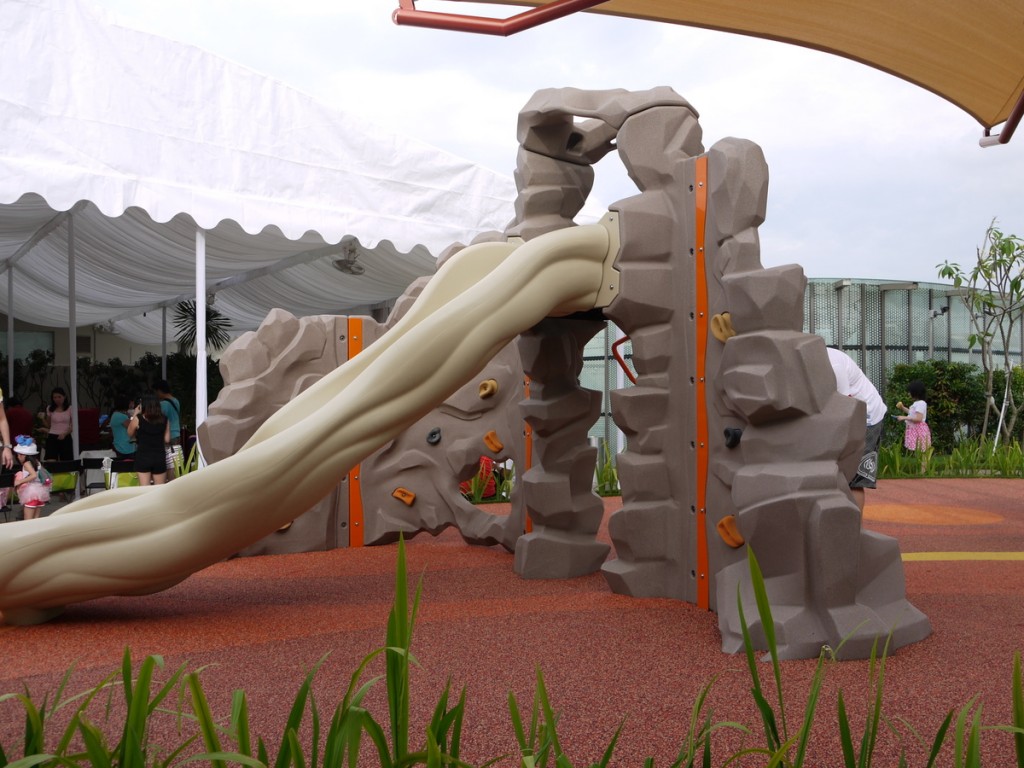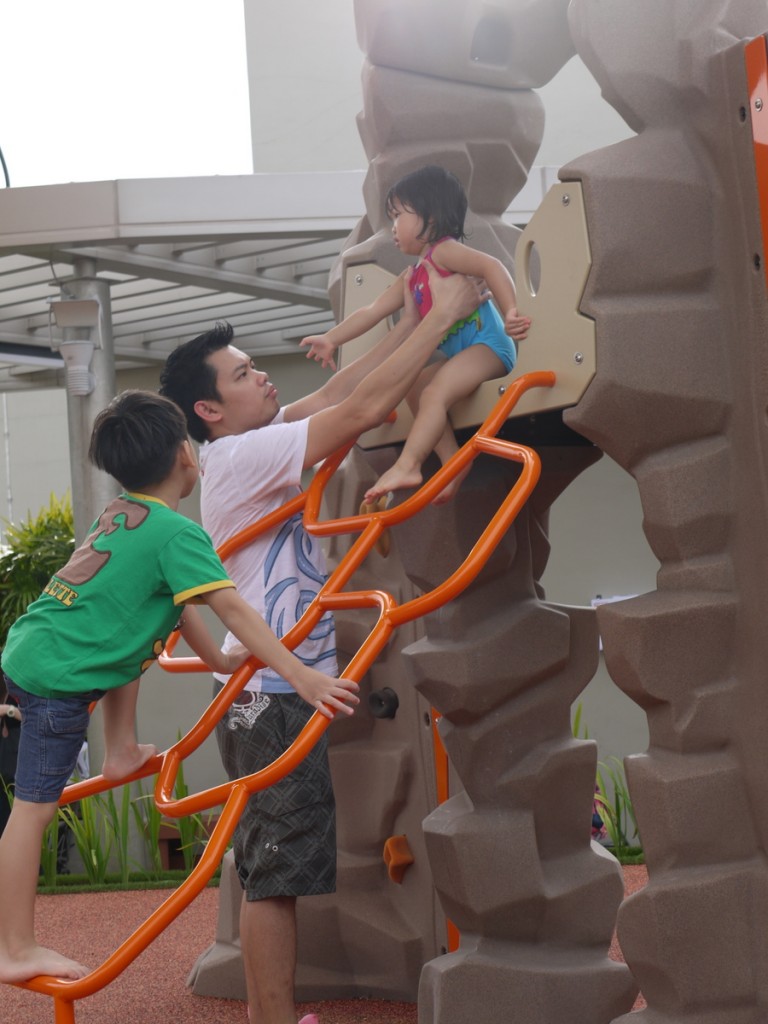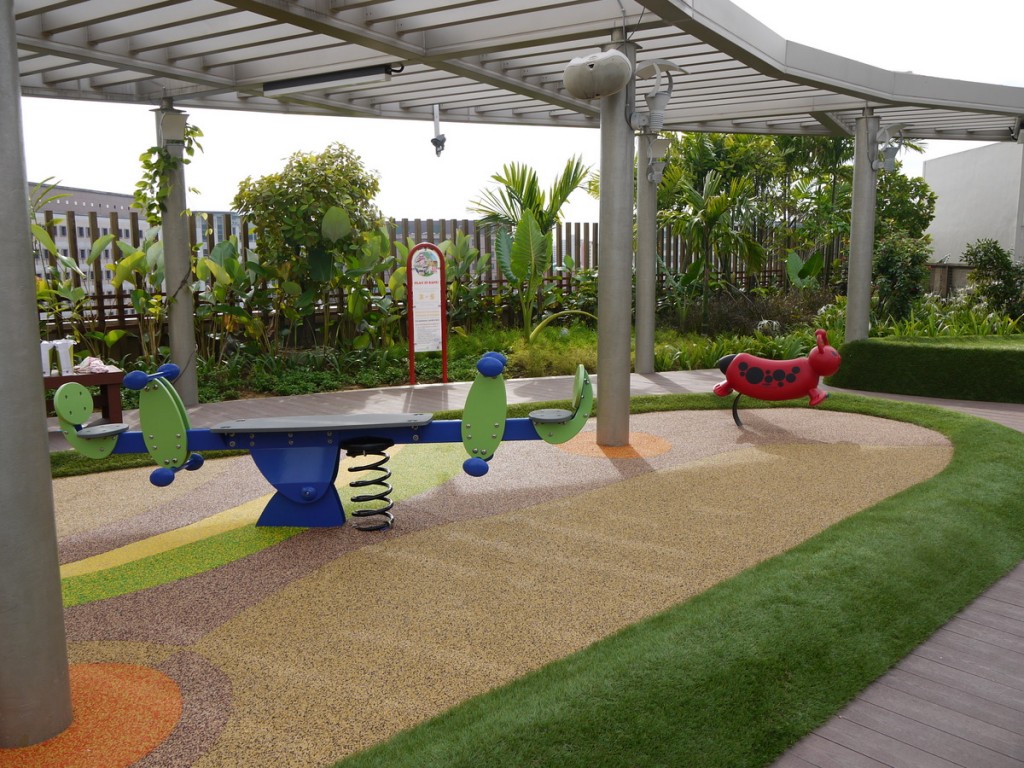 And the best awesome part about this playground, is the conveniently located toilets and changing area. Trust me, the lack of toilets alone has put off many parents into allowing their kids to indulge in waterplay. That was my grouse of the playground over at I12 Katong. So I'm giving them props for being so thoughtful of the parents needs.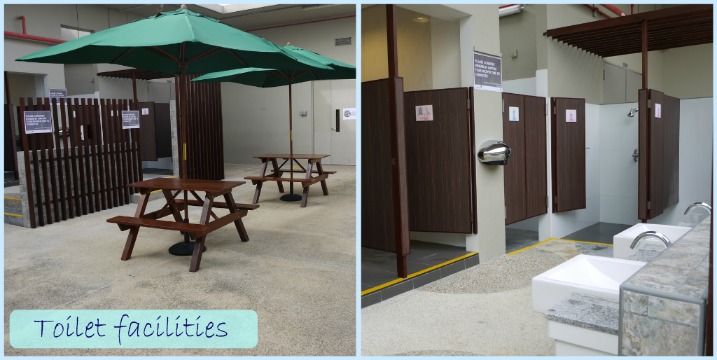 We had lots of fun at the preview party with yummy cupcakes with the cutest animals on them.
Sophie had a balloon sculpture in her favorite cartoon character, Elmo!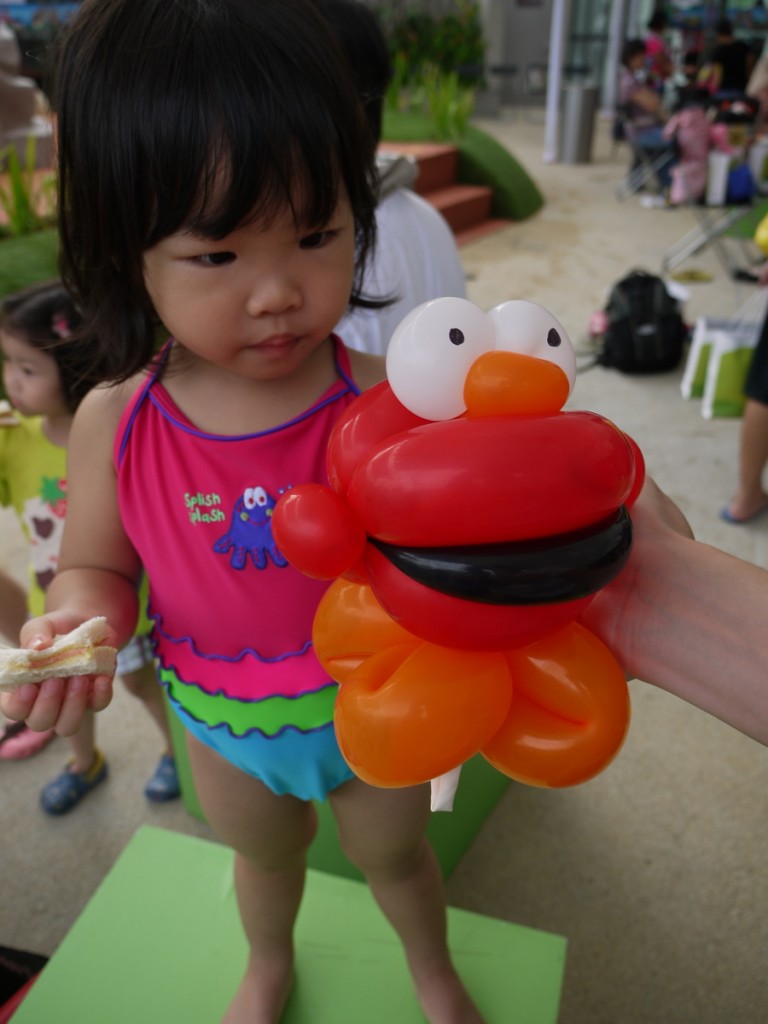 And poor thing, she jumped out her skin when she saw a polar bear roaming around the playground.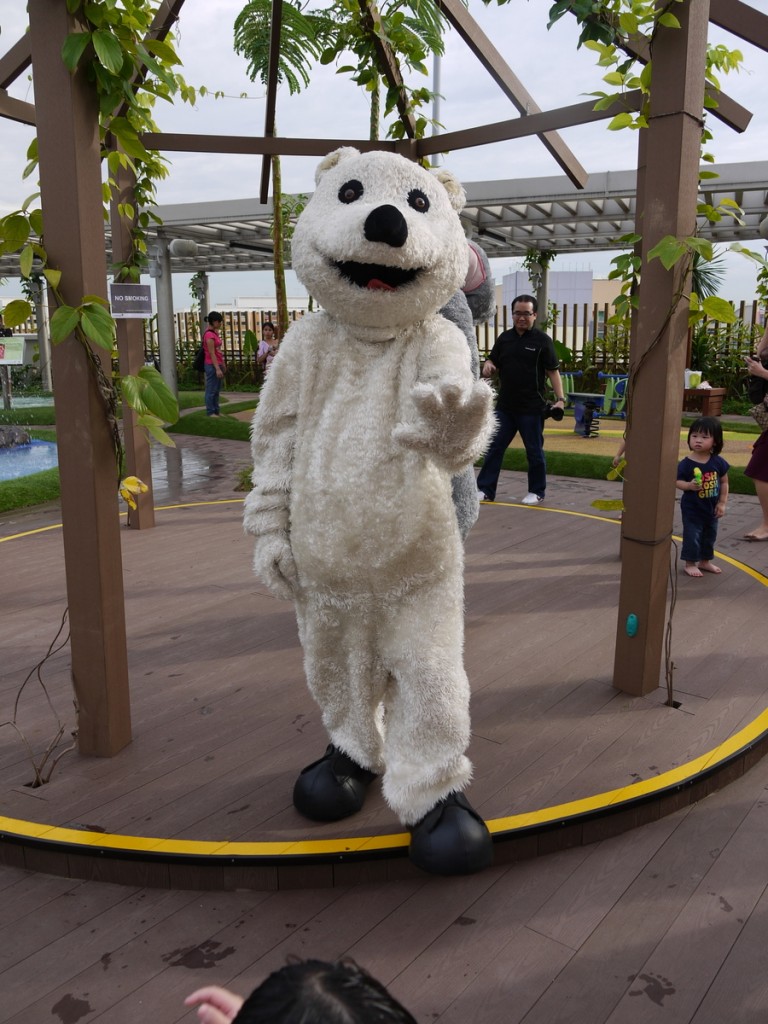 It was also great to meet up with some of the other mummy and daddy bloggers and their family.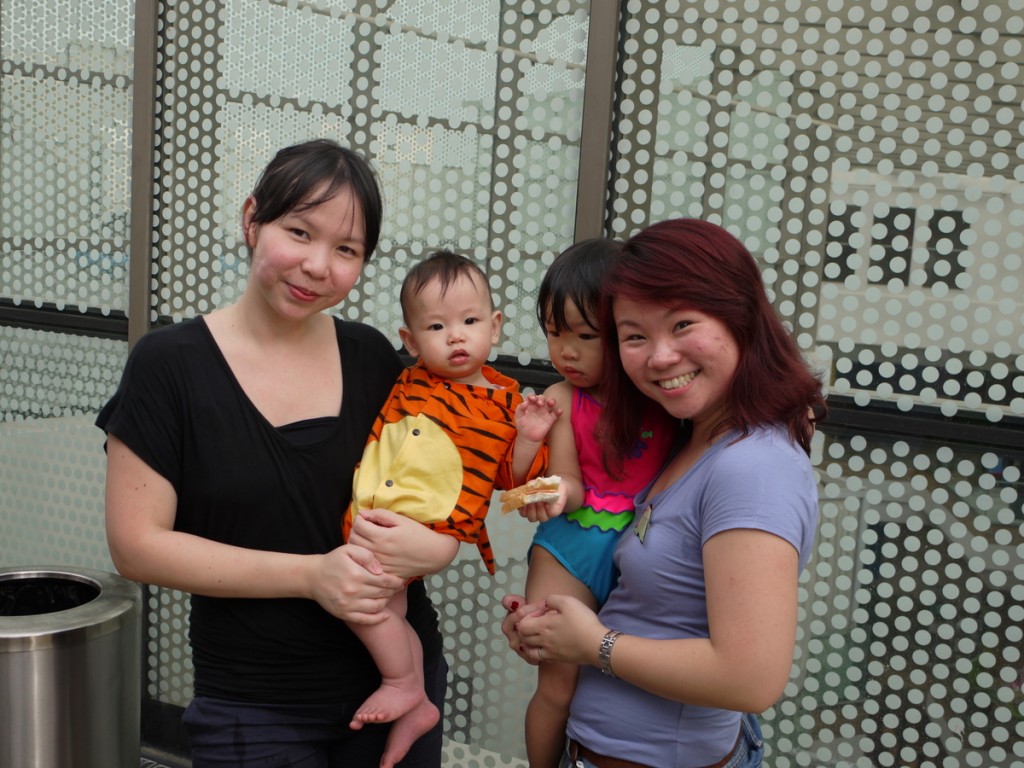 June and baby J (Love his outfit!)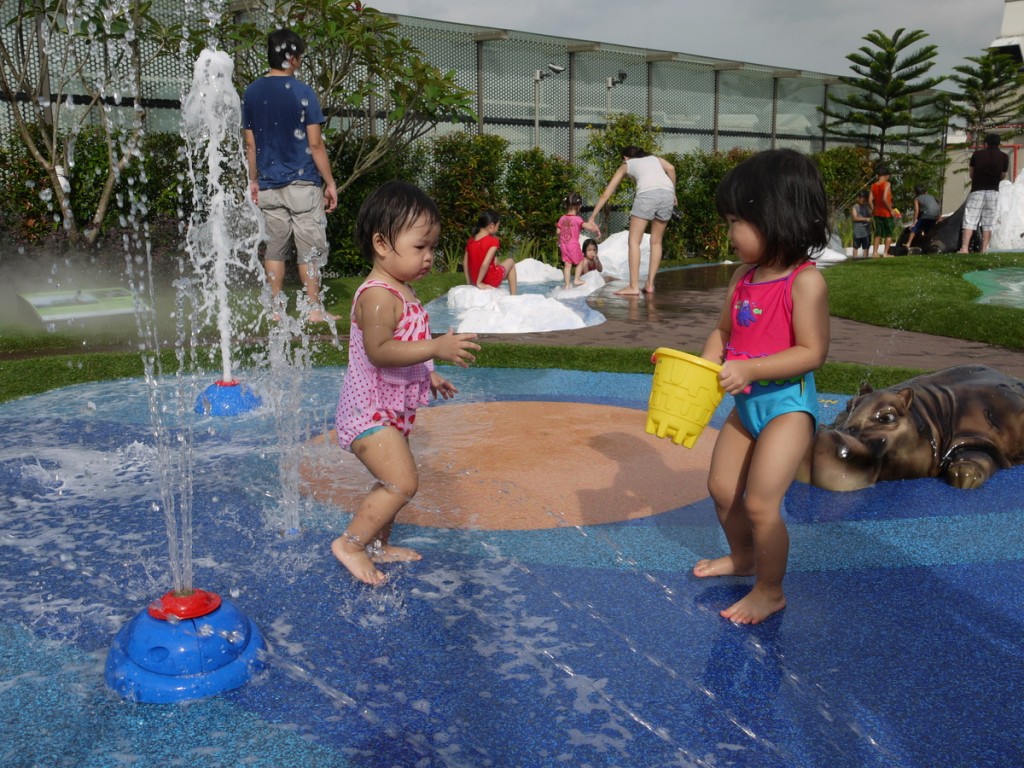 Madeline's girl with Sophie
The rooftop playground at Tampines 1 will officially open this weekend (10 March 2012). It's definitely a playground that your kids will enjoy if they are between the age of 2-7 years.
The playground opens daily from 10am to 9.30pm.
*A Juggling Mom received a preview invite in order to write this review. However, all opinions expressed here are my own.
Tagged: child friendly, play, review, shopping mall, toodlers, Water playground, Weekend activities