Since our last get away to Bangkok, Hubby and I have been looking forward to our next holiday. After all, what's not to like about a holiday without Sophie, where we don't have to worry about places to eat, nap time and being back in the hotel to tuck Sophie to bed. After I threw out a few holiday destinations, I decided to try my luck and suggested Korea. Alexis has always refused to go Korea because he hates Korean food. Okay, that's an exaggeration. He never orders Korean food, so I can't pass judgment if he likes it or not. And the one rule about communication is that you never use extreme words like always, never and hate. So I was pleasantly surprised when he gamely said yes. And like what a friend commented on FB, he does anything for the wife! Awwww… I'm so BLESSED!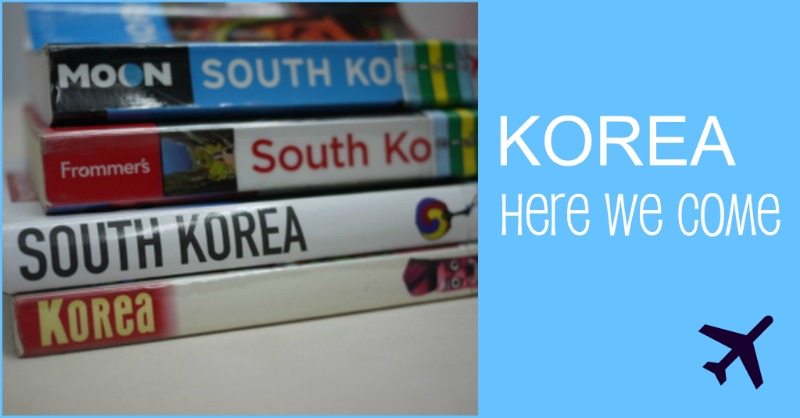 Between us now, he's the one who's more excited than me. And I must say that he's been very resourceful from planning the itinerary to reading up hotel reviews, pouring over all the Korea guide books we borrowed. To plan our itinerary, he went to a couple of travel agencies websites and printed their tour highlights. Now I just need to pick out those that I want to visit. Clever or not?
Guide books we picked up at Korean Plaza at Samsung Hub
And guess what I found, Lotte World Hotel has a Hello Kitty theme hotel!!! I'm so staying there!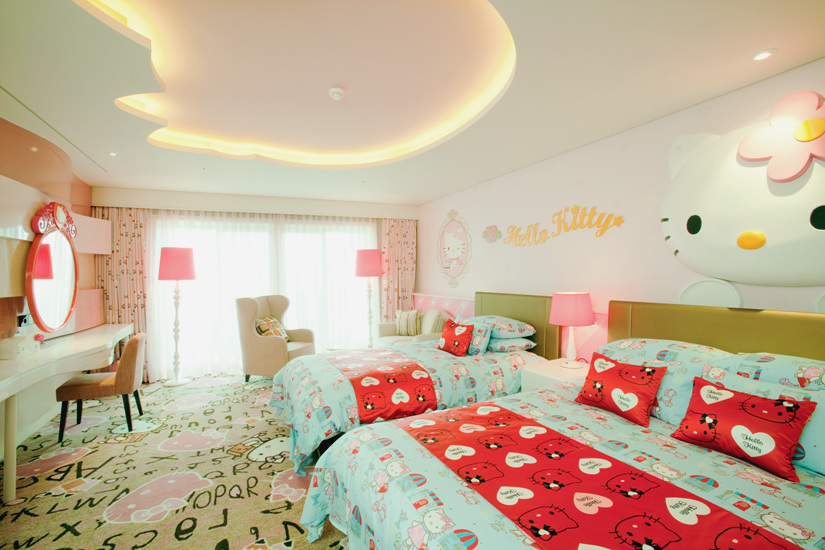 I just cant wait to go Korea! And just in case you're wondering, yes, Sophie's not joining us for this trip. Guilt trip? What guilt trip? I'll say that a holiday just for us is what needed to keep the marriage alive. So any suggestions on where I can go, eat, stay, shop, visit? Thanks!