It's been a month and I'm proud to say that I've been faithfully sticking to my New Year's Resolution. Don't I deserve a pat on the back?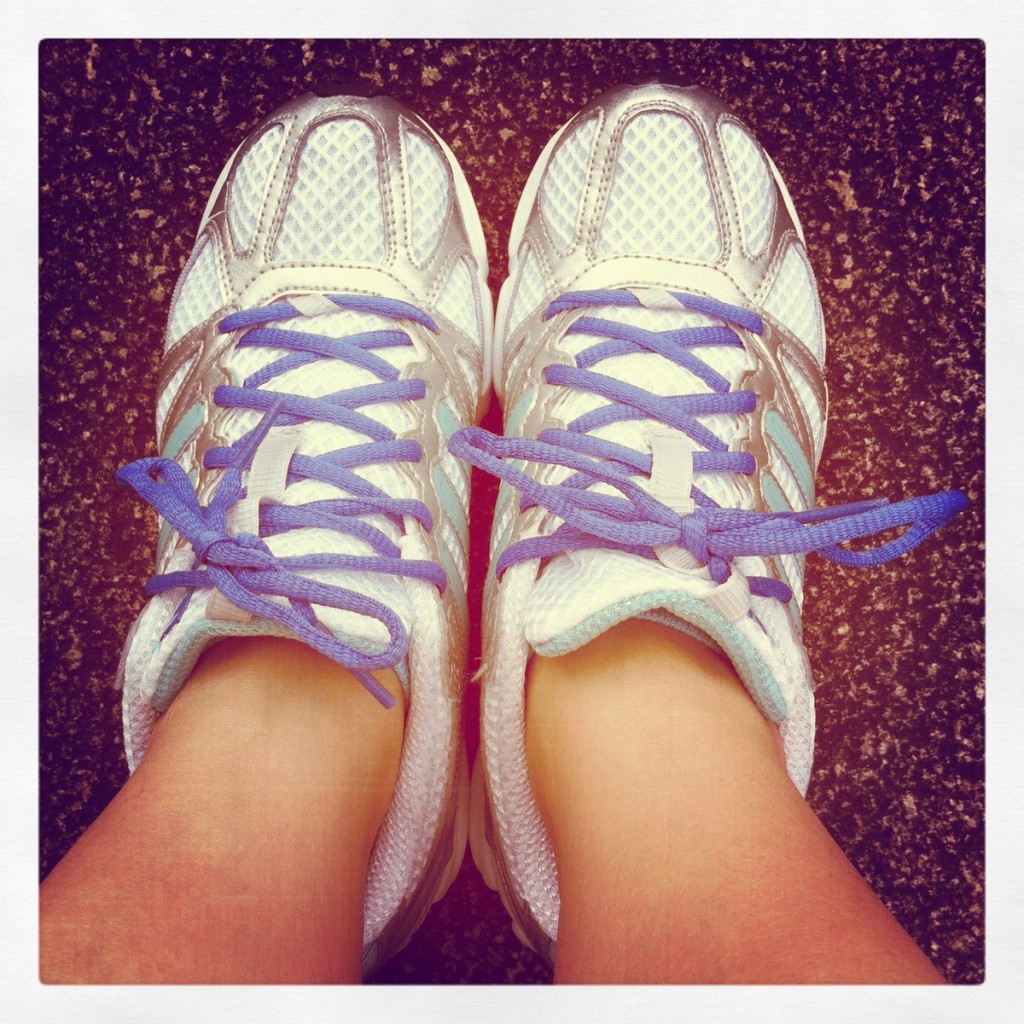 I've been trying to get at least exercise 3 times a week. As a FTWM (Full Time Working Mom) where do I even find the time to exercise, you may ask?
On weekends, I drag my lazy butt to go for a morning jog around my estate. It's usually met with A LOT of resistance and excuses convincing myself that I need the beauty sleep. But once I'm out of the door, the fresh air and the cool breeze instantly makes me feel  more pumped. Have I mentioned that I'm also greeted with some awesome sights like these.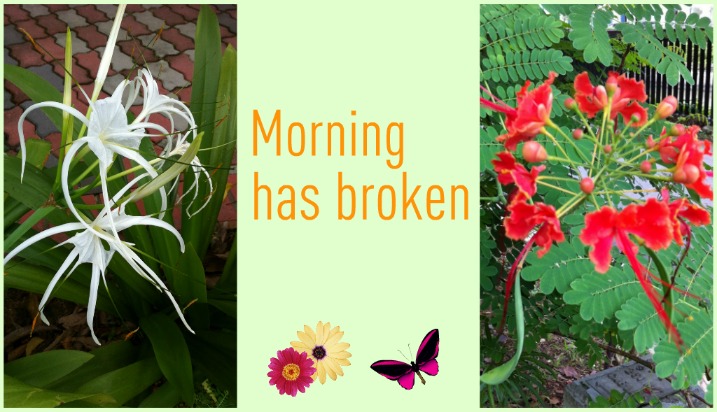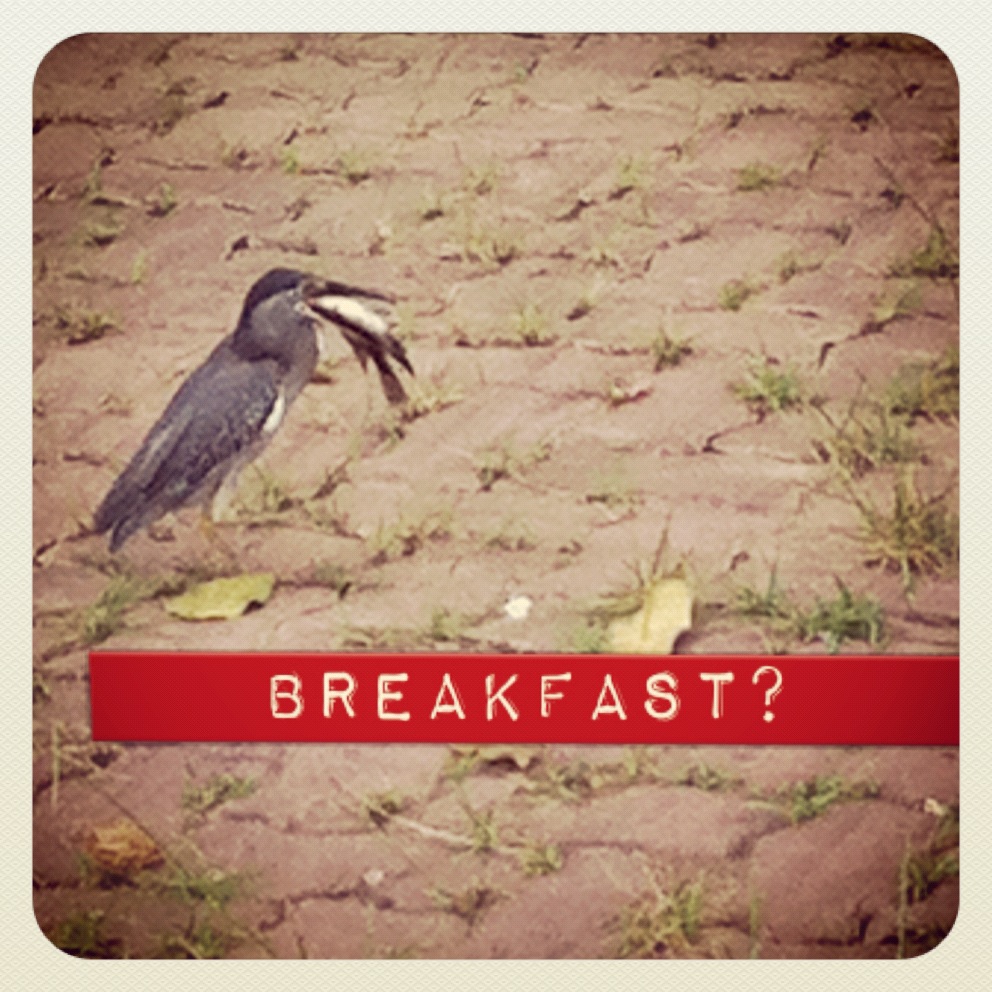 On weekday nights, I try to sneak off and exercise at the fitness corner near my block. To get my heart pumping, I get a good cardio workout with a jog or climbing the stairs of my 30 storey high block. I'm working towards the annual vertical marathon at the Swissotel, which is all 73 storeys. Wish me luck on that one!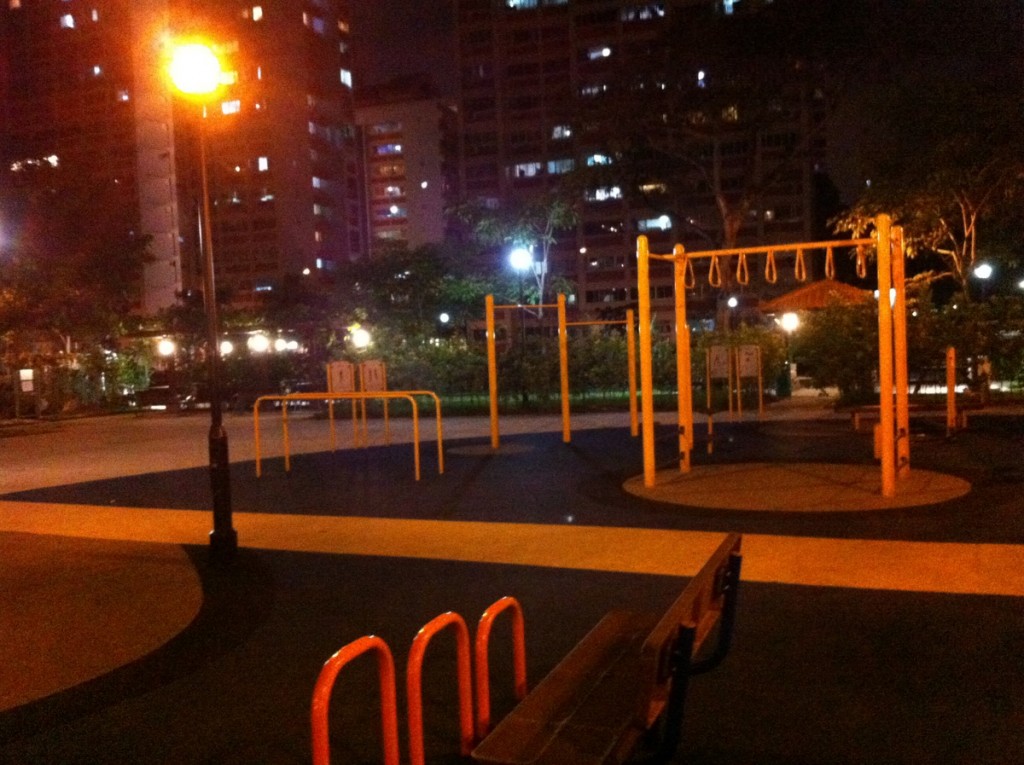 Exercise corner in the still of the night
I've been watching a couple of videos on various exercise programs like the P90X, Insanity and Convict Conditioning and am so inspired by the body transformation videos. The plan is that in 60 or 90 days, you will get a killer body by following the exercise program. And by the name of some of these programs, they are made to push, push, push you to insane levels. Sounds like the kind of push that I need to take my fitness to the next level.
And now the question, how many would like to join me on this crazy journey to a fitter and more healthy body? You know you can do with the extra nudge and encouragement 🙂
Tagged: convict conditoning, diet, exercise, health, insanity, P90X, success