Last Saturday, the family was excited to be at the preview party for the Port of Lost Wonder at Sentosa island.
But guess who had just as much fun as Sophie?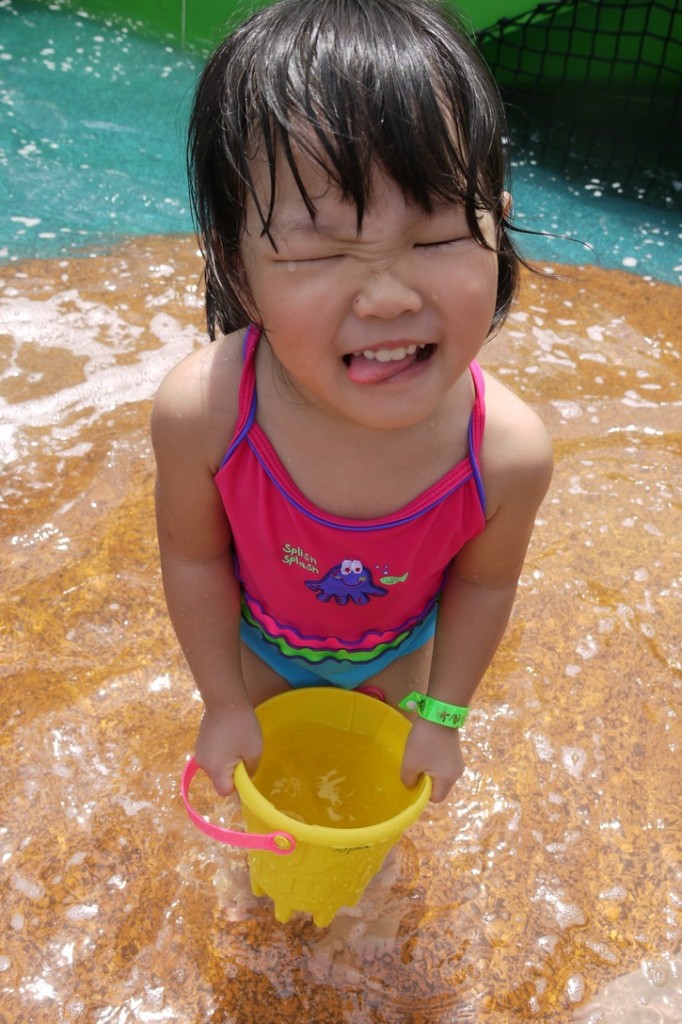 Me!!!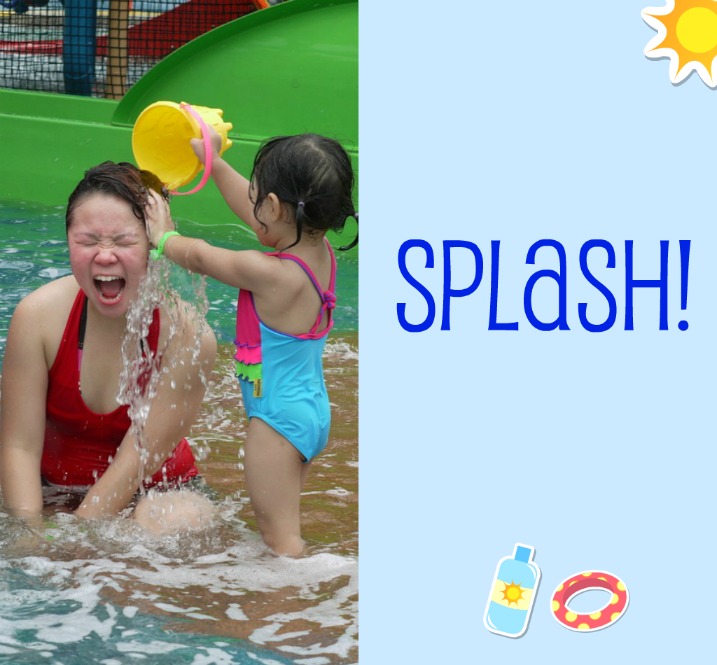 As a blogger, I'm usually armed with my camera so that I don't miss out good shots of Sophie or the event that I'm attending. But because of that, Sophie has been getting lesser of my attention, no thanks to the photo nazi in me.
On Saturday, I told Alexis to give me some time to snap a few photos before joining Sophie. But when I said join, I really meant watching from the sidelines while he brings her into the pirate theme ship as I wasn't prepared to get wet. But who would have known that I got so "lucky" and got dumped a full bucket of water from one of those sneaky lamp post looking structures.
What did I do? I laughed and told Sophie, that mummy's going to get right into the thick of fun and join her. Which was just what she needed and exactly what she wanted to hear from me.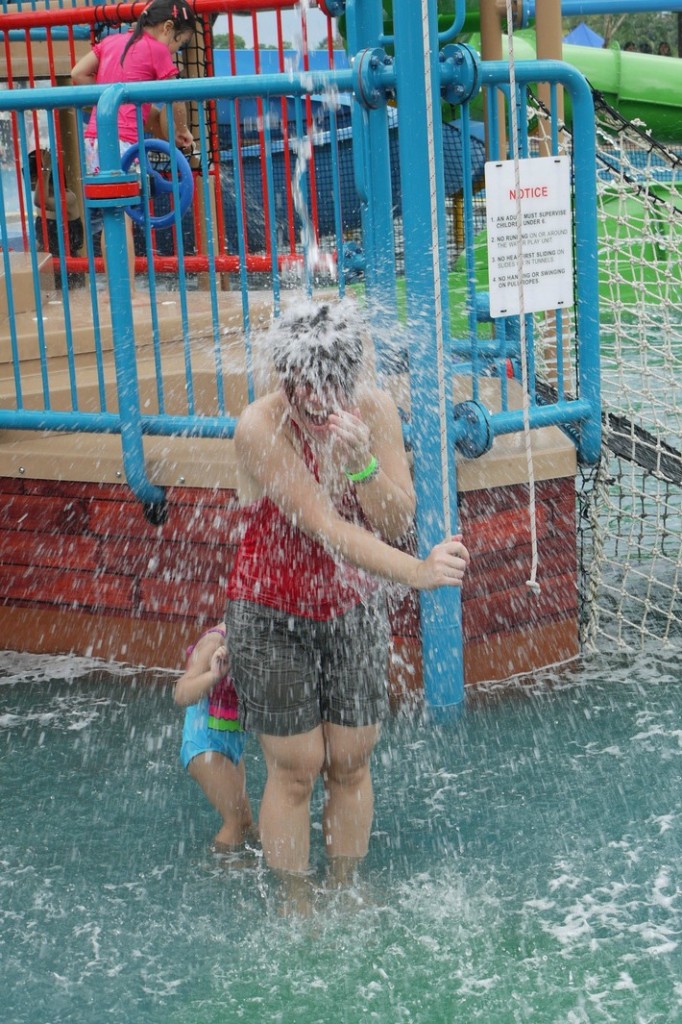 And that was the lesson that I learnt that day. That our kids don't even care that we have a blog to record all their growing up moments if we were not really a part of those moments. What matters most to them is that we give them the attention that they truly deserved from their parents. Not just being physically present, but to be with them and being 100% engaged.
And for me, it felt good to be enlightened of this simple truth especially when I've been way too attached to my hand phone than I really should.
That afternoon, I enjoyed every single moment with Sophie as I held her hands to navigate away from the boys who went wild with their water guns. I'll remember how I taught her courage by encouraging her to try the water slides and to have her go, "one more time mummy!" It was so much fun that I can even give a first hand review of the Port of Lost Wonder to other moms who are keen to bring their kids there!
Have you also been "guilty" of being physically present but not really there for your kids? Perhaps it's time, we detox our lives by cutting out the unnecessary from our lives, like our hand phones, Facebook, Twitter, and giving our children the attention that they are looking for.
Do link up and share your thought for this week's Merry Mondays post 🙂 Have awesome week ahead.

'); // ]]>

Tagged: children, places to go