For those of you who asked, a new batch of cards is up for sale and they are posted at A Juggling Mom Facebook album here.
All proceeds from these cards goes entirely to MINDS as I've shared in this earlier post and I'm heartened by the support from everyone who have supported this charity initiative by ordering  and even going the extra mile to make a donation.
Based on previous orders, some of you like to order two or more of a particular design. So I've done that, but only for some designs and am even opening up the option to do customised orders for certain cards.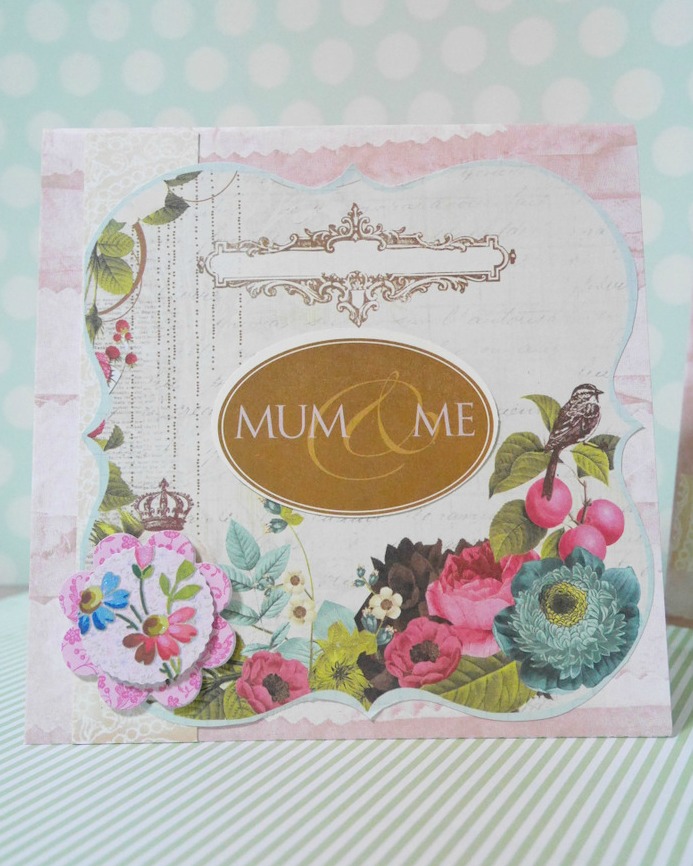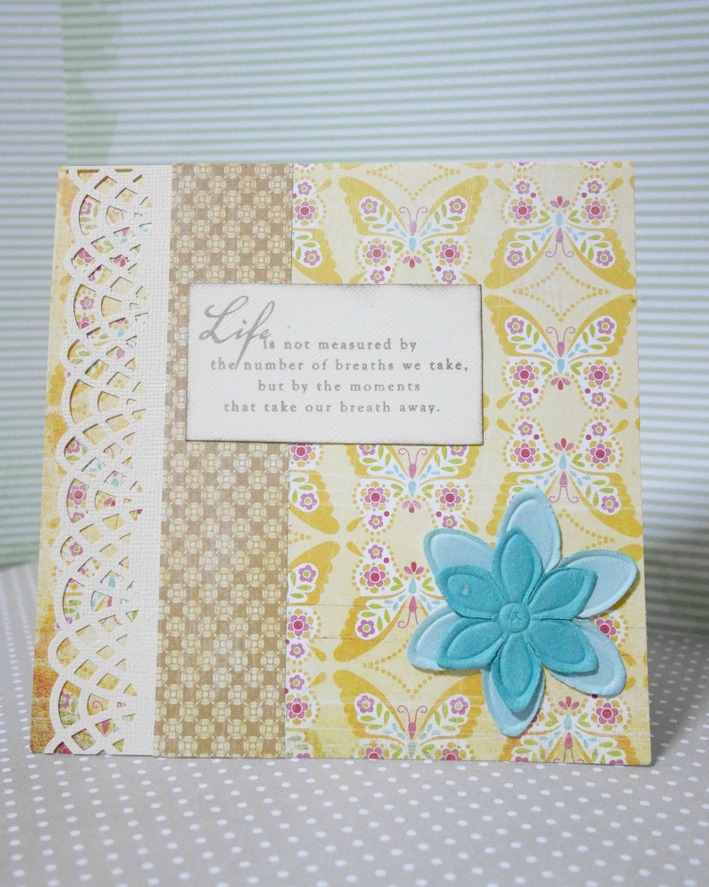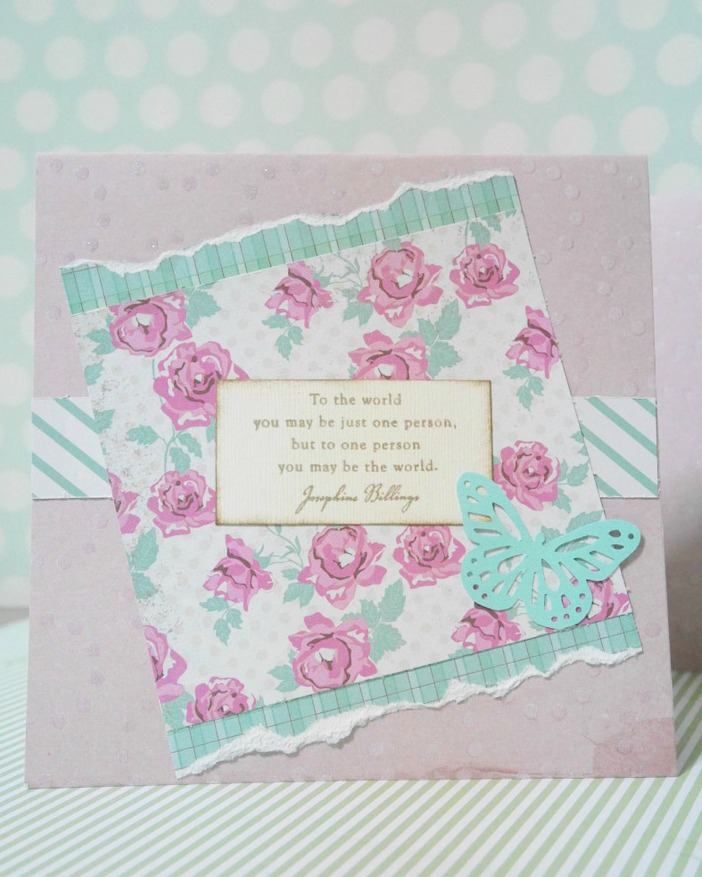 I want to make a special mention that these new designs with quotes are perfect as Mother's Day cards because we all know that our mothers deserved to be honoured for what they do, day in and day out.
"There is no way to be a perfect mother, and a million ways to be a good one" – Jill Churchill
Besides that, these quote cards can also great as encouragement cards or even a simple, I'm thinking of you".
There are also cards for baby congratulations and birthday designs for your pick.

Most cards measure 6 X 6 inch and cost $5 for two. A very good steal if you ask me but all in the name of charity. Of course, donations are more than welcome 🙂
If you are keen to order or would like customised cards (with 2 weeks notice), either drop me an email or over at my Facebook page here, where all the designs are uploaded.
Thanks in advance for your support. God bless!
Tagged: charity, Handmade, Mother's Day