Valentine's Day is less than two weeks away. And while I don't expect any gifts or presents, I always love it when my hubby remembers it and whips out a surprise for me *hint hint*
While I admit that Valentine's Day is way too commercialised for me, I appreciate the fact that it's a day where we are reminded to do something special for those we love. That's why I love giving handmade gifts and cards as there is an extra personal touch it it which I hope will warm the hearts of those receiving it.
Thanks to all your support for my last batch of handmade Christmas cards, I've a new batch of cards that are perfect for Valentine's Day, Mother's Day, and even general cards that says I'm thinking of you.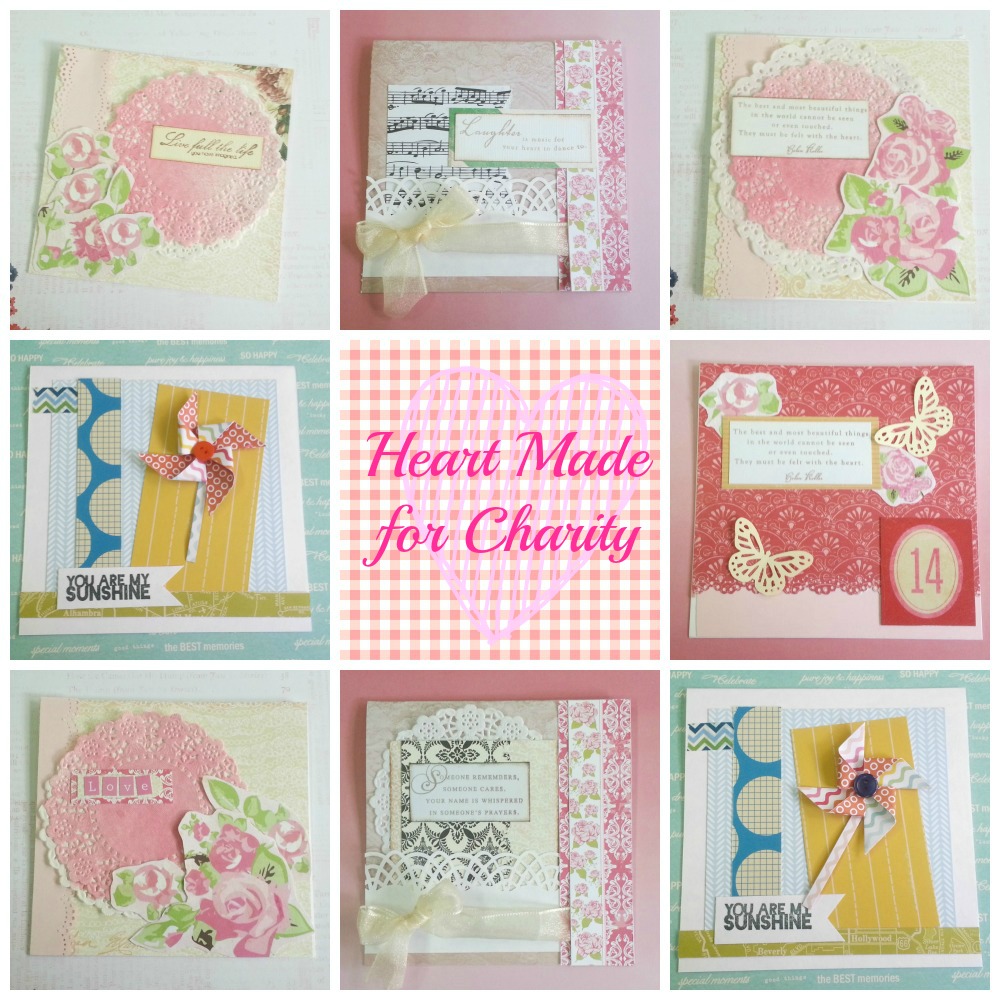 The sale from these cards goes entirely towards supporting the Movement for the Intellectually Disabled of Singapore (MINDS) – one of the oldest and largest welfare organisations in Singapore that specifically caters to people with intellectual disabilities by helping them to advance their development and well-being so as to allow them to participate as fully as possible in society.
Deborah who visited them last December with her two kids got a glimpse of how they offer  support to the intellectually disabled adults through services and facilities.  They are given the opportunity to be admitted to either Employment Development Centres or Training & Development Centres, where many subsequently are employed outside MINDS, usually in the Food & Beverage sector, where they benefit from a routine-filled and orderly environment.
You may read more about Deborah's post here on the other areas that MINDS offers to as opportunities for them to integrate including areas like mending of MINDS shops as well as a performing arts group where their creative talents are encouraged to be expressed.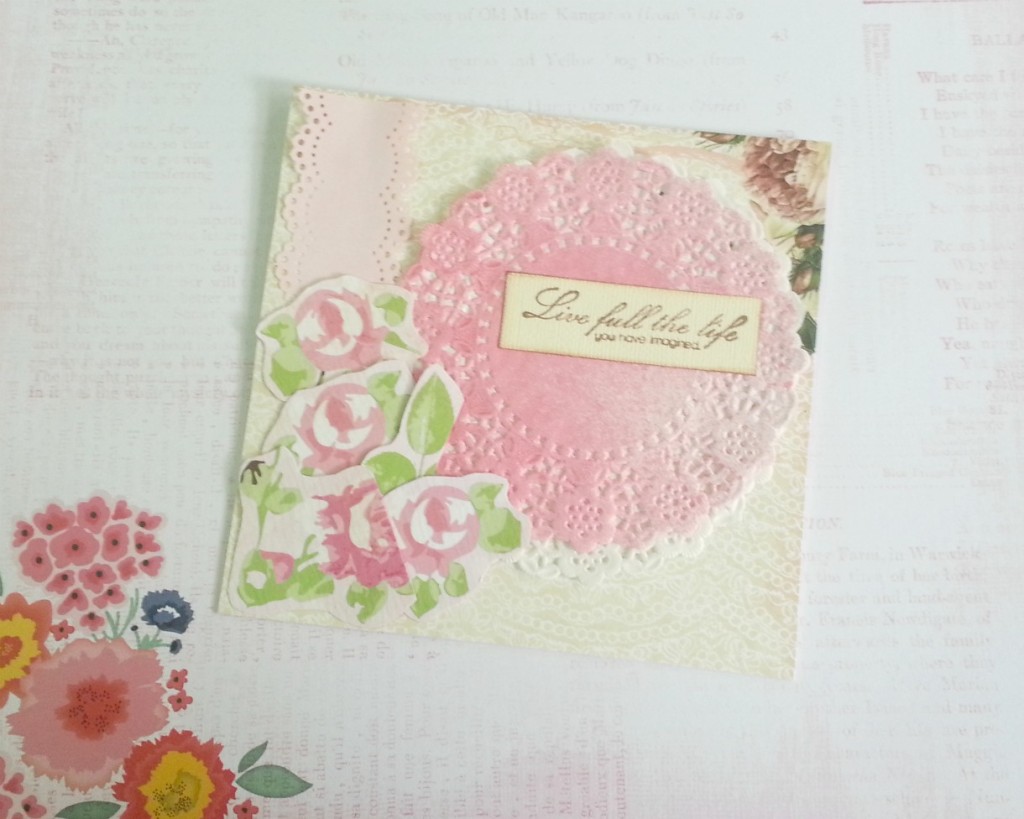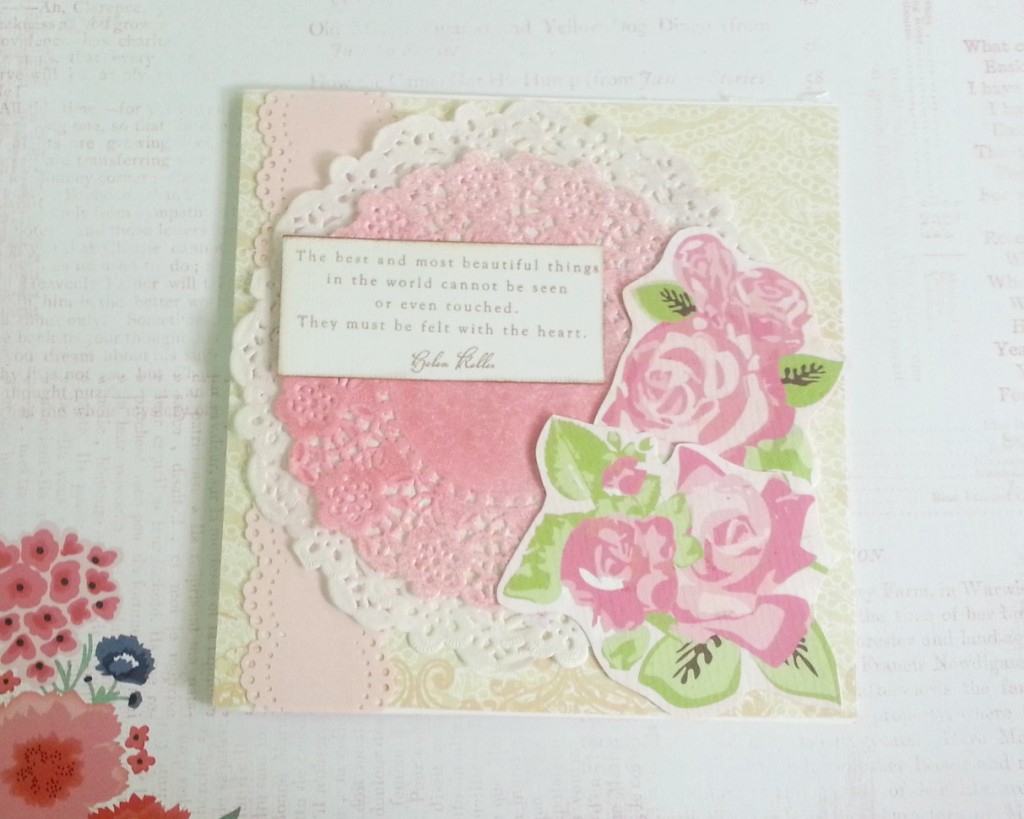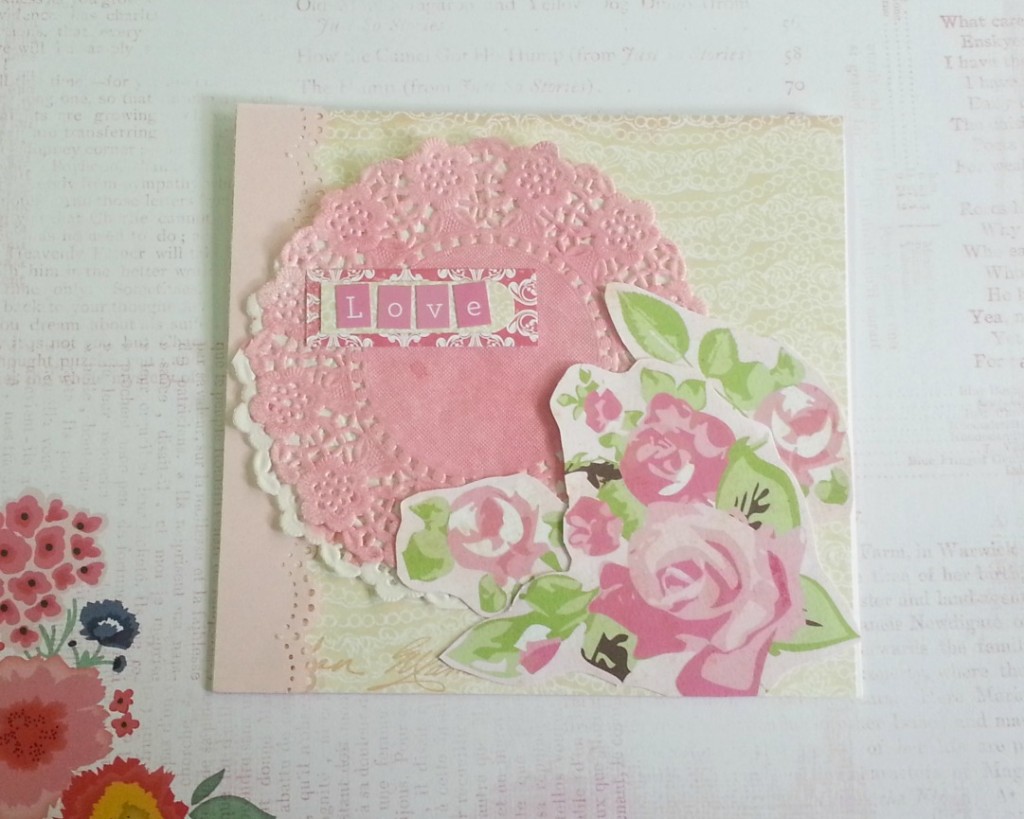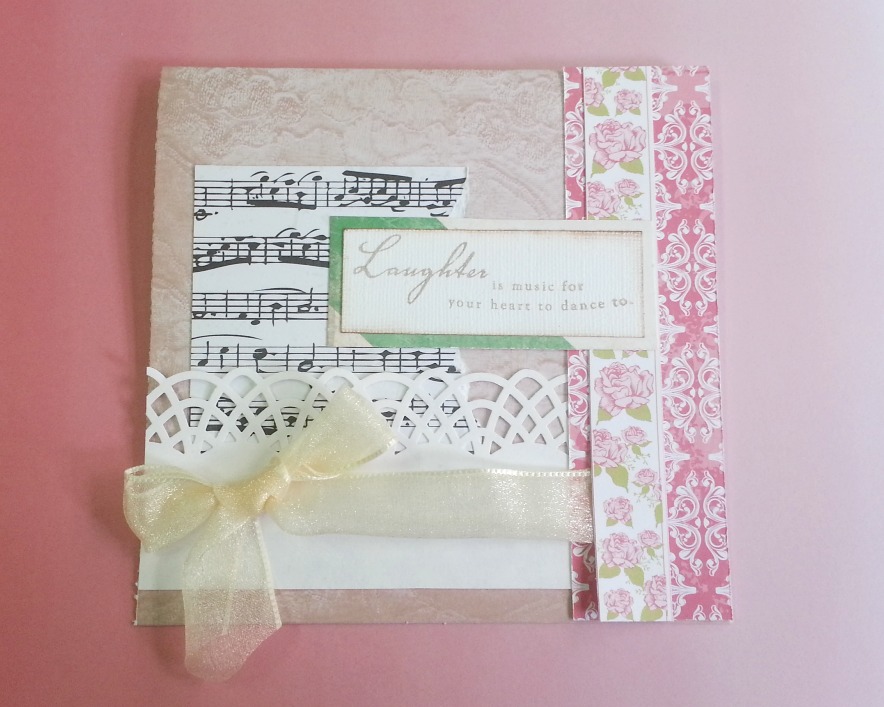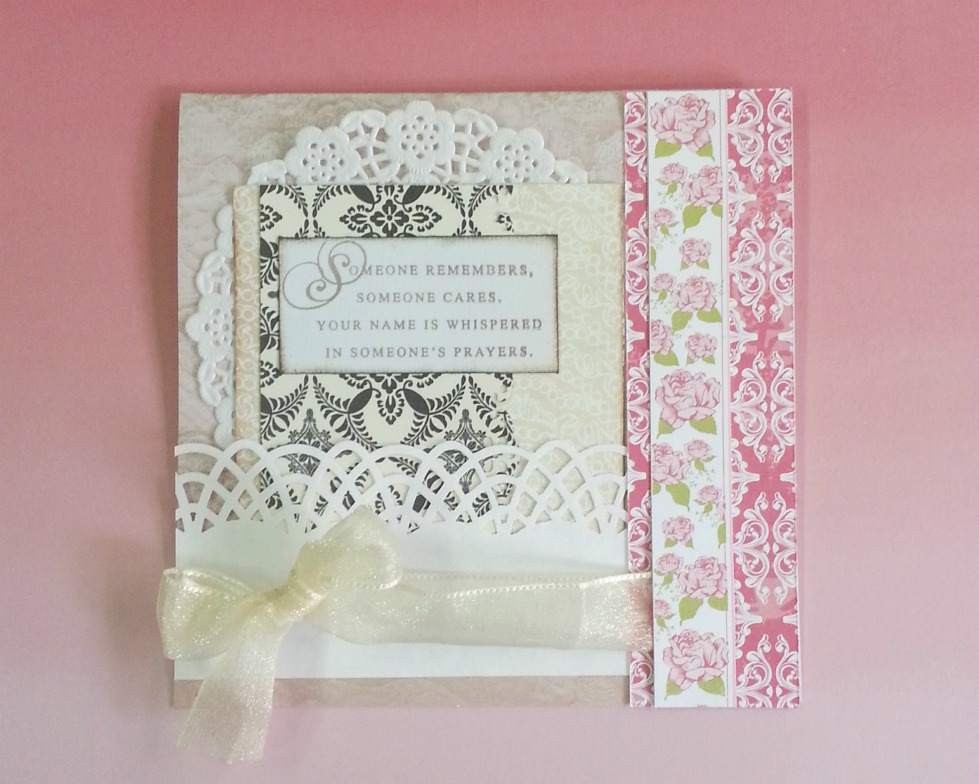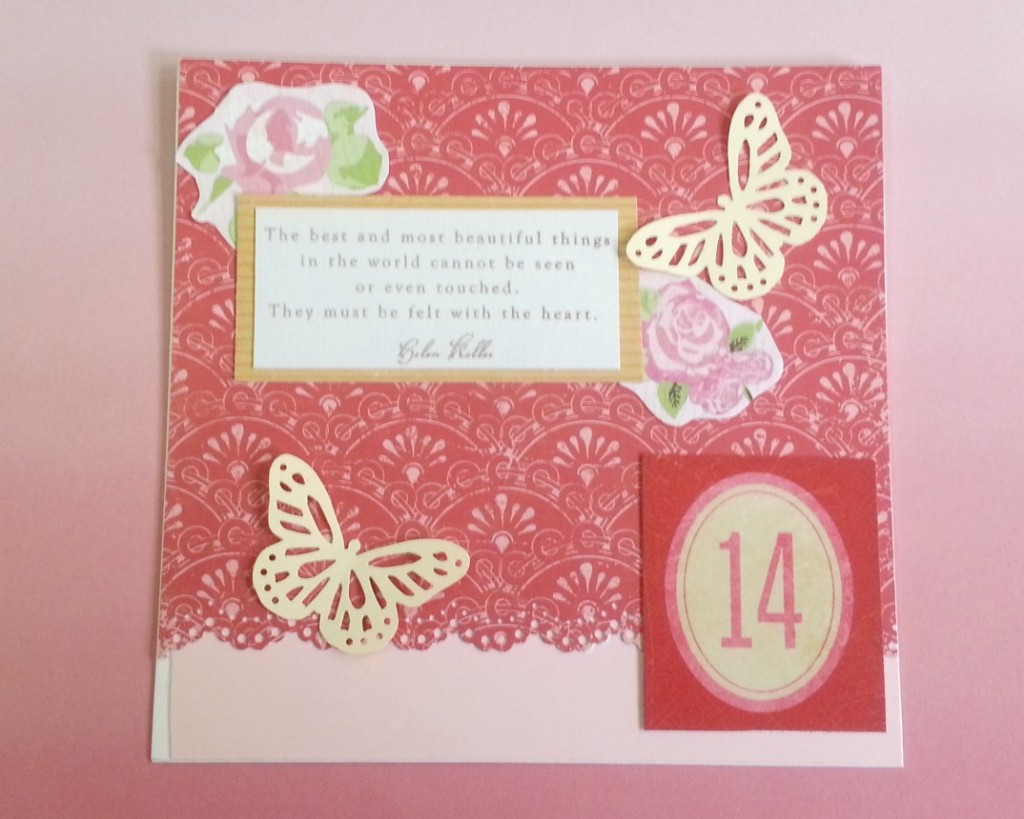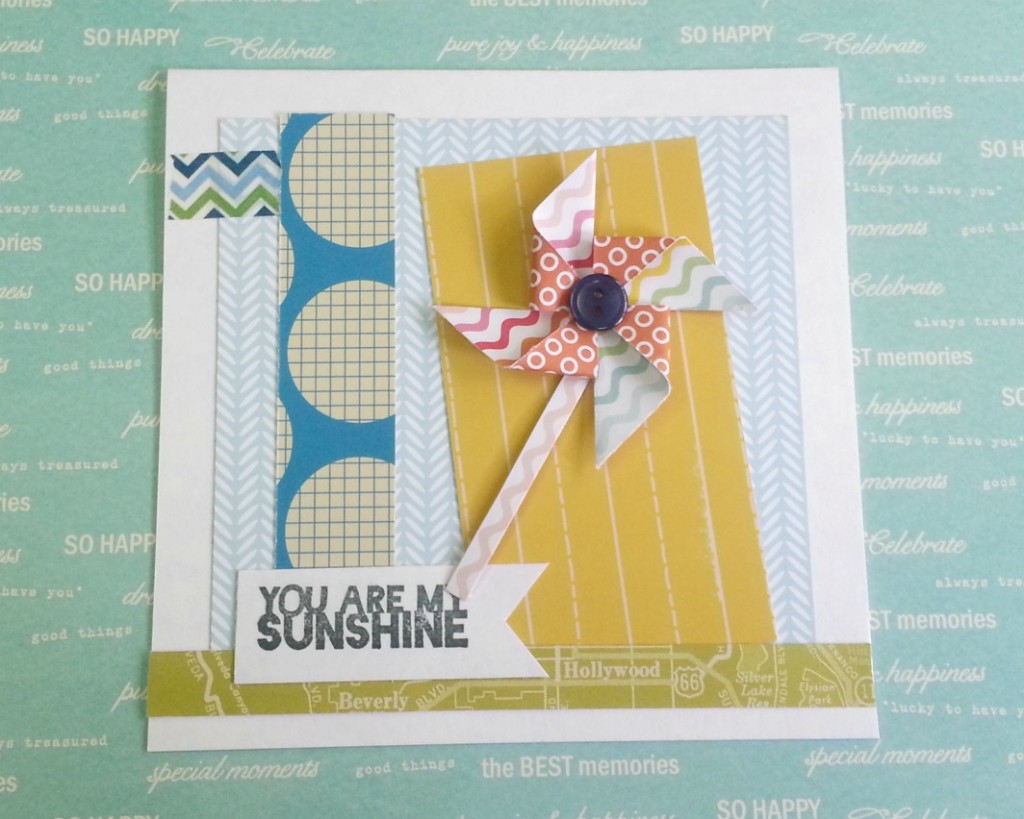 These cards measure 6 X 6 inch and cost $5 for two. Of course, you're free to donate more 🙂 Some of these design come in one piece only, on a while stocks last basis.
If you'd like to support our cause and purchase the cards, just drop me an email at susan@ajugglingmom.com.
For a full view of the cards, you can visit my Facebook page here. Thanks in advance for your support!
If you want to check out some of the other Mom bloggers who are taking part in the MINDScraft Project, follow the links below:
Tagged: charity, Mother's Day, Valentine's Day