If you're making plan to go to travel to Taiwan then don't forget to drop by the Taiwan Visitor Association. I popped by yesterday and picked up some very handy travel information, maps and even a freebie!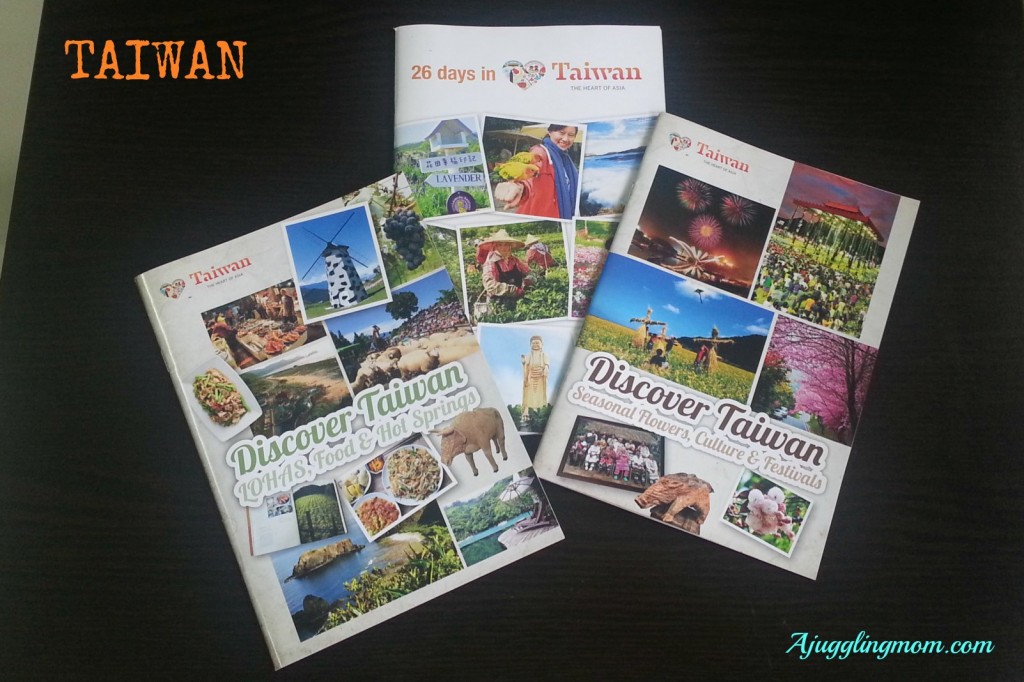 Handy guides to discover Taiwan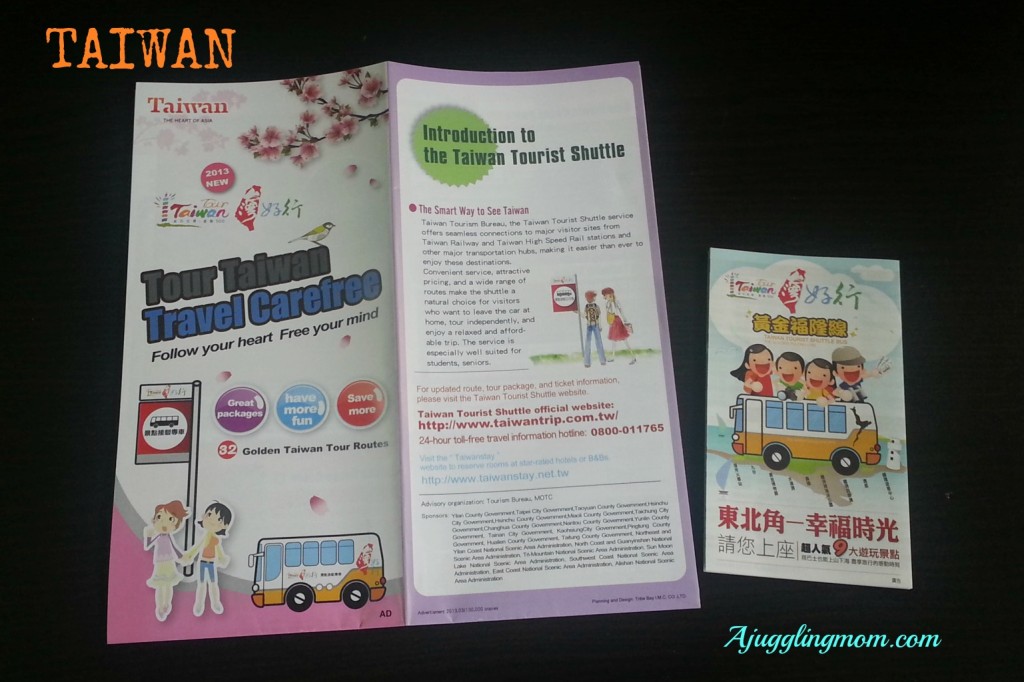 Information on getting around Taiwan on the tourist shuttle
To receive your freebie,  you need to be travelling free and easy to Taiwan. At the counter, all you got to do is show proof of your air tickets and paid accommodation and key in your particulars into their data base. Oh, here's a tip. you can even collect the freebie on behalf of your travel mates.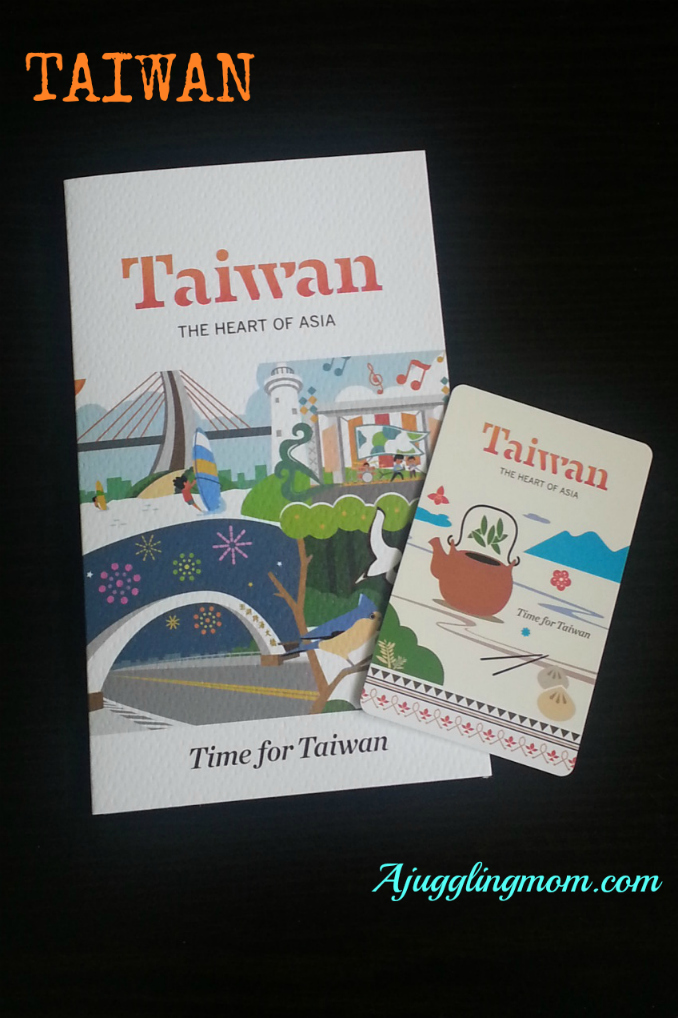 For the month of April, they gave an Easycard that was already loaded with a NT$100 deposit. So if I wanted to add value, all I got to do is to top it up at any train station. The Easycard can also be purchased at convenience stalls like 7-Eleven, Hi-Life, FamilyMart.
The freebies change on a quarterly or seasonal basis. But I must say, the EasyCard was a useful and practical freebie so hurry down and don't miss it.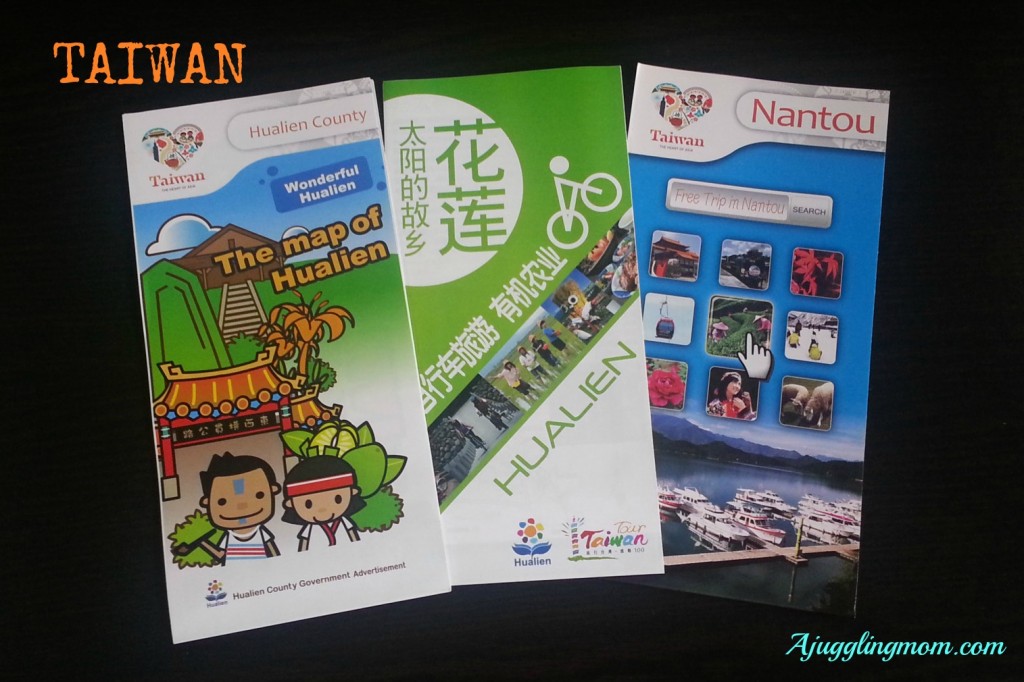 We'll be visiting Cing Jing and Hua Lien for the first leg of our trip so I picked up these  guides as well.
The Taiwan Visitors Association is located at 30 Raffles Place #10-01, Chevron House ,Singapore 048622.
Office Hour : 9:00am -5:00pm (Mon-Fri)
Tel: +65-6223-6546
Fax: +65-6225-4616
If you need to change currency, just head next door to the Arcade where they have one of the more competitive rates. I usually go to the People's Corner located on level 2.
Taiwan, here I come!