One of the greatest challenges as a working mum is for me to take care of the family while juggling a career. While there are days when I feel the pang of guilt when I have to leave Sophie at the childcare center with tears in her eyes (she gets hit hard by Monday blues too) and accept the fact that we can only spend time as a family in the evenings and on weekends, I'm thankful for my decision to have the best of both worlds.
In fact, because I'm a working mum, it means that I have to give up my ideas of perfection and ask myself what truly matters. After all, with only 24 hours in a day, some things can certainly wait because the last thing I want is to wear myself down and struggle with the guilt of not being mum enough.
So here are five simple changes that I've made to care for the family in the long run.
1. Invest in my health and well being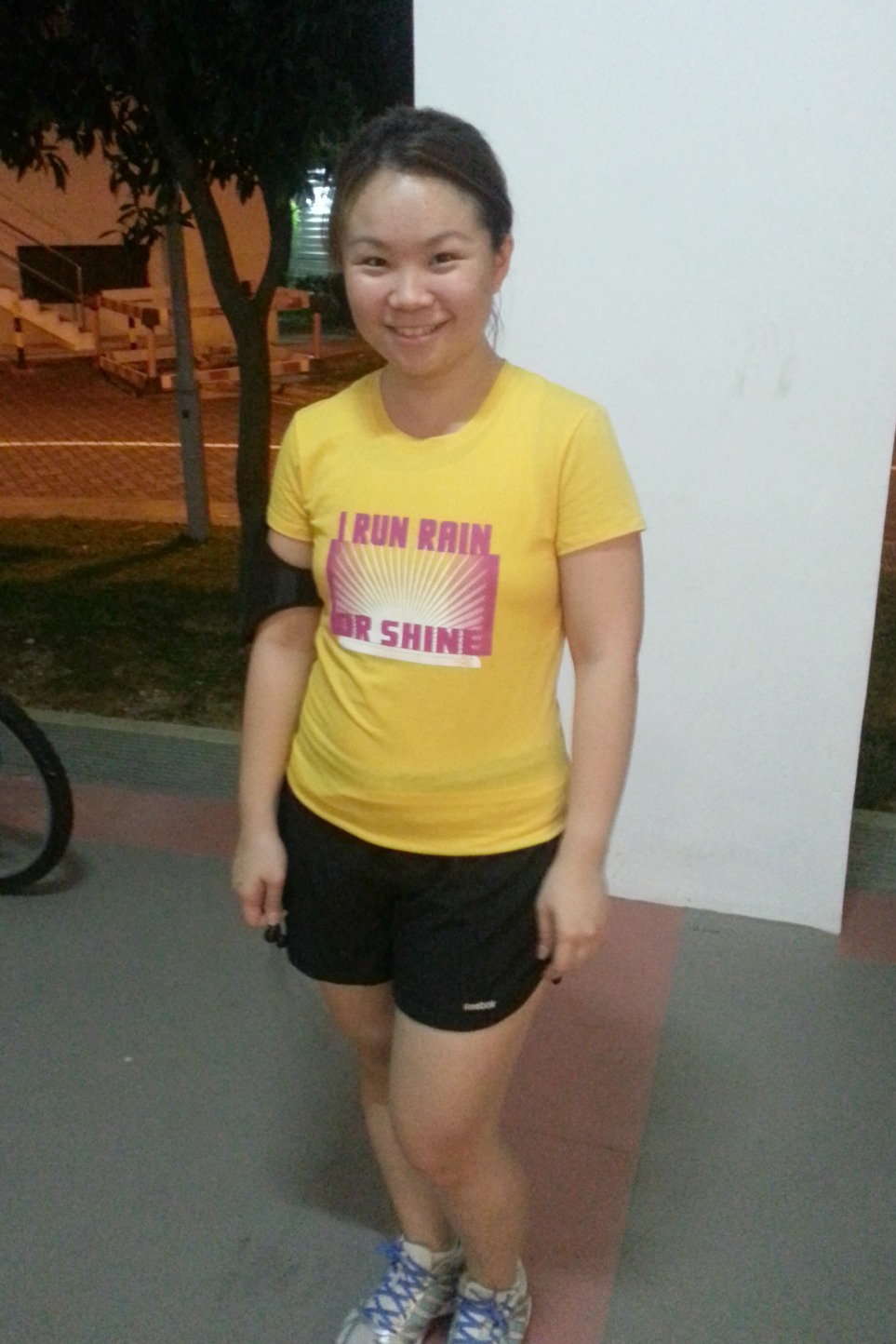 I never used to be health conscious and honestly it was only after being a mum that I started to pay more attention to my physical well being and started exercising. The number one motivation for me to get more active and healthy is so that I can be in tip top condition to better juggle the many demands from my work and at home.
I had the privilege of being one of the ambassadors for the Jurong Lake Run last year, where I was a champion for mums to get active for our families. Today, Sophie joins me too when I exercise! The next challenge for me is to take on the 2013 Swissotel Vertical Marathon with Alexis as we climb up all 73 storeys hand in hand! 
2. Build relationships
It's no secret that Alexis and I place our marriage as a priority. But in the initial years, our lives solely revolved around Sophie where we'll cancel social engagements to rush her back home for her naps, bedtime, etc.
These days, I have to make intentional efforts to go on dates to show Alexis that he's still number one to me. It can be as simple as a lunch date and we even went as far as to travel for a whole 10 days to London and Korea on separate occasions without Sophie just so we can spend couple time together.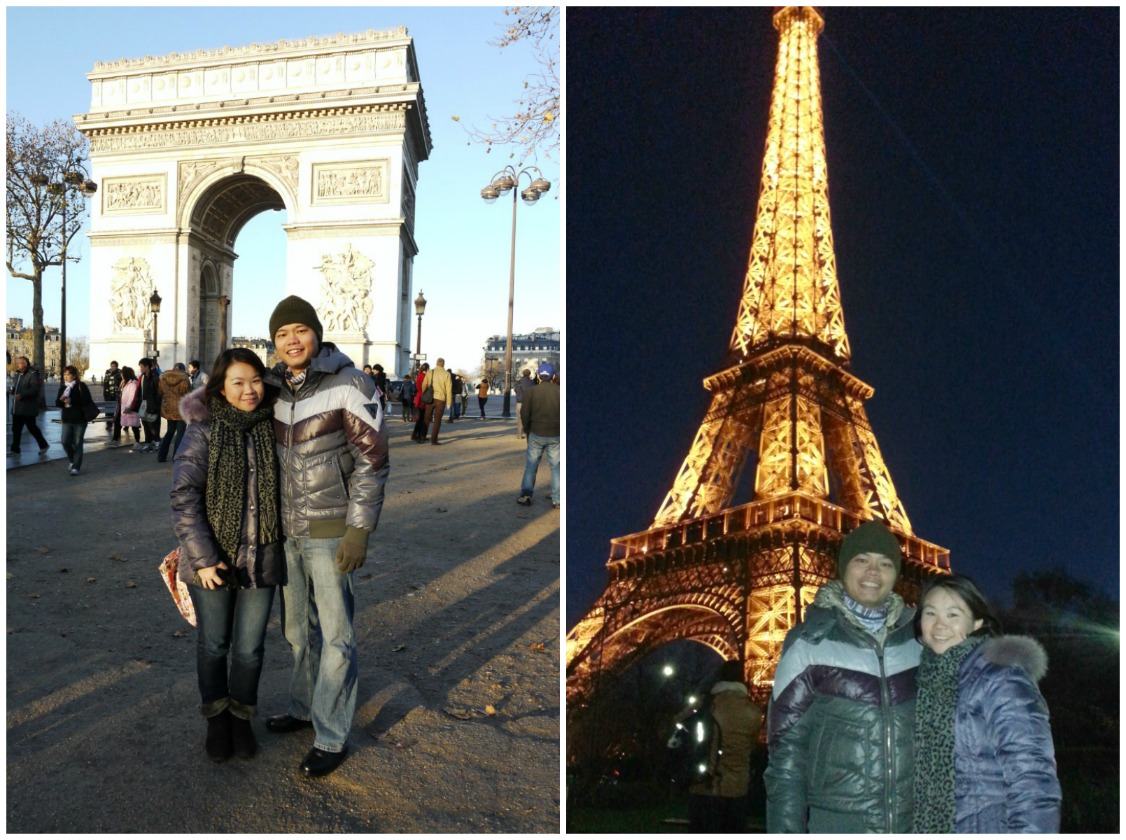 Alexis and I in Paris last year sans Sophie
I am a firm believer that marriage like all relationships needs to be pruned and nurtured like a plant to grow and flourish.
3. Take time out for myself
Stealing time for myself sounded counter intuitive when I'm already not spending enough time for the family. But once I allow myself time off, I realised that its one of the best things I can do for myself.
As a mum, I have to always remember that I need to care for myself if I want to take better care of my family. For this, I'm thankful to have the support of my husband and parents so that I can exercise, go out with my girlfriends, go for facial, and also to maintain this blog, etc
4. Relish in the present moments
I used to lament the fact that I missed some of Sophie's milestones when she was in infant care and child care. But now, I believe that we can still create beautiful memories over simple everyday moments like sharing a good laugh and bonding over a meal to going on a nice family vacations.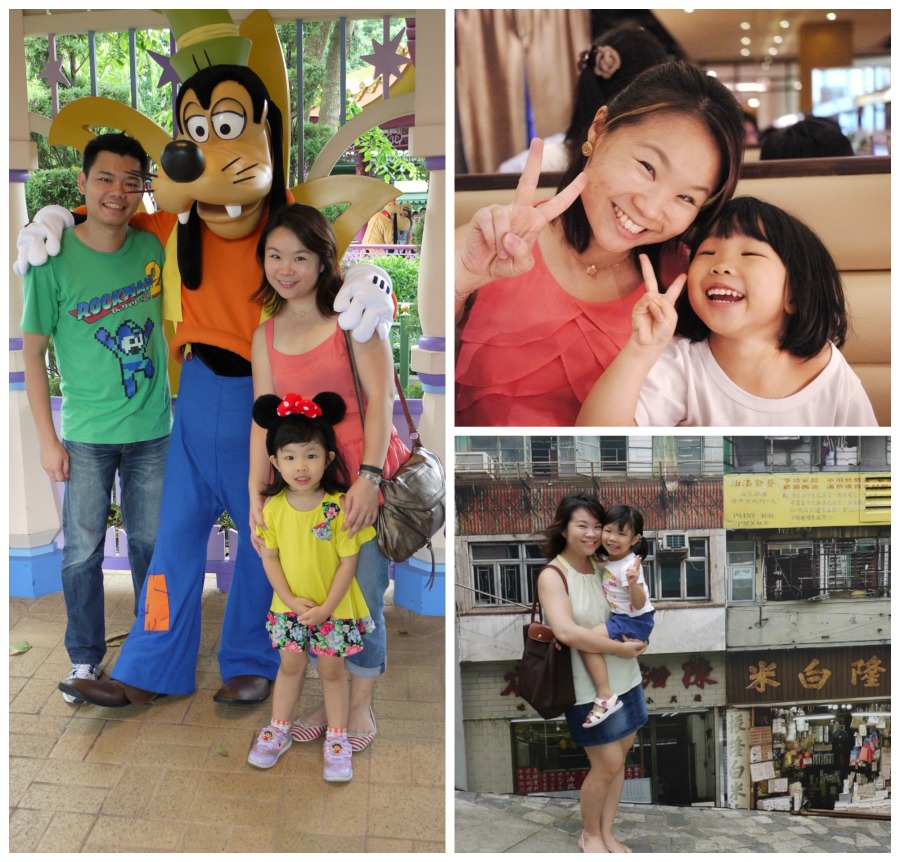 And I'm so thankful that I started this blog which is a time capsule in itself as I record the milestones like birthdays and festivals, countries we travelled to, the places we went, activities we enjoyed, etc. I'm also finally back on the scrapbooking wagon and intend to start on Project Life next year so that I don't miss out on the day to day moments and give me something to look back on in years to come. 
5. Create a comfortable home
I used to be very hung up about the cleanliness of the home when Sophie was a baby and disinfected the home ever so regularly because I was afraid that she would fall ill. I'm so thankful that her immunity has since been strengthened leaving me to care for other areas of the home.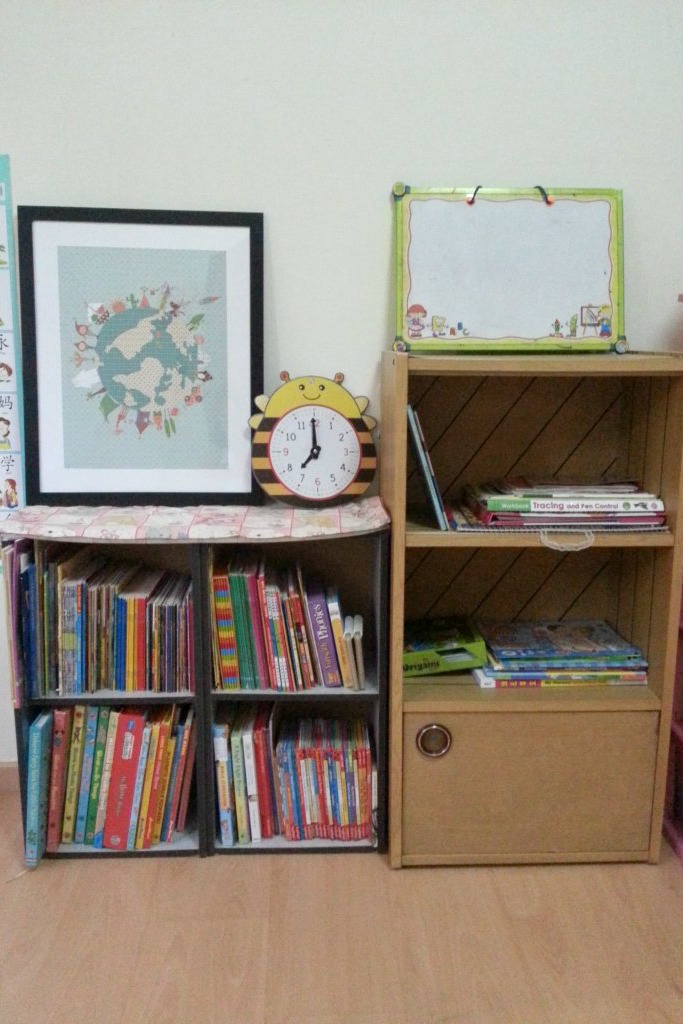 To take a load off us with the chores, we made some changes like investing in robotic cleaners so that we can return to a clean home.
Lately, I've also replaced our toilet paper to the new Kleenex Aloe Vera Toilet Tissue which is enriched with natural aloe vera extract so it's much gentler and soothing to the touch.  Sophie was the first to feel the difference as she still has a constipation problem off and on, so the extra softness was immediately felt by her.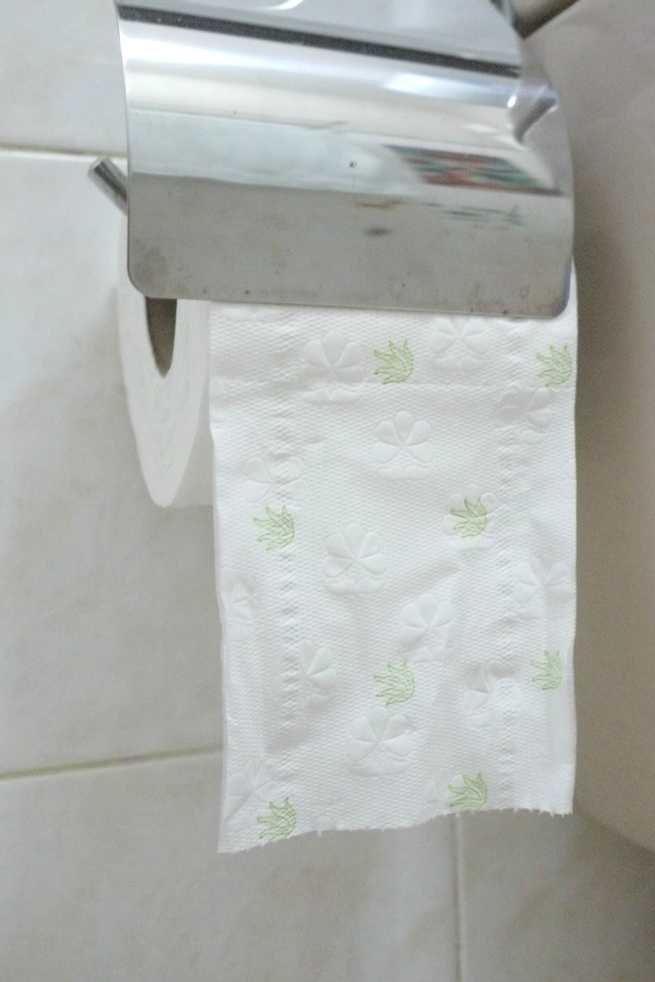 Alexis liked that it was was thicker than most toilet tissue with 3 ply and was even strong enough to withstand wipes when he used it to clean the surface of the sink when it gets grimy. And for me, I liked that at an economical price of just $7.95 for 10 rolls or $14.45 for 20 rolls, it was really value-for-money considering how absorbent and soft they are.
I'm glad to make this change to Kleenex and to provide my family with the best touch of comfort filled with gentleness that they can experience for themselves.
It may be a small change but sometimes it's the simplest thing I can do to show how much I care for my family.
What's the one thing you are changing to show how much you care for the family?
*This is a sponsored advertorial post but all opinions expressed here are based on my own experiences.
Tagged: house work, work life balance, working mum