Everyday I wish I could back the hands of time. But having my complexion go back to my teenage days is no joke. And by that I mean all red and pimply. Of course it's nicely concealed with my wonderful Boi-ing concealer from Benefit, so it's not that obvious … or so I hope.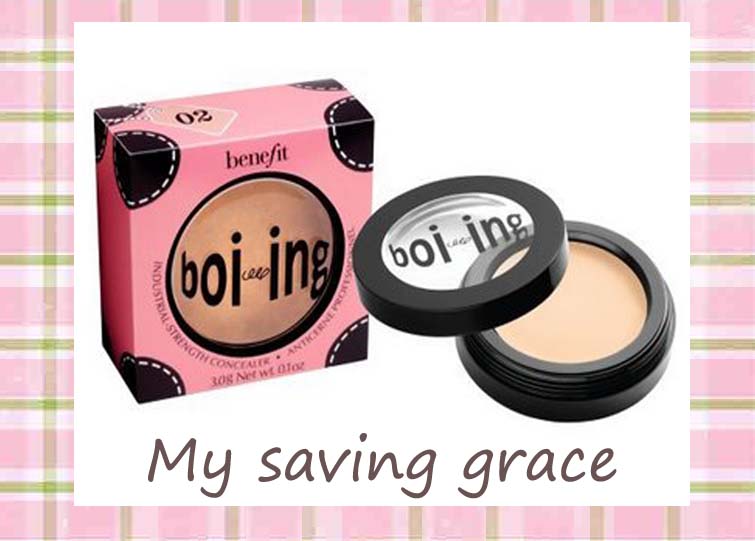 The reason for this outbreak, is undoubtedly my body's way to reacting to the amount of stress I have been facing lately. For the past 2 month or so, things at work have been crazy, busy and hectic. Okay maybe not that busy since I'm not camping in the office yet. But it's been stressful, very very STRESSFUL 🙁
And because I've been working later than usual, I've also been neglecting my health; settling for junk food as a quick bite for dinner, skipping my exercise, forgetting to drink more water and neglecting my skin care regime. Which are all possible contributors to the gazillion zits on my face right now I tell you.
So this juggling mom has been dropping some balls in her life and feeling like I need more work life balance. But I'm reminding myself to think happy thoughts and learn to take things in my stride. After all, there's more to life than work (This is on repeat mode in my head while at work everyday).
So I'm reminding myself that I have to take care of myself so that I can take better care of my family. This includes resting well and eating well while I'm putting in the hours as a working mom. Is there anything I have missed out?
Yes, getting a full 7-8 hours of beauty sleep which is just what I need about now! Good night!
Tagged: adult acne, work life balance, working mom