If I could use one animal to describe myself, it would be an Owl. I'm one person who wishes that I don't have to sleep.
Seriously. In fact, that's what I wish for every night- the ability to stay up and not have to sleep.  That is, until morning comes and I wonder what the hell was I thinking.
So when it comes to holidays, I love countries where the cities never sleep, like Hong Kong, Taiwan and Bangkok. And to add to the list, Seoul!
There is so much you can do when night falls.
Shopping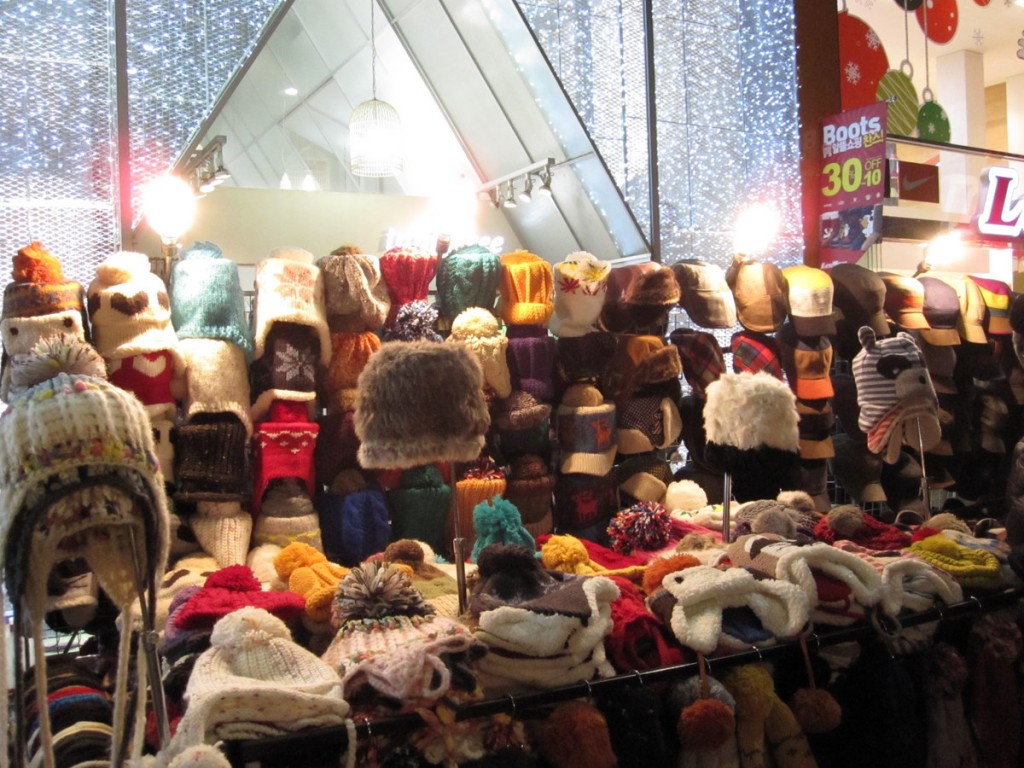 Streets of Myeong-dong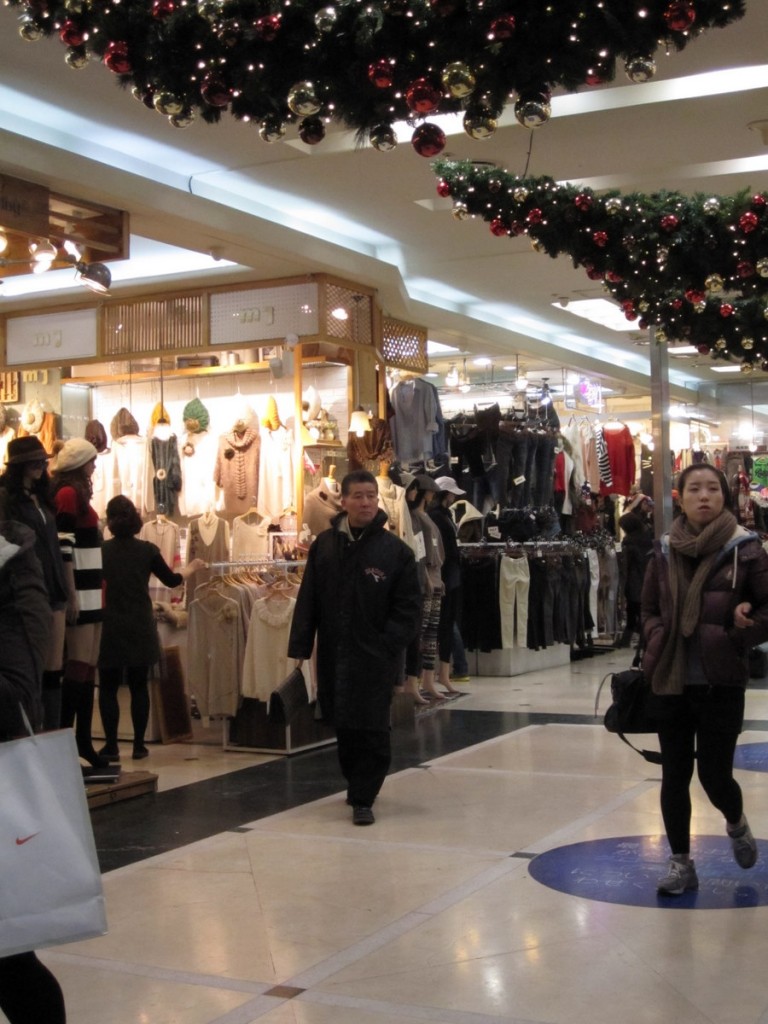 Inside Migliore Shopping Mall. A shopper's paradise
Visiting the N Seoul Tower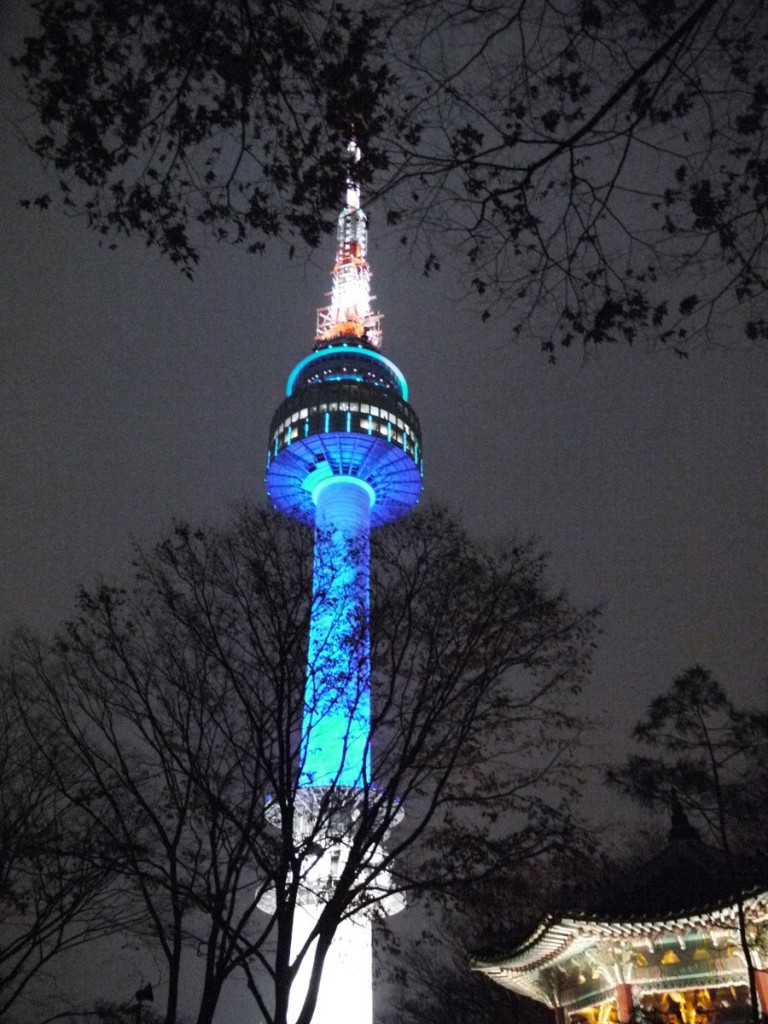 A favorite place for dating couples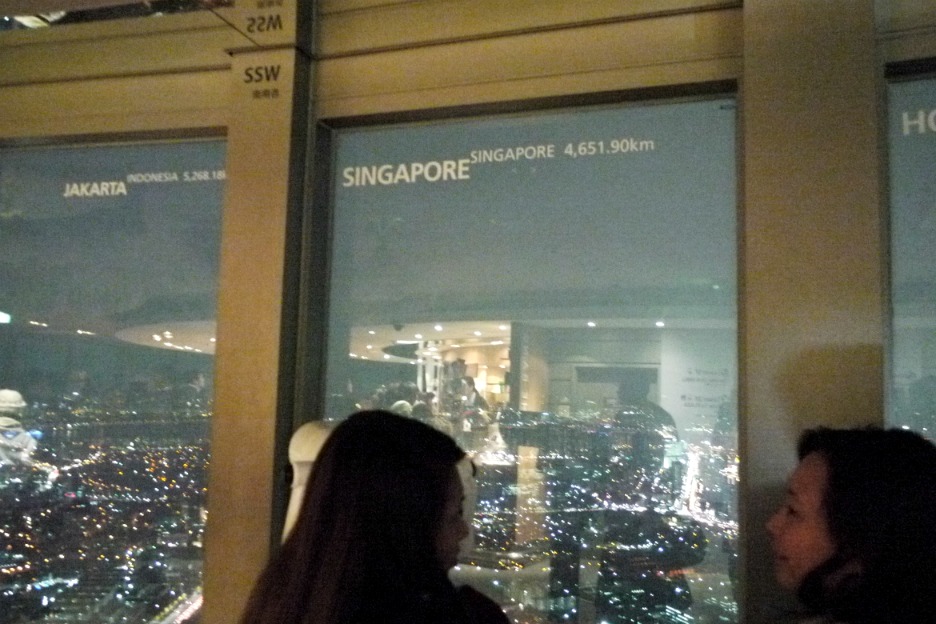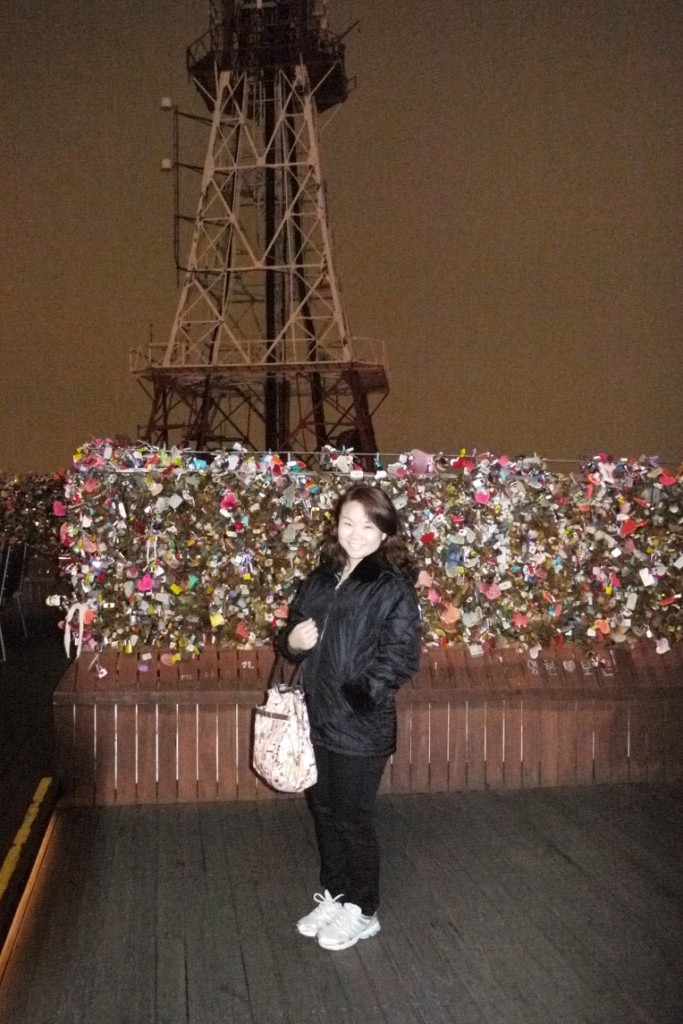 Wall filled with lockets where couple have their "hearts" chained together
Going to a Jimjibang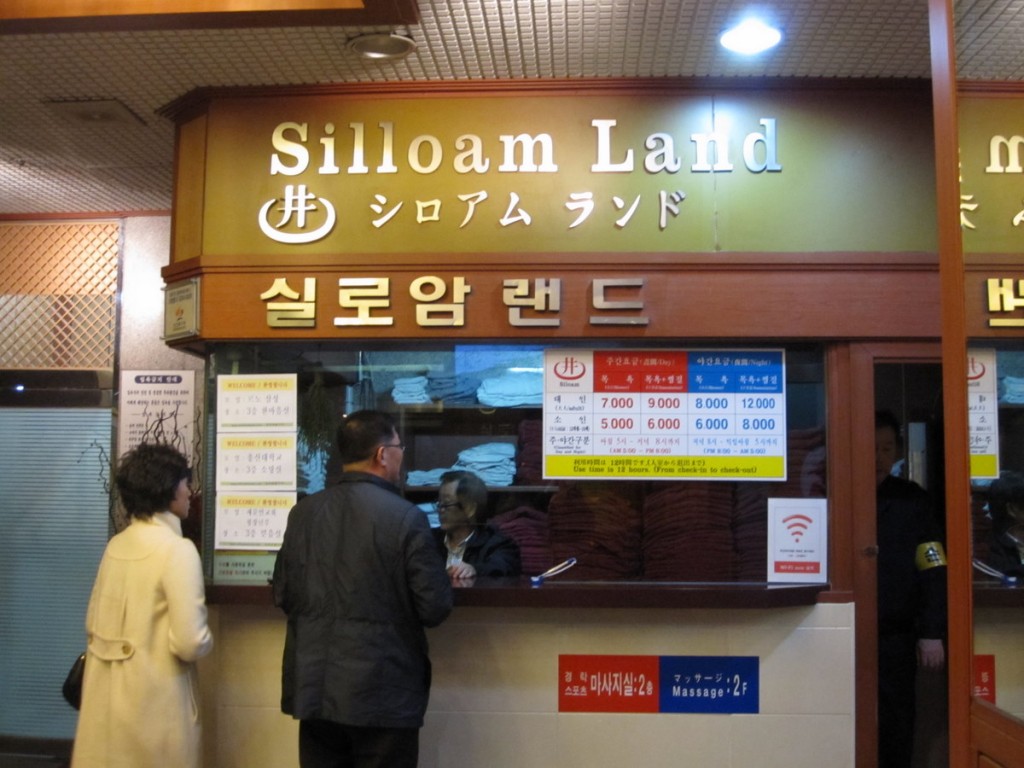 Eating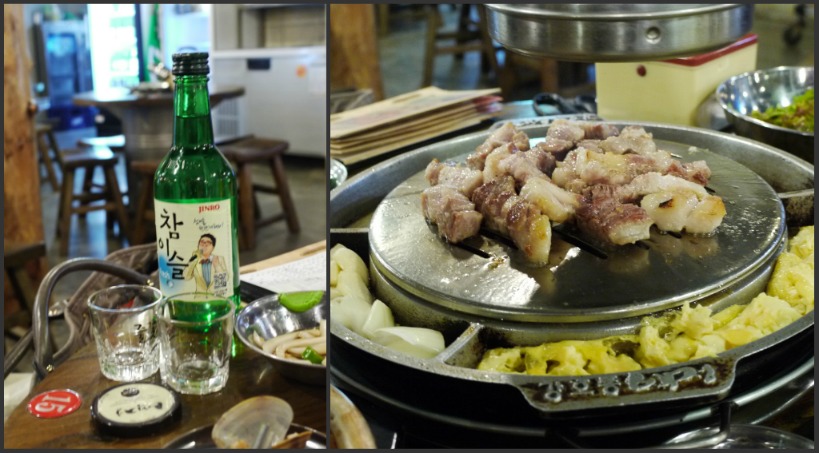 BBQ Pork belly with Soju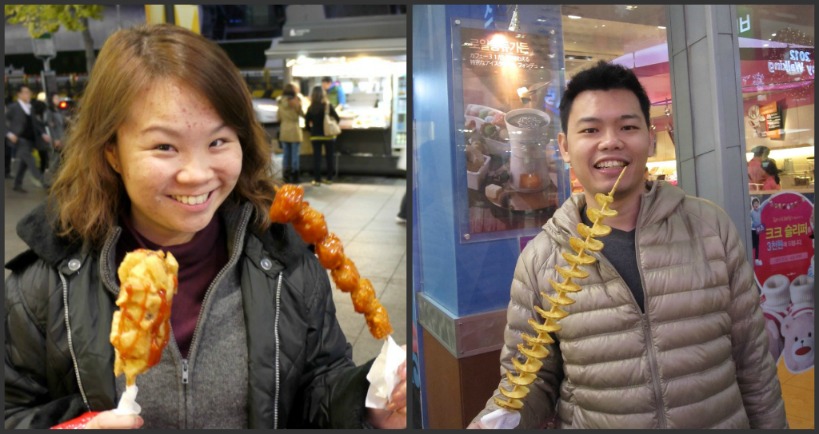 Street snacks
Watching a performance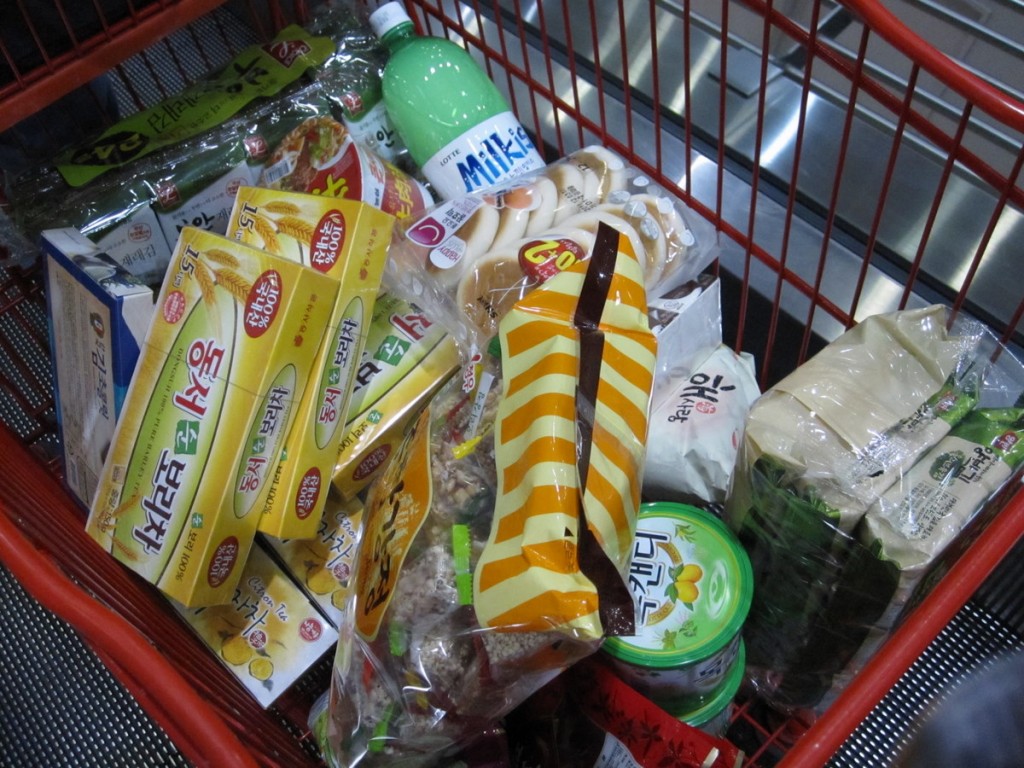 Late night shopping in Lotte Mart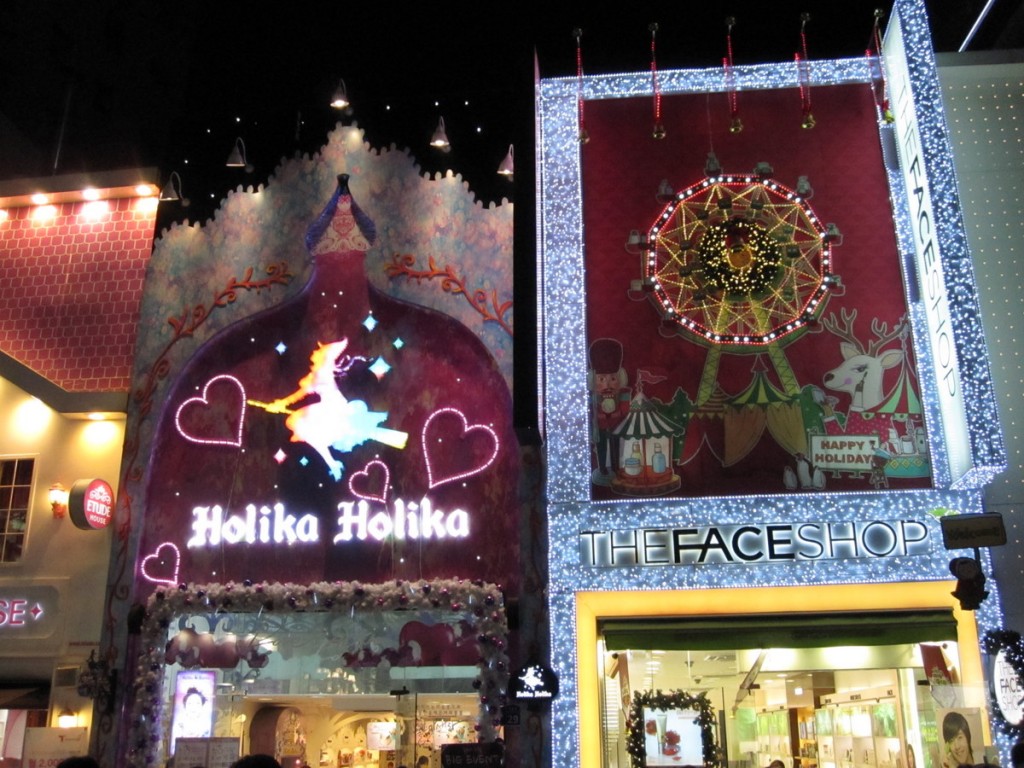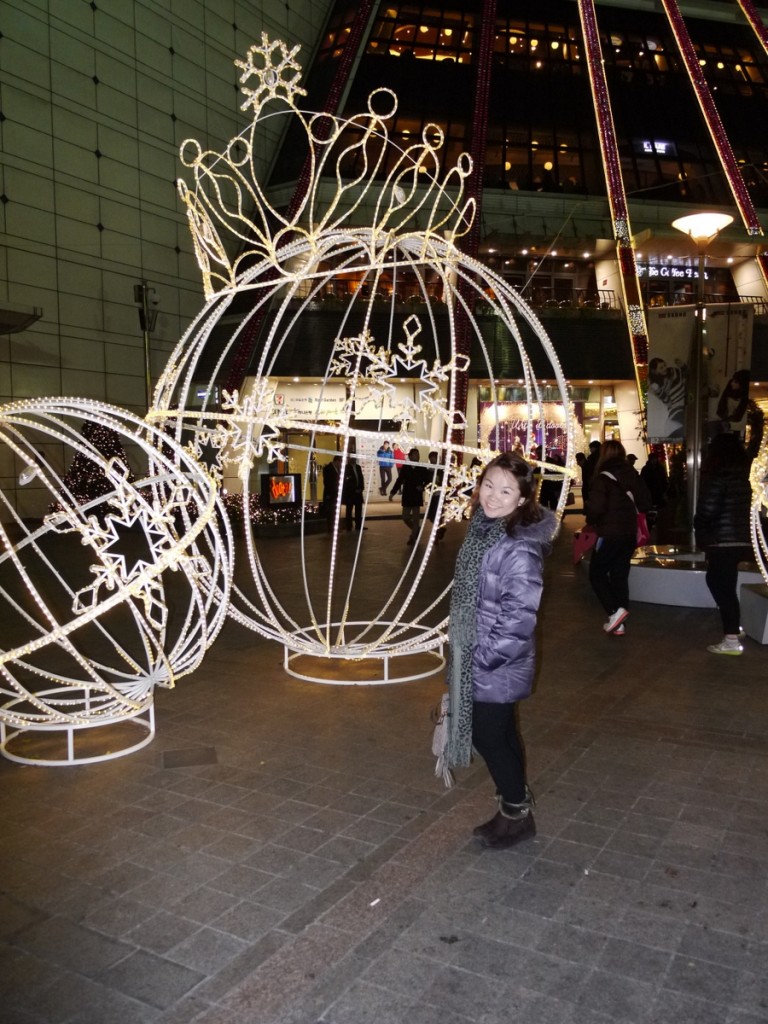 Outside Doota Mall
What about you? Do you like to stay out late when you're away on a holiday too?
Tagged: jimjigbang, Night life, Seoul, shopping, South Korea