When it comes to choosing a family car, what comes first to mind?
Safety, performance, comfort?

We were delighted to be invited by Volvo to test drive the Volvo V40 Cross Country. Just from one glance, you can tell that it's designed for the adventurous at heart. And an adventure was where this car was taking us to – the Marine Life Park at Resorts World Sentosa.
We had a brief introduction of the car and learnt about some of its unique features that not only makes it a safe family car but also one that makes it a more friendly drive on the road.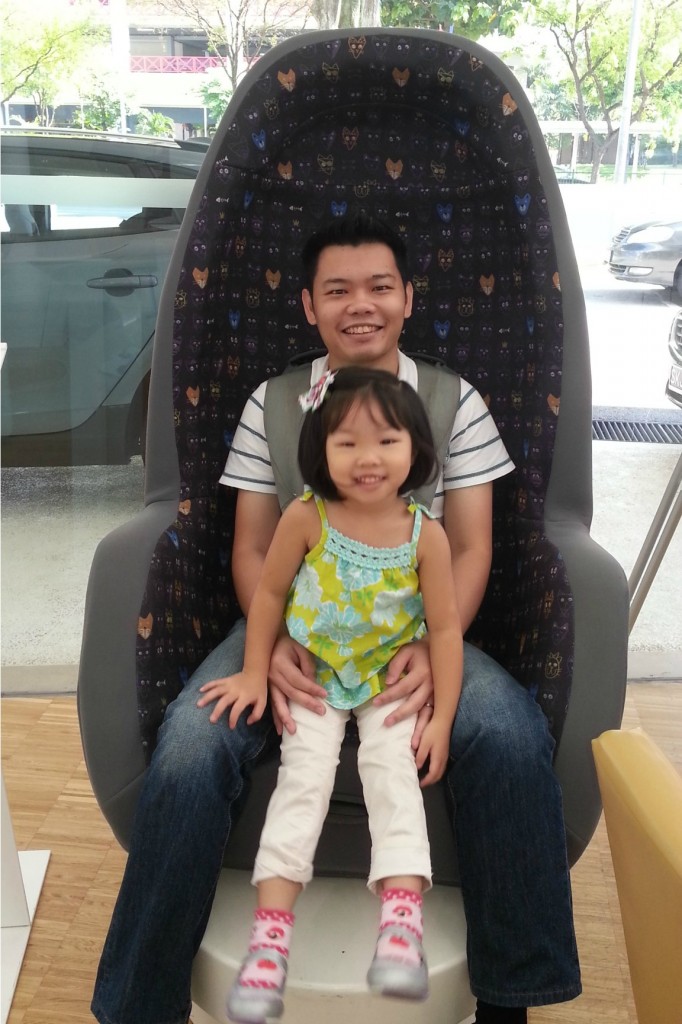 So how did the Volvo V40 fare?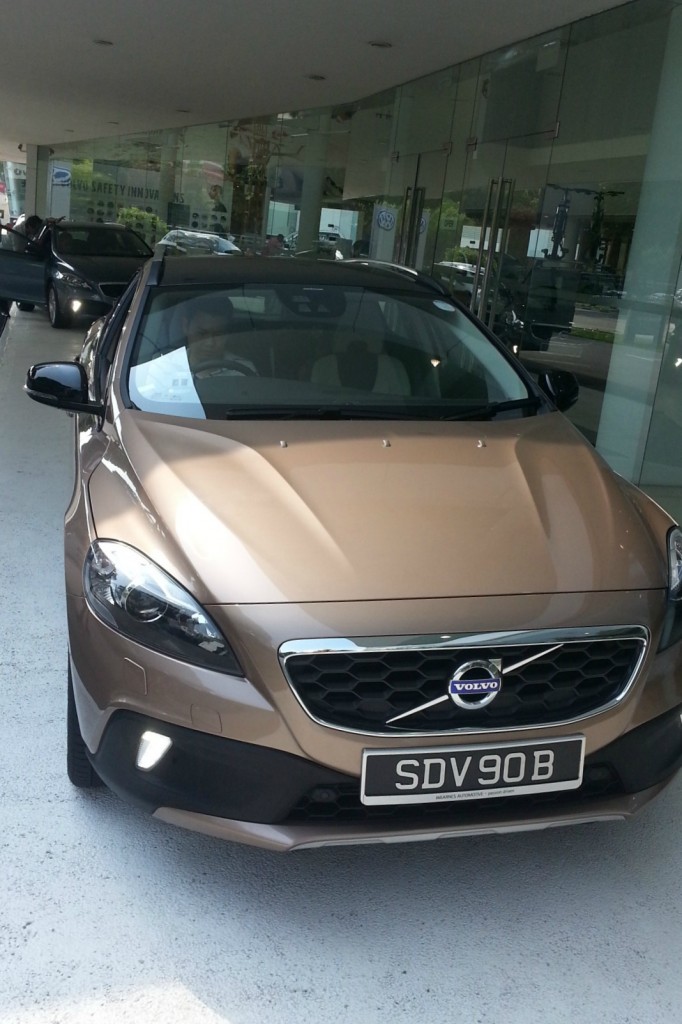 Design wise, I really liked its rugged looked which made me feel like I was going on an adventure already. The hatchback has a very sporty look which is enhanced by it's copper metallic exterior. On the interior, it has a consistent look with it's two toned upholstery. On its top, it can be fitted with roof rails, a feature that cyclists enthusiast may find useful.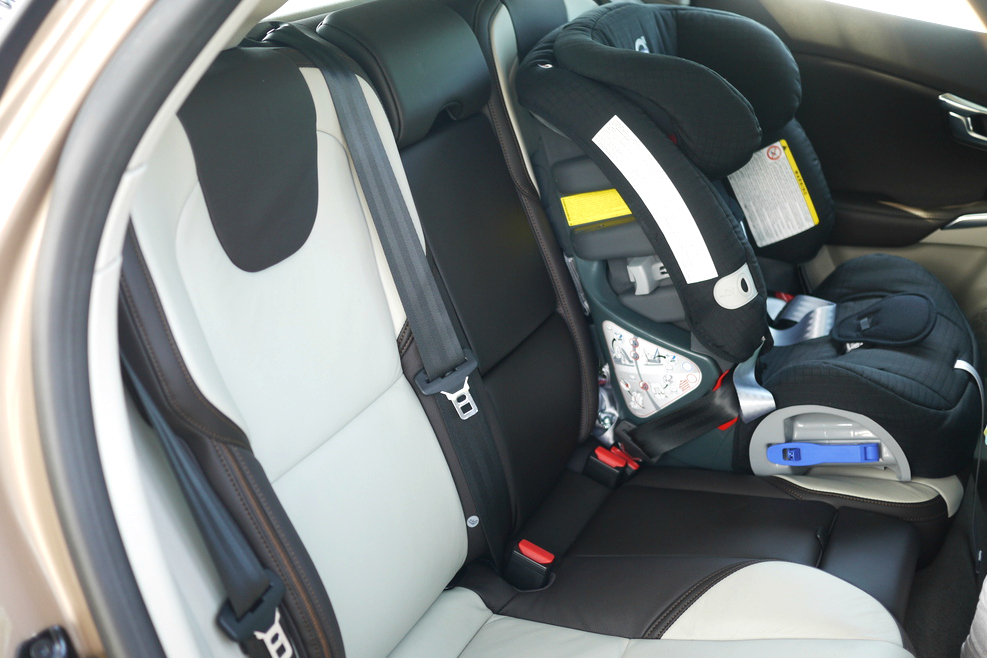 This car has a keyless start system which I found very cool. So all you got to do is press on the button on the remote to unlock the car, get into the car and push the "start" engine button and you're ready to go.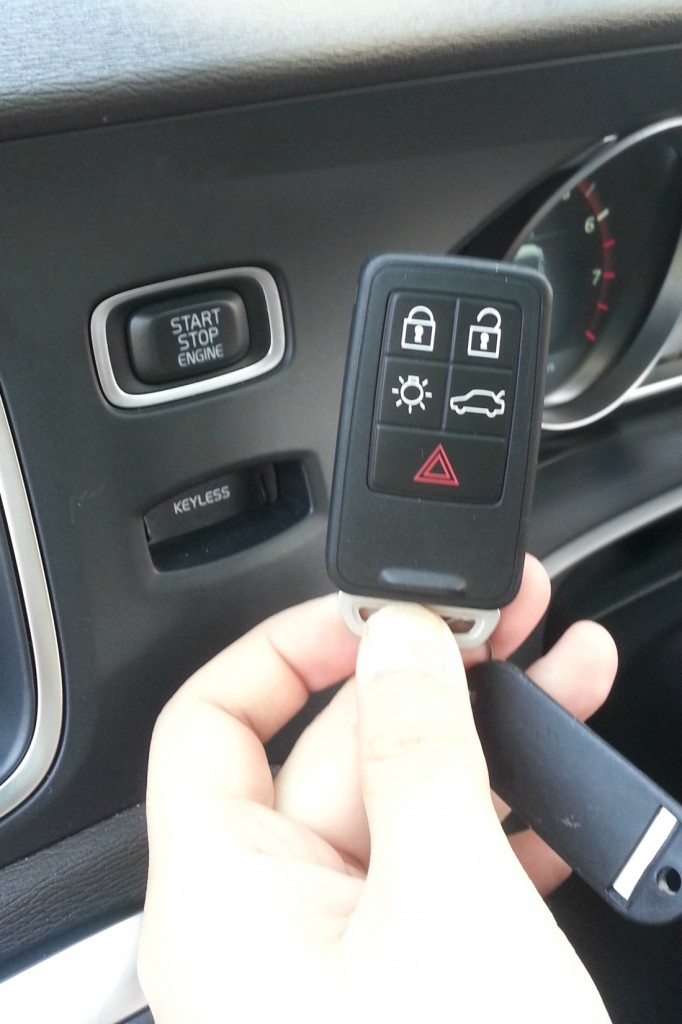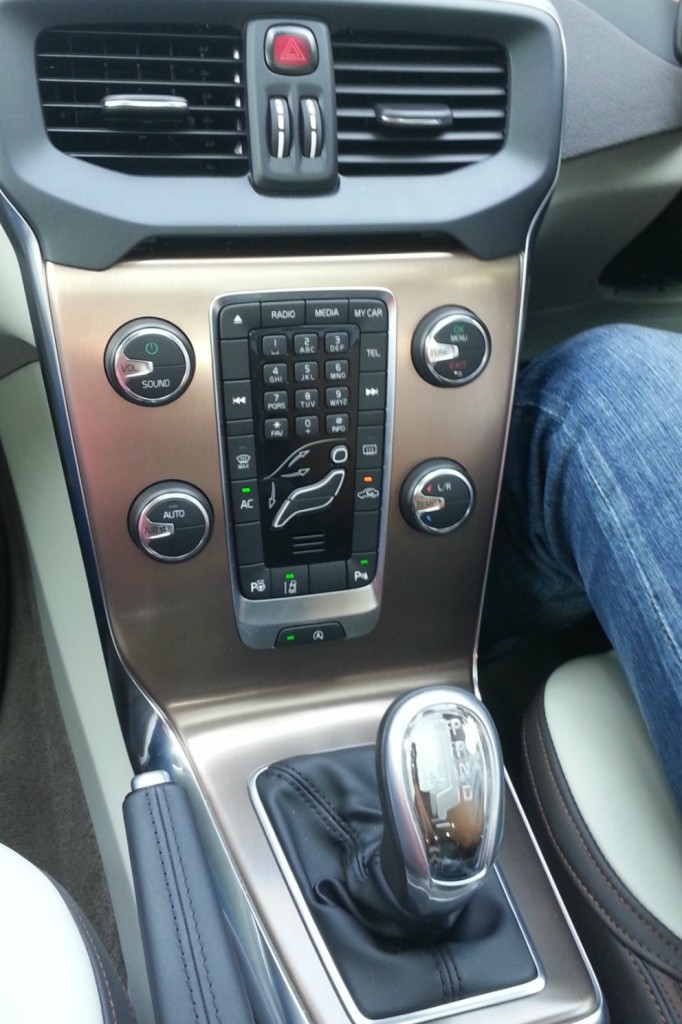 The V40 has a personalized interactive dashboard which allows you to choose from three themes. An eco theme for an environmentally inspired look, a performance theme, that comes in a red background illumination and an elegance theme with amber backlighting which I suspect most drivers in Singapore needs since it's supposed to create a calm aura.
For sure, you can't miss the panoramic glass roof which I liked. It gives the car a more spacious feel and we had the perfect weather that morning as the warm beams of sunlight shone in as we made our way to Sentosa. A feature that Sophie was very thrilled about.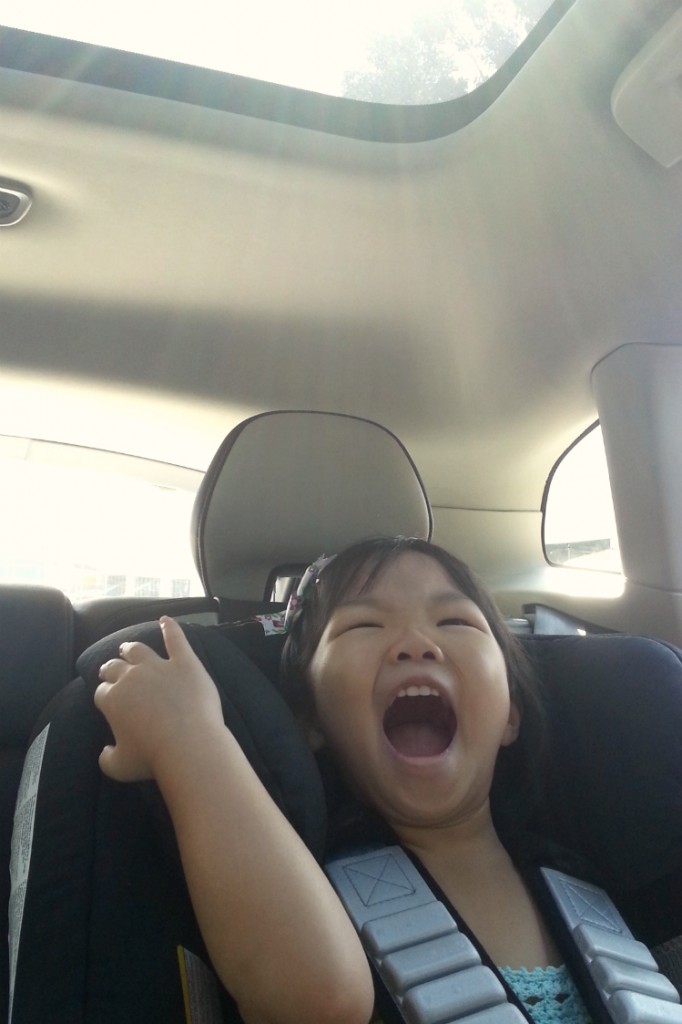 We took the car on the expressway to test out some of its safety features and was impressed by the "extra eye" on the road which displays road signs information such as speed limits on the dashboard.
We also tried to see how it responded to the driver alert control, a feature that helps drivers keep to their lanes when they start swerving. What it does is respond by gently steering the wheel back to the center. It's probably not a feature that we need much on Singapore roads but it will be useful if you're driving for long distances like on a road trip up to Malaysia.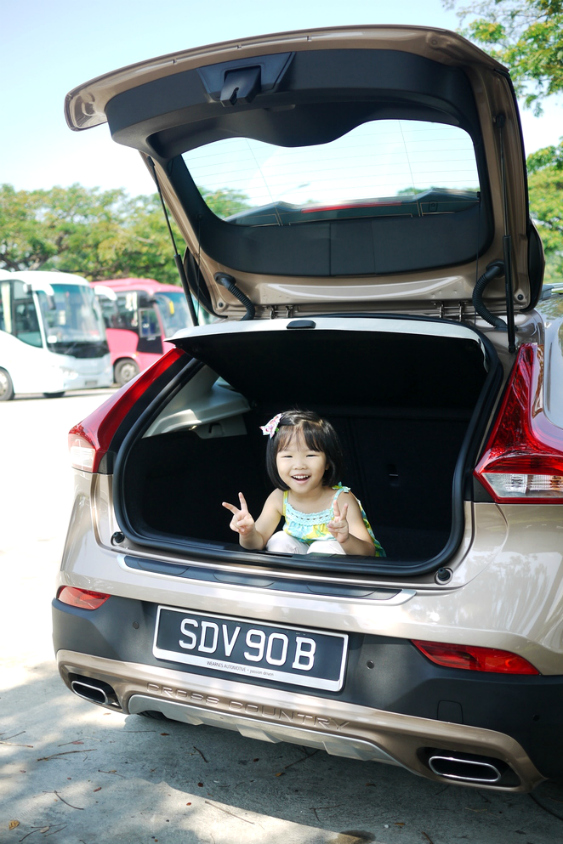 In addition, I can't help but rave about the coolest feature, the Park Assist Pilot, that helps drivers to parallel park, which I'm sure not only stumps females driver but some guys too.  What it does is take over the driving while the driver only needs to handle the gearbox and control the car's speed and your car does the parking for you! If you're not convinced, you can google it and see the demonstration on youtube.
After a short drive, we reached Sentosa and were whisked off into the South East Asia Aquarium where the second part of our adventure began.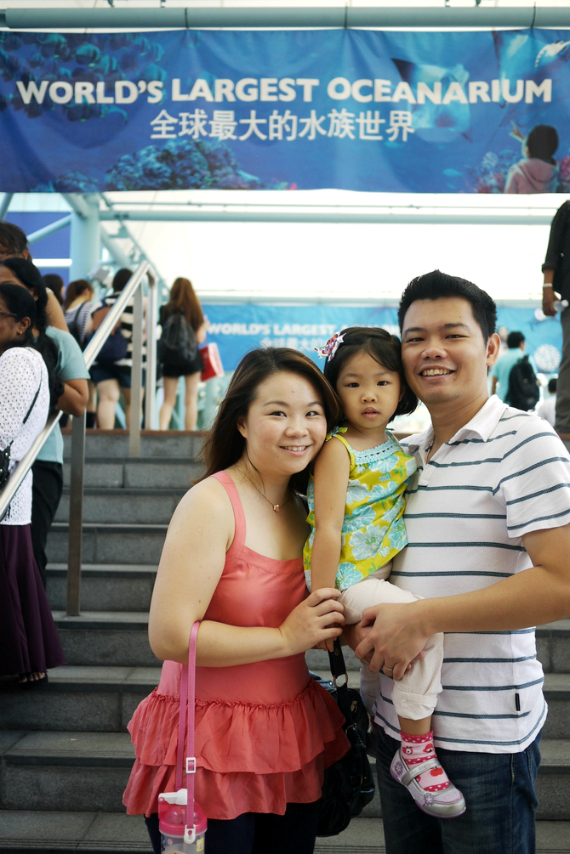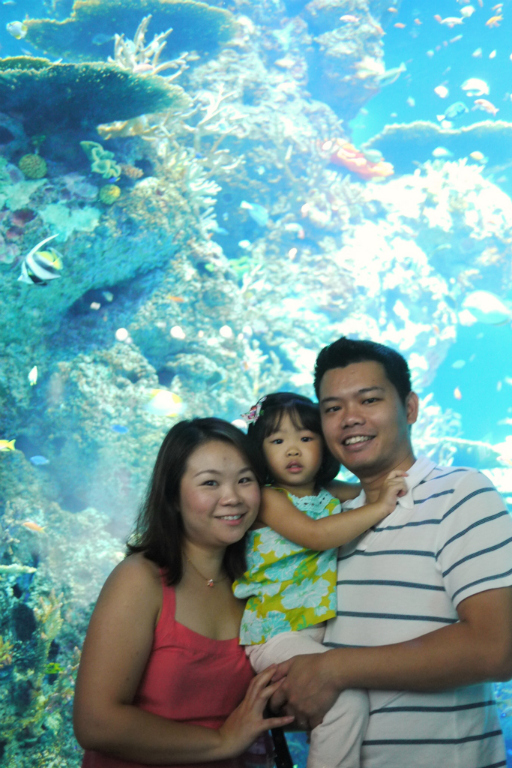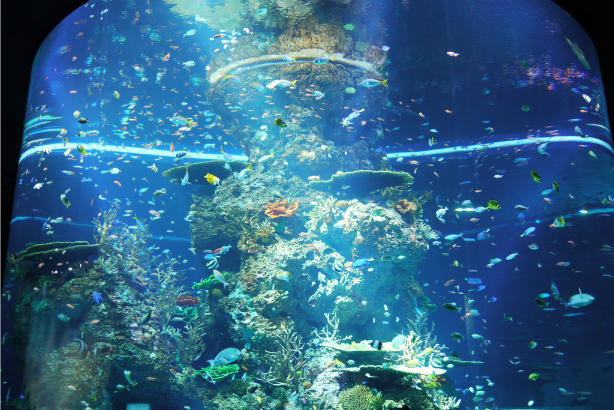 We finally saw the dolphins!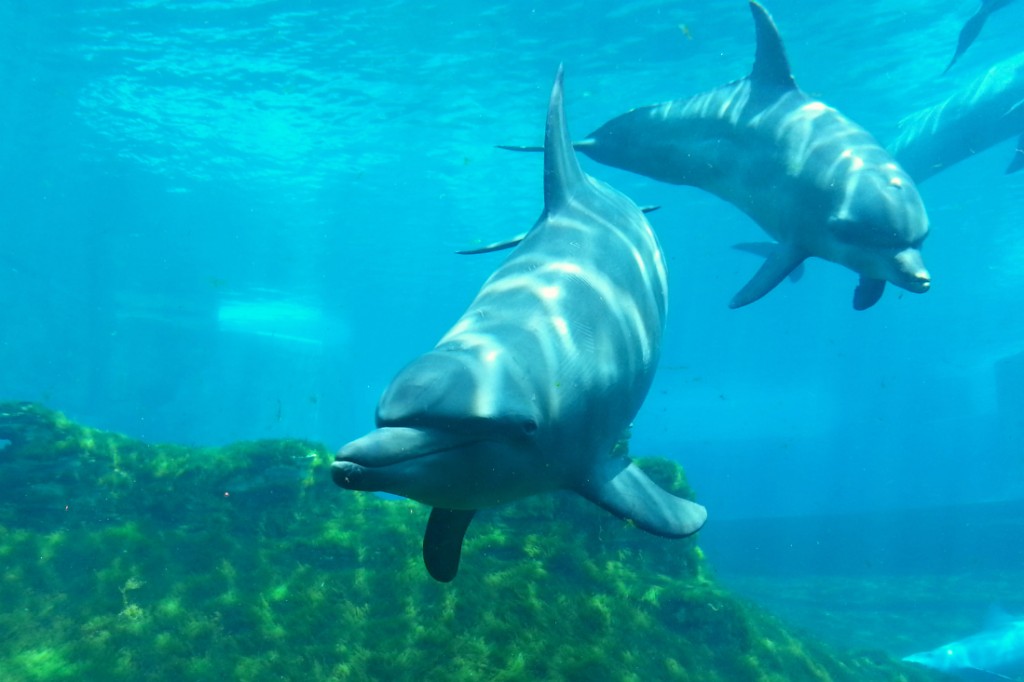 Verdict 
Overall the car delivered well on comfort and performance. We liked its nifty safety features and adored the idea of a sun roof. The capacity of the V40 suits our family of 3 well but for bigger families, it may be a tight fit especially if the kids need the child seat and booster seat. This is definitely the car for families who love having adventure in their everyday life.
Thanks to Volvo for our exciting Volvo adventure! For more information on the V40, do check out their website and Facebook.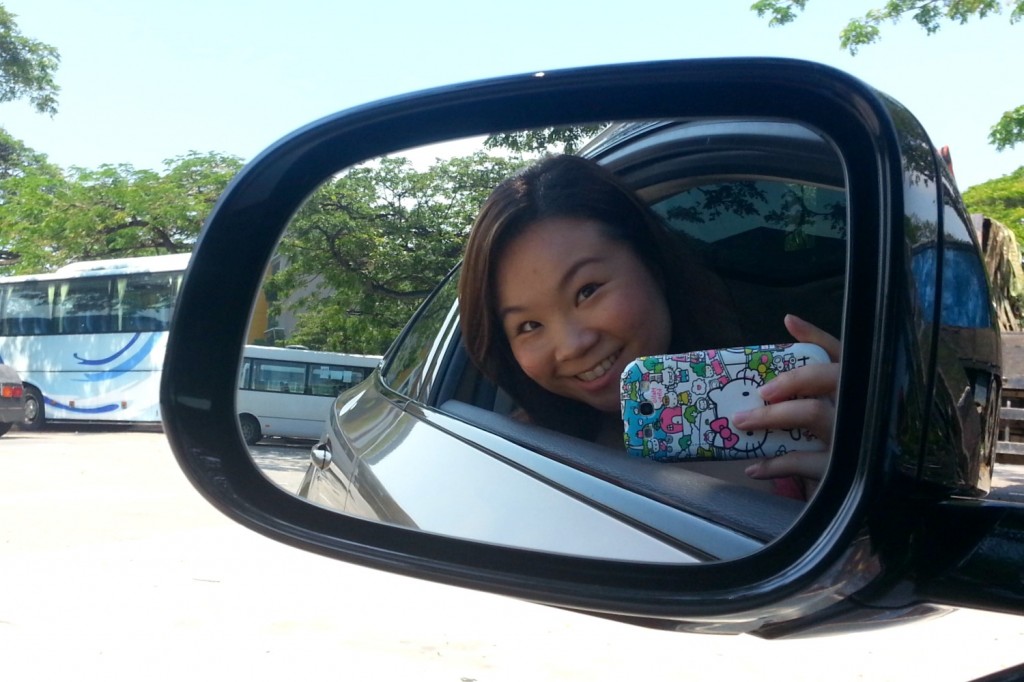 *A Juggling Mom received an invite to test drive the Volvo V40 in order to write this review. However I am not financially compensated for this post and all opinions expressed here are based on my own experience.
Tagged: family car