I've always loved the idea of personalized gifts. They evoke a special warm fuzzy feeling knowing that something belongs exclusively to me. So when I was approached to try out Tolalu's website, the latest interactive online shop for personalised children's product, I was excited to see what they offered.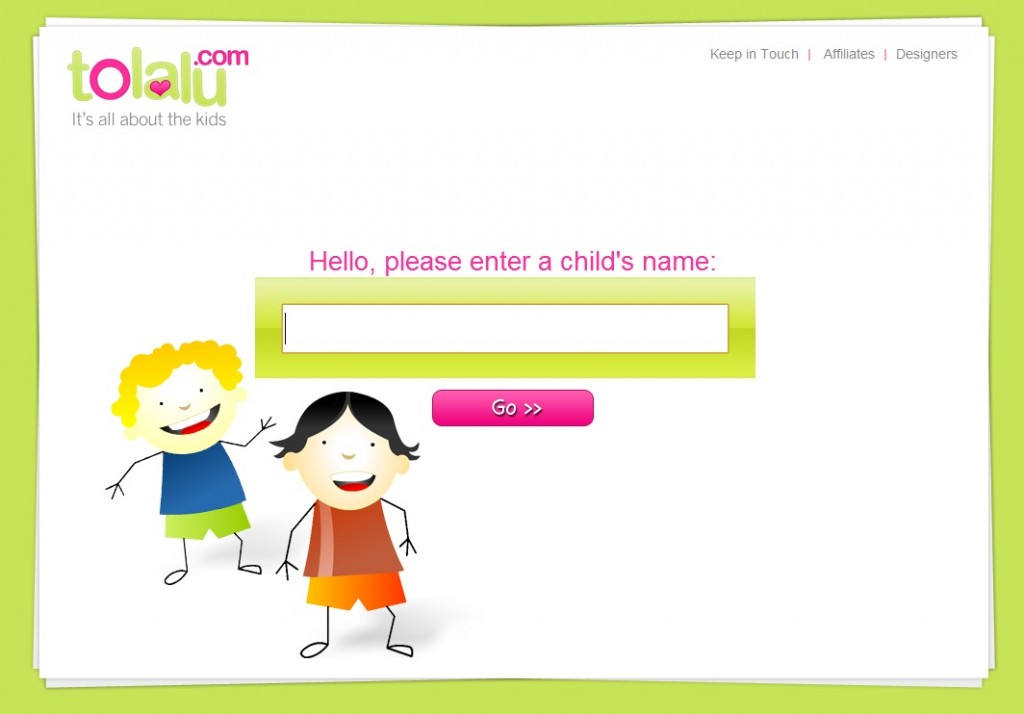 I loved how easy it is to navigate around Tolalu's website. Once you arrive at their home page, you'll be greeted with a text box to enter your child's name. Thereafter, you'll be spoilt for choice on the many available products for your child.
You get to choose from puzzles, notebooks, calendars, bookmarks, stickers, growth charts, chore charts and much more which are all bright, colorful and beautifully illustrated.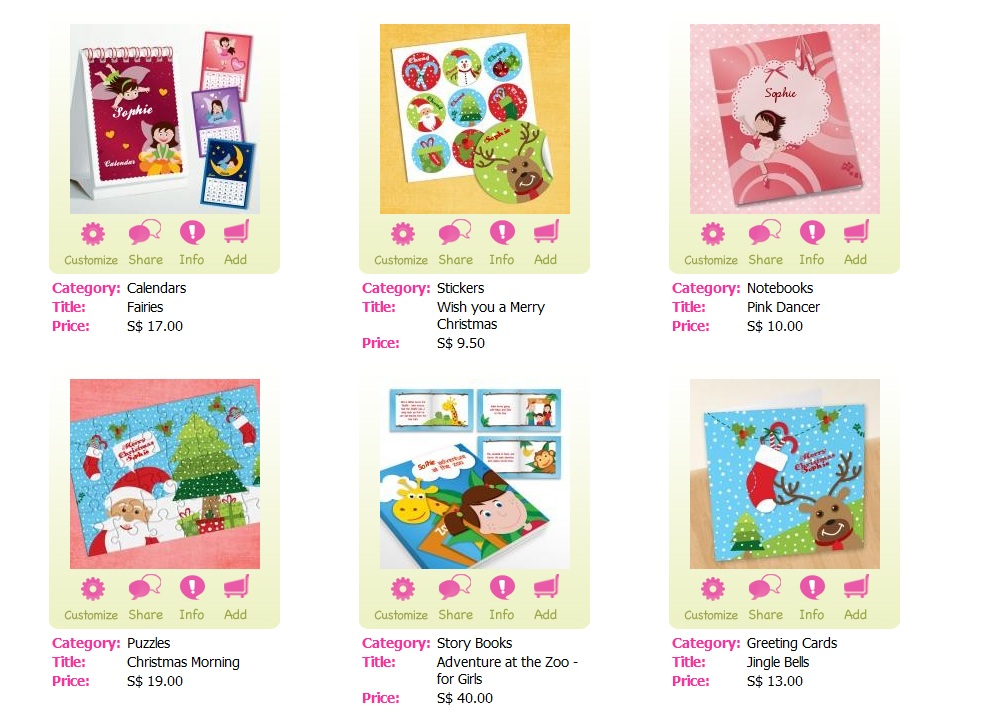 Preview of some featured products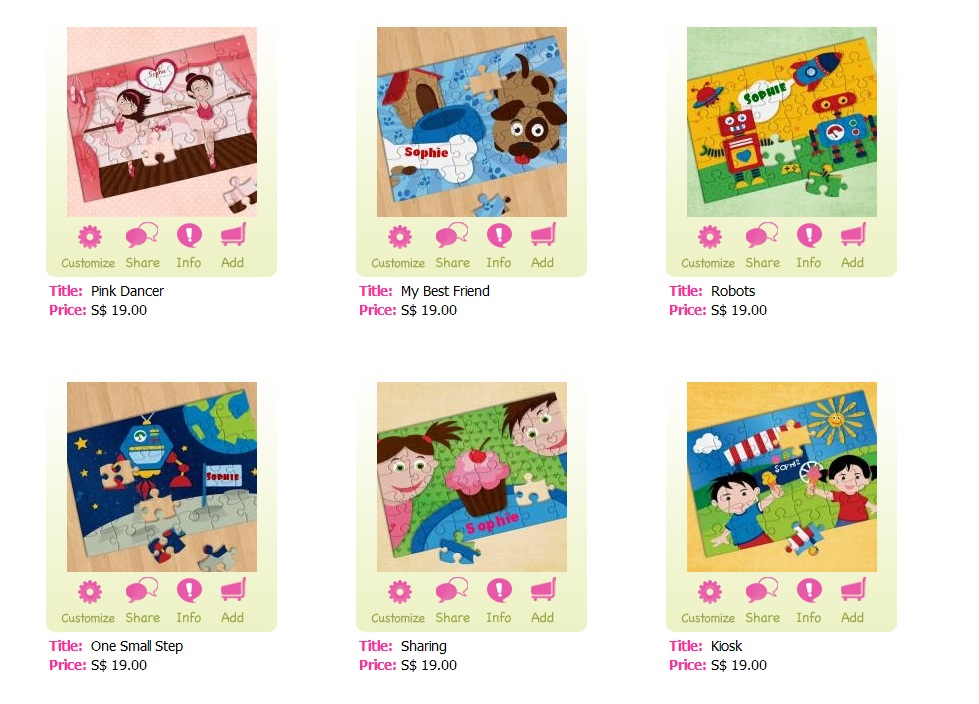 Most products come with a preview of how it looks with your child's name, so you decide if you want to prefer to use their English name or Chinese name. I had fun browsing at the products and finally chose the placemat which allowed me to further customize it with Sophie's photos.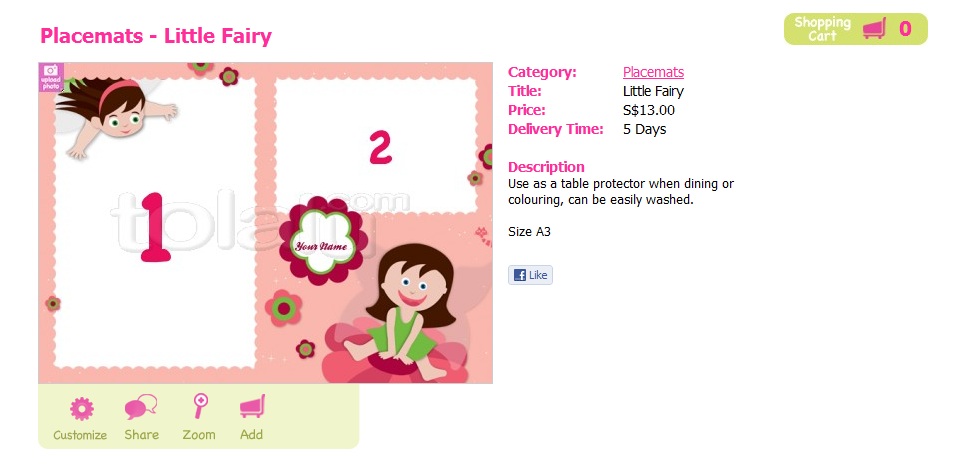 There is variety of  themes to choose from, like robots, fairies, animals, dragons and many more colourful designs that will appeal to both your little prince and princess of all ages.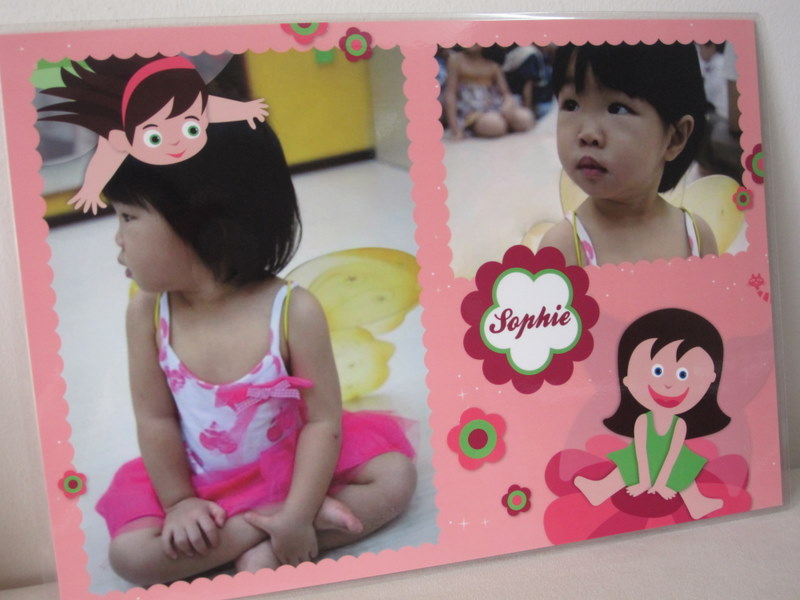 My fairy princess
After my order was placed, I received an electronic invoice and was informed that my order will be delivered within 5 days. Tolalu delivers in Singapore within 3 to 5 days upon your placement of  any order where the delivery fee of $7.00 is waived when customers spend $60.00 or more on the website.
After Sophie received the placemat, she saw her pictures and went, "This is Sophie. This is Sophie. Who is this"? as she pointed at the fairy. I sure hope that her placemat will keep this little fussy eater at the dining table longer.
With Christmas round the corner, why settle for generic gifts when you can surprise a child with a personalized gift? Visit www.tolalu.com today and show your child how special they are with a one of a kind gift that is made with love.
*A Juggling Mom received a free product in order to write this review. However, all opinions expressed here are my own.