One of my New Year resolution for the 2013 is to be more organised. Yes this came up for 2012 but hubby would be the first person to tell you that I had little success in this area. Between the both of us, he's the one who's neater while I get by with my organised chaos.
Anyway, the end of 2012, saw Alexis and I discussing about our grand plans around how we should tidy, declutter and reorganise the house so that it can be a home that we'll be proud of. So yes, being organised is going to be a big thing for us. Maybe more so for me. So to kick start, I've started a Project Organised My Life where I hope to share or exchange ideas and tips on how to simply be more organised from the home to work and personal fronts.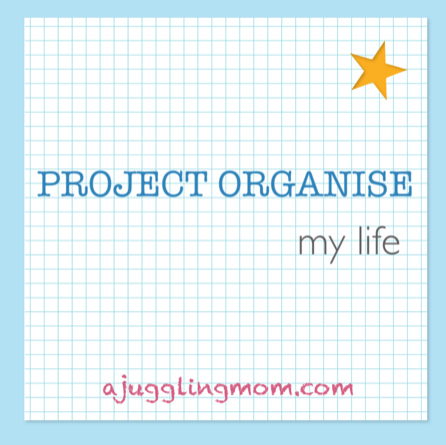 The first project for the home is to find storage space for Sophie's toys. Her toys are spilling out from her cupboards and threatening to invade the whole living room. While she has a room of her own, she much prefers to be in the living room so we need to find storage that is not too kiddy. In addition, my kitchen is getting messy so I'm thinking of shifting the oven next to the dining area.
We went to several furniture shops to explore our options but nothing beats Ikea when it comes to storage solutions. In fact, I'm also considering getting my work bench for my table top oven from there too. These are the two that I've shortlisted. What do you think, the Norden or Expedit?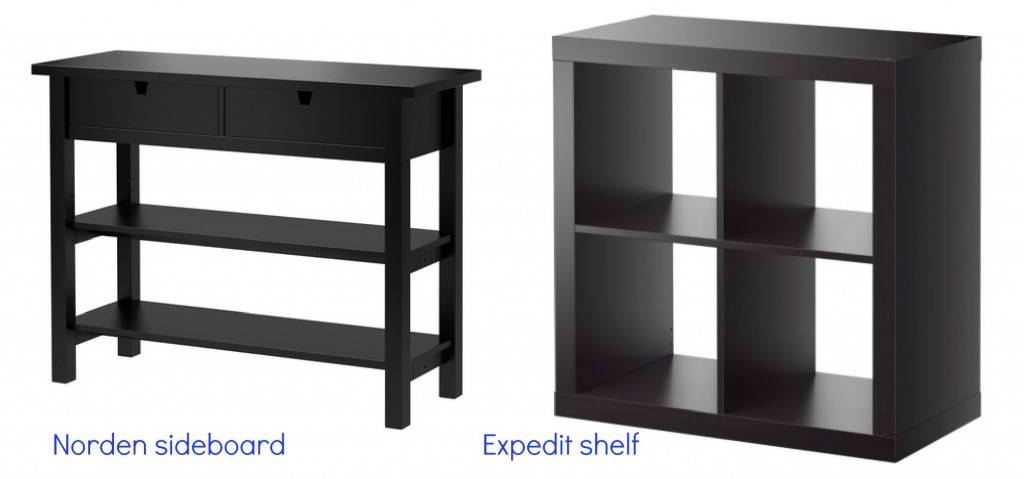 And do you know there is even a website called Ikea hackers, where people share pictures of the ikea products they've repurposed or modified. It's full of ideas that will have you going, "Now, why didn't I think of that?" If you're into DIY, you'll love it!
And in addition, pinterest, oh how I love you, is just bursting with ideas of storage ideas. In fact just do a search on Expedit and you'll find countless boards on this wonderful storage idea.
Expedit on pinterest here,  here and here. I think I'm so blown away by the creativty that I'm going to have my own Expedit board on Pinterest too.
So I think we've pretty much decided on the Expedit, so look out for the make over as we get ready for Chinese New Year in about a month's time.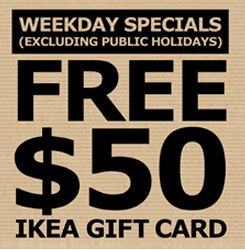 PS: Ikea is now having a weekday special where you'll receive a $50 gift card with every $500 purchase of home furnishing products. This offer is till 8 Feb 2013. (I'm not sponsored by Ikea for mentioning this, but it sounds like a fab deal)
I'm still on the lookout for printable to keep my life organised, like a family planner, a daily, weekly and monthly To-Do list for work, a menu planner, blogging planner and yes not forgetting an exercise planner too.
Being organised is just one of the many items on my 2013 New Year Resolution which I hope to get round to penning them down soon.
So what are your new year resolution for 2013?
Tagged: ikea, new year resolution, organised