Are you looking for ways to develope your child's interest in Mandarin? I know I am. As a family that speaks more English, Sophie finds it hard to express herself in Mandarin even though she can understand and even read Chinese.
And where I'm concerned is because we're planning to send her to a SAP school where she'll need a better command of Chinese to appreciate what's taught to her. That's why I'm always on the look out for fun and interesting way to introduce the Chinese language to Sophie.
If you're in the same shoes as me, you'll be glad to know that Paper Monkey Theatre will be rerunning their sold-out performance Looking for Mama in September 2014.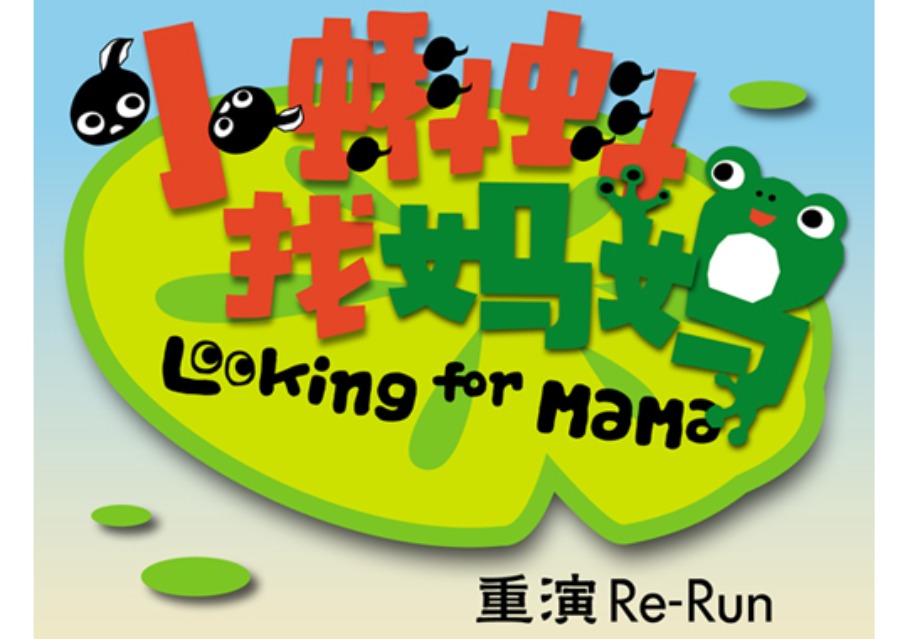 剧情简介 SYNOPSIS
小蝌蚪诞生了!
咦,怎么不见妈妈呢?小蝌蚪于是四处寻找妈妈。
但是,它不晓得妈妈是什么模样,怎么找呢?在途中遇到了大眼睛的金鱼、白肚皮的乌龟,可全都不是小蝌蚪的妈妈。它们告诉小蝌蚪,它的妈妈有一双大眼睛、白肚皮、四条腿,长得一点也不像黑漆漆的小蝌蚪。妈妈到底在哪里呀?
猴纸剧坊另一部成功作品 –《小蝌蚪找妈妈》将以人偶同台的呈现方式,为孩子们讲述小蝌蚪在找妈妈的过程中,所闹出的笑话和惊险万分的遭遇。千万别错过这场即温馨,又富有教育意义的人偶剧!
快来和小蝌蚪一同寻找妈妈吧!
Little tadpoles were hatched and started their journey Looking for Mama. One of them left the group and met different creatures in the pond while asking around, "Where's my Mama? Are you my Mama? " Every creature replied with different answers. Little tadpole felt confused but discovered more about itself along the way.
A re-run production by Paper Monkey Theatre, Looking for Mama, tells the adventure of a brave little tadpole in search for its Mama. Come and join us at this heartwarming journey as we show-and-tell with drama, handcrafted puppets and popular sing-along children's songs such as 一只青蛙一张嘴,猜对了and so on.
Shadow puppetry will be featured during the performance. After the performance, children are welcome to interact with the actors and puppets too.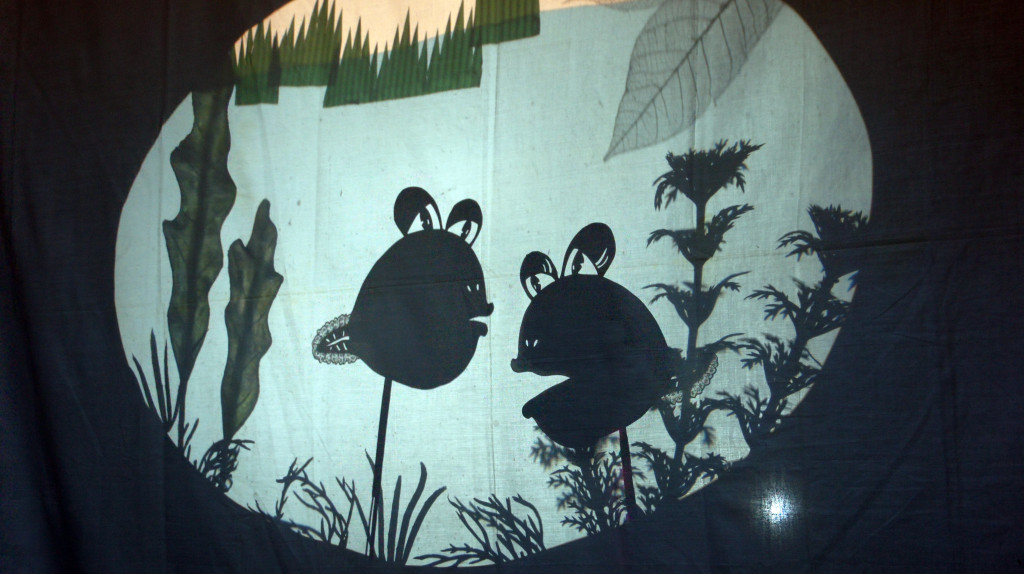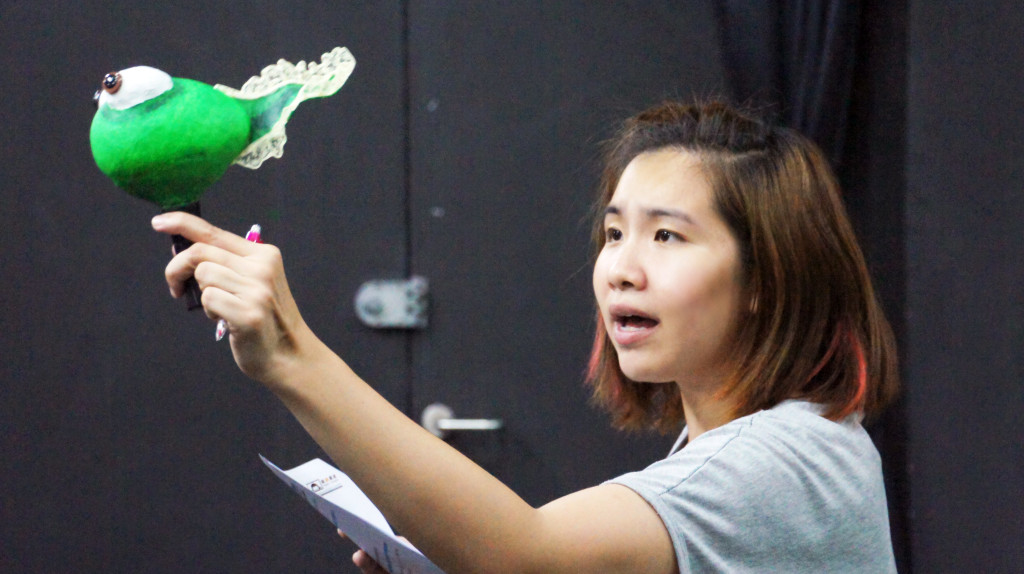 About Paper Monkey Theatre 
Paper Monkey Theatre has been around for the past 6 years and are dedicated in producing young audience puppetry performance. Their performances reflect the core values and morals of Asian culture. Hence, they often adapt our stories from Asian folktales, fairy tales and children stories. Their shows are mostly family friendly and suit audiences from as young as 3 years old to the young at heart.
 Looking for Mama
Date: 12 and 13 September (Friday and Saturday)
Time: 2:30pm & 7:30pm
Venue: Goodman Arts Centre. 90 Goodman Road
Block B #01-05 Singapore 439053)
Tickets:  $15 each
Please take note that the performance will be in Mandarin without English subtitles. The show is approximately 40 minutes without intermission and is suitable for children aged 5 and above .
– – – – – – – – – – — – –  GIVEAWAY FOR A JUGGLING MOM READERS – – – – – – – – – – – – – – – – 
A Juggling Mom has 2 pairs of Looking for Mama Family tickets to giveaway (A pair on 12 Sept 7:30pm and another pair on 13 Sept 7:30pm). Simply take part by filling in the Rafflecopter widget and increase your chances by following the rest of the steps. This show makes for a great parent child date over the school holidays.
Giveaway ends at 27 August midnight. All the best!
Please note that winners will have to collect their tickets 30 minutes before the show commences on the day of the performance.
*A Juggling Mom received complimentary tickets to Looking for Mama, however I am not financially compensated for this post.