Last Saturday, Alexis and I attended a briefing conducted by Sophie's childcare centre on how the school was preparing the children for formal learning when move up to Primary school. If you're curious to know, Sophie is currently 4 years old, which means she's in Nursery 2. Another 2 and a half years to go before she goes to Primary One.
While it may sound a little too early to be talking about Primary one now, the briefing did provide us with some very good insights on what's expected from the child before they enter formal school. Kids these days are expected to learn so much before their time. Just on language alone, they are taught grammar, rules of phonics like digraphs and trigraphs, R-controlled vowles, w-controlled vowels. Don't worry, I was lost too 😛
But the one thing that struck me was how we as parents should keep encouraging our kids as they discover and explore the world around them. I'll be honest and confess that at time, I have been impatient when teaching Sophie to read, write draw, etc.
I repeated this so many time, why can't you remember?

No, you must draw it like this. It's so messy….

Sounds familiar?
Then it got me thinking of how encouraging I used to be when Sophie was just a babe. We celebrated her every milestone with so much enthusiasm.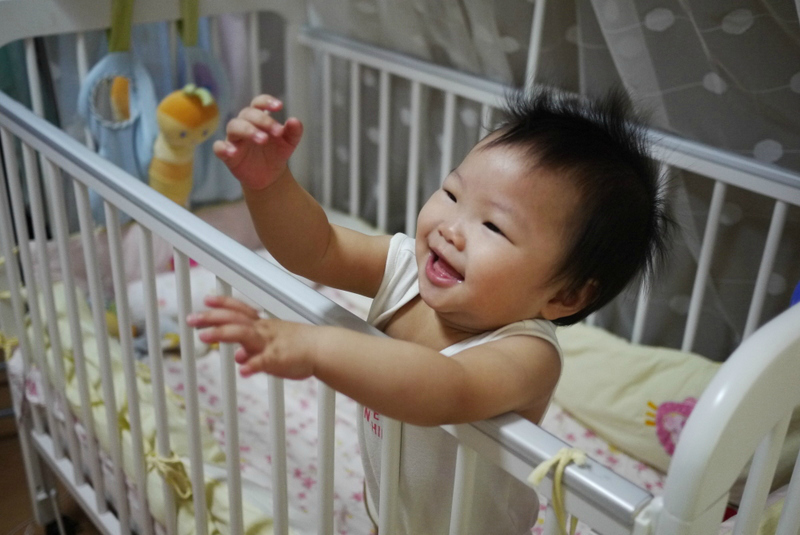 Sophie standing in her cot at 10 months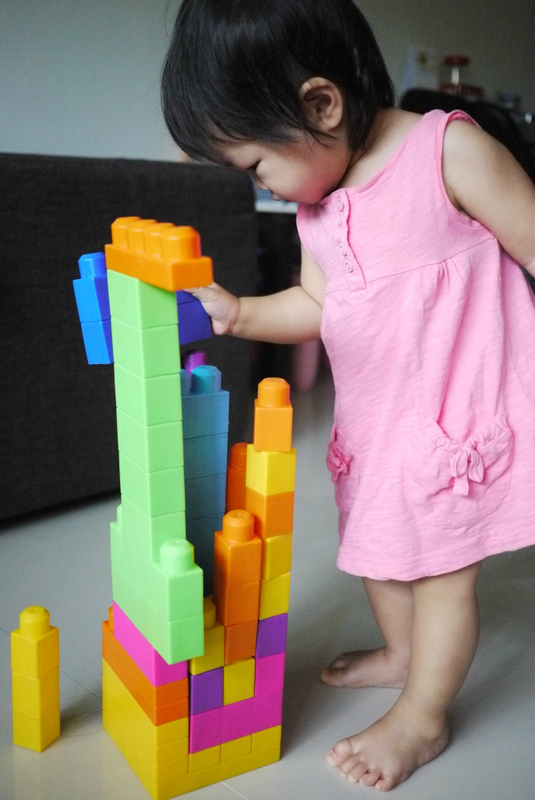 Sophie building a tower at 20 months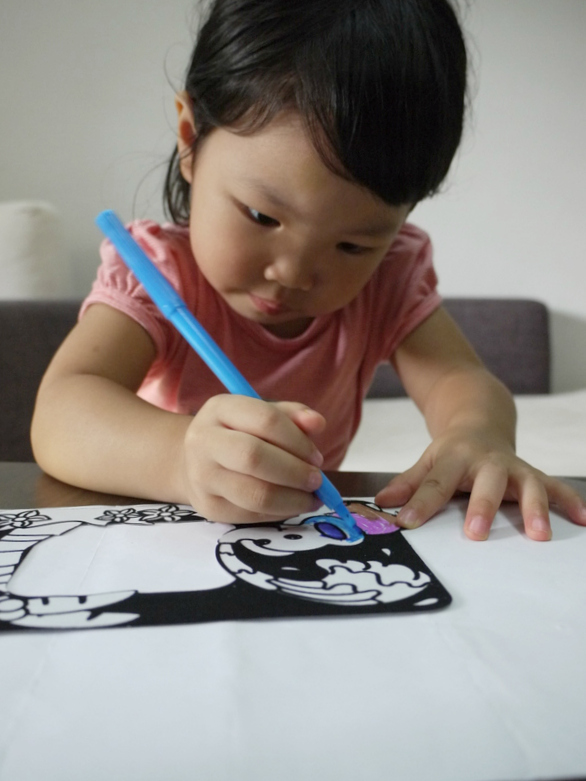 Colouring with precision at 3 years old
Her first step.
Her first word.
Her first throw.
Now, the expectations have been raised and I'm wondering why she's still not getting  ________ right. The road of knowledge before her is long and only with a right attitude will she enjoy it and be keen to learn more. Perhaps it's time to take a step back and switch to a more encouraging attitude towards my little learner.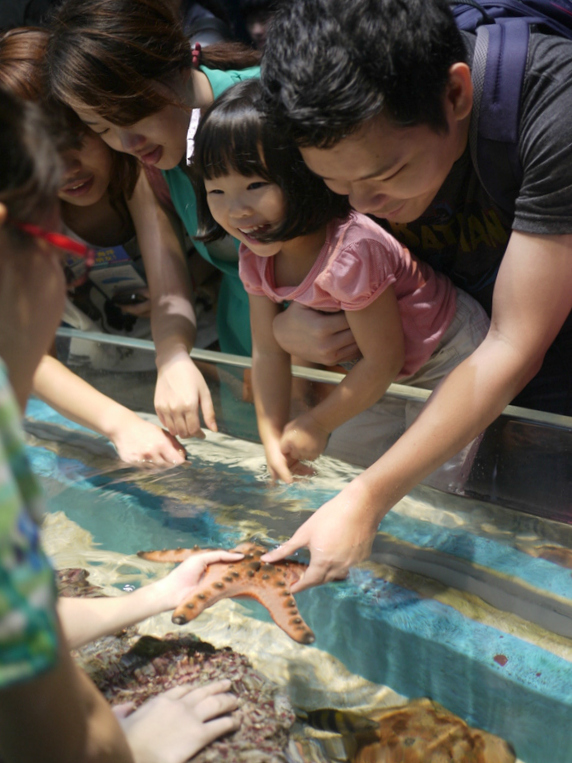 Thrilled to touch a starfish at the SEA Aquarium
While there are 5 love languages that everyone needs, I'll say that the love language that our children  need for learning is ENCOURAGEMENT!
What do you think is key to learn our children as they learn?
Do link up every Monday with my Motivational Mondays post. Don't forget to grab my badge and include it in your post after you have linked up and leave me a comment too. I will be hosting Motivational Monday every week and I hope that you can join me every Monday. Have a great week ahead!
Note: Highlight the code & press Ctrl + C buttons to copy.
<div align="center"><a href="http://ajugglingmom.com/2012/08/motivational-monday-linky-party-cook-for-family-initiative " title="www.ajugglingmom.com"><img src="http://i1264.photobucket.com/albums/jj499/Susan_koh/MM-1.jpg" alt="www.ajugglingmom.com" style="border:none;" /></a></div>
'); // ]]>