As a wife, do you find often yourself asking your husband that golden question , "Do you love me?"
I do.
While I know that Alexis loves me dearly, my heart longs to hear his confession of affection more often. Despite knowing the disparity of our love languages (his is acts of service and mine's quality time), I still wished that he would love me in my love language.
Two weeks ago, we had a major fight because I was so annoyed that he's always glued to his handphone. I have a feeling I'm not the only one who feels this way. Now I know that before I point the accusing finger at him, I'm equally guilty of it but boy does he beat me in this department of being a compulsive handphone addict in these recent weeks. So much so that I posted this article about getting divorce on my Facebook.
But God works in mysterious ways. That night, I was fuming mad at Alexis because he ignored my grumblings and annoyance at having a one way communication and lack of affection. And since we had a little cold war, I walked out of the bedroom and surfed the internet and chanced upon this YouTube video by Dr. Emerson Eggerichs on what women don't get about men. At that moment I was all like, you mean, what men don't get about women and just clicked played to hear him out.
However, each one of you also must love his wife as he loves himself, and the wife must respect her husband. -Ephesians 5:33
Emerson shared that in the bible verse from Ephesians 5:33, the Apostle Paul exalts husbands to love their wives and wives to respect their husbands. The difference lies in how we as women have a natural instinct to love and nurture, which men tend to struggle with more. And in the words of Emerson, he says "Therefore, God reveals to a husband that he must work harder at loving his wife than his wife works at loving him. What she does by nature (created by God to no significant credit to herself) her husband must do under divine command and with a greater struggle (a struggle God allows, to no fault of the husband)."
And because husbands love less naturally, we women tend to point this and other of his short comings causing our critiques to turn to criticism and he receives the message that we do not accept him, approve of him, or respect him as a human being and all these leads to what the author calls a crazy cycle.
That sounded like the messages that I was sending to Alexis and how I felt from his lack of affection. Talk about a much needed wake up call from the Holy Spirit. Though we both went to bed with our quarrels unsettled, the next day, I shared the video with him and we both confessed that we have been in the wrong. And for the first time, Alexis told me that it was so true that a husband needs to feel respected for who he is.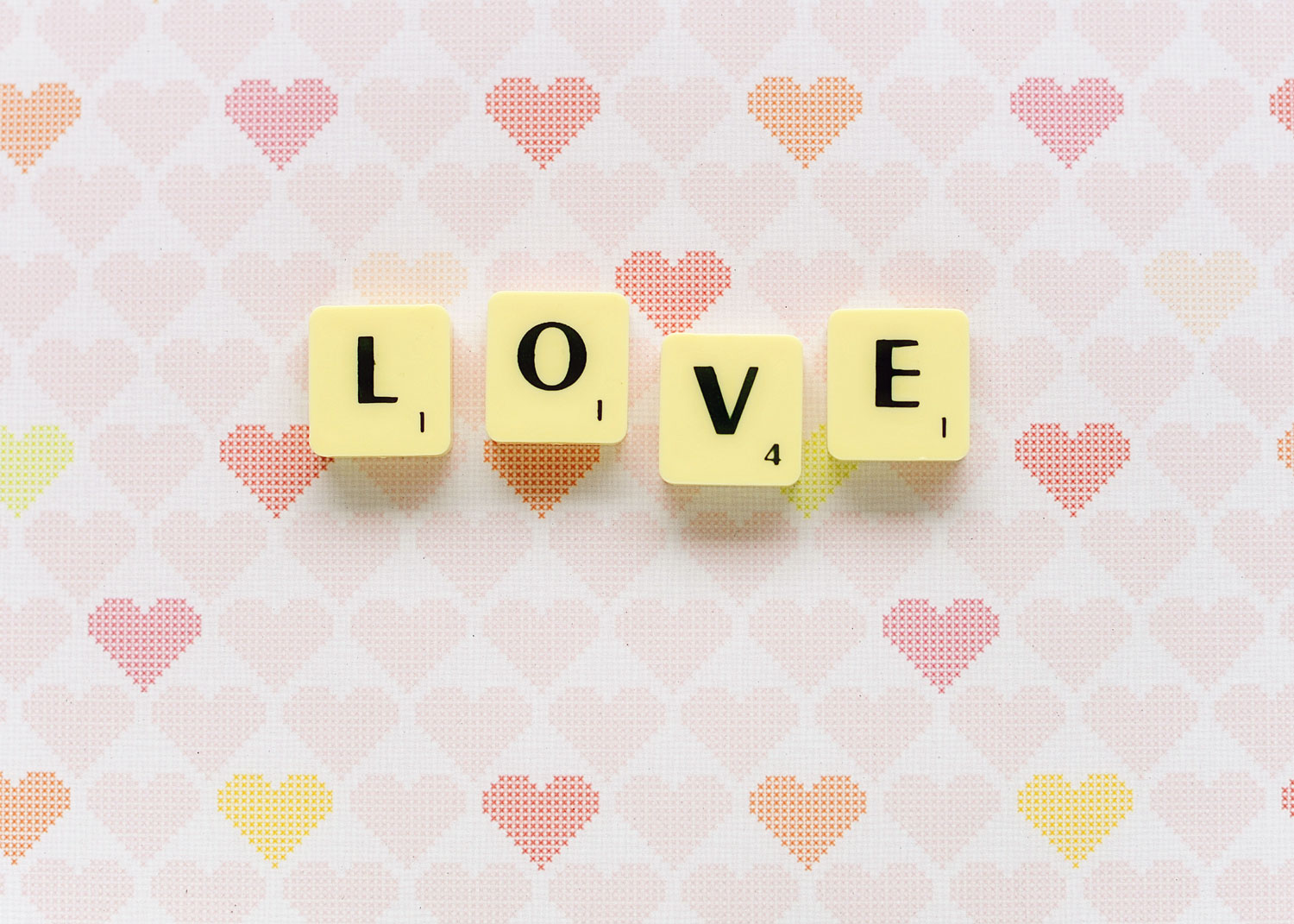 Photo credit: Love from Ginger
We may be married for 7 years but I'm still learning something new about him and each other. I can only say that our marriage will continue to be a work-in-progress as we lean towards God for him to illuminate on the areas that we have fallen short of. And it's also a reminder that in a marriage, we have look at how we can bring out the best in each other and not just focus on our own needs.
How has your marriage been Ask yourselves what you envision a loving, strong, nurturing and God-glorifying relationship and work towards that 🙂
Link up for Motivational Mondays
Do link up every Monday on what motivates you to be better be it a fitness goal, parenting, marriage, etc. Share your recent posts and encourage someone.
Share your recent posts and encourage someone. Don't forget to grab my badge and include it in your post after you have linked up and leave me a comment too. I host Motivational Monday every week and I hope that you can join me every Monday. Have a great week ahead!
Note: Highlight the code & press Ctrl + C buttons to copy
<div align="center"><a href="http://ajugglingmom.com/2012/08/motivational-monday-linky-party-cook-for-family-initiative " title="www.ajugglingmom.com"><img src="http://i1264.photobucket.com/albums/jj499/Susan_koh/MM-1.jpg" alt="www.ajugglingmom.com" style="border:none;" /></a></div>
');

Tagged: Christian marriage, love, love and respect, Marriage