One of the things that we've been meaning to start is to do weekly devotions as a family. There is something so precious in praying and reading the bible together as a family as we sow seeds of faith into Sophie's life.
I was personally very convicted after I heard a sharing by Pastor Mark Holmen, the founder of Faith@Home movement. His mission is  to equip churches and parents to inspire, motivate and equip them to pass on their faith in God to the next generation. You can listen to his interview here about how and why he started this movement.
As parents, we have the ultimate authority after God to speak life into the lives of our children. But the question is, have we been intentional about it?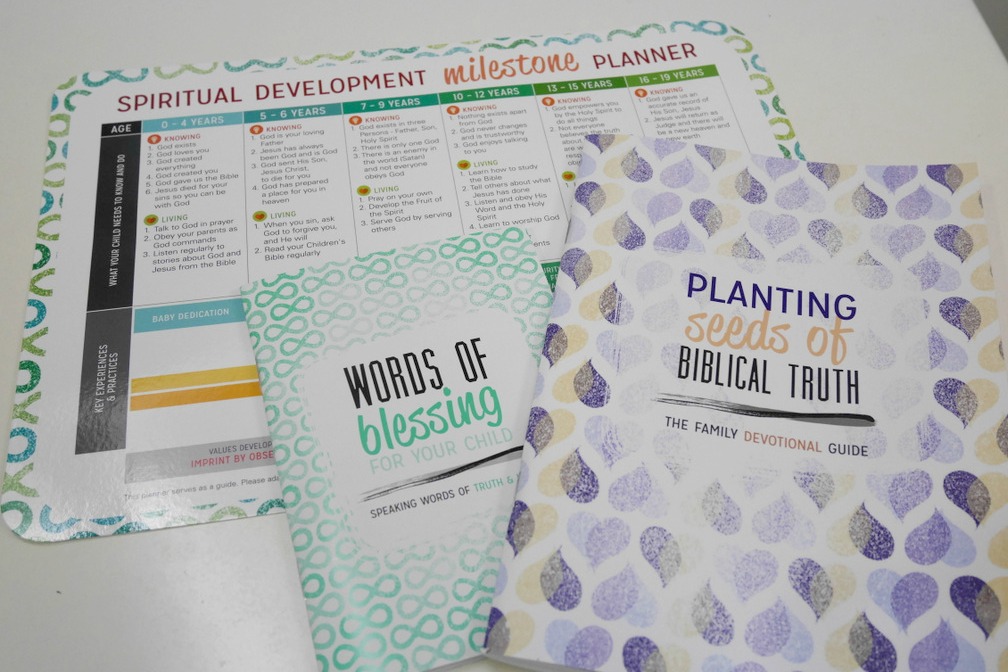 We used this Faith@Home starter kit from Focus on the Family and it details the different spiritual progression milestones according to your child's age. There was a family devotion guide, a FAQ and even blessing cards as words of encouragements.
The first lesson was an easy one that touched on how God is kind and I liked the fun activities that can be easily done with a four-year-old. This was not in the guide, but we ended with a video on Daniel which can be found off you-tube.
If you're looking for a children's bible, I recommend this version
It is our desire to grow deeper in God's Word this year as a family. This is a precious legacy that all parents can sow into their kids lives that will matter for eternity.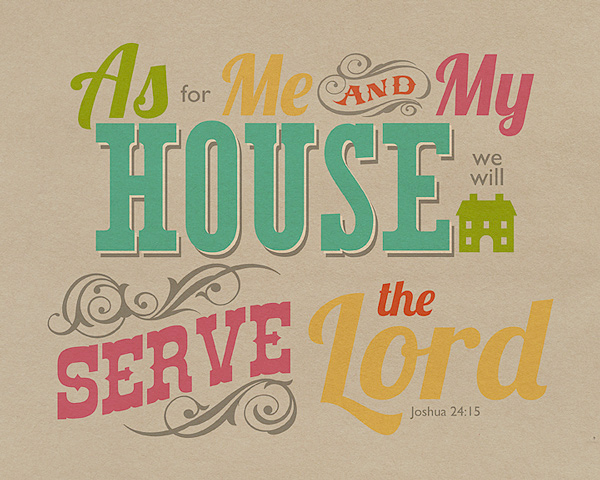 Photo credits: Hang a ribbon on the moon
Link up for Motivational Mondays 
Welcome to the first Motivational Mondays linky party for 2013. All you have to do it link up every Monday on what motivates you to be better. It can be anything from a fitness goal, or how you can be a better parent or spouse , etc.
Share your recent posts and encourage someone. Don't forget to grab my badge and include it in your post after you have linked up and leave me a comment too. I host Motivational Monday every week and I hope that you can join me every Monday. Have a great week and year ahead!
Note: Highlight the code & press Ctrl + C buttons to copy
<div align="center"><a href="http://ajugglingmom.com/2012/08/motivational-monday-linky-party-cook-for-family-initiative " title="www.ajugglingmom.com"><img src="http://i1264.photobucket.com/albums/jj499/Susan_koh/MM-1.jpg" alt="www.ajugglingmom.com" style="border:none;" /></a></div>
'); // ]]>
Tagged: faith at home