It's finally December and I can't believe it, we're into our final month for 2013!
Unlike the other years, there are no travel plans for us this time round. But I'm not complaining since we did went for two family holidays to Taiwan and Hong Kong earlier this year.
The year end is always the best time to catch up with friends and relatives whom we have not met for some time. And this year, I finally started the Christmas tradition of setting up an Advent Calendar so that I can share with Sophie the meaning of Christmas in addition to some Christmas activities and treats 🙂
I'm glad she also knows the reason for the season when she told me that Christmas is because Jesus was born as a baby after her second attempt. Her first answer was, is it Santa Claus's  birthday?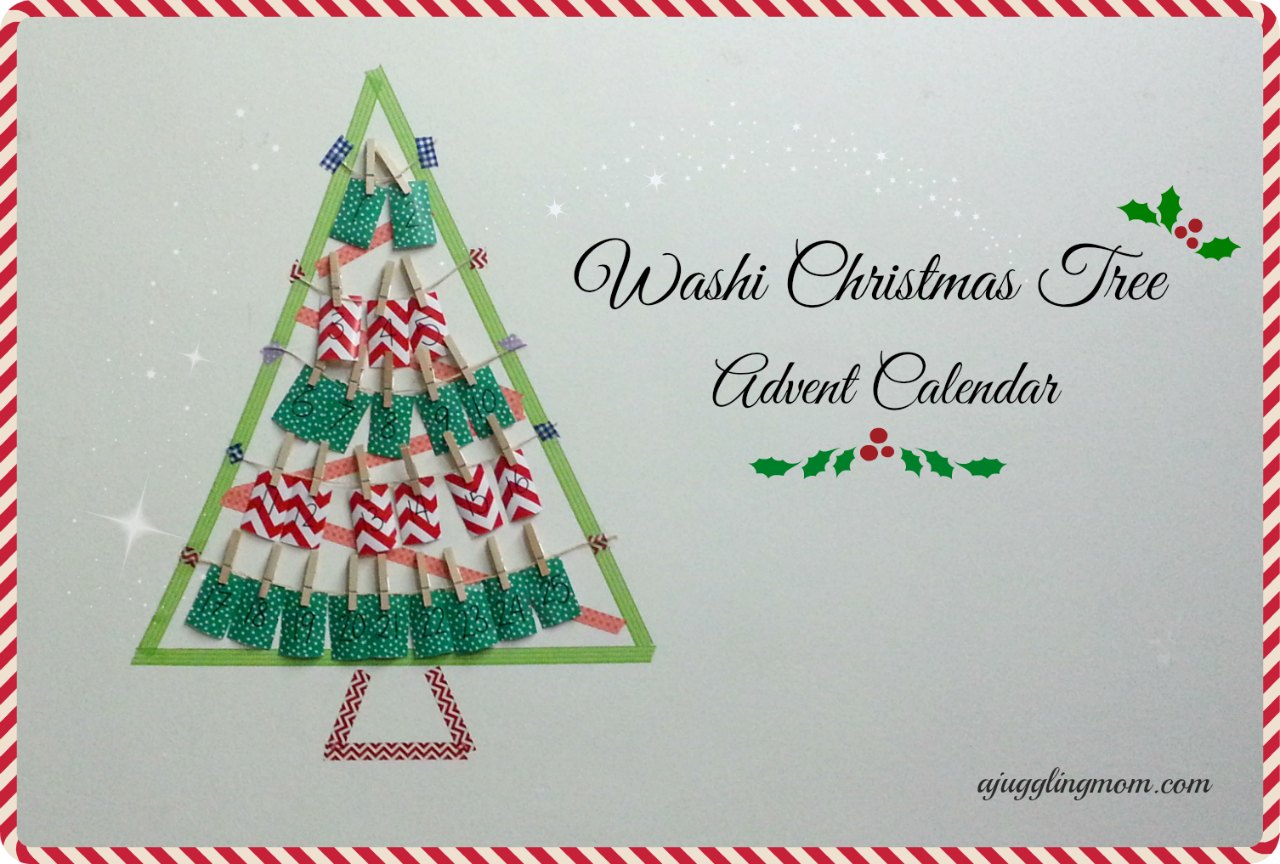 This Christmas tree was simply made with washi tape, twine, mini clothes peg and cardstock paper. Took me less than 15 minutes to get it up, so it's totally doable if you're thinking of getting your act together for an Advent Calendar.
But as nice as this looks, we're still going to put up the Christmas tree. After all, this sit above our sofa so there is no place to put our present under this Christmas tree 🙂
Another meaningful thing that I'm doing this December is to make greeting cards and gift tags with a bunch of mums this Christmas to raise funds for charity. We had fun making the cards and more importantly, knowing that we are making a difference to a group of unprivileged in our society.
I know you'll be most willing to support this cause right? So do stay tuned on the blog for more details. But meanwhile,  do drop by my Facebook page to see the available designs and let me know if any catches your fancy.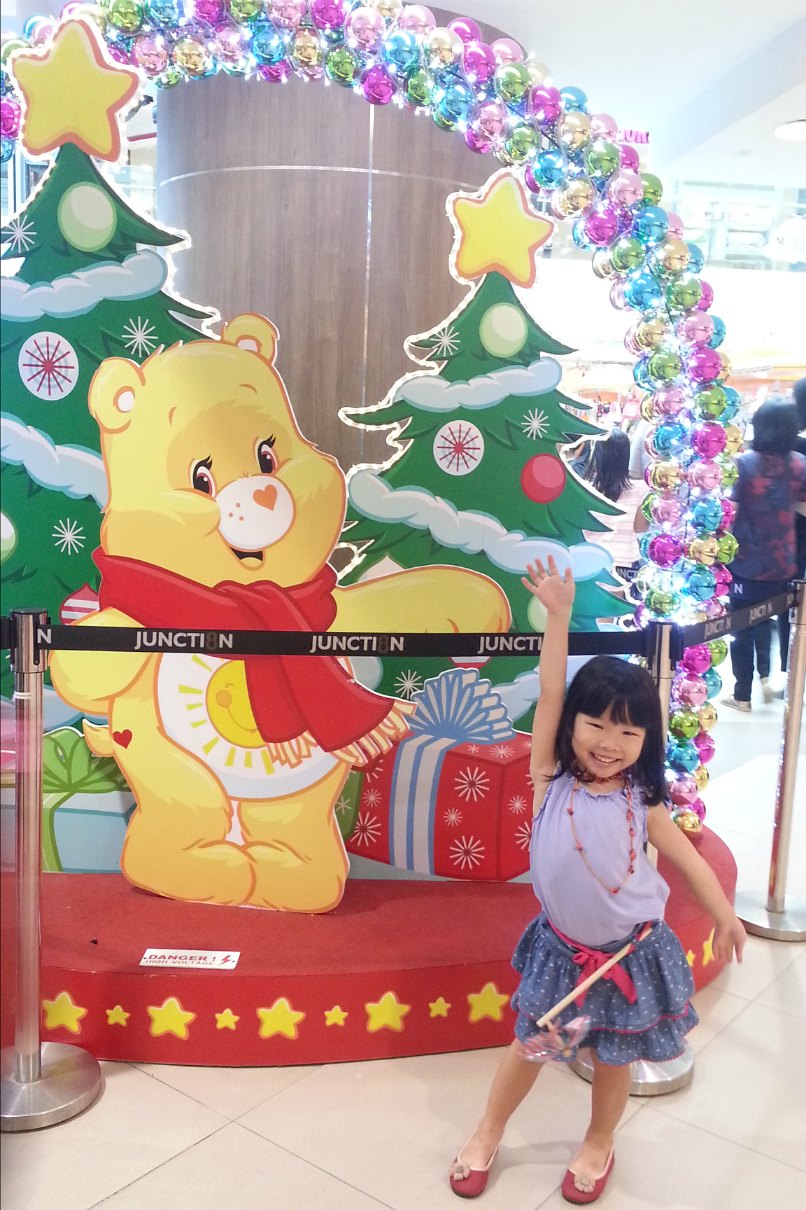 Who's ready for December?
I am!
'); // ]]>
Thanks for coming by every Monday to be a part of my Motivational Mondays journey. I do hope that some of these Motivational Mondays have been, well motivational or inspirational for you. And since I'll be busy doing my bid for charity, I'll going to end my last Motivational Mondays post today.Motivational Mondays will be back next year. I'll also appreciate if you'll let me know how I can improve or perhaps even let me know what topics you've found most useful.
What are your plans this December? Regardless of what you;'re doing, remember to make it an awesome one to end the year well!
Do link up every Monday on what motivates you to be better be it a fitness goal, parenting, marriage, etc. Share your recent posts and encourage someone.
Don't forget to grab my badge and include it in your post after you have linked up and leave me a comment too. I host Motivational Monday every week and I hope that you can join me every Monday. Have a great week ahead!
<div align="center"><a href="http://ajugglingmom.com/2012/08/motivational-monday-linky-party-cook-for-family-initiative " title="www.ajugglingmom.com"><img src="http://i1264.photobucket.com/albums/jj499/Susan_koh/MM-1.jpg" alt="www.ajugglingmom.com" style="border:none;" /></a></div>
Tagged: christmas